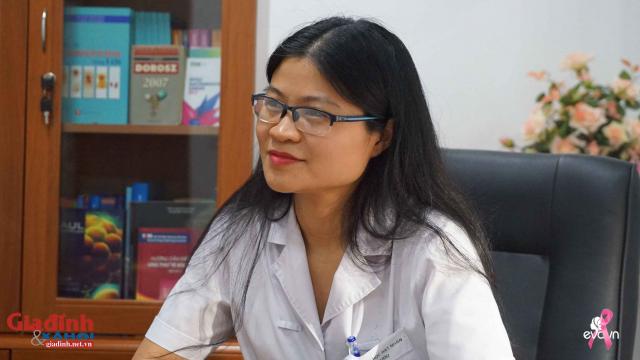 Assoc. Prof. TS.BS Pham Cam Phuong – Director of the Center for Nuclear Medicine and Oncology, Bach Mai Hospital, said that liver cancer is the cancer with the leading number of patients in Vietnam today. However, there are still many misconceptions about this disease.
Accordingly, there is a lot of information that people with liver cancer only live for no more than 6 months. Assoc. Prof. Cam Phuong affirmed, this is completely wrong. "If liver cancer is detected and treated early, the 5-year survival time can reach 70-80%," emphasized Assoc.
However, if detected at a late stage, the treatment will face many difficulties and the survival time will therefore be shortened. In fact, there are cases of very young age who die within a few weeks of detection.
That is the case of a 20-year-old male student in Hanoi, who was found to have liver cancer when it was in the final stage, even though he had not shown any unusual symptoms before. Accordingly, 2 weeks before admission, the patient felt pain in the right lower quadrant, weight loss, and loss of appetite. As a healthy young man with good stamina, only when the pain is unbearable, does the male student go to the hospital for examination.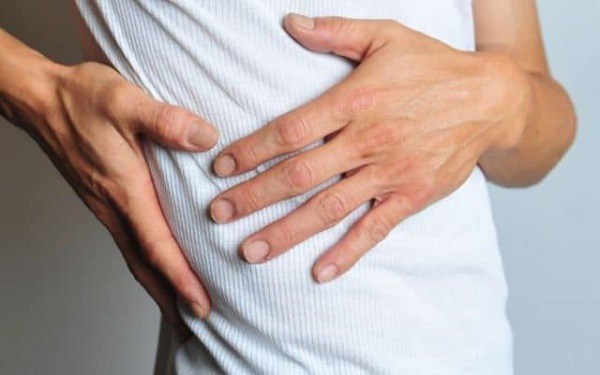 There are many cases when showing signs of the disease at a late stage, the chance of survival is not much.
"At the hospital, we took an evaluation and regretted to see that the whole liver was an infiltrating cancer on the background of hepatitis B, liver enzymes increased much and could not intervene in the treatment of liver cancer, only treating liver cancer. symptomatic treatment, palliative care.
Due to late arrival at the hospital, it was not possible to intervene in time, the disease progressed very quickly, only 2 weeks later, the male student appeared with obstructive jaundice. A few weeks later, the patient died. Assoc. Cam Phuong shared.
According to PGS Phuong, patients often have liver cancer on the background of cirrhosis due to infection with hepatitis B virus, virus C or cirrhosis due to drinking too much alcohol; fatty liver disease; Patients with aflatoxin poisoning from eating food contaminated with mold.
In Vietnam, the status of people infected with hepatitis B and C is high. Besides, in our country, men consume a lot of alcohol, leading to cirrhosis and liver cancer. That is why liver cancer is the leading cancer in Vietnam.
To prevent the disease, Associate Professor Phuong affirmed: Screening is the only way to detect liver cancer early, from which the doctor will devise a treatment regimen suitable for each patient.
Regarding subjects who should be screened for liver cancer early, this expert instructed, men over 40 years of age with cirrhosis of the liver due to any cause (drinking a lot of alcohol, due to hepatitis B, C virus …) are at high risk for liver cancer. These subjects should go for regular screening to detect abnormal lesions, especially liver cancer.
For normal people, in good health, if possible, they should perform periodic medical examinations, screening for liver cancer every 6 -12 months to detect abnormal lesions early. Doctors can use abdominal ultrasound to screen for diseases – this is a simple, non-invasive technique that can be performed at the primary health care level (district hospital) at a low cost.
You are reading the article
A 20-year-old male student with lower back pain went to the doctor and discovered liver cancer, after a few weeks passed away

at
Blogtuan.info
– Source:
Eva.vn
– Read the original article
here