Games
Mobile & Social
Solving anti-hacking projects of game publishers is difficult but always fierce!
Hack cheat has always been one of the difficult problems to solve in the village games world in general. Any game has holes and is an opportunity for hackers and cheaters to take advantage of this loophole. Because of that, there have been countless methods applied to treat hacking and cheats, but few solutions have proven to be really effective.
Proceed to collect the game fee
Once offered a plan to collect playing fees from online games – hitting the economy of hackers. However, the effect has not been seen yet, but this method does not bring too many effects, even causing many gamers to give up the game.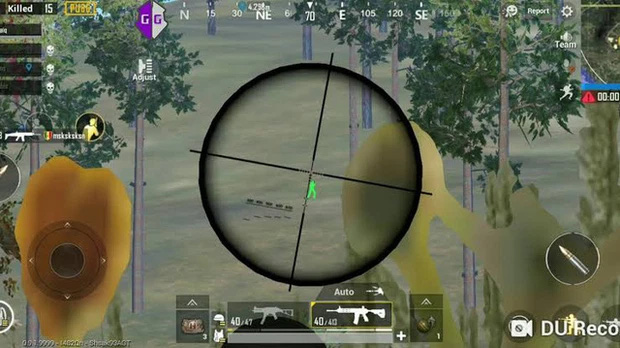 Gamers "reflect" when they have to spend some money to create an account, then there is a risk of being banned and spending the same amount again if they still want to hack cheats. This inadvertently also brings about great revenue for PUBG. However, in reality, hack cheats are still rife and PUBG is going downhill, while PUBG Corp has received a lot of criticism for its incompetence.
The reality also shows that once you want and are determined to hack, spending a fortune with gamers is nothing.
Activision bans Call of Duty hacker in every game from past to future
When Call of Duty was hot, publisher Activision made a decision to protect its golden egg-laying titles. Specifically, Call of Duty hackers may receive a penalty of being banned from playing forever. Note: this applies not only to the Call of Duty game account he hacked, but also to games he hasn't played in the past and unreleased versions of Call of Duty!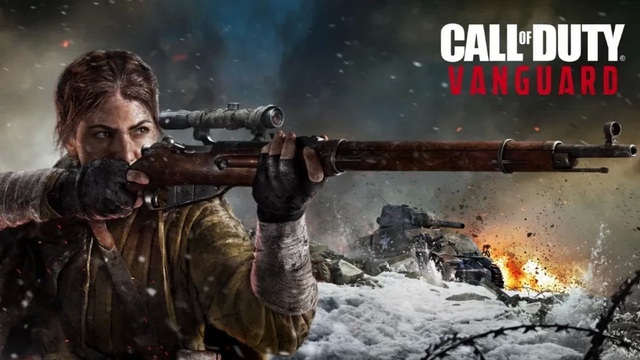 Activision has been using hardware ID to prevent crooks from returning to the game, but some "genuine" game hacking software has the ability to fake hardware ID so that the penalty doesn't really affect their computer.
Equipped with lie detector to detect fraud
Recently, the game Call of Duty: Warzone is facing a devastating cheat hack problem even though the publisher has launched an anti-hacking system as well as many strong handling measures. Even this publisher is willing to play to the point of investing in a lie machine that makes gamers feel impressed.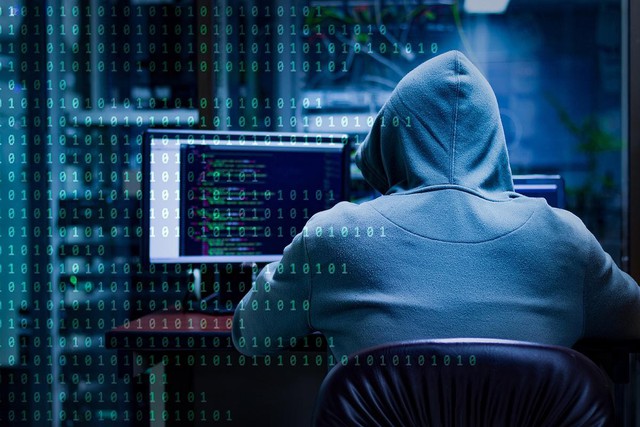 Specifically, the guy Shifty, known as a famous streamer of Call of Duty: Warzone, has been accused of cheating through suspicious performances. Shifty always thinks that he is unjust, and asks Call of Duty: Warzone to give him a chance to prove it by showing real skills.
After that, the publisher agreed to let the streamer prove his innocence. However, the method they came up with was quite surprising. The issuer asks Shifty to come to their facility, the full fare will be financed. The gamer guy has to prove himself innocent through two rounds. One is to play on the publisher's PC and the other is to face a lie detector.
That's how I see the publisher's "playability" in fiercely repelling cheat hacks!
https://gamek.vn/nan-giai-cac-de-an-chong-hack-cua-nha-phat-hanh-game-kho-khan-nhung-luon-quyet-liet-20220410191739993.chn
You are reading the article
Solving anti-hacking projects of game publishers is difficult but always fierce!

at
Blogtuan.info
– Source:
gamek.vn
– Read the original article
here