Business
From the fire of Quang Ninh castle, wooden houses need to pay attention and equip these things right away
Recently, the fire of a hundred billion castle in Cam Pha, Quang Ninh received great attention from the public. According to initial investigation, the cause of the fire started in the kitchen, then the fire spread to other areas.
Because the interior of the first floor of the villa was made of wood, the fire broke out more intensely and destroyed many properties.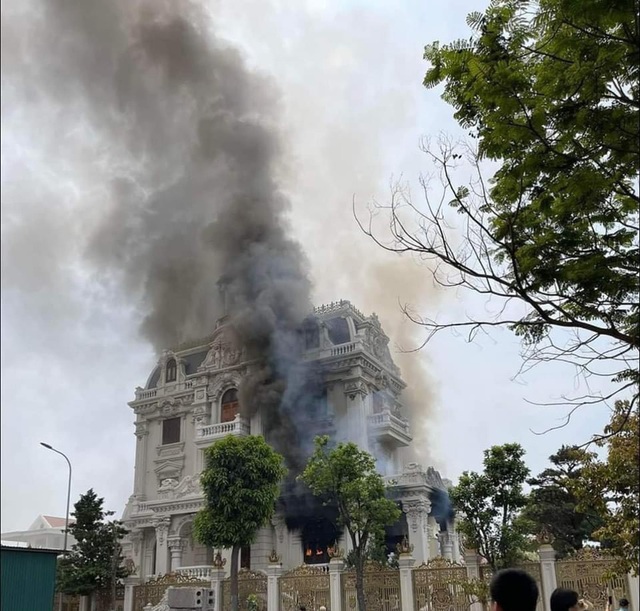 The hundred billion castle in Cam Pha, Quang Ninh burned violently from the first floor of the house due to many wooden furniture. (Photo by Tuoi Tre Newspaper)
For a long time, wood has been considered a popular and popular building material in houses or temples, pagodas, palaces, and castles. Because it brings luxury, superficiality, thereby showing that the owner is a powerful and rich person.
Today, wood is still used a lot in interior and exterior with applications such as wood paneling, planks, ceilings, or furniture such as tables, chairs, beds, cabinets…
However, this has potential risks and risks in fire prevention because wood is always known as the top "flammable" item.
According to studies, fires involving wood materials make firefighting more difficult. The fire will catch on wooden materials and objects, from there spreading to the house.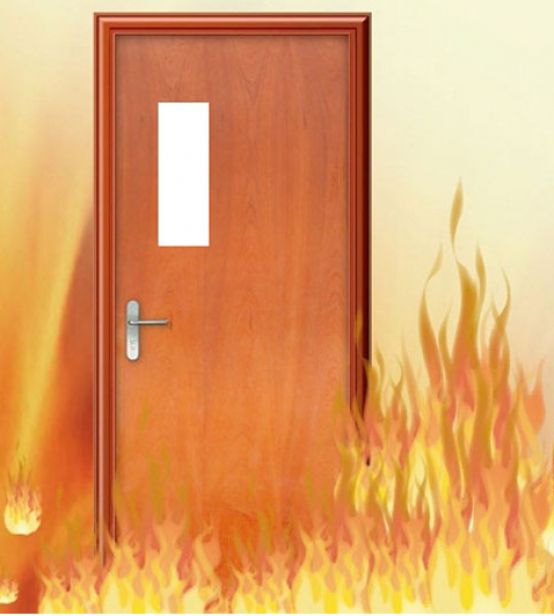 The design of a house with many wooden structures and furniture has potential risks when a fire occurs. (Illustration)
Therefore, when designing and constructing projects that use a large amount of wood, it is necessary to note a few things as well as equip additional solutions to help prevent fire and run effectively, minimizing risks in the event of an accident. fire.
fireproof paint
Fireproof paint for wood is one of the most common methods used to prevent fires in buildings.
Normally, after completing the basic construction steps, the last layer of fireproof paint will be applied. 2 coats of primer can be used to increase heat resistance and better preserve wood.
When flame retardant paint encounters high temperature, it reacts. In case of smoke rising, and the temperature is higher than 100 degrees Celsius, the paint will swell. The swelling can be up to 50 times the thickness of the paint layer and forms a carbon layer to insulate the wood.
Flame retardant paint slows down the spread of fire and increases the endurance of wood up to 90 minutes. With this time, the victim can have more time to get out or call for help in the event of a fire.
Video demonstrating the effectiveness of fireproof paint for wood. (Video Kova Paint and Waterproofing)
Currently, on the market, there are many types of paint, but you should consider choosing a quality paint that has high heat resistance, low VOC content and is environmentally friendly.
Fireproof door
Installing fireproof doors is also a commonly used method, especially in large-scale constructions such as companies, villas or large apartments…
Fire doors can be made of a variety of materials, such as steel, wood, or glass. However, for houses that use a lot of wooden interior and exterior furniture, to ensure the harmony of the design, you can choose the type of wooden door with steel core, also known as wood grain steel door.
The outside is 2 layers of specially treated wood to withstand fire for a period of time, the inside is a cast steel core, so it is fire resistant and durable even when used for a long time.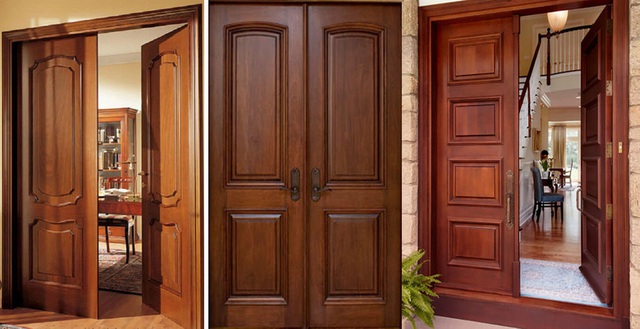 Steel core wooden doors are considered the first choice for houses that use a lot of wooden interior and exterior furniture, both to ensure aesthetics and to have a fire prevention effect. (Illustration)
In addition to being used in fire prevention and fighting, these doors can also resist penetration well and are not affected much when encountering impacts from termites or the outside environment.
Other fire protection equipment
Not only in houses that use a lot of wood, but any household should be equipped with basic fire protection equipment.
Fire extinguishers are always placed in a visible location so that in the event of a fire, they can respond promptly. In addition, flammable objects should also be placed away from the stove, gas stove or fireplace.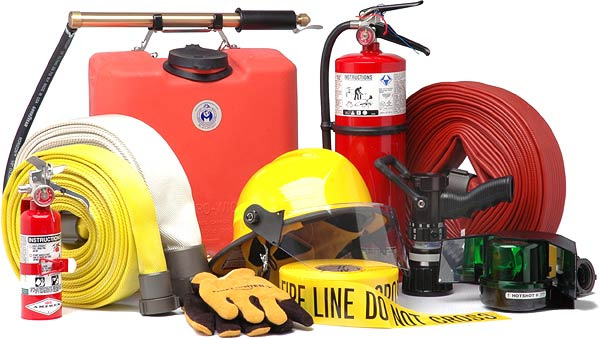 Equipping with fire protection equipment is never superfluous. (Illustration)
Making sure to always disconnect all power when away from home is also a method to help prevent fire and explosion caused by short-circuit, which is recommended by experts.
If possible, especially in large buildings, install additional fire alarm systems and alarms.
https://soha.vn/tu-vu-chay-lau-dai-quang-ninh-nha-nhieu-go-can-luu-y-va-trang-bi-ngay-nhung-thu-nay-20220413160739252. htm
You are reading the article
From the fire of Quang Ninh castle, wooden houses need to pay attention and equip these things right away

at
Blogtuan.info
– Source:
cafebiz.vn
– Read the original article
here