When coming to Genshin Impact, players not only want to own the character, but also want to have enough destiny to optimize their abilities. A character has a maximum of 6 zodiac signs, and characters with enough zodiac signs are often referred to as C6.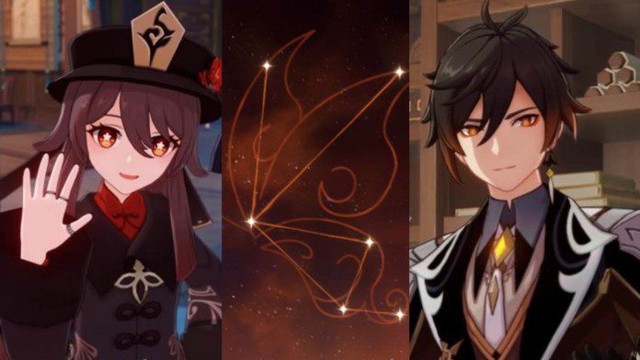 An interesting thing is that these characters after reaching C6 can become extremely powerful and useful. Not only 5-star characters, but many 4-star characters also need to achieve enough destiny to optimize skills and damage. Here are some of the C6 characters that players consider the most worth owning in Genshin Impact.
1. Hutao
C1: When activating elemental skill, Hutao's Fire damage heavy hit does not consume mana.
C2: Blood Blossom's damage to enemies is increased by 10% based on Hutao's HP. Hutao's elemental skills can activate this seal.
C4: After defeating marked enemies, the character and other players in the battle (except Hutao) will increase their crit rate by 12% for 5s.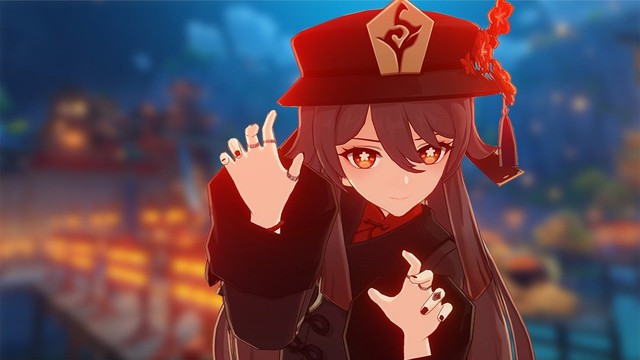 C6: When Hutao's HP drops below 25% or is about to die, Hutao will not fall immediately, but for the next 10 seconds, Hutao's physical and elemental resistance increases to 200%, the attack rate increases. 100%, this skill only activates once every 60 seconds.
Hutao C1 is the destiny many players want the most, because it is easier to own than the rest of the zodiac signs, and is also useful in combat. The other signs mentioned above are also extremely useful for a DPS like Hutao and can even support other players. In C6, Hutao is almost immortal for 10 seconds, although short, it is enough to "turn the tide" thanks to his extremely powerful nuke ability and self-healing HP.
2. Xiao
C1: Increases the number of uses of elemental skills (E) by one time
C6: After using fury skill, attack hits at least 2 enemies, E will immediately receive one use, and for the next 1s can skip the CD of E skill.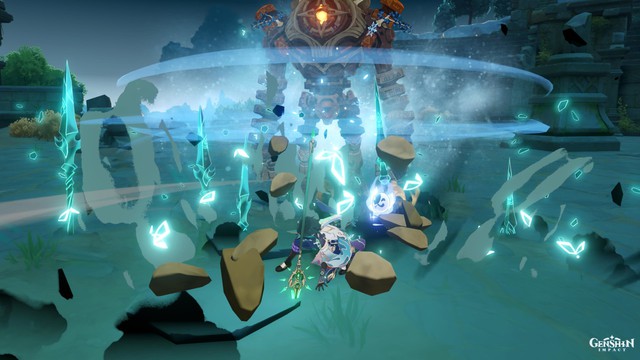 Xiao's other zodiac signs are neither noticeable nor necessary. However, Xiao's 6th sign has brought this character to a new level. The player can continuously use Xiao's elemental skill, dealing massive and continuous damage.
3. Zhongli
C2: Rage skill can create shields for yourself and other players
C4: Increases fury skill damage by 20%, enemy's freezing effect lasts for 2s.
C6: When the Jade Shield takes damage, 40% of that damage will be converted to HP for the character. The amount of HP recovered does not exceed 8% of the character's HP.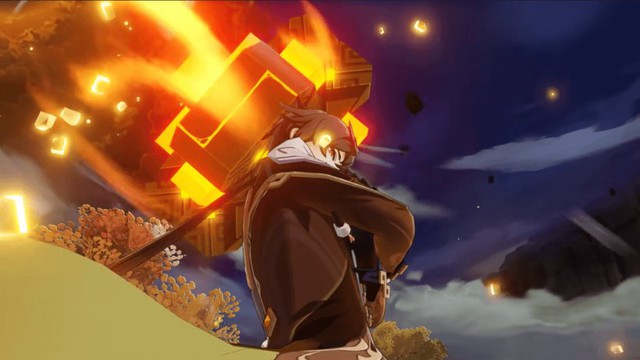 As a shield and nuke support character, Zhongli is only useful in co-op in C2, creating shields for other players. Zhongli's C4 and C6 bows are also worth owning, helping this character both support, deal damage and restore HP.
4. Raiden Shogun
C1: Wishing Chakra to accumulate Willpower faster. Lightning-type characters, after using Rage skill, will increase their accumulation of Will by 80%, other characters will increase by 20%.
C2: After casting Q, Raiden's attack will ignore 60% of the enemy's defense.
C4: When E skill ends, all party members (except Raiden) gain 30% ATK for 10s.
C6: In the state of One Mind Dreaming, Raiden Shogun's fury skill damage on an enemy will reduce the Rage skill CD by 1s for all characters on the team (excluding Raiden).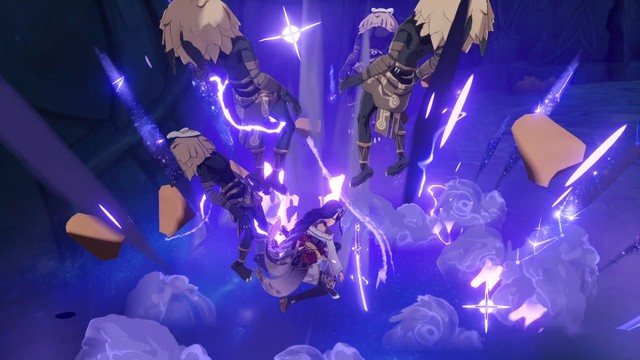 Raiden Shogun has become a favorite character of many players, because not only does it deal great damage, but also has extremely good support. Especially the par 4 and 6, Raiden's Support ability as well as her damage are all brought to a new level.
5. Kazuha
C1: E skill CD is reduced by 10%, using Rage skill will reset E's CD.
C2: After using the fury skill, the area "A Moment of Autumn Wind" will help the characters in it increase 200 elemental mastery
C4: When Kazuha's elemental energy is lower than 45, increase elemental energy when using E skill.
C6: For 5s after casting E or Q, Kazuha will attach the element of Wind, and each point of elemental mastery increases by 0.2% normal attack damage.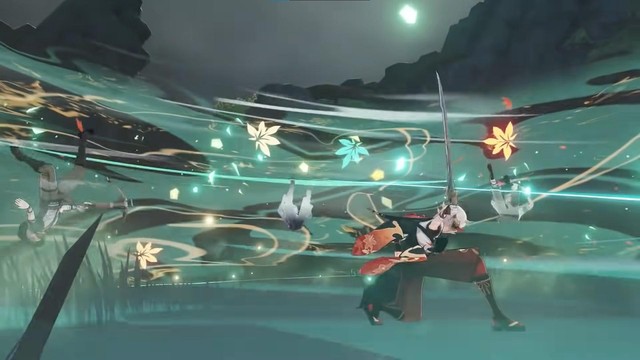 Kazuha is considered the best support character of Genshin Impact at the moment, for many different reasons. In C0, Kazuha can support or sub DPS quite well, but with C6, Kazuha can do even better that role, even becoming a DPS.
https://gamek.vn/genshin-impacttop-10-nhan-vat-dang-so-huu-cung-menh-6-nhat-p1-20220416032238584.chn
You are reading the article
Genshin Impact: Top 10 characters who deserve the most destiny 6 (P.1)

at
Blogtuan.info
– Source:
gamek.vn
– Read the original article
here