Giải trí
Many young people fall into a vicious circle when "jumping jobs" continuously-Young people
The impact of the epidemic and the change in working trends cause many people, especially young people, to change jobs frequently. However, when "jumping jobs" too much, many people say they are in a state of disorientation, vicious with their future orientations…
Only at the age of 26, Nguyen Tran My Anh has a dense resume even though she has only officially worked for more than 4 years. Since 2018 until now, My Anh has changed to 6 jobs with the longest position less than a year.
There are different reasons why the 26-year-old girl left her old jobs. My Anh said that once, she found a new job with all the criteria she wanted, so she decided to resign from her old job when deciding in only one day. Other times, she quit her job because she couldn't balance her life or was exhausted. Three of them came from the two-year impact of the COVID-19 pandemic.
My Anh admits she has been swept up in the wave of constant job changes since the outbreak of the disease
"After the Lunar New Year, the wave of quitting jobs suddenly became stronger, so I feel empowered, because other people are also quitting. Since I did it before, I can repeat it now. back it", My Anh said
Like My Anh, "job hopping" is becoming a trend of many young people. According to a recent Google study and survey, the number of people changing jobs has increased by 40% in 2021 and is expected to increase even more in 2022. Many survey respondents said that they mean plan to leave their current job within the next 3 months and Gen Z (generation born in 1997 or later) are the most "crazy" to jump.
Tran Ngoc Huyen (26 years old, human resource manager of a technology company) said that although job-hopping is now "easier" to accept than ever before, job-hopping under one year is still banned. is too fast.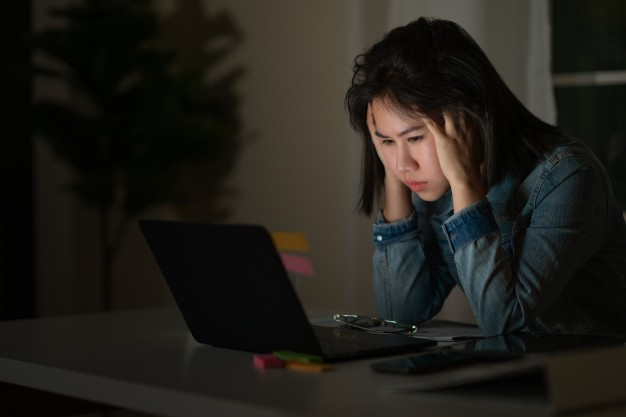 "Jumping jobs" too fast is showing many negative signals and forming a toxic office culture
"Jumping too quickly gives a lot of negative signals. It's a lack of commitment and a lack of perseverance. It gives managers as well as recruiters a sense of distrust because if things go wrong difficult, such employees will easily leave.
In my opinion, a good time to switch jobs is every 2 to 3 years because it allows candidates to demonstrate they can deliver on that commitment and respect that." Ngoc Huyen expressed.
The cost…
Graduating from university in the middle of 2019, despite having a more stable life when constantly changing jobs, Pham Long Hai (25 years old, living in Hoang Mai district) said that he often faces many questions from employers. in interviews.
"Every time I go to a job interview, many employers say they're concerned that they'll take the job and leave quickly and ruin the plan, which is understandable because it costs them money. They also worry that they will waste time.
I also often receive gossip from friends and others when I think that I can't sue and can't stand pressure. I still have not found a working environment that I really like. If I don't change when I get the chance, I'm afraid I'll miss out on better places."Long Hai said.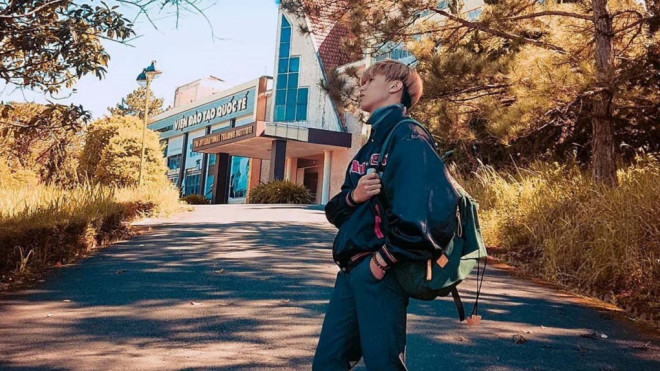 Long Hai feels confused by questions about why he changed jobs so many times in a short time
Also changed jobs many times in the past 2 years like Long Hai, but Gia Han (24 years old, a salesperson) is always facing financial difficulties. The young woman said that she often changed jobs because she wanted to earn more income faster than waiting for a promotion in a company. Currently, the young girl is struggling to find a new job, but has not been contacted by any company even though she has sent her CV to many places.
"If I keep jumping jobs in the years to come, it's really not good that I'll ruin my resume. And now, I'm worried and confused when I have to explain to the employer many times why I "jump" 5 times in less than 2 years like that.Gia Han shared.
Psychologist and career counselor Nguyen Hoang Thu Thao said that "jumping jobs" after two years or so also brings many positive things such as agility and quick adaptation to new environments. However, the price that people who "jump" a lot will have to pay in the long run.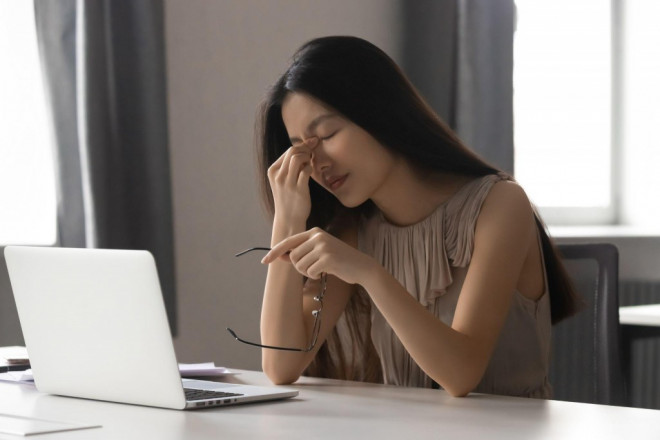 When you jump jobs too many times, young people will face many problems in the long run
"Jumping too much will affect the in-depth knowledge of employees, especially young workers, and your value to companies in the future. The short-term benefits are not worth the risk in the short term. "Jumping jobs" too often will contribute to a "toxic" office culture.
If you only "jump" 1-2 times early, the employer will be less suspicious. When you "jump" continuously will damage your own reputation and it is not easy to recover.
I think people who are looking for work should first decide what you want. Because after a while, you will feel tired, vicious when you keep running around. I hope after "job-hopping", they can understand themselves, finally settle down with a job they can maintain for many years"experts shared more.
You are reading the article
Many young people fall into a vicious circle when "jumping jobs" continuously-Young people

at
Blogtuan.info
– Source:
24h.com.vn
– Read the original article
here