To compare time and money, everyone wants to be richer, even, many people agree with the plan to reduce life expectancy to enjoy spending; There are also people who are rich until the end of their lives and still want to bring money with them… If that's the case, it seems that money is more important than time? But remember that people with good health have limited time, and money with the ability to earn forever. You know, the law of life, the more something is labeled "limited", the more attractive it is!
A person who is afraid to spend money to optimize himself, life, work … will certainly have less chance to earn more money. First, answer this question: "Are you willing to buy accounts to watch copyrighted movies on platforms?" If it were me, I would recommend buying it, as it can save time. You can just ignore the countless types of advertising that pirated movie websites intentionally insert to earn extra income, and even enjoy the best quality audio, images, and translations. Or suppose, a rented room 15 minutes walk from the company, costs 4.5 million/month, and the house an hour away by bus costs 2 million/month, which one would you choose? Surely most people choose 2 million/month because it sounds very economical, just getting up a little early, spending an hour by car can save 2.5 million house money per month. But if you calculate carefully, you will see that houses near the company still save more costs.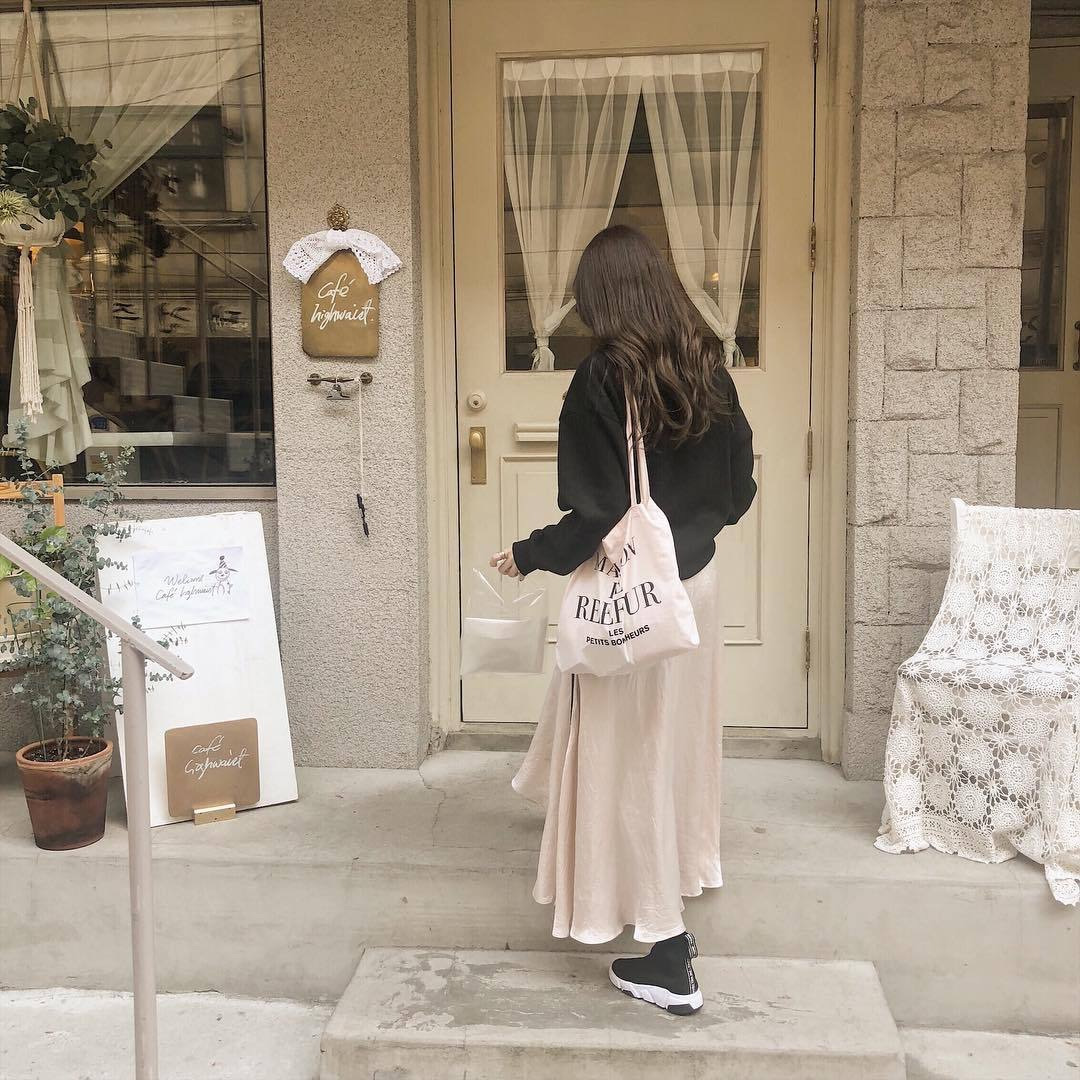 Think about it, if you live in a room further away from work, surely, at least you will waste 4 hours a day, including 2 hours going to and from, more time in traffic (if any) and getting home. without wanting to do anything. You will waste 1460 hours a year, equivalent to 45 days. That said, if you live away from work just to save money on rent, you're wasting 45 days a year. Although it is a real house saver, the cost of time is too high. If you're a disciplined person, you can make use of your time in transit, too, but most people don't. The line of people outside is crowded, the oxygen on the bus at rush hour is still fighting, who has the strength to think or bring books and computers to work?
And smart people will definitely choose to stay in a house with a rent of 4.5 million/month, a 15-minute walk from the company. Although the house price is quite expensive, they save at least 3 hours compared to those who live far away. Living far and near, the cost a year is about 40 million different, but what you get is much more than this price, anyone who can use it has the opportunity to create new value ten times more.
They will never waste time just to save money, because for them time is the most valuable asset, time can be exchanged for knowledge, for relationships, for something. look deeply. In general, the more competent people, the busier they are, the more money they make and the higher the value per unit of time. They are more willing to spend money to solve the problems in life, and instead, they use the time saved to earn more money.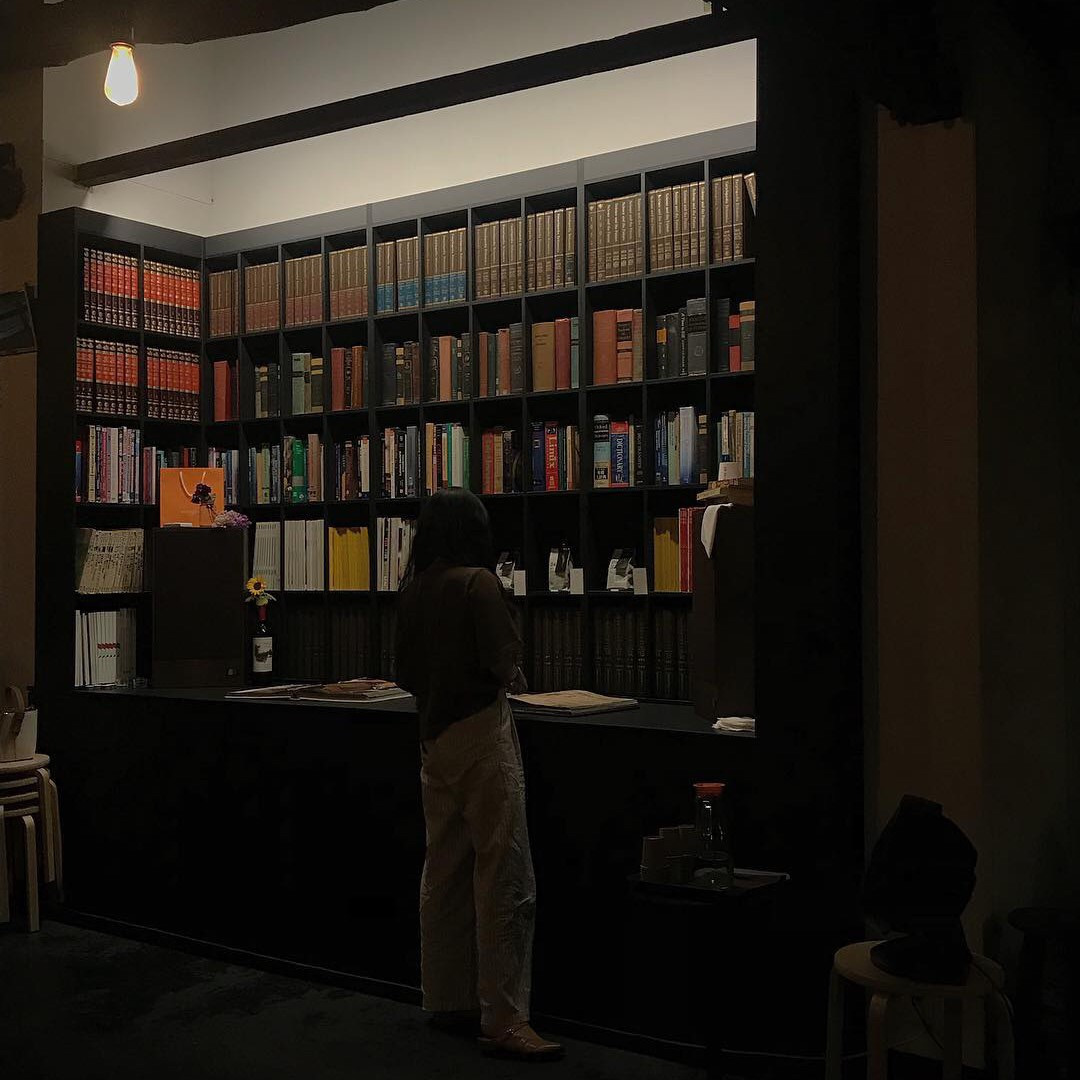 A person's choice of time value determines their future. For example, they are willing to hire people to cook and clean, at that time, they focus on reading books, doing market research. Or buy a plane ticket instead of a train ticket, save travel time, and quickly increase your membership level, there will be more incentives in the future… In fact, most people today would rather spend more money to buy time, as long as it can be done with money. However, when spending money to buy time, you should also spend it on things that you consider valuable and worth the money!
https://kenh14.vn/quyet-rac-roi-va-dung-thoi-gian-tiet-kiem- duc-de-kiem-ra-tien-20220420185440505.chn
footerFbSdk.init(); });
You are reading the article
Spend money to solve problems, and use the time you save to make money

at
Blogtuan.info
– Source:
Kenh14.Vn
– Read the original article
here