Văn hóa - Giải trí
Vietnamese beauties have a happy life even though they have not worn a wedding dress on the big day
People's Artist Le Khanh
People's Artist Le Khanh and director Pham Viet Thanh have been together for 20 years, since they were charmed through the work Hunting for stolen corn by director Tran Phuong. Before that, Viet Thanh was married and had a daughter of her own. Le Khanh was also advised by her colleagues that this should be considered when coming to the talented director, but in the end, the two still decided to move in together and give birth to a couple.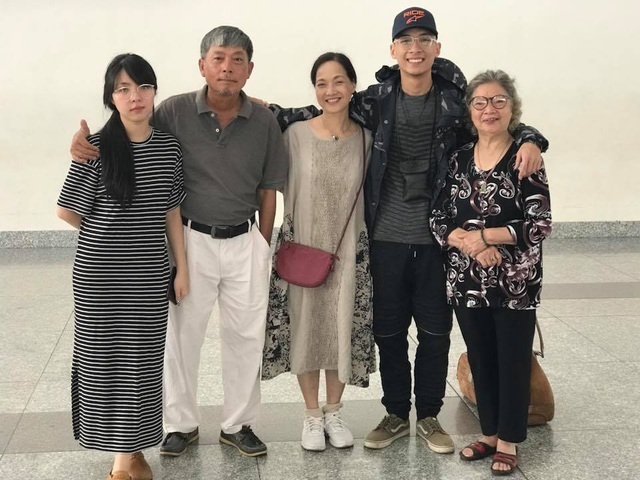 Recently, People's Artist Le Khanh appeared on a TV program and shared that so far, she and her husband have not had an official wedding ceremony: "My husband and I have a marriage certificate so that our children can have a marriage certificate. We were born properly, but so far no wedding has taken place.For many years, we still give each other emotional messages: "Have you gone to bed yet?", "How are you today?". The most important love story of the two is still the experience for each other. My husband and I always try to keep our love like in our younger days, "she confided. And director Viet Thanh said, when the children have a family and hold a wedding ceremony, the couple will "eat along" and organize it together.
Khanh Thi
When Khanh Thi and Phan Hien made their relationship public, the dancesport female grandmaster met with many voices. Phan Hien shared the same fate as being stabbed because he was a student of Khanh Thi. More importantly, knowing that Khanh Thi was pregnant before, the public had an unfriendly view of them.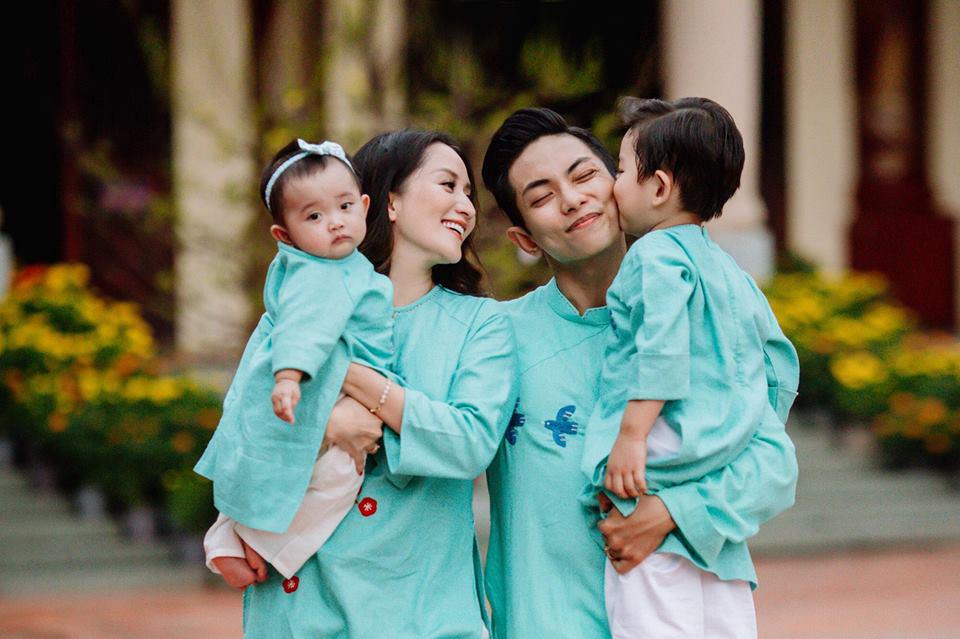 There was no public wedding ceremony, but the couple proved to the audience that they are still living happily together, even having two very beautiful children.
After about 10 years of living together and having two children together, Khanh Thi and Phan Hien both do not want to get married. According to Khanh Thi, it is not that she and Phan Hien have never discussed this matter, nor do they shy away from it or hesitate to talk about it, but on the contrary are still comfortable and open to each other. Both of them have the same opinion, the most important thing is how to live together, happy or not, not necessarily having a wedding.
Hai Bang
Hai Bang married husband Thanh Dat in July 2016. In less than 3 years, she gave birth to 3 babies, despite the risks from the cesarean section, which was warned by the doctor. The wedding seemed unnecessary and redundant for this couple. Because, their happy life makes many people "envious" even though they don't need to organize a luxury party.
On March 12, Hai Bang surprised the online community unbelievably when she published a photo of her holding a baby, showing off her new family member. In the frame, husband and wife Hai Bang and Thanh Dat happily hold their baby and announce: "Welcome a new member to our family! Wishing Minh Tam of parents, always healthy and peaceful". It seems that the busy life with children makes them no longer think about getting married. Their joy is being cared for and seeing their children grow up every day.
Thu Phuong
Talking about her relationship with the overseas manager Dung Taylor, Thu Phuong said that at first it was just a work relationship, but it was Dung Taylor's support and dedication when Thu Phuong was in the process. the most difficult (marriage problem with ex-husband Huy MC) touched her heart. The female singer realized that this is the person she needed after a turbulent time. As for Dung Taylor, the reason for coming to Thu Phuong was very simple: "I lived in the US for 30 years, seeing a woman like Phuong making money but having to shoulder so much. This made me curious to learn about her. she".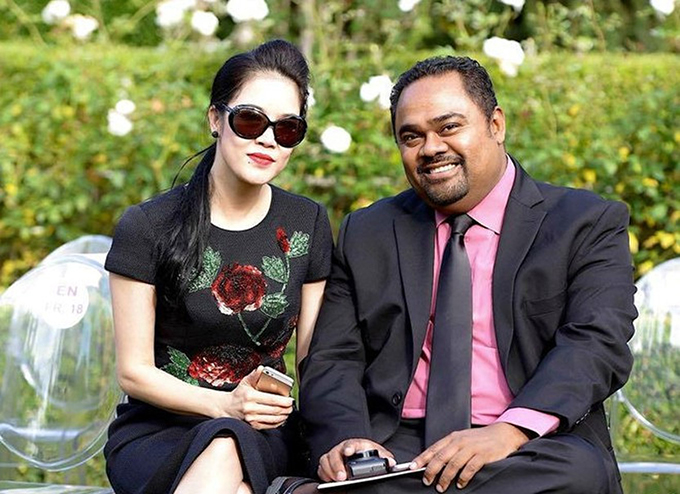 And it seems that life has returned justice to this noble man and strong woman, longing for this family home. After nearly 9 years of living with 4 children (2 stepchildren and 2 common children), boss Dung Taylor and female singer Thu Phuong held an engagement ceremony but no wedding. The couple is very happy, often gives each other sweet words and has a very good parenting style.
Mac Anh Thu
Coming to Huy Khanh, runner-up Mac Anh Thu made many people skeptical because she was just a latecomer to the famous actor who rose to the top of showbiz.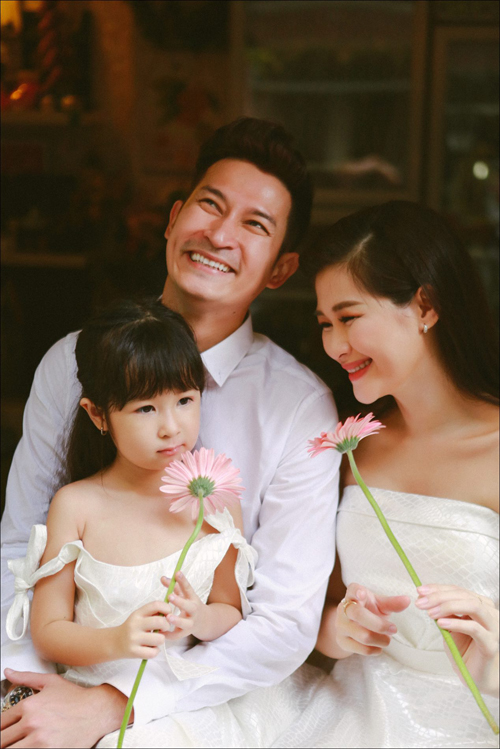 Up to now, although there has not been a wedding like many other couples, for Huy Khanh, the present happy and simple life with the lovely little angel is the most important thing. That is also shown by Huy Khanh's hard work updating and sharing information and pictures of baby Cat (name of his daughter and Mac Anh Thu) on his personal page more often.
"When I was first pregnant with Cat, Huy Khanh and I calculated that when she was about 3 or 4 years old, we would hold a wedding ceremony, but now I see that it is no longer necessary. Marriage registration is also done. After all, everyone knows that we are husband and wife, and the children have grown, so there is no need to announce anything more", Mac Anh Thu once shared and believes that Huy Khanh is a solid support for her to rely on.
You are reading the article
Vietnamese beauties have a happy life even though they have not worn a wedding dress on the big day

at
Blogtuan.info
– Source:
danviet.vn
– Read the original article
here