Tech
Studying Sulfur, scientists stumbled upon a new miracle battery that could change the entire electric vehicle industry
Range is one of the constant problems with electric vehicles today. Although ranges of nearly 500km are becoming increasingly common in current electric vehicles, most petrol cars can cover twice that distance on a single tank of gas. But what if your electric car could go 1,500km on a single charge?
The key to this miraculous battery technology lies in a chemical that is very common in nature: sulfur. And not just electric cars, this new battery could revolutionize the way people live and open up new approaches to environmentally friendly technology.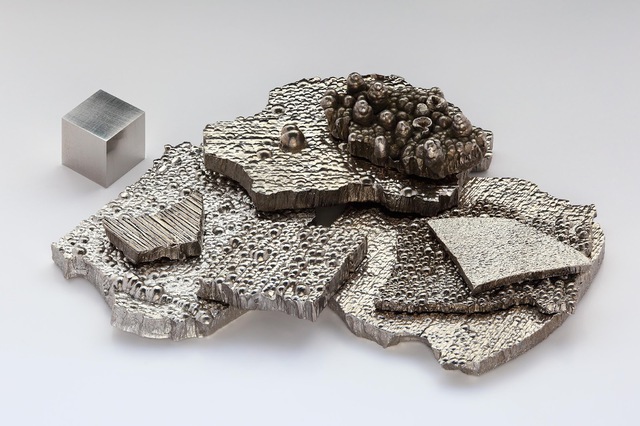 In fact, it has long been known that Lithium-Sulfur batteries can overcome many of the problems of Lithium-Ion batteries. It does not use metals such as Cobalt – a chemical that is toxic and causes many social problems in the mining process. Besides, sulfur also has a lower mining cost, making the battery cheaper to manufacture. But most importantly the energy density can be 3 times higher than Lithium-Ion batteries as well as harder to ignite, safer.
But why until now few people know about this miraculous battery? Because it has a huge drawback that is the short battery life. While Lithium-Ion batteries can be used after about 2,000 charges, Lithium-Sulfur batteries have only a quarter of that number of charges. This means that after about 1 or 2 years of use, the Lithium-Sulfur battery will completely fail.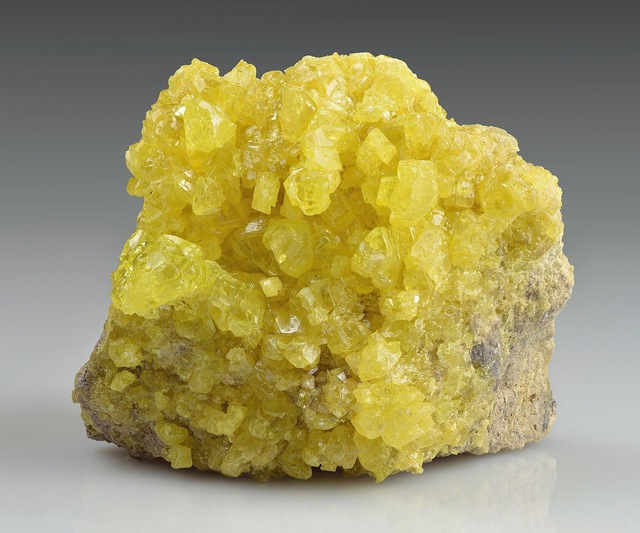 A team of scientists in Drexel, Germany tried to overcome this challenge by changing the composition of compounds in the battery's cathode. The goal is to slow down the generation of PolySulfide when charging and discharging the battery. These crystals separate the sulfur from the electrode and greatly degrade the battery capacity and eventually become unusable.
But they accidentally discovered something even more miraculous: a chemical phase of sulfur can stop this battery degradation. This chemical phase known as monoclinic gamma-phase sulfur has previously only been detected in the laboratory at high temperatures of -95 degrees Celsius. This is the first time it has been detected at temperatures. room.
During this chemical phase, the process of creating PolySulfide completely stopped and the scientists found that the battery could be charged up to 4,000 times without loss of capacity. That means it has twice the lifespan of a Lithium-Ion battery. Not to mention that this battery block has an energy density 3 times higher than conventional Lithium-Ion batteries.
This is truly a great find. But like many other accidental scientific discoveries, scientists have yet to figure out what really happened. Why does this chemical phase of Sulfur appear at room temperature and how to recreate it. Therefore, more research is needed to answer the above question as well as develop a stable battery for billions of phones, computers, electric cars as well as many other products in the future.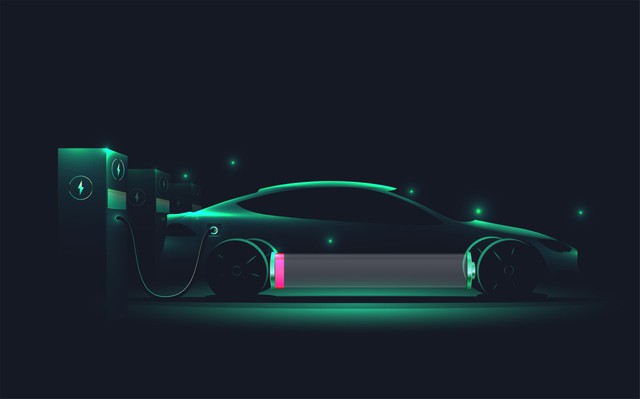 But not only the above devices, the success with this new battery also opens the future for other electric transport vehicles such as short-range aircraft, cargo ships, passenger ferries… A type of weight battery Light weight, high capacity, long life and competitive prices will give fully electric vehicles an advantage over conventional fossil fuel vehicles.
This will make the dream of net zero emissions a reality in the future. Furthermore, Lithium and sulfur are common elements on Earth. Therefore, using them in electric batteries will significantly reduce the environmental impact of the mining process as well as ensure a more resilient supply chain.
Scientists at Drexel wanted to go even further by finding a way to create a Sodium-Sulfur battery – eliminating the need for Lithium and replacing it with Sodium – a step further towards making these batteries viable. environmentally friendly as well as eliminating bottlenecks in the supply chain.
Refer to FreeThink

https://genk.vn/nghien-cuu-luu-huynh-cac-nha-khoa-hoc-tinh-co-tim-ra-loai-pin-ky-dieu-moi-co-the-thay-doi- ton-bo-nganh-xe-dien-20220425171659898.chn
You are reading the article
Studying Sulfur, scientists stumbled upon a new miracle battery that could change the entire electric vehicle industry

at
Blogtuan.info
– Source:
genk.vn
– Read the original article
here