Tech
It's not the sharing of accounts that makes Netflix so miserable because of the increasing content but bad
The first 3 months of 2022 were really a disaster for Netflix, when they lost more than 200,000 paid subscribers, thereby causing the stock price to plummet. Many people believe that the plan to increase service prices and collect additional fees for users who have other people's accounts is the main reason for this situation. However, that is only the tip of the iceberg. Netflix was already in turmoil a few years ago, when it decided to put quantity above quality and ramped up production of all kinds of content on its platform.
Netflix is ​​run by smart people who have been around for many years in the market with seasoned experience and rich living capital. They understand that the films of other studios airing on their platforms are only temporary. And that all goes away after the license expires, especially as more and more streaming services come into existence.
However, Netflix holds a huge advantage, an advantage that only pioneers in a certain field can have: It is time. They have enough time to research, to experiment, to build a name with "homegrown" products, while Hollywood is still struggling to understand the concept of streaming.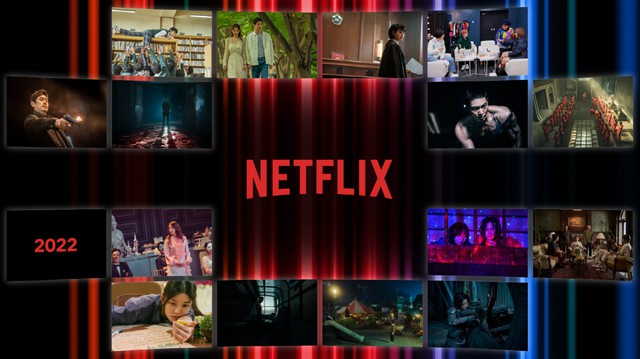 That's why since 2013, with firsts like Orange is the New Black or House of Cards, Netflix has begun to ramp up its own original series production. This way, when other "giants" like Paramount, Comcast, or Warner Bros. Withdrawal of their films, Netflix still has what it takes to stay competitive in the film and television markets.
Time shows, they were right. But time itself shows, they were wrong.
Tina Mulqueen, CEO at Kindred PR & Founder of Et al. Media, said: "I think borrowing famous works will no longer be a good option in the context of the current fierce competition in the streaming market. The key point that sets the studio apart is the quality and timeliness of the original content".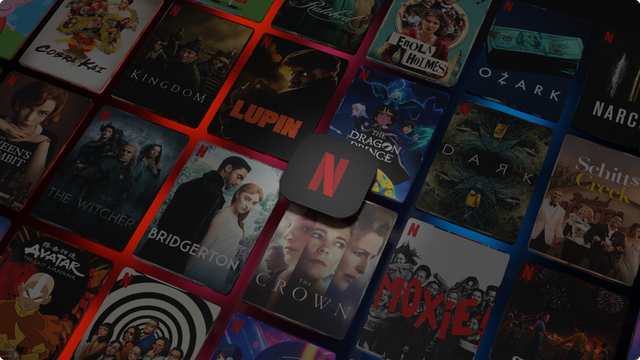 Netflix's foundation is technology, not content creation. Instead of approaching the problem strategically like HBO or NBC (Peacock), Netflix's philosophy is simply to rent/buy as much content as possible, of as many genres as possible. Or to put it more simply, they value quantity over quality.
This strategy began to backfire when they experimented with "delicious" genres such as reality shows, documentaries, or non-scripted works as cheaply as possible. This option helps Netflix always ensure its movie inventory is diverse so that the audience can freely choose. But, in the midst of such a sea of ​​content, how many Netflix movies are really worth watching?
Netflix is ​​producing too much content
A few years ago, the comedy show "Saturday Night Live" mocked Netflix's goofy working style with a satirical drama: Mikey Day, as a Netflix executive, is ready to splurge. for any ideas I receive, no matter how dirty or incomplete.
Currently, Mikey is the host of "Is It Cake" on Netflix – a show where guests will have to guess whether the surrounding objects are cakes or not. This can be considered as one of the strangest ideas they have ever implemented, and no one understands how it can exist on a large platform like Netflix. Still, there are people interested in the idea, which includes at least one (or more) Netflix directors.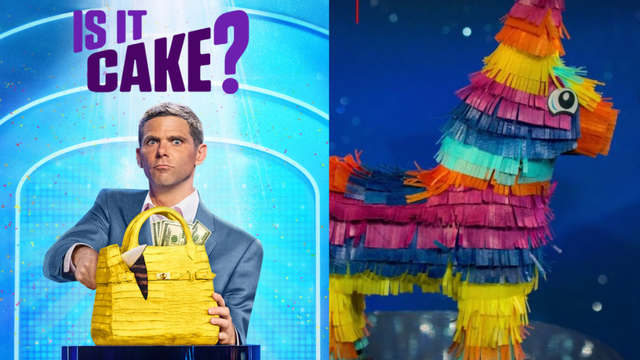 And what are the consequences? Netflix's really good movies are being dominated by this same junk content, making it increasingly difficult for audiences to find quality works to enjoy. We're not going to talk about global hits like Stranger Things or The Witcher. But many critically acclaimed titles like the animated series Bojack Horseman, or the latest season of Russian Doll, are not getting the attention they deserve. The sea of ​​content is so rich that Netflix's excess is drowning out such works.
Jason Cieslak, President of Siegel+Gale, said: "Initially, Netflix approached the concept of streaming in a very reasonable and convenient way. They focus on simplicity of use and personalization for each customer. It is truly a great revolution for a company that started out as a DVD distributor through USMail.".
"But gradually, Netflix has forgotten to improve production quality, build big franchises, build its own brand, which Hollywood "big guys" have always done for many years.".
"Over time, these three factors began to expose Netflix's problems and make them more vulnerable. It is true that they quickly addressed those factors, but the streaming industry has changed a lot. Now we have Disney+, HBO Max, Apple TV or Amazon, all formidable names. The story is no longer Netflix and the rest is gone".
What does Netflix need to do next?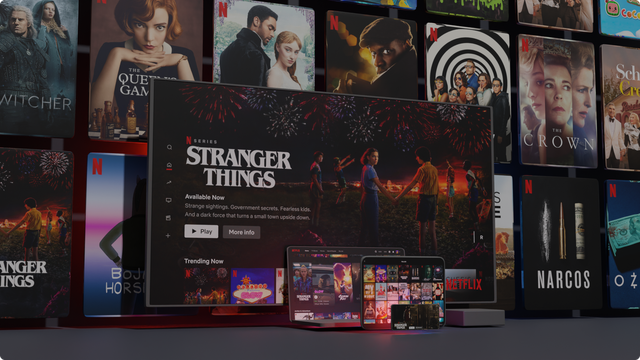 Disney+ is holding a lot of advantages when owning many of the world's best-selling franchises today, but they also know how to be patient with their works. That's why they release new episodes "drip" every week, helping even a mid-range hit like The Book of Boba Fett not be overshadowed in the midst of a vast content forest. Apple also applies the same tactic.
Netflix is ​​the opposite. They produce profusely, and always upload all the episodes in a new season at the same time. This option is fine, but then what? They coldly canceled a series of hit projects like Altered Carbon, American Vandal or the remake of One Day at a Time – all names that they wholeheartedly invested in, wholeheartedly supported in the early days.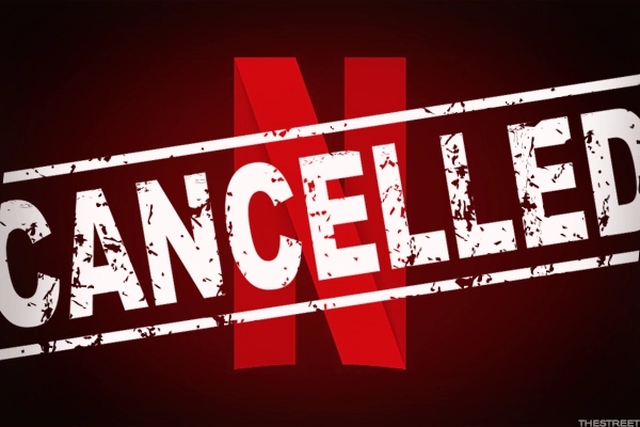 This causes users to gradually form a suspicion of each new Netflix project, because it seems that whenever the series reaches a climax, they will immediately cancel. Tina Mulqueen said:Initially, I had to admit that Netflix was very good at seizing opportunities with content that other competitors were still hesitant to exploit. That has led to successes like Stranger Things – a work that has been rejected by many other platforms".
"However, the green light for too many projects causes them to have quality problems, and the constant situation of project cancellation is also adversely affecting Netflix. They're pushing for reality, not scripted shows, but this could completely get in the way of their overall content strategy, especially in today's highly competitive environment.".
"Netflix needs to strike a balance between attracting an audience and the quality of its content. Once the lockdown is over, it's hard for non-scripted projects to continue to become pop culture phenomena. Sharpening its content strategy and constantly innovating are key factors in helping Netflix stay competitive.".
According to TheStreet

https://genk.vn/khong-phai-chuyen-chia-se-tai-khoan-ma-do-noi-dung-ngay-cang-nhieu-nhung-lai-do-moi-la-thu-khien- netflix-khon-don-nhu-hien-nay-20220427004540607.chn
You are reading the article
It's not the sharing of accounts that makes Netflix so miserable because of the increasing content but bad

at
Blogtuan.info
– Source:
genk.vn
– Read the original article
here