Thế Giới
A trick to circumvent EU laws to import Russian gas
EU increases imports Russian gas through countries willing to pay in rubles.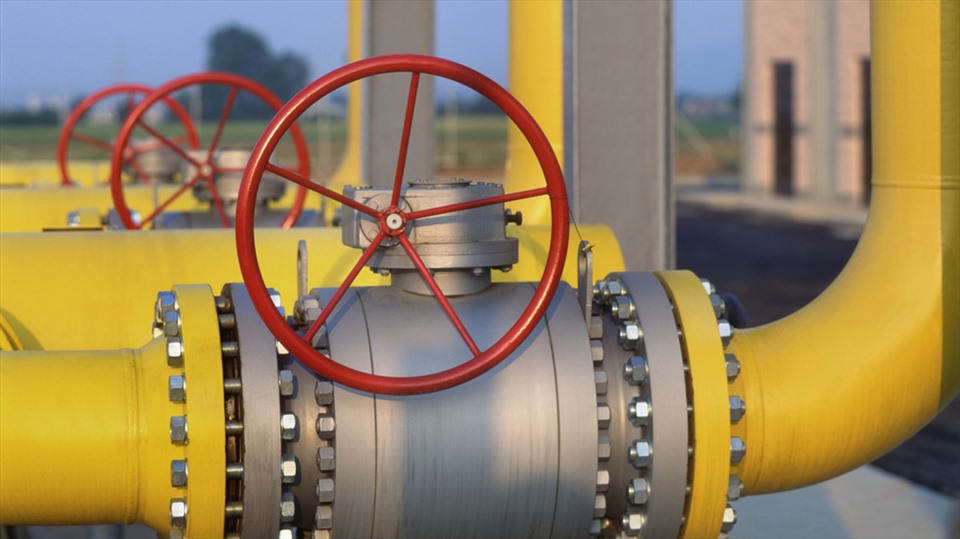 EU seeks to make up the shortfall
European Union EU seeks to make up for the shortfall in gas supplies with a scheme to "circle the law", significantly increasing the purchase of Russian natural gas through countries willing to pay for this item in rubles – news agency TASS news agency quoted a government source in Brussels as saying on April 27.
"An emergency meeting of the Gas Coordination Group took place today due to the situation in Poland and Bulgaria. An interim decision has been taken to significantly increase gas purchases from Russia through the remaining channels, which will allow Poland and Bulgaria to purchase additional volumes of gas on the European market. The EU is also working with all partners to ensure an increased supply of gas, mainly liquefied natural gas (LNG)," the source was quoted as saying.
This move is intended to make up for the lack of supply for Poland and Bulgaria after the energy giant Gazprom Russia announced it would cut off gas to these two countries because of their refusal to comply with the new ruble-based gas payment mechanism.
Last month, Russia required buyers from "unfriendly" countries to open a ruble account at a Russian bank to transfer payments. This measure covers only countries that have imposed sanctions on Moscow over Russia's military campaign in Ukraine.
"In the long term, EU countries confirm the goal of reducing or completely ending gas supplies from Russia, replacing them with other sources, in the shortest possible time, possibly in a few months or a few days. five. The EU will accelerate the transition to green energy," the source added, echoing earlier statements by many EU officials calling for the bloc to reduce its dependence on Russian gas amid the current crises. lawsuit in Ukraine.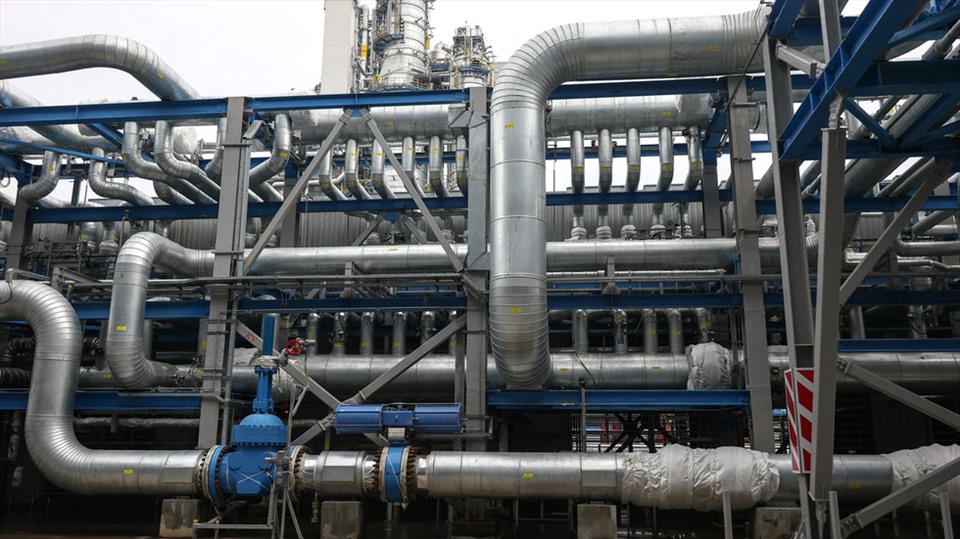 The source noted that, according to EU estimates, Poland and Bulgaria are unlikely to experience gas shortages in the nearest future and have the technical capacity to receive both gas from the European market and LNG. . However, he added that Brussels considers terminating supplies to Warsaw and Sofia on the basis of their refusal to pay in rubles "as a violation of Russia's long-term contracts with these countries".
Earlier, on the same day of April 27, Bloomberg reported that at least 10 European companies opened accounts to pay for Russian gas by rubleand four of them made payments according to Moscow's new request.
The publication cites a Gazprom source as saying that Russia is unlikely to suspend supplies to any more countries if it refuses to request new payments, until the second half of May when further payments are made. by due date.
Russia responds to accusations of "gas blackmail"
Moscow said the decision to demand gas payments in rubles stemmed from "unprecedented hostile steps" by the EU. Russia also denies using natural gas exports as a tool to "blackmail" Europe, as alleged by European Commission President Ursula von der Leyen.
RT reported, speaking to the press on April 27, Kremlin spokesman Dmitry Peskov said that the switch to buying and selling gas in rubles stemmed from the EU's own actions.
Last month, President Vladimir Putin announced that so-called "unfriendly countries" would have to pay for energy in Russia's own currency.
"This is not blackmail. Russia was and still is a reliable supplier, committed to its obligations. The conditions set out in the presidential decree stem from unprecedented hostile steps taken against us," Peskov said, adding that the decision had been communicated to gas buyers. long before it came into force.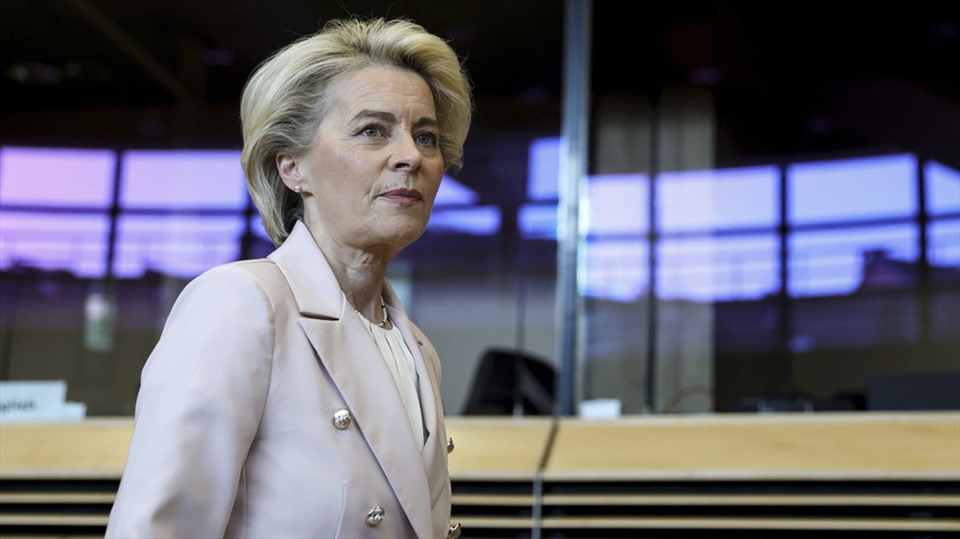 Earlier, Ms. von der Leyen accused Moscow of using the natural gas trade as a tool of "blackmail" following Gazprom's decision to suspend exports. gas to Poland and Bulgaria. The European Commission president described the move as "unreasonable and unacceptable", showing "the unreliability of Russia as a gas supplier".
Gazprom's unilateral announcement to stop delivering gas to customers in Europe is another attempt by Russia to use gas as a tool of blackmail, she said.
The decision to completely stop gas exports to Bulgaria and Poland was announced by Gazprom on the morning of April 27, citing the two countries' failure to pay in rubles for gas delivered in April.
Gazprom said that gas supplies will resume only when the two countries comply with Russia's new payment plan.
Mr. Peskov warned that many countries could be cut off from the supply if they do not switch to the ruble payment method. To avoid this, they need to open an account at Gazprombank and make payments in euros or USD, which will then be converted to rubles.
"There is no further difficulty for buyers here. It is the sacrifice of the national economy because of false prejudices, the desire to punish our country in order to harm its own citizens," Peskov said, asserting that Russia had calculated the consequences. risks that the ongoing stalemate could pose to Moscow and take precautions.
The ruble payment plan was announced by Russian President Vladimir Putin at the end of March. This measure applies to countries that have imposed sanctions on Russia but continue to import gas from Moscow.
Since then, some importers have signaled that they are willing to accept the plan due to Russia propose. On April 25, Uniper, Germany's largest buyer of Russian gas, said it was possible to pay in rubles without violating Western sanctions.
You are reading the article
A trick to circumvent EU laws to import Russian gas
at Blogtuan.info – Source: laodong.vn – Read the original article here