Thế Giới
How did US intelligence help Ukraine sink an important Russian warship?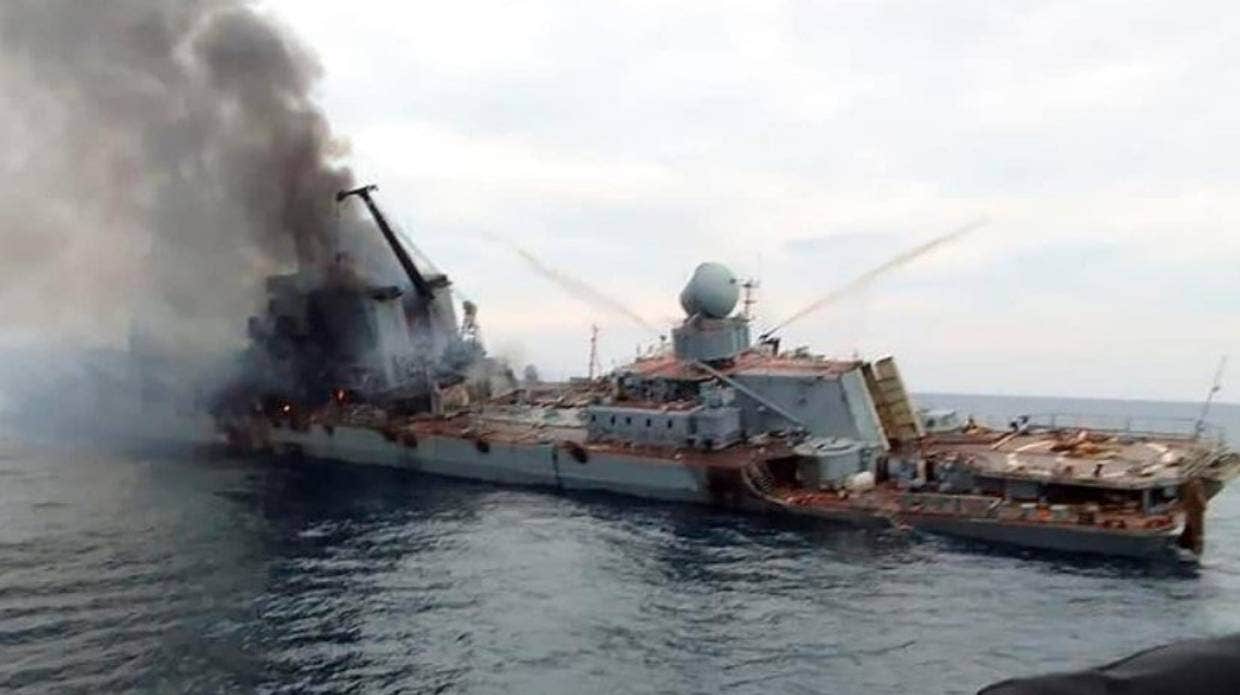 Sources familiar with the matter said that the missile attack by Ukrainian forces in April that cost Russia the battleship Moskva could not have been possible without the support of US intelligence, despite the Kremlin's denials. received the flagship Moscow sunk by Ukraine.
Sources familiar with the matter emphasize that Washington actively provided intelligence to Ukraine as it turned against Russia. It is not clear how many Russian sailors were killed in the attack, but US officials believe there were significant casualties.
An unnamed US official said that the country only provided intelligence about Russia's flagship Moscow to Ukraine. And the US was "not informed in advance" of Ukraine's decision to attack a Russian warship.
The official noted that the US government shares maritime intelligence with Ukraine to help the country defend against threats.
Russian ships in the Black Sea have launched missiles into Ukraine – and could be used to support an amphibious assault on the country, the official said.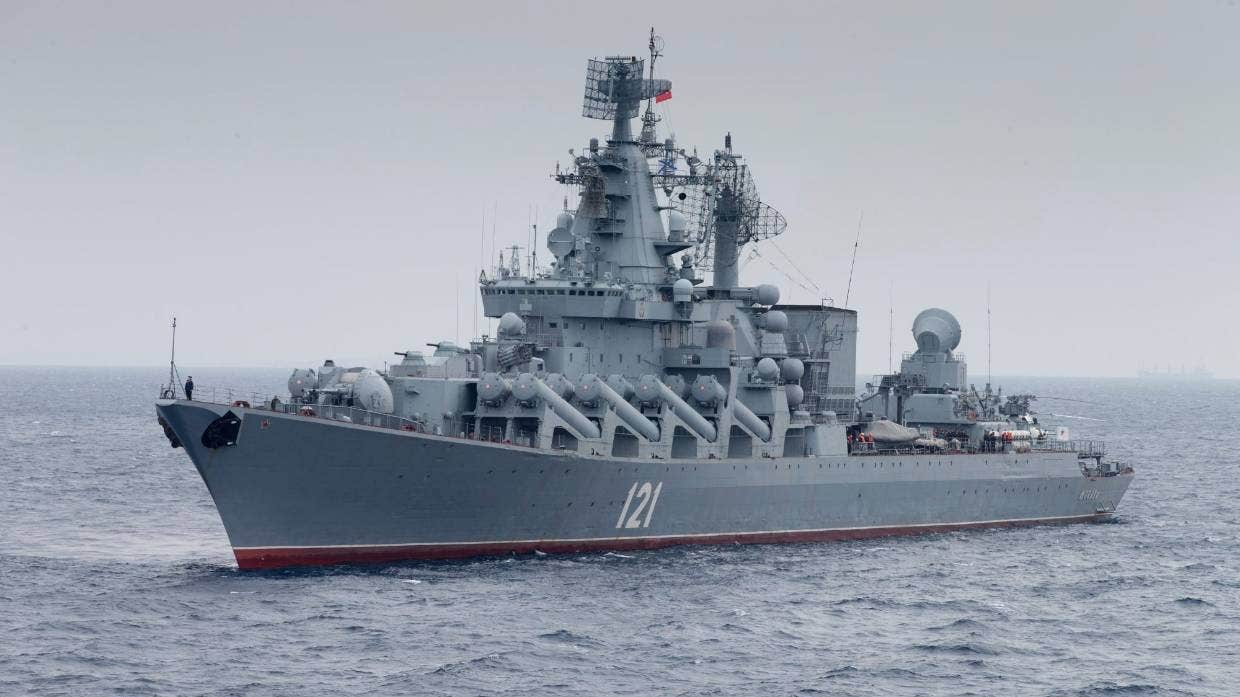 Analysts and military experts have praised the strength of the Ukrainian military as it successfully repelled a larger, more dominant Russian force.
However, according to US officials, US intelligence has given the Ukrainian military a significant advantage. The intelligence provided to Ukraine by the United States has allowed it to determine the location of Russian forces as well as enemy equipment and command and control centers, from which to plan attacks.
Without intelligence from the United States, Ukraine would struggle to find ways to target Russian warships as well as other valuable targets, said the official, who spoke on condition of anonymity because he discussed sensitive intelligence for the Russian Navy. good.
Since before the war began, the Biden administration has considered the issue of intelligence-sharing with Ukraine to be extremely sensitive. Administration officials insist they are only providing the support to help Ukraine defend itself, out of concern that the Kremlin might view intelligence-sharing used by Kiev in attacks on forces Russia as a justification for direct retaliation against the United States and its allies.
"Ukraine combines the information we and others provide with intelligence it has gathered on its own… and then they make their own decisions," said Pentagon spokesman John Kirby. said on Thursday 5/5 in an interview in the New York Times.
"We provide them with useful intelligence, timely intelligence," Kirby added, but he did not detail what it was or how the intelligence was exploited by the United States. any.
Last month, Mr. Kirby was asked at a news conference whether a US Navy patrol plane in the Black Sea region was "watching the flagship Moscow before it was attacked by Ukraine and providing them with information to target or not".
Mr. Kirby replied that the P-8 Poseidons, from a US base in Italy, had been used for a NATO "air control mission" in the region and that he had "no information on the target." of any U.S. Navy P-8 flying in air control missions".
To avoid sparking a broader war between the two nuclear-armed superpowers, US President Joe Biden has ruled out sending US troops to Ukraine, enforcing a no-fly zone over the country or supply certain types of weapons, such as fighter jets, that could allow Ukraine to strike inside Russia.
"The United States only provides battlefield intelligence to help Ukrainians defend their country," National Security Council spokeswoman Adrienne Watson said in a statement on May 3.
As the conflict between Russia and Ukraine has escalated, the United States has increased the quantity and speed of intelligence delivery to Ukraine, according to US and Ukrainian officials. In the early days of the conflict, some Ukrainian officials complained that information on Russian military positions was slow and inaccurate enough to help Ukraine launch attacks.
Today, intelligence is being passed to Ukraine in "real time" and has proven to be a key factor in Kiev's effective counter-attacks, a senior Ukrainian official said. According to US and European officials, the US has provided Ukraine with a large amount of satellite imagery and reports of the Russian military, some based on intercepted communications.
On the Russian side, in response, Kremlin spokesman Dmitry Peskov said on Thursday, May 5, the Russian military is "well aware that the US, UK and NATO in general are constantly transmitting intelligence information and parameters". other for the armed forces of Ukraine".
"This is well known and of course, along with the flow of weapons that these countries are sending to Ukraine, it is these actions that have not been able to make Russia complete the operation so quickly," Peskov said, but stated. added that the West cannot prevent Russia from achieving its stated goals.
Asked if Russia had taken any specific measures in response to the US providing intelligence to Ukraine, which could lead to the death of Russian generals on the battlefield, Mr. Peskov said: Of course, Russian forces are doing everything necessary in this situation," state news agency RIA Novosti said.
You are reading the article
How did US intelligence help Ukraine sink an important Russian warship?

at
Blogtuan.info
– Source:
danviet.vn
– Read the original article
here