Accordingly, the US Federal Trade Commission (FTC) is reviewing whether the CEO Tesla Elon Musk shelled out $44 billion to take over Twitter Inc, because of potential antitrust concerns. Bloomberg News reported, citing a source familiar with the matter. The FTC declined to comment, while Musk could not be reached for comment.
The FTC will decide next month whether it will conduct an in-depth antitrust investigation into the proposed transaction, the person told Bloomberg. Such a probe would, of course, delay the conclusion of the deal for months to come.
However, antitrust experts say it's unlikely the agency will find any evidence that Musk's Twitter purchases were illegal under antitrust laws. The main US antitrust laws are intended to prevent mergers and acquisitions, which aim to consolidate too much market power into one company.
Yet Twitter, with only 7% of the social media market, has barely too much power. Musk's ownership of Tesla and SpaceX are both outside of the social network and there is no consolidation of market power into Twitter.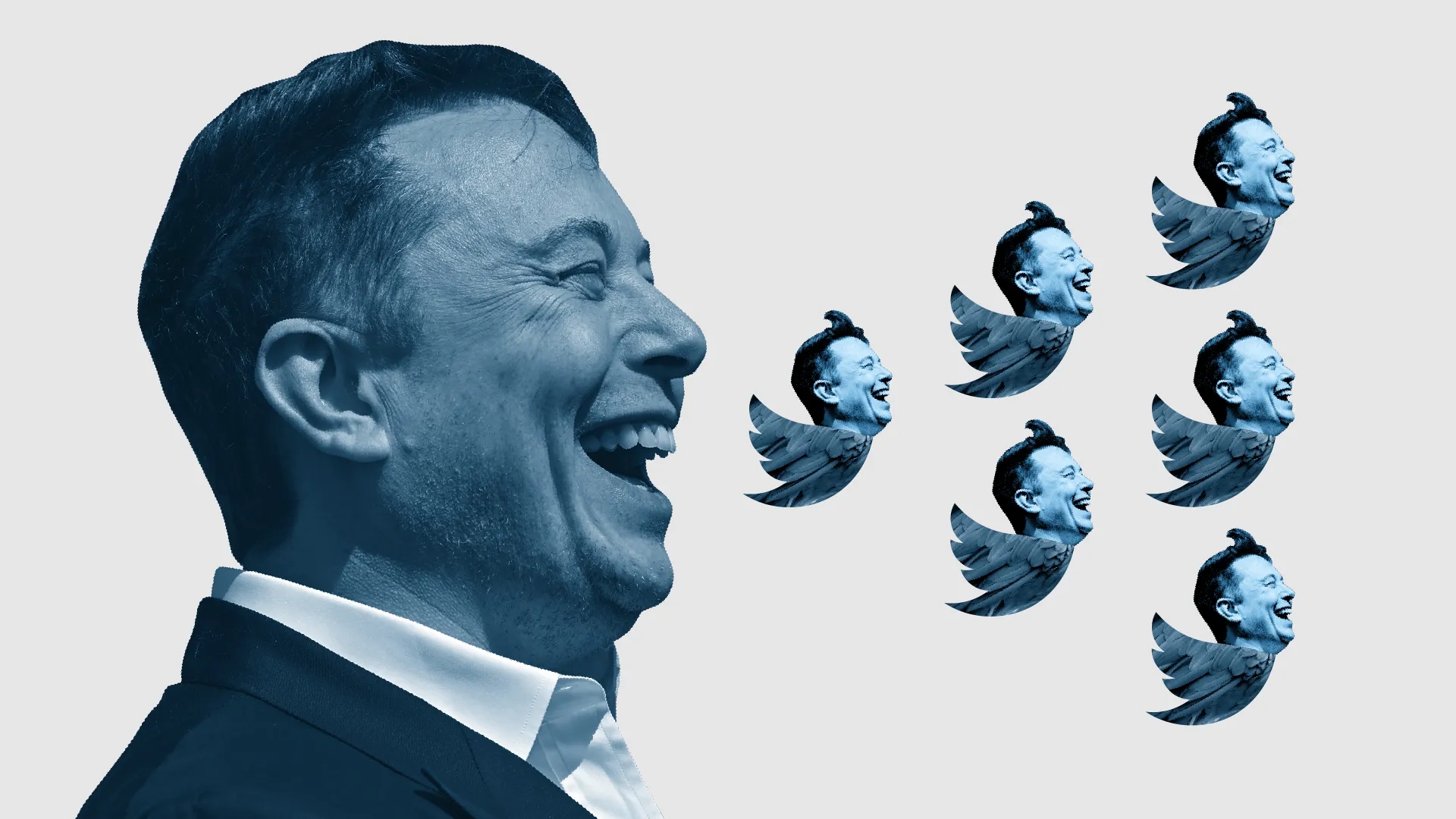 It's clear to even the antitrust lawyers that the deal won't be rejected on the basis of market power, but that hasn't stopped Washington's media and politicians from blowing bulge.
Democratic Senator Elizabeth Warren had the first to share: "It's dangerous because a billionaire determines how millions of people will have the opportunity to communicate with each other. It's about the concentration of power." . The biggest fear among Democrats and their supporters is that Musk will restore and expand the type of accounts that have often been silenced by Twitter over the past few years, such as that of Donald Trump.
However, Liana Baker, one of Bloomberg's reporters, this week said she doesn't see any antitrust issues with Musk's takeover. "There's nothing that overlaps with Elon Musk and the fortune, except that he's a power user. From a traditional antitrust standpoint, I don't think there's anything they can do," she said.
Tech industry analyst David Kirkpatrick of Techonomy insists Musk's roadblocks won't be one of market power. "This is not an antitrust question," he said.
The FTC is currently investigating Musk's initial purchase of a 9% stake in Twitter, probing whether he complied with antitrust reporting requirements when it bought back shares in early April. It is reported that the Tesla CEO failed to file paperwork with the FTC, seeking to take advantage of the statutory immunity for voting securities acquired for investment purposes only.
If the error is verified and found, the agency can request a fine of up to $43,792 per day if the error is serious or repeated. For example, in December, the FTC fined Clarence Werner, founder of trucking giant Werner Enterprises Inc., nearly $500,000 for failing to notify the agency of certain stock purchases. Capital One Financial Corporation CEO Richard Fairbank was also fined $637,950 by the FTC last year for failing to file.
Plus, antitrust activist group Open Markets Initiative (OMI), where Democratic FTC Chair Lina Khan used to work, urged the agency to block the deal, saying it 'causes direct threats to America's democracy and free speech".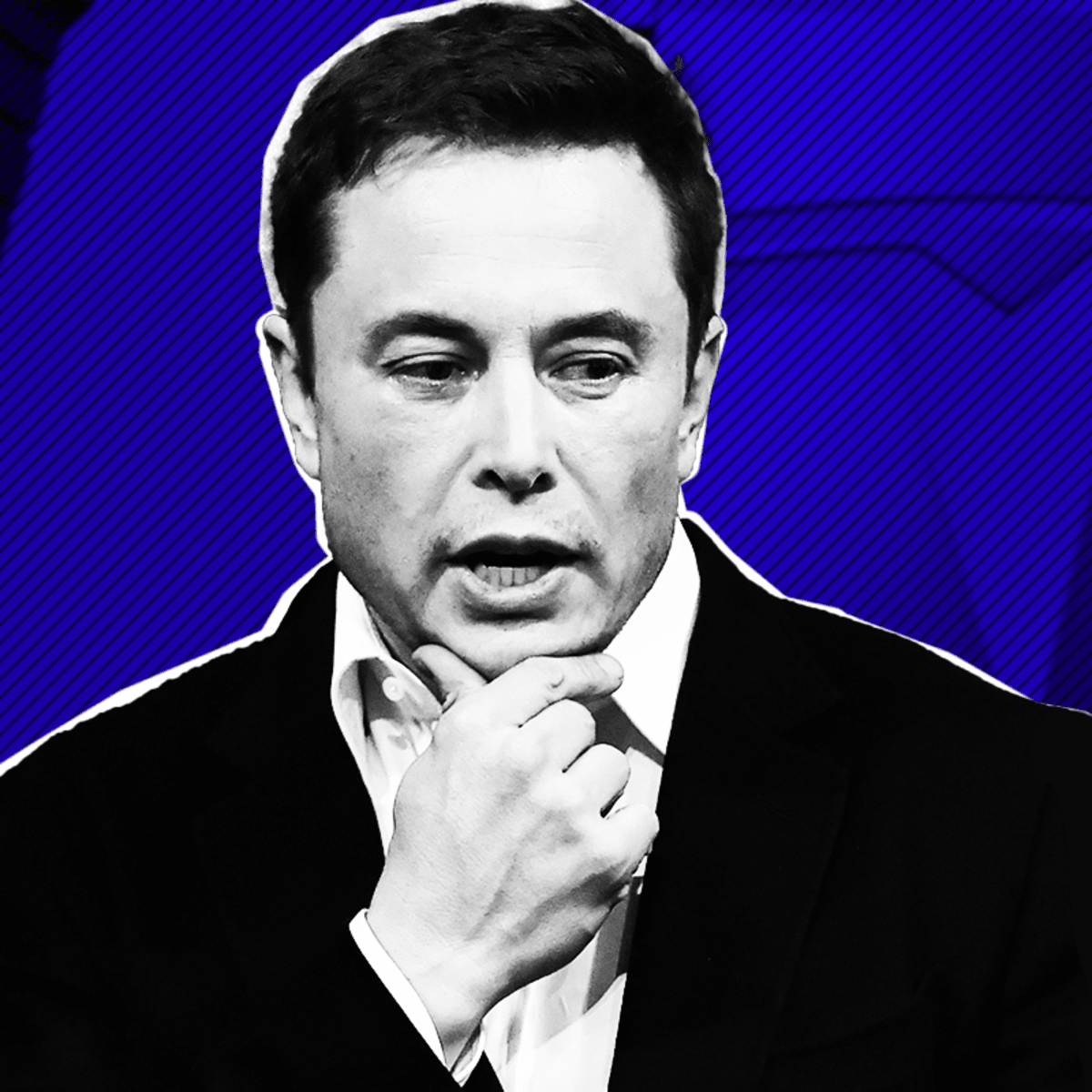 The Open Markets Initiative criticized the deal, saying it should be stopped to avoid giving a powerful man "direct control of one of the world's most important platforms for communication and debate". The group argues that Musk's ownership of the satellite internet service Starlink has given him control of a key communications platform and that his purchase of Twitter would be a dangerous concentration of power.
Representative Jim Jordan, the top Republican Commissioner in the House Judiciary subdivision, issued a letter of concern about the FTC's antitrust investigation. Jordan is concerned about the claims of the Open Markets Initiative, which he calls 'an organization that operates leftist politics.' Jordan said: "We are concerned that the OMI – may be trying to capitalize on the relationship. close system to take action to further restrict freedom of expression online." Jordan had previously supported Musk's purchase of Twitter in the hope that some conservatives, like former President Donald Trump, , who was removed from the social media platform can return.
Musk, the world's richest man and an active and staunch Twitter user, reached an agreement to acquire Twitter for $44 billion in cash at the end of April. While Musk has given out lines tweeting about freedom of speech, when discussing plans for Twitter, he also focused more on helping to increase revenue by getting more people to use it or cutting costs like paying executives. executive director. But he has said nothing publicly about allowing former banned users to return.
You are reading the article
Elon Musk's Twitter Takeover Faces Antitrust Review

at
Blogtuan.info
– Source:
danviet.vn
– Read the original article
here