Games
Manga/Film
If the Straw Hats come to the land of the giant Elbaf, what will they gain?
Since Elbaf has been mentioned many times in One Piece and Usopp wants to go there, it seems like Elbaf could be one of the next locations the Straw Hats will visit before One Piece ends.
But with the current situation in One Piece it seems that visiting Elbaf is not a priority for the Straw Hats. Luffy will probably go to Mary Geoise because something seems to have happened to Sabo and the Alabasta crew there.
However, If one day the Straw Hats came to Elbaf, what would they find in the land of giants? Below are the fan theories that we have compiled.
1. Road Poneglyph Wednesday?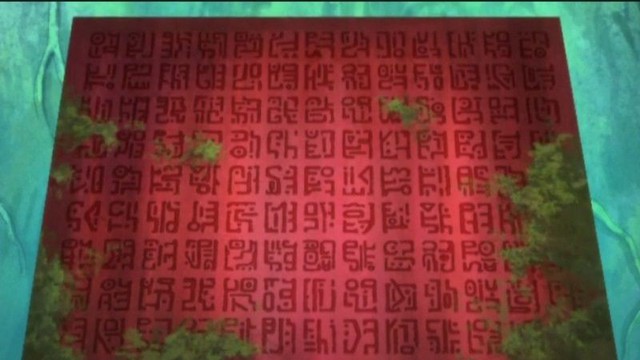 Last seen, the fourth Road Poneglyph is on Fish-Man Island. But now this redstone has "evaporated" and it no longer on Fish-Man Island. Only one stone remains Poneglyph records the lyrics sorry Joy Boy, the stone is next to it 4th Road Poneglyph.
If indeed the Straw Hats are going to Elbaf one day, many speculate that the 4th Road Poneglyph could be there.
2. Joy Boy's origin story?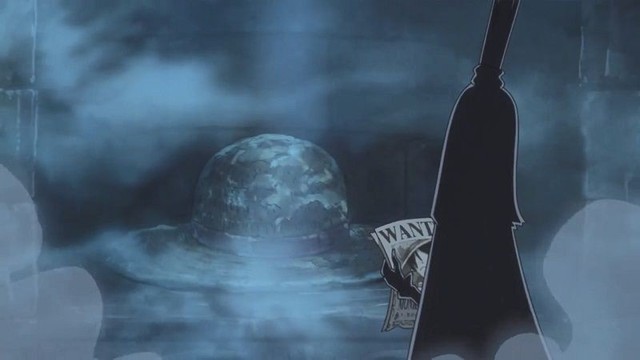 There is a doubt that the large straw hat at Mary Geoise belongs to Joy Boy. Looking at its size, many people guessed that Joy Boy could be a giant. If this is true then maybe when Luffy goes to Elbaf, he can find the story of Joy Boy there.
3. What is the connection of the giants to Joy Boy?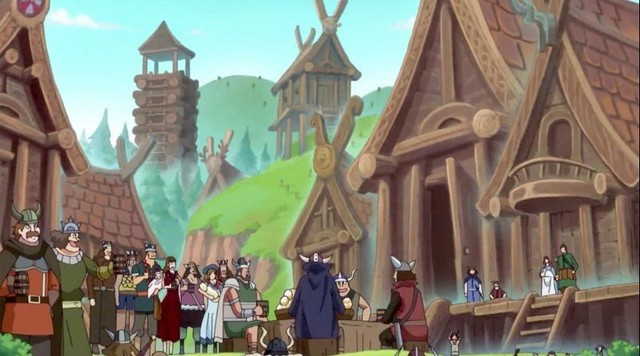 Giants live a long time. There are giants like Brogy who are 160 years old and still in great shape. While Joy Boy lived at least 800 years ago.
For humans, 800 years is a very long time, but for giants it is different. It is possible that there are still old giants who remember the true story of Joy Boy. Or even about things from the Empty Century.
4. Backed by a massive army to help the Straw Hats in their final battle?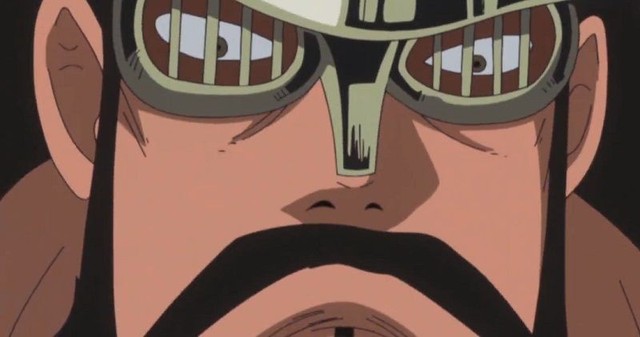 Currently, Luffy actually has a giant ally in the Straw Hat Fleet. Hajrudin and his men are ready to help Luffy.
But imagine if Luffy had the support of an army of giants? This army included not only Hajrudin's group, but all the warriors of Elbaf.
Remember Big Mom always wanted the power of Elbaf warriors and she almost got there because her prince Loki Elbaf cared about her daughter Lola. Unfortunately Lola ran away from this political marriage.
Imagine what it would be like while Big Mom failed, and Luffy could get support from Elbaf's massive army. This will be very useful if Luffy has to confront all the forces of the World Government later.
In addition, this also shows that Luffy can do things that Big Mom can't.
5. Confront a mighty enemy that has not yet been defeated?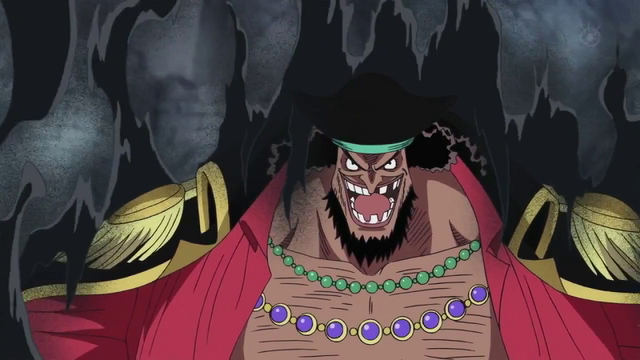 Even if Kaido is defeated at Wano, there are still strong enemies that Luffy has yet to defeat. Like Sakazuki, Blackbeard, Edward Weevil, or a member of the World Government.
If the Straw Hats go to Elbaf, there's a good chance Luffy will face one of these characters there, in order to reduce the remaining villains.
If there is such a confrontation at Elbaf, I doubt Usopp has the ability to buff. Because currently Usopp and Brook have less acting space in Onigashima than the other Straw Hat members.
https://gamek.vn/one-piece-neu-bang-mu-rom-den-vung-dat-cua-nguoi-khong-lo-elbaf-thi-ho-se-thu-hoach-duoc-nhung- gi-20220507162818557.chn
You are reading the article
If the Straw Hats come to the land of the giant Elbaf, what will they gain?

at
Blogtuan.info
– Source:
gamek.vn
– Read the original article
here