Life Style
Tâm sự
My boss makes a private appointment for me to go to a cafe during work hours to talk about one thing
The company I am working as a small and medium-sized unit in the field of Marketing communication. After graduating with a major in PR advertising from a well-known university, I think I need to challenge myself in many different environments. Because I'm young and enthusiastic, I think it's more suitable if I work at a start-up. After that, it is not too late to "finish enough wings" to find big corporations.
Having only been with the company for about 3 months, at first I was quite excited because the job was interesting. In particular, I was assigned by my boss in areas such as beauty, spa, cosmetics, etc. to match my interests and passions. But after the first month, the pressure started to appear and made me quickly "fall down". I'm actually a guy with good stamina, but I don't when it comes to unreasonable things. For example, even though I work on a plan, my superiors require me to "make an application" for the client. While inherently that should be the sales team. Or at least, departments have to coordinate with each other, but it is not possible to put all the responsibility on the head of the planner.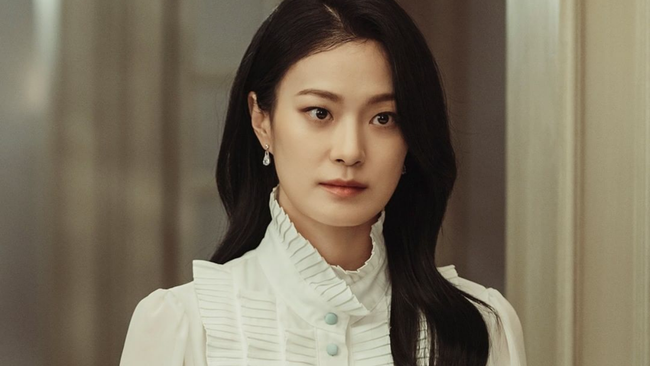 However, I still kept all my unspoken resentment, because I wanted to see how much I could bear. In fact, I learned a lot from my colleagues, not my boss. Yet he always prides himself on being able to bring a lot of practical knowledge to employees. Employees who have an "anti" attitude or simply argue with the boss, he is not satisfied and even fired.
Recently, my boss started to approach and influence me mentally. Because I appear to be a gentle, obedient self. So maybe the boss is trying to "accept" me to become a close employee. One day, during work hours, around 3 pm, the boss left the office. Everyone thought that he must have gone to meet his partner or was busy. Either way, management has the right to come and leave at any time, so lower-level employees don't wonder.
At 3:30, my boss texted me and asked me to go to a cafe. At that time, I was quite surprised, so I told him that I was still working, and in the same hour. But the boss is still adamant: "You just go to the cafe, I have important work, the work can be rescheduled, I will allow you. Don't worry, you will not be deducted working days"
When I went to the cafe where my boss was sitting, I saw him reading a book. There were a lot of thick books on the table, I guess he just came back from the bookstore. During the conversation with my boss that day, I felt like I was "drained" of energy. Because he brags too much about himself, as well as publicizes how he sacrifices for the company and subordinates.
At the same time, the boss also taught 1001 cliché philosophies that I guess he learned from the book. In particular, he also said: "Now, at the company, if anyone says anything to me, you should stand up to protect me. Don't follow anyone, later when you are more mature, you will understand. Understand that I am only sacrificing, for the sake of others. You have many things without asking for anything in return. I believe that I have seen the right person, so I invited you to come here today. I believe that in the future you will become an effective hand for me."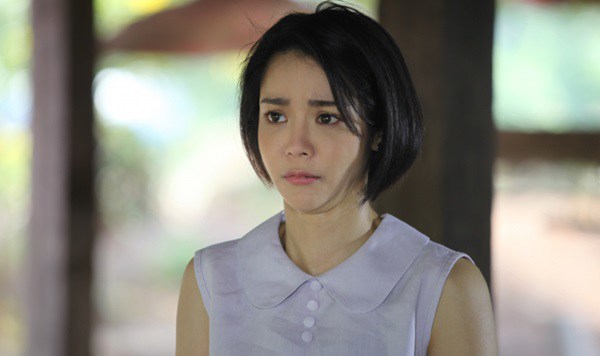 I think, that afternoon, I just wasted my time meeting my boss just to listen to meaningless words. I'm not sure if I can stick with this job any longer. Because the boss always considers himself the best without listening to anyone. If any project is successful, he immediately proud and considers himself a very good boss. But when the project fails, there is a problem, the person the boss blames will be the employee. Honestly, I don't like working and learning with such people. Hopefully, in the future I will find a new opportunity to get out of this place soon…
https://afamily.vn/duoc-sep-hen-rieng-di-cafe-trong-gio-lam-khi-toi-toi-noi-thi-lang-nguoi-phat-hien-ra-su-that- 20220509162415305.chn
You are reading the article
My boss makes a private appointment for me to go to a cafe during work hours to talk about one thing

at
Blogtuan.info
– Source:
Afamily.vn
– Read the original article
here