Gia đình
Divorced for 3 months, in the middle of the night my daughter said a dream, so the next day I took it to find my ex-husband
Originally, I was divorced from my husband, I thought I would no longer walk, stay here to raise children, but because of our daughter, my wife and I got back together.
I met my husband at a company party, he is a very intelligent person, and he is thorough in his work, so I quickly fell in love with him. When we fell in love, he treated me very well, he was always considerate and spoiled me, making many people admire and envy. After two years of dating, we got married.
Many people often say "marriage is the grave of love" and this is especially true for me. When loving carefree, dreaming as much as the reality after marriage is harsh.
We bought a very small house in the city, only 50 square meters. Because we don't have enough money to buy the house outright, we can only pay 700 million VND in advance, and have to pay nearly 10 million VND per month in installments.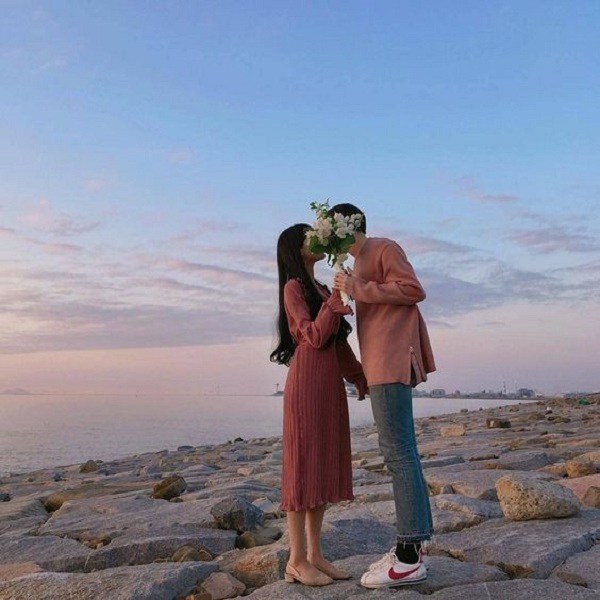 The total monthly income of my husband and I is 30 million. When you do not have children, it is very easy to pay monthly installments. But after a year of marriage, I gave birth to a daughter, and the conflict between my husband and I gradually appeared.
My husband has not been promoted, raised salary for 2 years. After having children, I find that I am more hot-tempered, partly because I have to take care of my family and go to work, partly because my economy is tight due to many things to spend, so now our salary is just enough. eat only. So almost every day I urge him to think of ways to make more money.
My husband really worked hard to earn more money. He works two jobs alone, working in a company during the day and tutoring at night, so his salary has also increased a lot, and my life is easier for me and my wife.
When my daughter was in kindergarten, I quit my job to better take care of her at home. But from that time, I realized that the relationship between my husband and I was not good.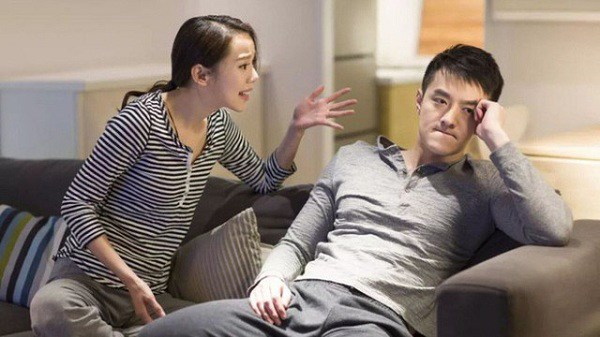 Every day he goes home early and comes home late, goes back to work and falls asleep, doesn't care about me and my daughter, even one day he doesn't say more than 10 sentences to me. I feel that my husband does not care about me, such a marriage is meaningless.
I started arguing with my husband every day and he ignored me, neither comforting nor asking for forgiveness like before. In the end, my husband and I divorced.
I brought my daughter back to my hometown. My mother advised me to "walk away" but my heart was cold, no longer in the mind to think about getting married.
Three months later, one day I woke up in the middle of the night to drink water and heard my daughter say she was dreaming in her sleep. I had to put my ear close to him to hear him clearly.
– Mom, it's not that I don't love you and don't care about you. Dad said he was tired from work. Dad wants to earn a lot of money to take care of mother and child. Can't mom leave dad?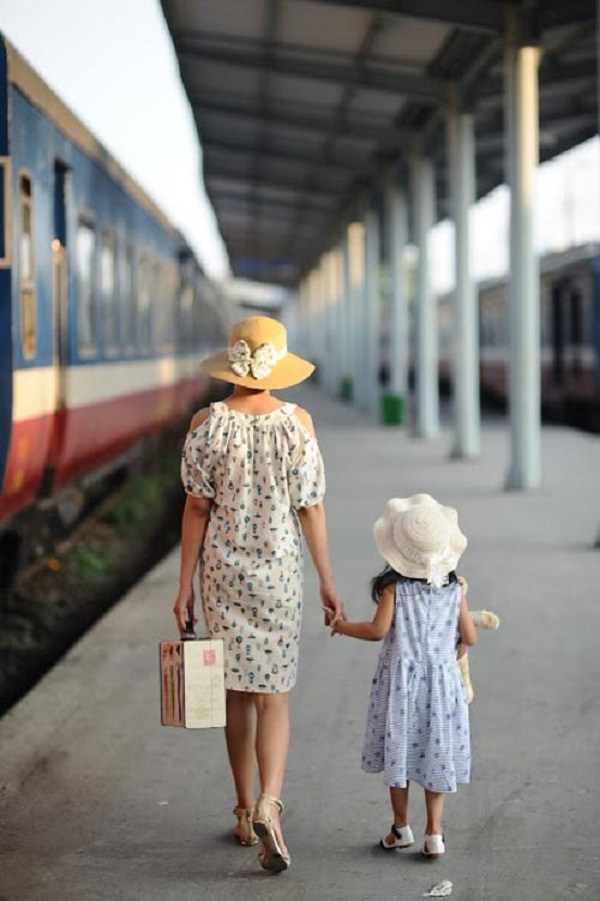 It turned out that my daughter dreamed of her father, after hearing my tears flowed non-stop, I thought to myself: The child is innocent, I shouldn't be selfish to let him lose his father at such a young age.
Early the next morning, I took my son back to the city to find my husband. Seeing him, the memories of the past rushed back, making my heart ache.
Seeing me, he quickly ran to hug me and said: I'm sorry, it's all my fault, because I was too busy to neglect mother and daughter. When the debt is paid off, will you give up a job and spend more time with mother and daughter?
And then we remarried. He is still as busy as before, but he also cares more about my mother and me. On my side, I also realized that I was too selfish, I should have accompanied my husband, caring, sharing and understanding for him. I almost lost a good husband.
According to giadinh.suckhoedoisong.vn
You are reading the article
Divorced for 3 months, in the middle of the night my daughter said a dream, so the next day I took it to find my ex-husband

at
Blogtuan.info
– Source:
infonet.vietnamnet.vn
– Read the original article
here