Life Style
Thế Giới
Beauty standards of women from time to time through images of beauty icons
Trends in clothing, makeup and beauty are constantly changing with the flow of time. At one time, this standard might be admired by millions, but after a few years, it might go out of style. Let's take a look at the beauty icons of each decade in the past 100 years to see how the concept of beauty of women, especially in the West, has changed and magically transformed.
1910s: Camille Clifford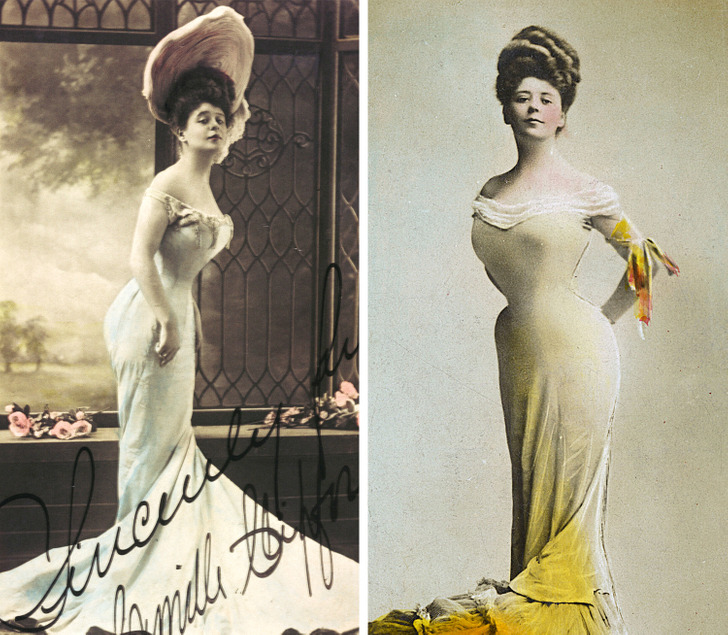 At the beginning of the last century, the incredibly small hourglass figure was the ideal standard for women. Actress Camille Clifford, one of the most popular stars in America at that time, was also thanks to her 48 cm super small waist. To be able to own this unbelievable ant waist, girls must wear cardigans chest tight tight is very uncomfortable, suffers a lot of pain and consequences just because of beautiful words.
1920s: Josephine Baker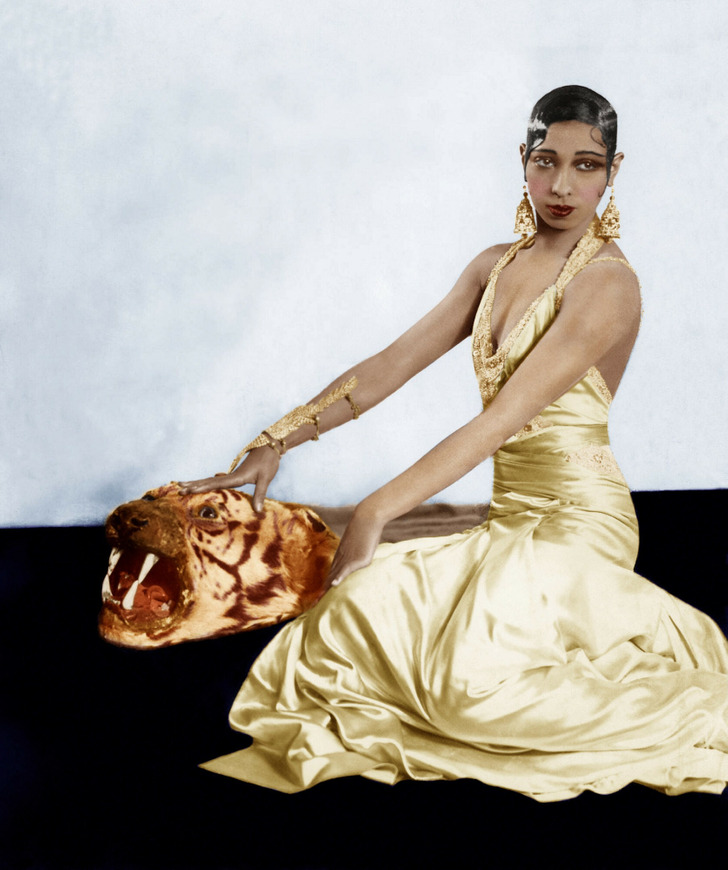 Only 10 years later, people no longer like excessive curves. After hundreds of years of being framed by traditional social standards, women are beginning to adopt a more liberal style.: they cut their hair short, put on bright makeup, and choose unusual outfits. The ideal idol of the moment was dancer, actress and singer Josephine Baker, the illegitimate daughter of a musician and laundress. Since the age of 13, she has made a living by dancing on the street. Baker has a strange beauty, breaking all stereotypes people have been used to for hundreds of years.
1930s: Greta Garbo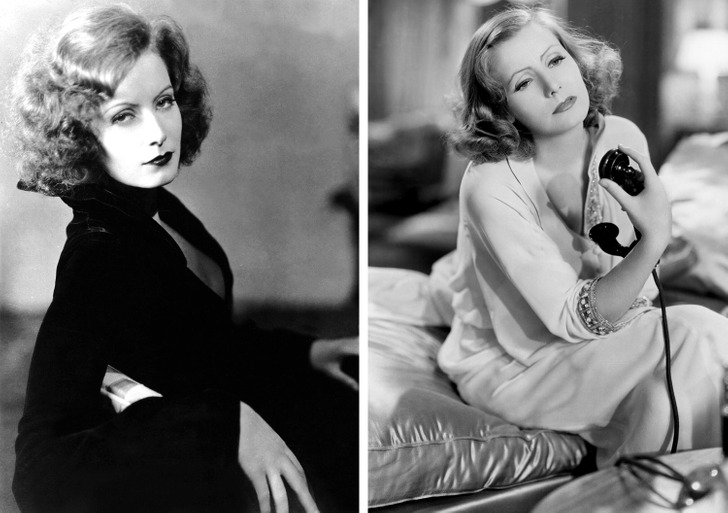 After the wild freedom of the 20s, the next decade is marked by feminine style lighter. The ideal beauty of that time was Greta Garbo, a mime actress. Her arched and high eyebrows, flawless white skin and melancholy, sentimental eyes still captivate many people to this day.
1940s: Rita Hayworth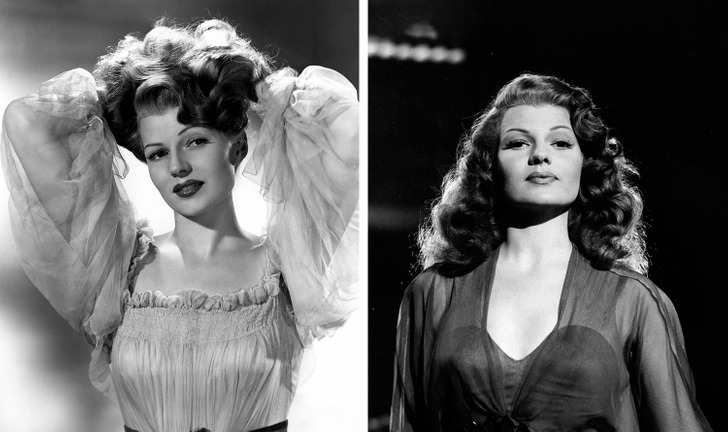 During this decade, the image of a woman wearing a vest with a skirt or with trousers became common throughout Western countries. In the late 1940s, Dior launched the New Look collection with puffy skirts and tight coats. Eyebrows are drawn by sisters Wider, more natural looking. Rita Hayworth, a beauty icon at that time was nicknamed "Goddess" by the press love" because of the beauty that is both liberal and still has a tender and timid features.
1950s: Brigitte Bardot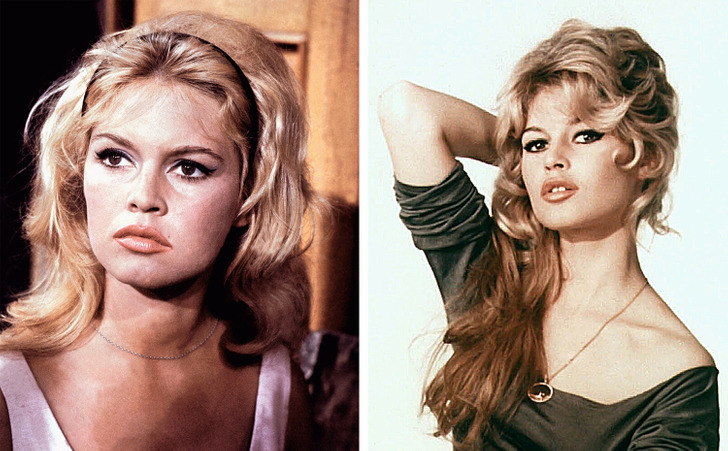 In the 1950s, the hourglass figure was in fashion again. Breast augmentation surgeries first started to be done. Along with sexy actress Marilyn Monroe, Brigitte Bardot also became the new beauty icon. Every style of her makeup and clothes has become fashionable, from bold eyeliner to ballet flats and colorful summer dresses.
1960s: Sophia Loren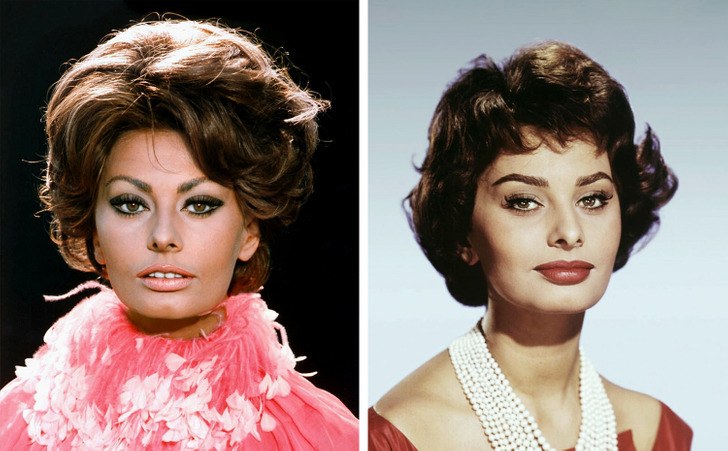 In the 1960s, the ultra-thin body was again become fashionable. However, the symbol of beauty at that time was Sophia Loren did not have a standard beauty that was too restrictive, showing that the society at that time had an increasingly open and free view of beauty. The actress is not perfect with a long nose and slightly protruding teeth. But what makes people still admire and take her as a standard is that "non-standard".
1970s: Diana Ross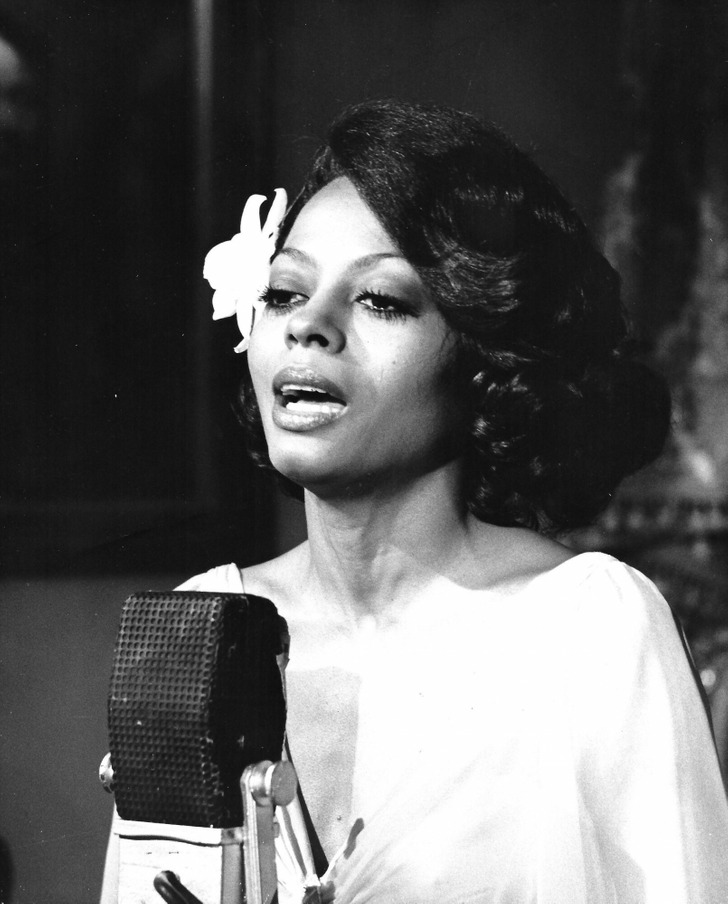 The 1970s was the era of disco. So flared pants, voluminous hair, thin eyebrows, glossy lips and long eyelashes became all women's fashion. The 70s style embodies the independent and confident spirit of the new era women. Singer and actress Oscar-nominated Diana Ross is one of the brightest representatives of this decade, even as she is black and lives in a time when racism is still very heavy.
1980s: Madonna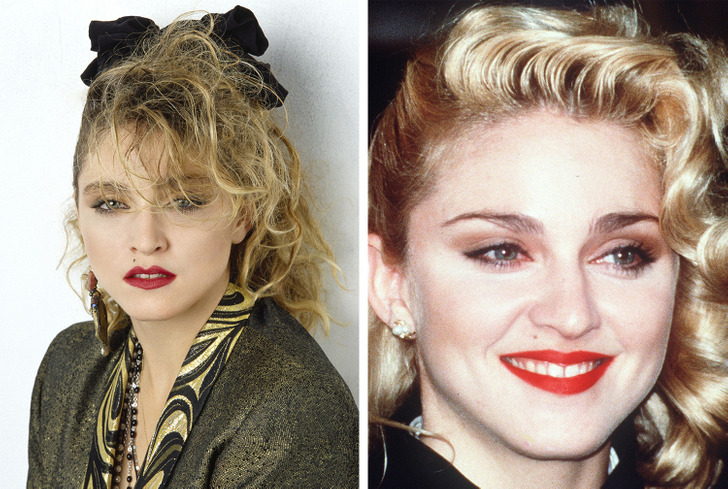 In the 1980s, sThe fetish for the fit body recurs. Supermodels, beauties with perfect bodies, toned, round after round are called attractive. Diva Madonna not only influenced the entertainment industry but also created many fashion standards for this generation. In addition to her charming beauty, she also created a trend of wearing rebellious clothes such as wearing net socks, bleached hair,…
1990s: Winona Ryder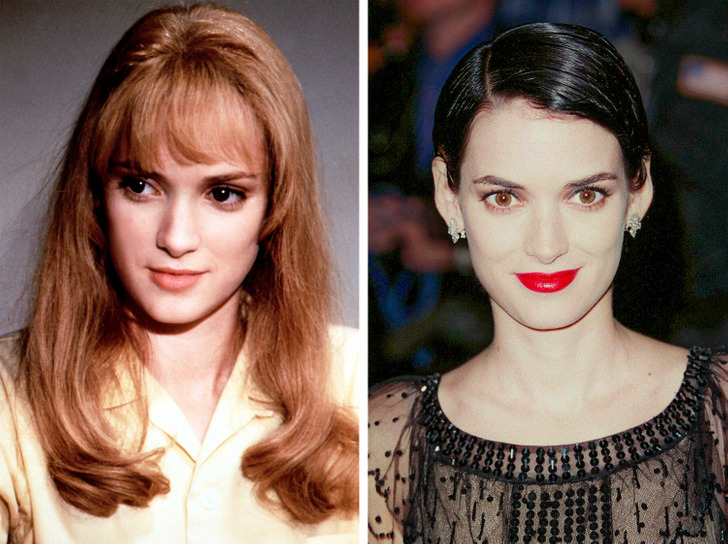 In the 1990s, Western society turned to favor a thin appearance. The grunge style and a pale skin tone quickly became popular. The appearance of female star Winona Ryder became the embodiment of the aesthetic of this period.
2000s: Angelina Jolie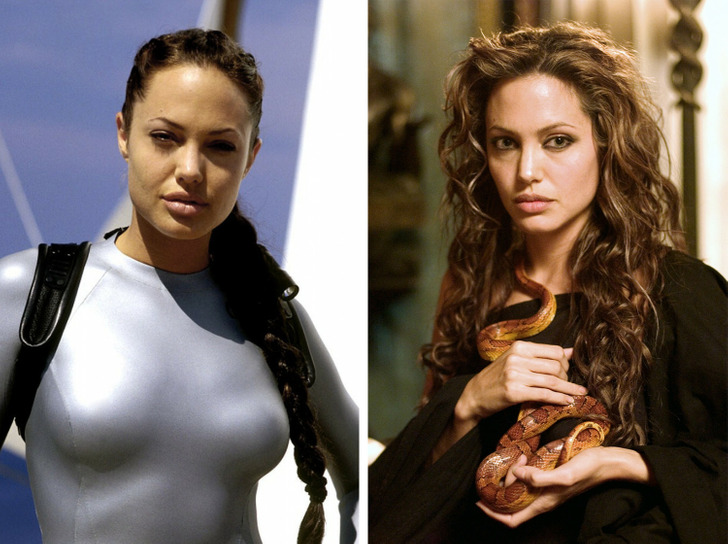 At the beginning of the new century, people began to open up more, for example, like to show off their body curves her while wearing low-rise jeans. This is the trendg Britney Spears, Christina Aguilera, Jennifer Lopez,… created. But the position of a beauty symbol is very few people can match Angelina Jolie. To this day, at the age of U50, she still makes people fall in love with her charming and sharp beauty.
2010s: Kim Kardashian and Rihanna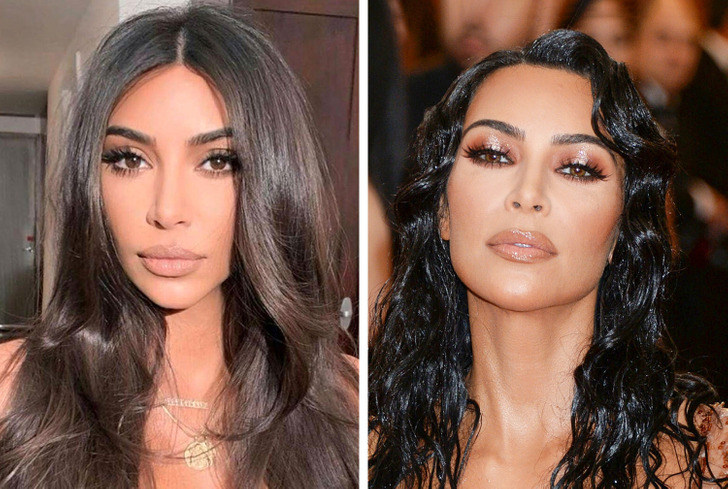 In the 2010s, we saw a "renaissance" of the 1910s: hourglass-shaped beauty and curve become popular again. Kim Kardashian is the face of a new era with skirt and tight tops, bold and sharp makeup.
Besides, the current decade is also marked by the trend of looks nature and framing standards are gradually erased. There are no clear requirements for what your body should look like, or what makeup is fashionable. Female singer Rihanna is the perfect embodiment of this trend when wearing the "out-of-standard" beauty: skin color, distinctive style and unafraid to be bold and innovative.
Source: Bright Side
https://kenh14.vn/ngam-ve-dep-tieu-chuan-cua-phu-nu-tung-thap-ky-su-khac-biet-cho-thay-chua-chac-ban-khong-dep- machi-shang-jam-thoi-20220518163437387.chn
You are reading the article
Beauty standards of women from time to time through images of beauty icons

at
Blogtuan.info
– Source:
Kenh14.Vn
– Read the original article
here