The best reproductive age for women is between 20 and 30 years old. Biologically, the quantity and quality of eggs decreases sharply as a woman's age increases. That is also the reason why the mother of "the most expensive supermodel in the world" Kendall Jenner urged her to give birth soon or freeze eggs to prepare for the plan. pregnant after that.
Specifically, in the latest episode of the reality show The Kardashians broadcast on Thursday (May 26), Kris Jenner shared her "joy and pride" at having six children. Then Mrs. Kris reminded Kendall: "Maybe it's time to have a baby."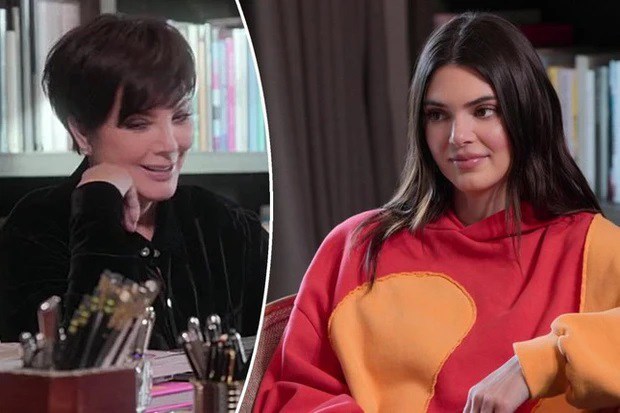 Although not married, Kendall Jenner was urged by her mother to have children.
Hearing her mother's words, "long legs" born in 1995 almost choked on water, coughed continuously, and expressed her discomfort: "You keep telling me I'm not young anymore, but guess what? This is my life. I don't know if I'm ready."
Kris immediately countered by asking if Kendall was sure her life was her own. Not stopping there, she also called the gynecologist to check on her daughter's reproductive health, arguing that with each passing year, her fertility decreased a little bit.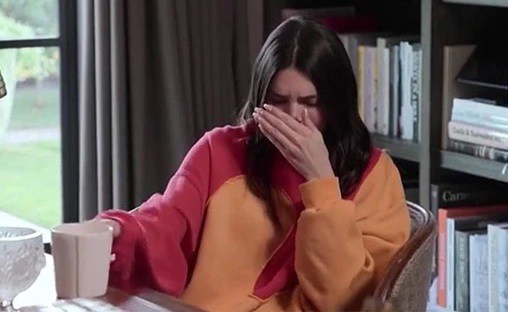 The family called the doctor to check on Kendall's reproductive health and remind her to go and freeze her eggs.
After the examination, the doctor advised "the most expensive supermodel on the planet" to consider freezing eggs. "For Kendall, if she has a partner, even if they're not married, I recommend doing at least one egg freezing cycle. This would be the best time to freeze eggs. emphasized the doctor.
While her biological mother was excited about the above advice and reminded her to take it soon, Kendall was even more upset. She said that she needs to learn and prepare carefully before welcoming a child into her life. "I'm still enjoying my own life and I'm fine with that for now." she declared.
Kendall has been under a lot of pressure from her biological mother because she is the only member of the Kardashian-Jenner family who has yet to have children. Three older sisters Kourtney, Kim, Khloe, brother Rob and younger sister Kylie are all mothers and fathers.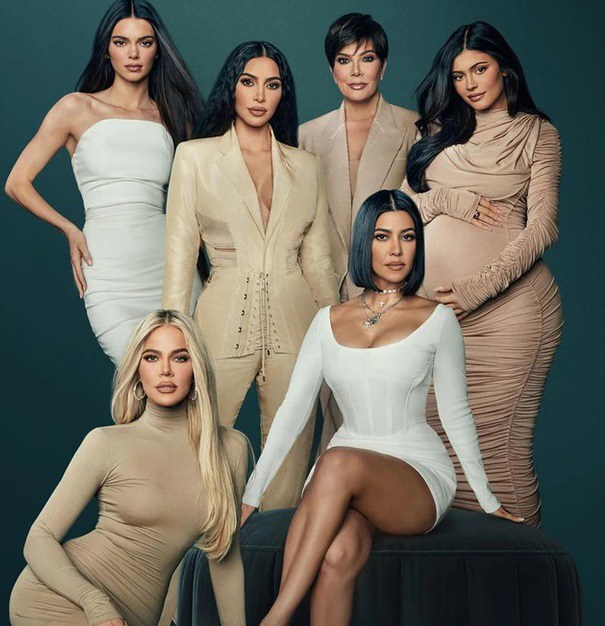 Kendall is the only member of the family who has not had children.
In April, Kendall lamented how often she received prompting messages from Kris like "I think it's time.". Each time, Kendall replied in a tense tone that she would decide for herself and Kris immediately denied pressured her daughter, but only "friendly reminders".
Kendall has been dating her boyfriend a year younger for almost 2 years. Compared to her sisters, her love story is quite private. The supermodel is also often urged to get married or have children, but she insists she will decide for herself when it feels appropriate. Even freezing eggs, Kendall has not considered at this time.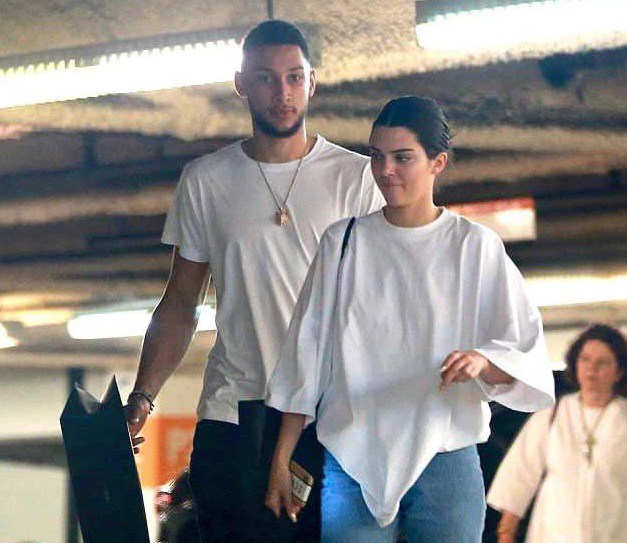 Kendall has been dating her boyfriend for two years and says she will know for herself when the time is right to have children.
What is egg freezing?
The fact that Kendall Jenner's mother interfered deeply in her pregnancy and birth plans was not supported by many people. However, the advice to freeze eggs to prepare for future pregnancy is not unreasonable.
Egg freezing is a method used to preserve a woman's ability to become pregnant. Eggs taken from the ovaries will be frozen and preserved for a long time, when necessary, they will be thawed, artificially inseminated with sperm to form embryos and implanted in the pregnant woman's uterus.
A woman's fertility declines with age, so this method is suitable for women who are not ready to become pregnant now but want to have children in the future. Egg freezing is also commonly done for women who are being treated for cancer or other medical conditions that can affect fertility.
The egg freezing process includes the steps of ovarian stimulation, egg retrieval and egg freezing.
– Ovarian stimulation: the doctor will prescribe synthetic hormones to stimulate the ovaries to produce many eggs at once. And the number of eggs depends on ovarian reserve and the response of the ovaries to egg size, instead of just one egg per month as natural physiology. The doctor will monitor the ovarian stimulation process through follow-up visits, perform blood tests, and ultrasound to assess the response of the ovaries. By the time the follicles have grown to the right level, the doctor will inject drugs that help the eggs mature and prevent them from being released too soon.
– Egg retrieval: The woman will be sedated. Under the guidance of ultrasound, the doctor will use a needle through the vagina to reach the egg, a suction device connected to the needle is used to remove the egg. The more eggs collected, the higher the chances of future births.
– Egg freezing: eggs immediately after being removed from the body will be quickly frozen and stored in liquid nitrogen at -196 degrees Celsius. The method commonly used today is the vitrification technique, which helps prevent Prevents the formation of ice crystals during freezing.
Frozen eggs will keep for many years. When there is a need for use, the eggs will be thawed, artificially fertilized with sperm in a laboratory, and then implanted in the pregnant woman's uterus.
You are reading the article
The world's most expensive supermodel, who is not married, was urged by her mother to give birth, mentioning about freezing eggs

at
Blogtuan.info
– Source:
Eva.vn
– Read the original article
here