Giải trí
Life Style
Child actor causes fever in Vietnamese movies: Chu Diep Anh plays Thuong on a sunny day, Lam Thanh My
In addition to the female cast, such as Ninh Duong Lan Ngoc, Nha Phuong, and Ngo Thanh Van, the Vietnamese screen also witnessed the "landing" of child actors with outstanding appearance.
Of these, Chu Diep Anh – Lam Thanh My – Jewel is the one that attracts the most attention. Despite being very young, the child actors have shown their talent and brought to the audience interesting and unique footage.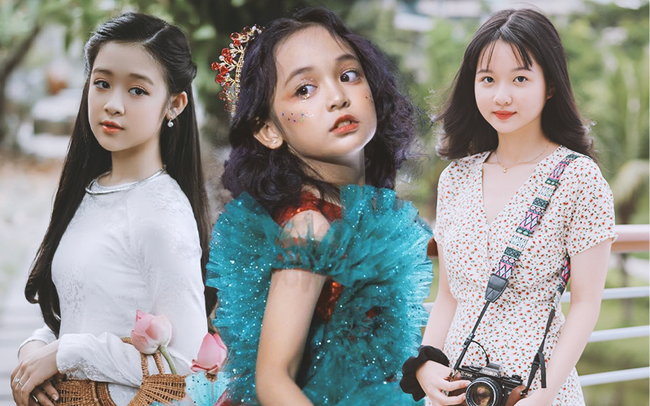 Lam Thanh My – From action comedy to horror, everything is worth it
Lam Thanh My was born in 2005, had a passion for art since the age of 3. Lam Thanh My is impressed by her rustic acting and pure beauty. The movie that helped Lam Thanh My get a lot of attention from the audience is I see yellow flowers on green grass, directed by Victor Vu.
Lam Thanh My's beauty is compared by many viewers to the famous Korean actress Kim Yoo Jung. Recently, Lam Thanh My acted in the movie Super Easy Profession and made the audience burst into tears by the emotional duo scenes with Hua Vi Van. Lam Thanh My was praised by Hua Vi Van for her acting talent, whether it's an action comedy or a horror movie, a 16-year-old child actor can handle it all.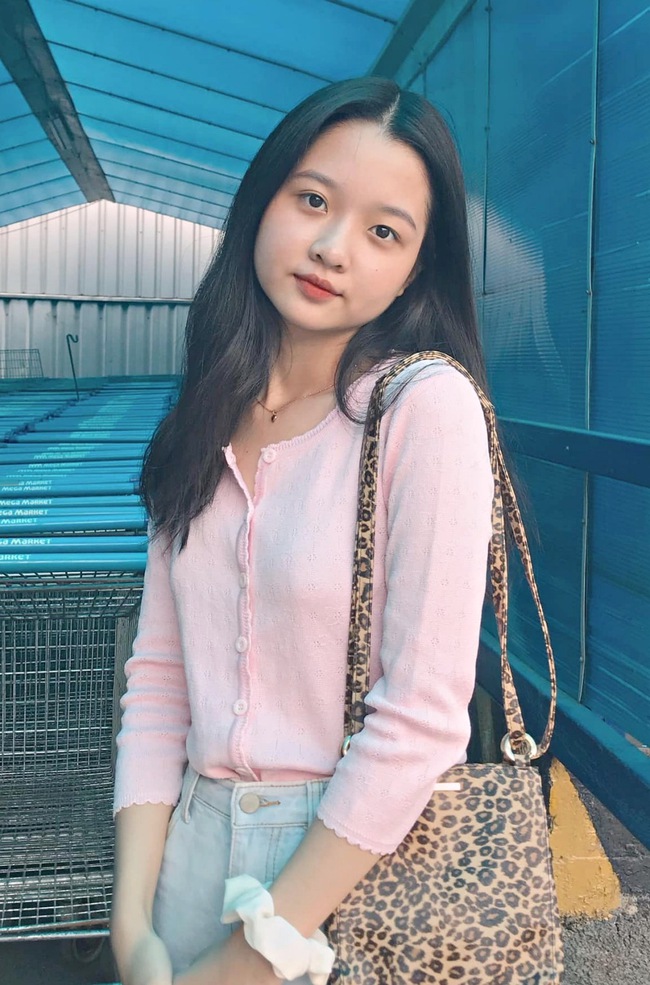 Filmmakers and media commented that, if developed in the right direction, Lam Thanh My will be a formidable beauty in the future. Up to now, Lam Thanh My has had a huge film fortune, not inferior to any adult actor.
Talking about acting while studying culture at school, Lam Thanh My confided: "I don't know what the direction will be in the near future because I focus on studying more, I also have a suitable film project, the directors are very interested. The actors came and I arranged the time to participate. The directors also wanted to meet me to see how much I've grown and how I've changed before giving the right role."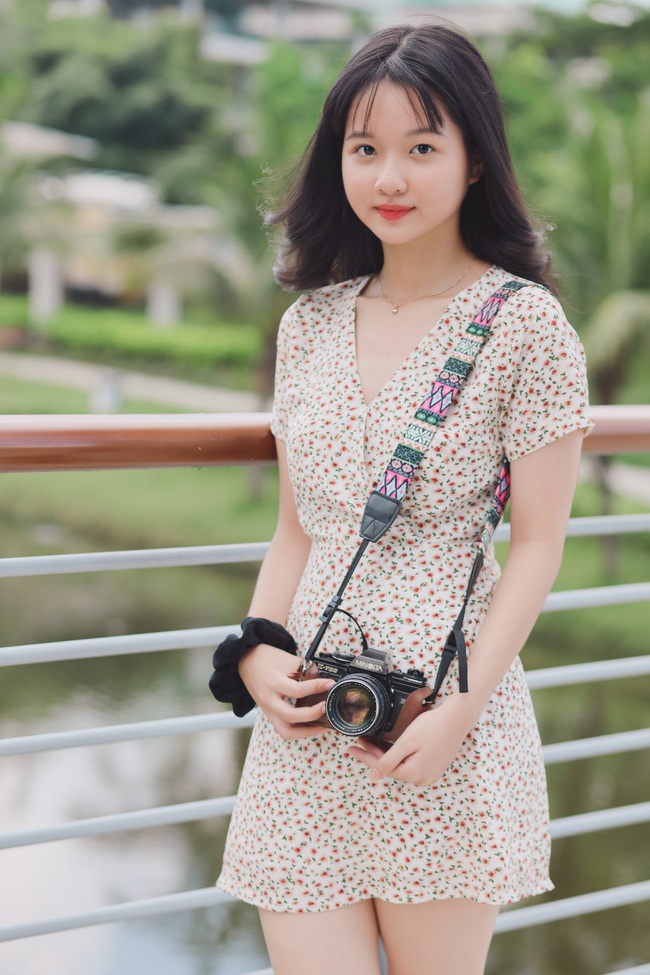 "I like acting, but I don't intend to enter the University of Theater and Cinema. I will go to university to study another major to do business. At the same time, I also want to continue my acting career. I think it will be more supported to study an additional discipline to do business, and at the same time, a knowledgeable actor will be more supportive."
Bao Ngoc – Little Miss Can Tho is getting more and more beautiful
Not acting in many movies like Lam Thanh My, but "Child Miss Can Tho" Bao Ngoc is still mentioned constantly because of her increasingly beautiful appearance. Since childhood, Bao Ngoc has been interested by her pretty and lovely face. After that, Bao Ngoc participated in the program Little familiar faces and was touched by a series of winged compliments that Hoai Linh and My Linh gave her.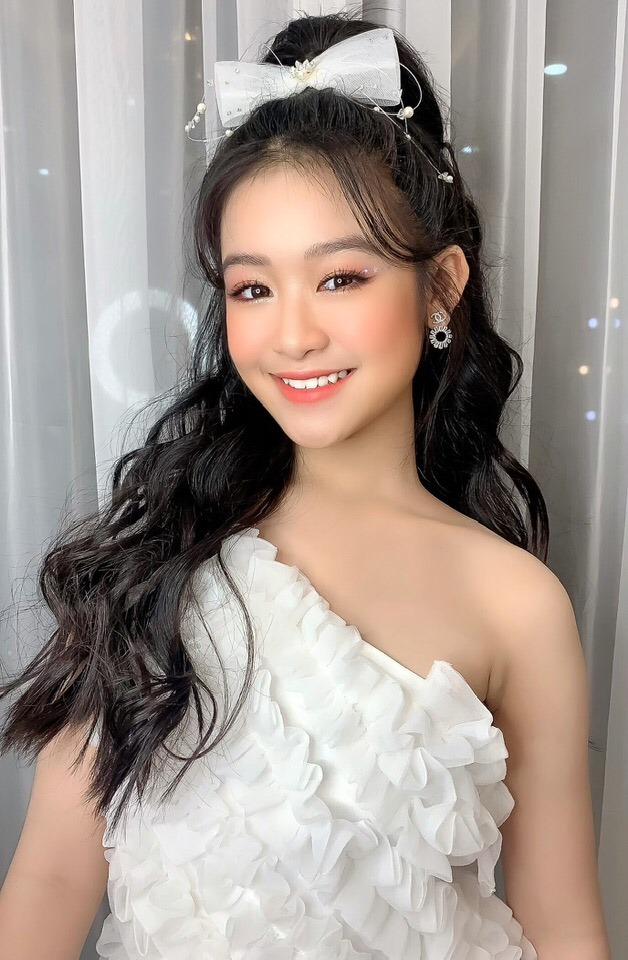 Gaining momentum, Bao Ngoc continued to act in the movie Family is number 1, part 2 of the Vietnamese version. Although the role caused a lot of controversy, it is undeniable that Bao Ngoc's charm is increasing day by day. Up to now, Bao Ngoc has developed in parallel in both acting and singing, she regularly releases MVs and attends concerts at events to earn extra income.
Currently, Bao Ngoc is one of the child stars with a large fan base with a YouTube channel of nearly 1 million followers. Many of Bao Ngoc's covers when posted on Tiktok caused a fever, attracting millions of views. Bao Ngoc is favored by the online community for many names such as: Miss child, Miss Tay Do child.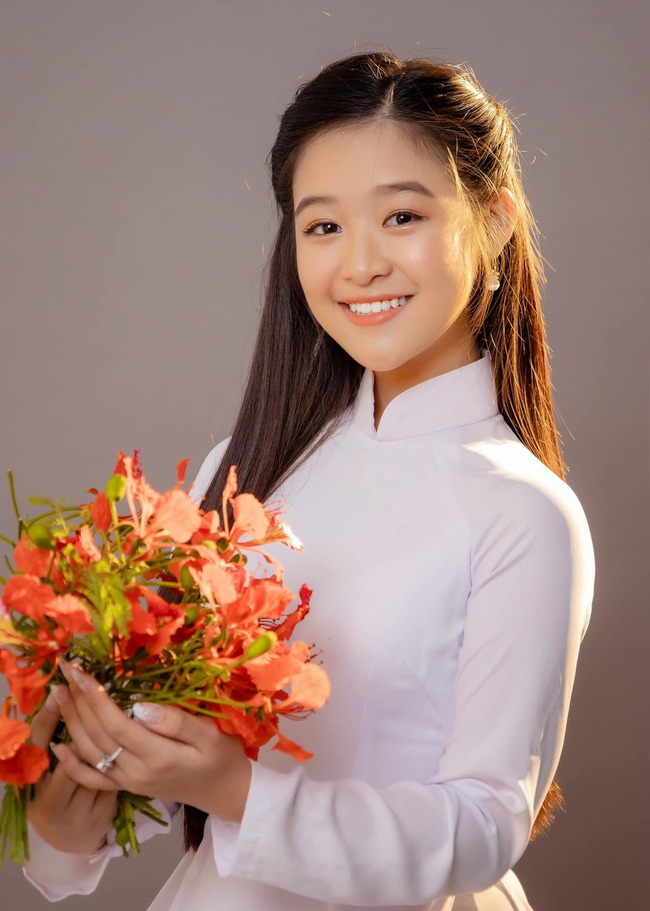 Talking about the future direction, Bao Ngoc shared: "It's difficult for me to tell about the future. Maybe I will grow up to be an office worker or a flight attendant. I prefer the arts field, but Currently, my immediate goal is studying. Besides, I also build my own YouTube channel to share my life with the children."
Chu Diep Anh – Only 10 years old, he shed tears in Thuong on a sunny day
Although only 10 years old, Chu Diep Anh's gold chart is not inferior to Bao Ngoc or Lam Thanh My.
Chu Diep Anh was born in 2011 in Hanoi, no one in the family does art. Thanks to possessing a pretty face with white skin and big round eyes, Chu Diep Anh has been charming as a photo model since she was 4 years old.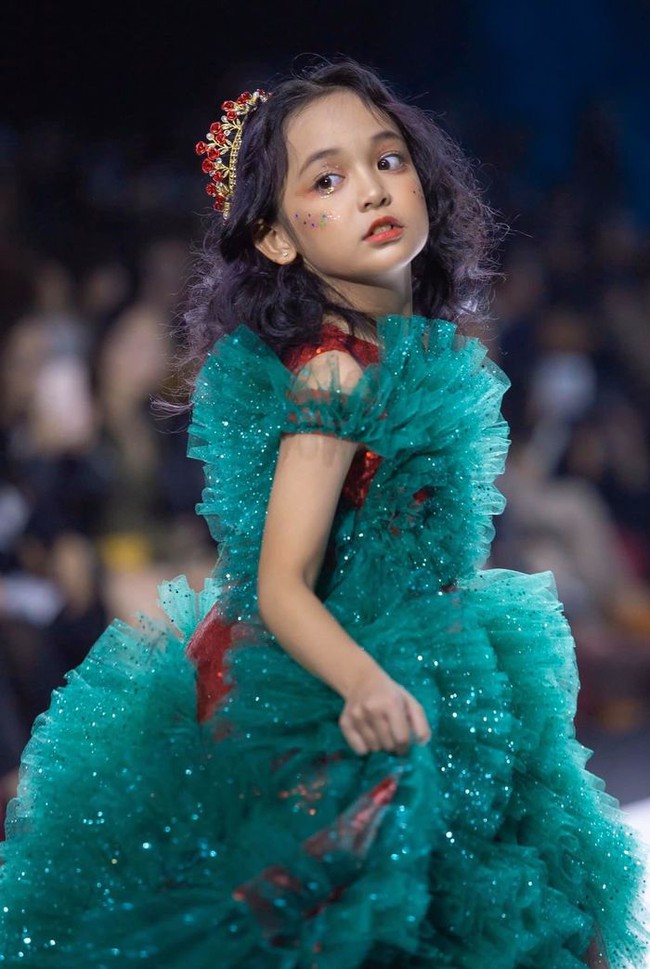 At the age of 6, she caused a fever in social networks by covering songs of Bao Anh, Hari Won, and Huong Tram. Chu Diep Anh is a prominent face in big fashion shows for children. Although she is very young, she constantly makes her seniors – seniors in the profession admire because of her good attitude.
Recently, Chu Diep Anh is hotter than ever because he plays the role of little Hoa who suffers a lot of bitterness in Thuong on a sunny day. Thanks to her natural acting and good facial expressions, Chu Diep Anh has won the tears of many viewers.
Talking about her passion for acting, Chu Diep Anh expressed: "I used to dream of being a singer, but now I want to be an actor. Later on, I like to play tough, a little scary roles. I'm not afraid of being hated. because that proves I'm good at acting. I watch a lot of movies and admire the artists because they act so well. There are scenes, I don't know if I can do it, I must practice a lot. I haven't thought much, just hope to be healthy, study, have fun and act in more movies."
Talent does not wait for age, Bao Ngoc – Chu Diep Anh – Lam Thanh My promises to bring many interesting surprises to film-loving audiences in the future.
https://afamily.vn/dan-dien-vien-nhi-an-tuong-cua-phim-viet-sao-nhi-thuong-ngay-nang-ve-duoc-vi-nhu-hoa-hau-lam- Thanh-my-bao-ngoc-cang-lon-cang-xinh-20220529115654645.chn
You are reading the article
Child actor causes fever in Vietnamese movies: Chu Diep Anh plays Thuong on a sunny day, Lam Thanh My

at
Blogtuan.info
– Source:
Afamily.vn
– Read the original article
here