Nhạc
Former CEO and Onionn shook hands after leaving Son Tung company
Although when they parted, Onionn and former CEO of M-TP Entertainment Chau Le both spoke well for Son Tung, but after only half a year, the two worked together on a new project, sparking rumors of discord with an old friend. .
2 hard employees of the company Son Tung M-TP suddenly announced that they would be working together exclusively on a new project right after Onionn announced the establishment of a new record label.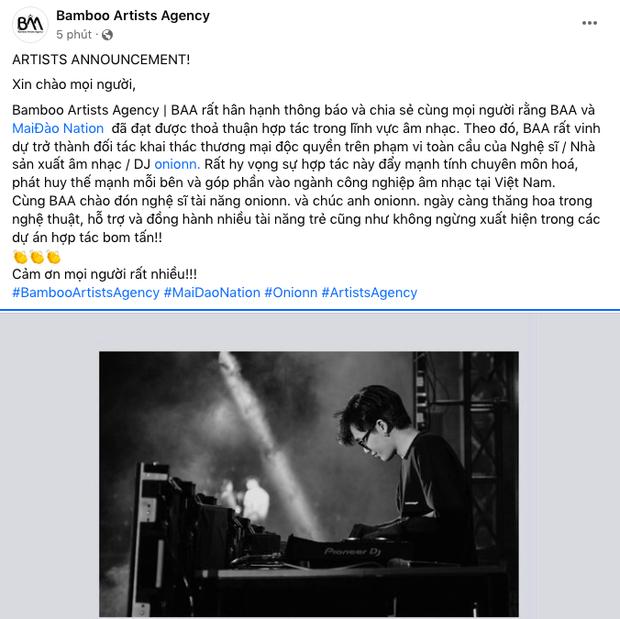 Talented producer Onionn and CEO Chau Le are two close friends that Son Tung once considered as a family member who left and built a career together to the surprise of fans.
Chau Le once regretted: "I really appreciate the time working with Tung. Thanks to his 'playability', I also had the opportunity to work hard to improve my ability.
Tung himself is already a 'combo' of difference. He responded to my suggestions, boldly experimented, as well as willingly accepted challenges. For example, we adjusted the frequency of our shows from 2 shows/week to 2 weeks/show to focus on adding value to art products.
Actually, it's a bit early to say 'regret', because the company is still on the rise. Who knows, maybe in the future we can meet again? Many times, I go ahead to catch up.
My colleagues are all experienced people. They will inherit the company's achievements over the years to advance to brilliant new successes."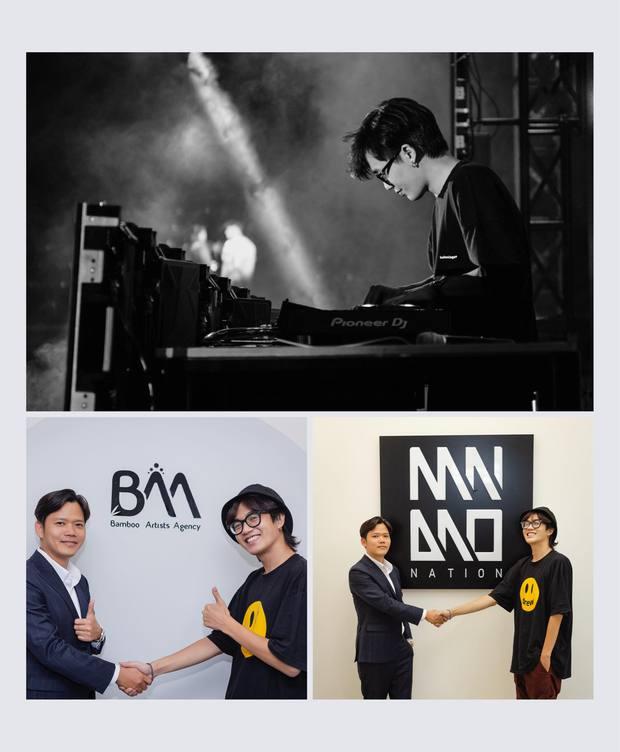 Before that, the online community raised rumors of discord in the company Son Tung M-TP, that the president's muse had surpassed power and became an effective right-hand man, having the right to run everything.
The two former hard workers both had a good relationship with the former lover of the president, so the muse was unpopular and had to leave.
However, insiders were quick to deny the rumors.
The move to leave definitively, then return to work together once again raised suspicions that the previous rumors were true. The information that the two hard workers once again shook hands has been officially posted on MXH.
Full text of BAA company's post:
ARTISTS ANNOUNCEMENT!
Hello everyone,
Bamboo Artists Agency | BAA is very pleased to announce and share with everyone that BAA and MaiDao Nation have reached an agreement to cooperate in the field of music.
Accordingly, BAA is honored to become the exclusive commercial exploitation partner on a global scale of Artist/Music Producer/DJ Onionn. It is hoped that this cooperation will promote specialization, promote the strengths of each side and contribute to the music industry in Vietnam.
Join BAA to welcome the talented artist Onionn, and wish him more and more sublimation in art, support and accompany many young talents as well as constantly appearing in blockbuster cooperation projects!
Thank you very much!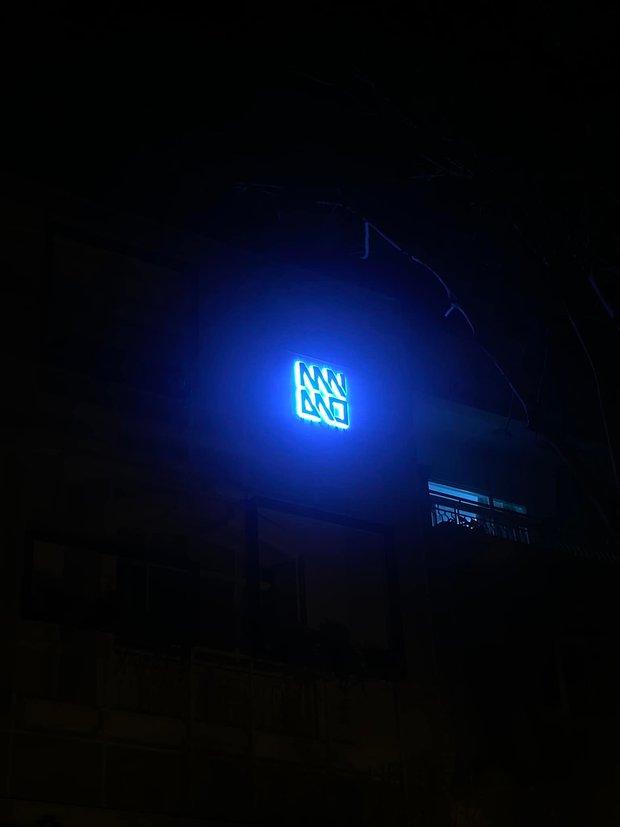 Before this cooperation took place, CEO Chau Le once praised Son Tung: "In the company, the soul is still Son Tung M-TP. Everything is created by the artist, and I am the housekeeper, strategizing, operating and arranging work so that the artist has more I cannot do it alone, but must be accompanied by many people. Therefore, all achievements belong to the collective."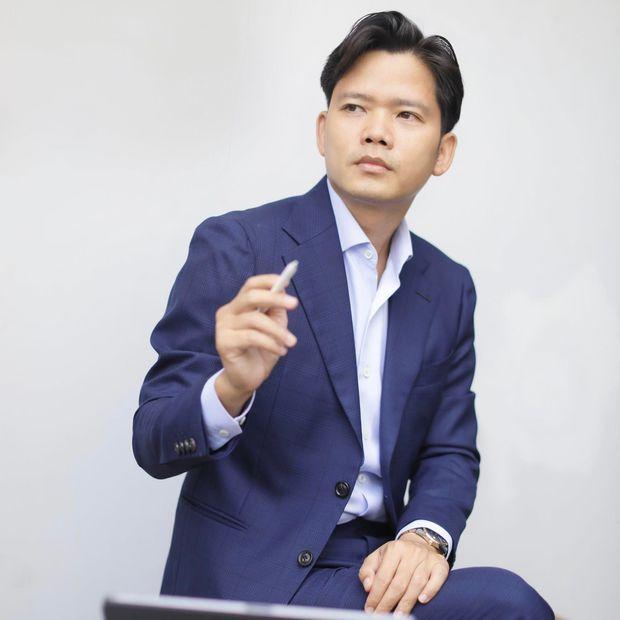 Talking about former associates, CEO Chau Le said: "Having worked together for a while, I highly appreciate Onionn's musical thinking, artistry, as well as other very good personalities in Onionn to be able to accompany and develop together.
That is: not afraid of pressure, more challenging, more exciting and never limit yourself, always ready to cooperate and work towards a dream of contributing to the development of Vietnam's music industry. . I'm very pleased and impressed with that."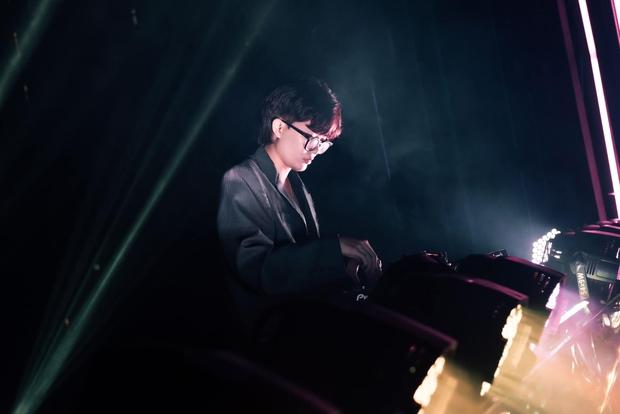 According to VTC
You are reading the article
Former CEO and Onionn shook hands after leaving Son Tung company

at
Blogtuan.info
– Source:
2sao.vn
– Read the original article
here