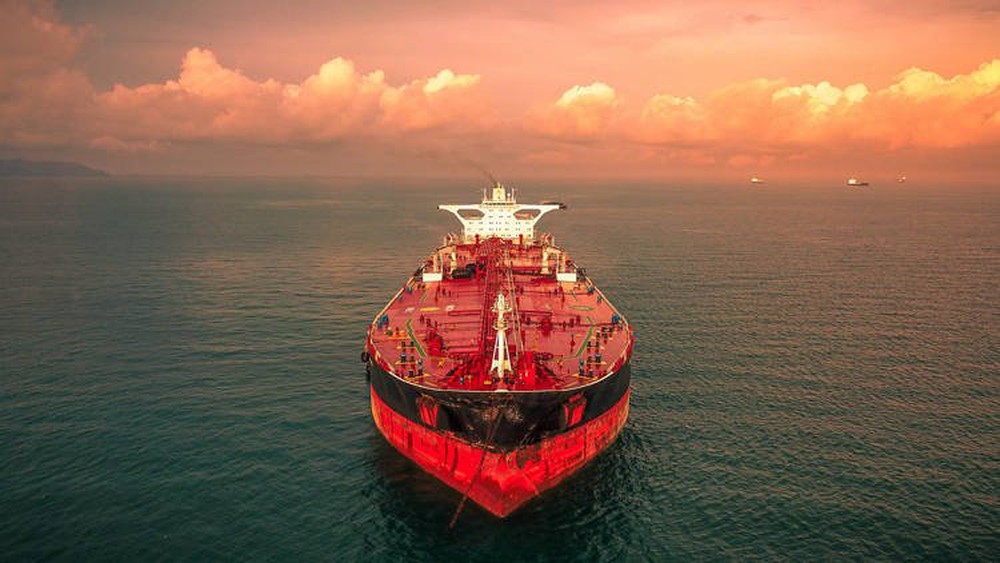 According to Oddity Central (UK), recently, Avikus – a subsidiary of South Korea's Hyundai giant technology group – said that the Prism Courage, a natural gas transport ship, has become the first super-ship of its own. Crossing the sea over a distance of more than 10,000 km. The "key" of this amazing achievement is HiNAS 2.0 – an artificial intelligence (AI) system capable of analyzing different types of sensors in real time, responding quickly, efficiently and reliably. most attention is to comply with all provisions of maritime law.
Like aircraft, Prism Courage has highly advanced autopilot "sailors" capable of navigating the ship on sea lanes in a stable manner, responding to routing points and equipped with a steering system. Smart GPS positioning. This system can even bring the ship to port in case the crew is no longer on board or unable to do so.
But the process of building an autopilot tens of thousands of kilometers across the Atlantic Ocean is much more complicated than installing autopilot.
In addition to controlling the tanker in real time, Avikus' HiNAS 2.0 system is also capable of selecting the optimal routes at the most suitable speed to reach the destination, by analyzing the data collected through advanced sensors. The technology can also gauge the weather and wave heights, while not getting too close to other ships to avoid collisions.
Prism Courage departed Freeport, Texas on May 1 and sailed through the Panama Canal into the Pacific Ocean. The train then travels for 33 days to Boryeong Liquefied Natural Gas (LNG) station in South Korea. The ship's subsequent journey is also handled by the HiNAS 2.0 artificial intelligence support system.
The U.S. and Korean shipping agencies have been monitoring and evaluating the ship's performance. The data shows that the artificial intelligence system has increased fuel efficiency by 7% and reduced greenhouse gas emissions by 5%. Moreover, this system also accurately recognizes the position of nearby ships and can control the ship to reduce collision about 100 times.
Captain Young-hoon Koh said: "Avikus' auto-navigation technology has been of great help in this ocean crossing test, especially in navigating routes, automatically changing direction and avoiding nearby ships. All of them greatly support the work of the sailors on the ship."
Founded in 2020, Avikus can produce autonomous train control systems in just two years. The company's latest version of HiNAS was introduced earlier this year at the CES 2022 technology show. Following this new success, the company announced plans to commercialize the HiNAS 2.0 system this year after following received certification from the US Maritime Administration.
The first supertanker with artificial intelligence to drive itself across the Atlantic Ocean
You are reading the article
The first self-driving supertanker with artificial intelligence to cross the Atlantic Ocean

at
Blogtuan.info
– Source:
Soha.vn
– Read the original article
here