Games
Manga/Film
Mysterio and a series of lifetime roles made the name of multi-talented actor Jake Gyllenhaal
"Male god" Jake Gyllenhaal is considered one of the outstanding multi-talented actors in three decades of contribution to the screen. Possessing an attractive face, the younger brother of the Gyllenhaal family has stepped far away from the image of an actor with a role thanks to his appearance to roll in many genres from horror, drama, history to psychology.
Jake's latest film brings the actor back to Michael Bay's blockbuster action movie series (original title: Ambulance). Filming since the age of 11, Gyllenhaal possesses a remarkable acting fortune.
Below are the works that this star has contributed significantly to the overall success.
first. The role of a ghost teenager in Donnie Darko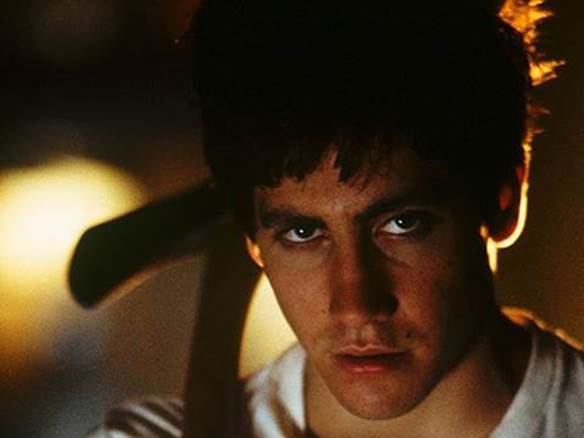 Frequently in the top of the movies that cause confusion for the audience, Donnie Darko It was also the launching pad that brought Jake Gyllenhaal's name when he was just over 20 years old into the ranks of promising young stars in Hollywood. Donnie Darko is a fascinating blend of "extreme" content and the erratic emotions of puberty. Audiences must strain their brains to follow Jake Gyllenhaal's character back and forth between timelines, while grappling with a heavy heart. The work was mentioned forever later as one of the typical representatives of the film genre Cult (movie Sacred).
2. Brokeback Mountain's Gay Cowboy Transformation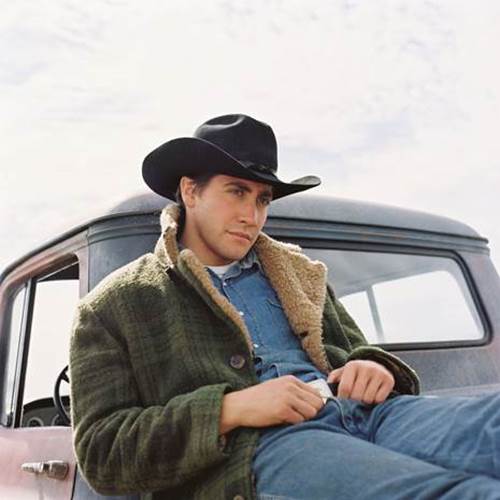 It's no exaggeration to say that director Ang Lee's cowboy love story initiated the rise of gay cinema into mainstream on-screen. Brokeback Mountain debuted in 2005 and received numerous awards, including 3 Academy Awards, 4 Golden Globe Awards, with numerous praises for the stellar performance of the male lead duo. If Heath Ledger is masculine and harsh, Jake Gyllenhaal brings a gentle and attractive side. Jake Gyllenhaal's Jack Twist is open-minded and bubbly, making Ledger's Ennis even more contradictory. Twist's likability makes this character's fate even more imprinted in the audience's mind. The film brought Gyllenhaal the only Oscar nomination in his career to date.
3. Zodiac: an obsession of an artist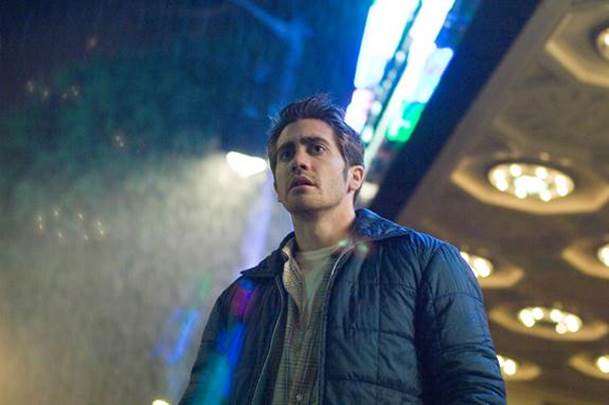 Murder Zodiac is no ordinary crime movie. Directed by David FincherZodiac choose to exploit the psychology of those responsible for solving the case instead of focusing on the details of the murder. Political cartoonist Robert Graysmith (Gyllenhaal)'s focus runs high as the villain always seems to be half a step away from the light of justice.
Unlike detective Toschi (Mark Ruffalo) or Chronicle reporter Avery (Robert Downey Jr.), Graysmith's motivation does not come from direct work pressure. He entered the murderous pursuit with curiosity, patience to the point of morbid obsession, all of which were thoroughly portrayed by Gyllenhaal in the Zodiac.
4. Immerse yourself in the superhero "trend" with the image of Mysterio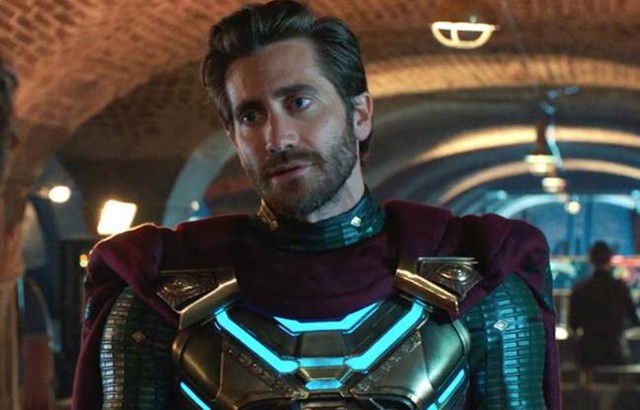 Jake Gyllenhaal is the type of actor who is capable of bringing depth to any character he takes on, whether it's an art house or an entertaining blockbuster. While Peter Parker's Spider-Man: Far From Home Immature and full of self-doubt, the world is in dire need of a hero. That's when Quentin Beck filled the void. Cleverly taking advantage of the world's need for protection, this character sets up a fraudulent drama, causing division, destroying the public's trust in the concept of "hero".
5. Crime and brotherhood in Ambulance
The explosive action movie Michael Bay took Jake Gyllenhaal away from psychologically heavy projects. Belonging to the all-talented star type, Gyllenhaal has no trouble to shine in entertaining action movies. The actor shared: "I wanted to find a fun and exciting journey, and he also wanted to cooperate with Michael Bay for a long time."
In Ambulance, Danny Sharp, played by Gyllenhaal, is a criminal and his adoptive brother Will Sharp (Yahya Abdul-Mateen II) commits the most daring robbery in Los Angeles ever. Things did not go smoothly, they had to rob an ambulance to escape.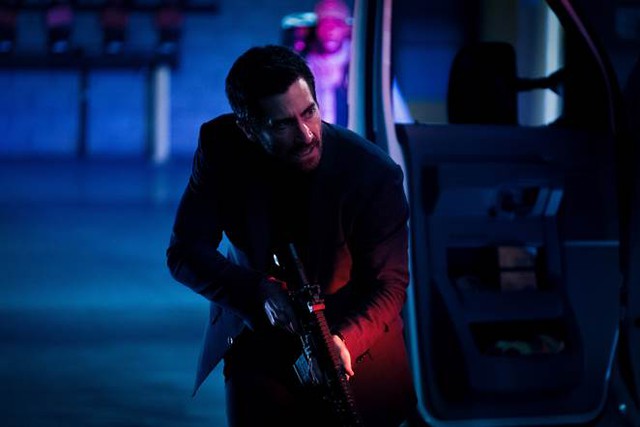 Also according to the actor's share, the role of Danny Sharp in Ambulance is quite complicated: it is a notorious criminal but also a loner who yearns for love from his brother. Jake Gyllenhaal's ability to portray the psychological depth of the character is undisputed. Hidden under the fire and explosion of the Ambulance is the psychological battle, the will to survive and the friendship between Danny and Will. Sharp's reckless brother promises to be an unpredictable element of the film, will Danny's plan help mend his relationship with Will or will they pay dearly for this audacity?
All will be answered when the Ambulance opens to the audience on March 18, 2022
You are reading the article
Mysterio and a series of lifetime roles made the name of multi-talented actor Jake Gyllenhaal

at
Blogtuan.info
– Source:
gamek.vn
– Read the original article
here