Ciné
Life Style
Ruined his career because he wanted to get rich, so hungry that he even acted in adult movies
Trinh Tac Si is a familiar face in childhood memories of the 8x, 9x generation audience. In his youth, he appeared in many cult films, leaving a strong impression by his simple, lovely appearance, famous with characters who were a bit naive but extremely honest.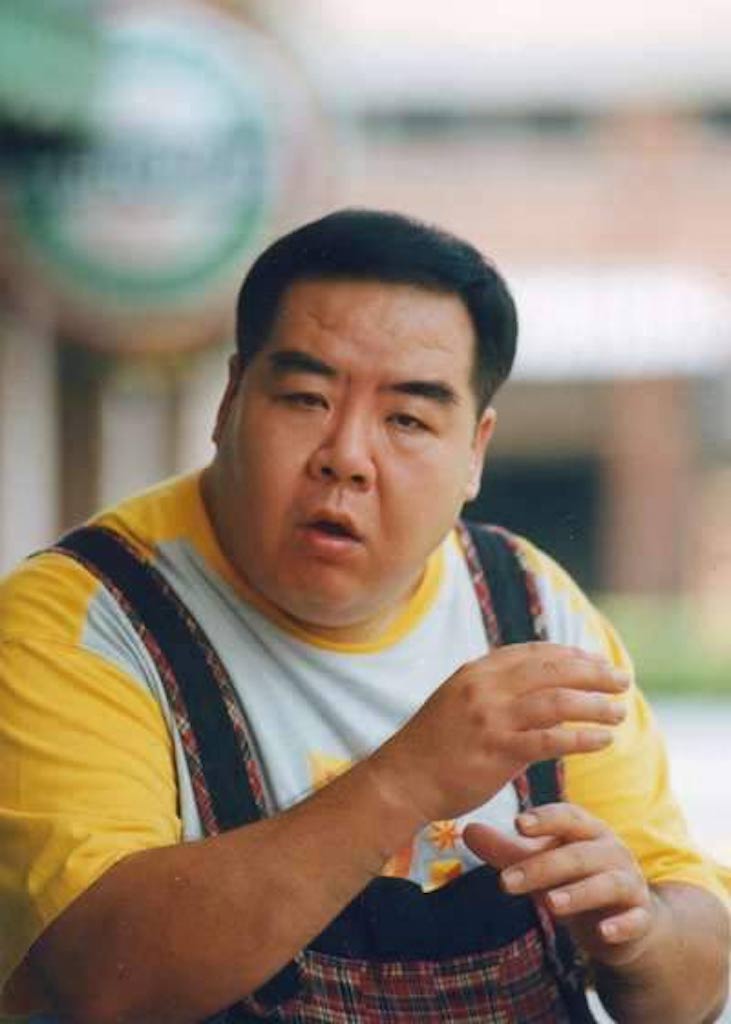 From the fat guy who is despised to the king of TVB
Unlucky to have a handsome appearance like many stars at the same time, Trinh Tac Si faced many difficulties in the early days of acting. With a height of 1m70, but sometimes weighing up to 102kg, Trinh Tac Si was despised and despised, especially when he expressed his dream of becoming an actor.
Ignoring the disparaging and disparaging words, Trinh Tac Si is still determined to pursue his passion. In 1972, when he was only 21 years old, Trinh Tac Si had the good fortune to join a film company, unfortunately at this time, he did not achieve any success. However, 4 years of honing also helped him to be noticed by TVB, in 1986, he officially joined this powerful empire. Initially, because of his limited appearance, he was only given cameo roles. Gradually, thanks to his superior ability, he got a supporting role next to a series of cult male gods, recognized for his ability, and built a place for himself.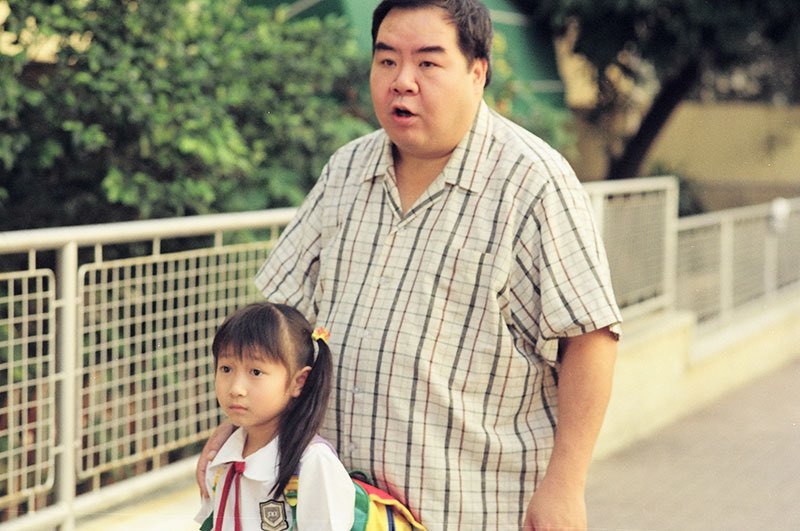 In the Chinese-language film village full of male gods, a fat, friendly Trinh Tac Si who brings positive energy has become a "toxic product" that is especially admired by the audience. The roles that made him assert his brand in the hearts of the audience are Ha Gia Bang in the movie Fat Man of Love or the stupid fat cat in Miao Piao Ba guy. In particular, the role of Fat Mieu also helped Trinh Tac Si receive the Best Actor award at the Kim Tuong Film Festival.
In addition to acting, Trinh Tac Si also asserts himself as a screenwriter and director. He is the father of the movie Why me (1985) and also thanks to the role of "Fat Cat" in this film, the actor received 3 times the Emperor's Award of the Kim Tuong Film Festival. From an actor who was despised for his appearance, Trinh Tac Si became one of the highest-paid comedians in Hong Kong at that time.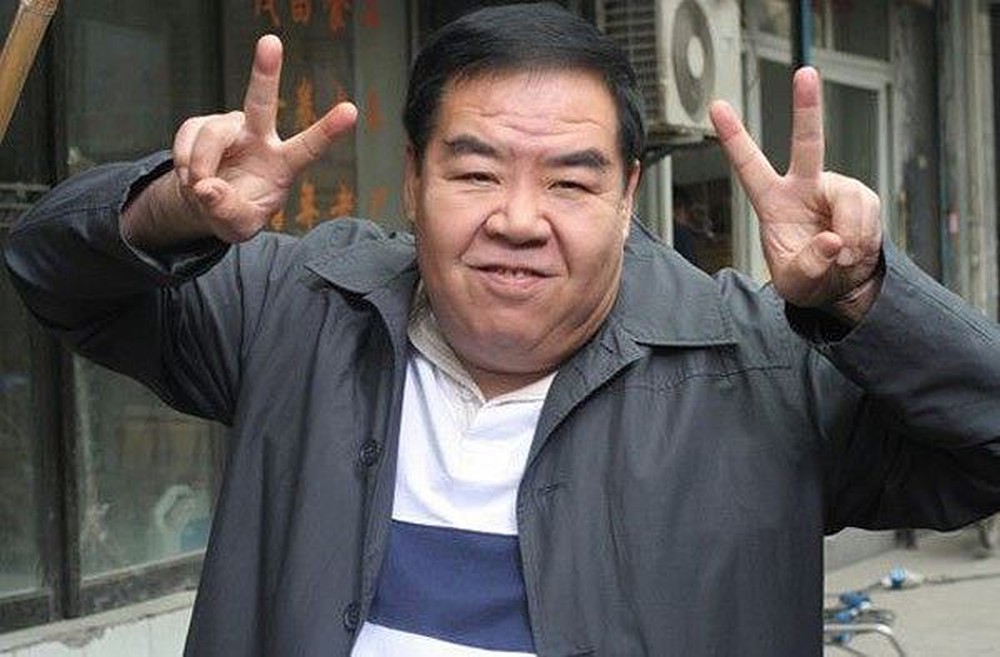 In the late afternoon, everything was lost because of the redirection, it was so difficult to even act in adult movies
Efforts bring worthy results when Trinh Tac Si has a rich life, lives in a house, rides a car, owns a lot of real estate. But things did not last long, he soon fell into bankruptcy because he turned to business.
In 1993, at the peak of his career, Trinh Tac Si decided to change direction again, and with a friend invested in establishing his own film company. However, he had never done a big business in his life, had no experience in production and management of the company, so his business soon fell into a situation of serious loss. In the 90s, when he was almost 50 years old, he had to bear a huge debt of up to 20 million Hong Kong dollars (nearly 60 billion dong). To repay the debt, Trinh Tac Si had to sell all his assets including his villa, car and all the precious items he had collected before. He also ran around everywhere to ask friends and colleagues for help. However, both close colleagues of Trinh Tac Si at that time, Truong Ve Kien and Chau Nhuan Phat, turned their backs on him. Although Truong Ve Kien is still a member of Trinh Tac Si's company, he callously demanded the liquidation of the contract and forced the senior to compensate.
Plentiful debt, fear of being killed by the Gypsy, Trinh Tac Si from a popular actor now has to receive all kinds of movies to have money to cover his life. Even when a director invited him to act in a high school film, Trinh Tac Si also nodded to participate, later on, this is what makes him feel the most torment in his career. His debt was only paid off when Andy Lau helped out. KYNot only did he lend money to Trinh Tac Si, but this benefactor also introduced him to the studio so that he could take on the role of producing the project. Brothers starring Andy Lau. "There are many men in the entertainment industry, but everyone has only a mouth, only Luu Duc Hoa has a good heart" – Trinh Tac Si reminded about his benefactor of his life.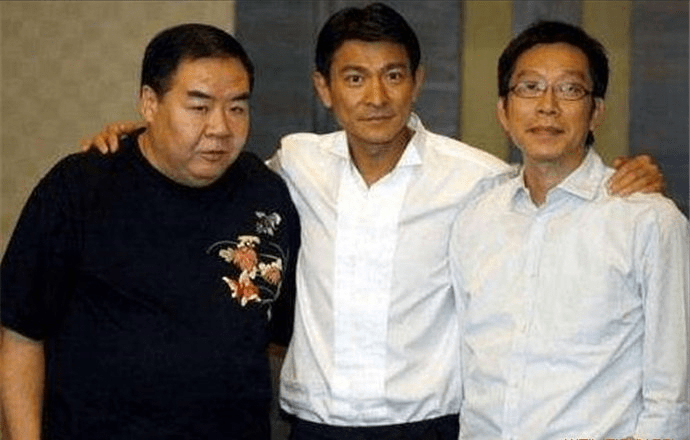 After paying off the debt, Trinh Tac Si still worked hard in filming, until recent years, he was no longer healthy enough to do the job. Most recently, 3 years ago, Trinh Tac Si was caught on the street with an old appearance, unstable walking, almost white hair and eyebrows.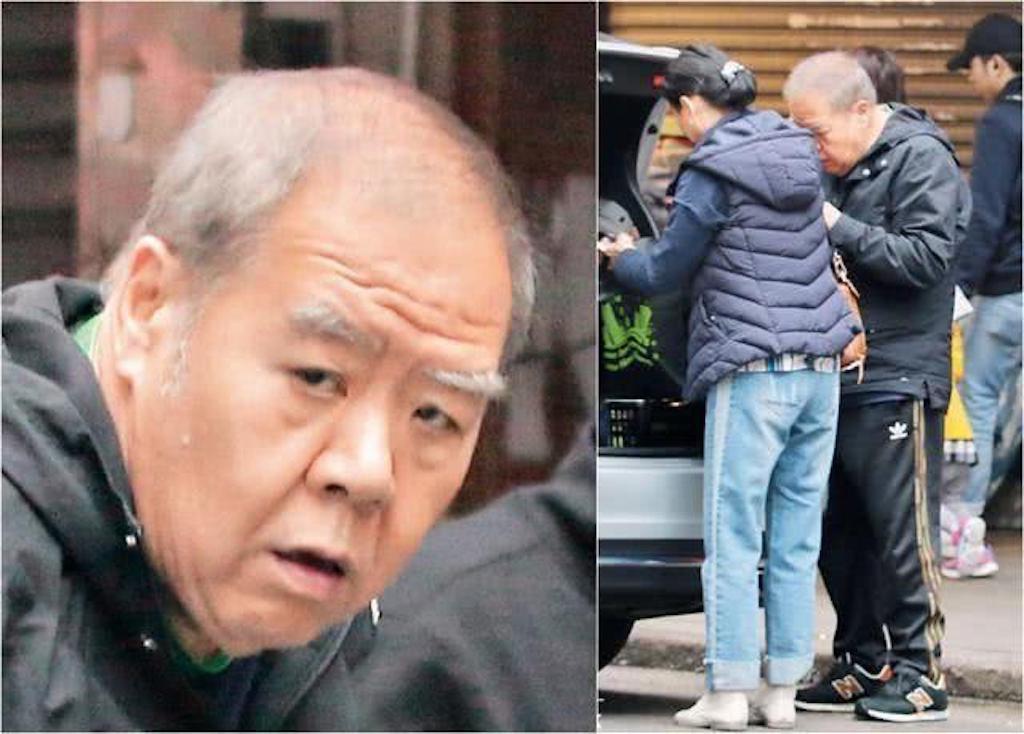 Source: Synthesis
https://kenh14.vn/dien-vien-co-cat-xe-khung-nhat-nhi-showbiz-dieu-tan-su-nghiep-vi-ham-lam-giau-doi-kho-toi-muc- dong-capi-man-people-lon-20220323213955444.chn
You are reading the article
Ruined his career because he wanted to get rich, so hungry that he even acted in adult movies

at
Blogtuan.info
– Source:
Kenh14.Vn
– Read the original article
here