Giải trí
Strange and interesting things at the hotel make visitors "peek"-Travel
Hotel rooms are an indispensable part of every trip and it is as surprising as your journey.
With more than 700,000 hotels globally, the industry is estimated to have more than $950 billion in revenue.
The foundation of this success is creating an excellent user experience, but in practice it doesn't always work. Many booking applications today help travelers make a rough assessment of the hotel they will visit, but sometimes there are many things that surprise them when they check in.
"The hotel I'm staying at has a little door that says, 'John Malkovich.'"
Kobbero / Reddit
A Jacuzzi through the ceiling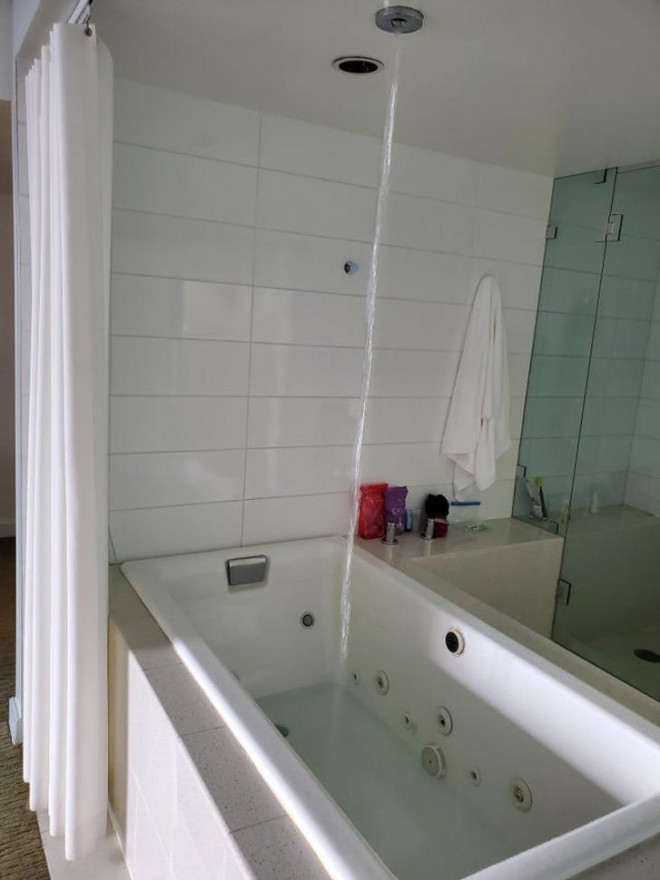 Rollipollipotamus / Reddit
"The most perfect croissant at a hotel in Paris."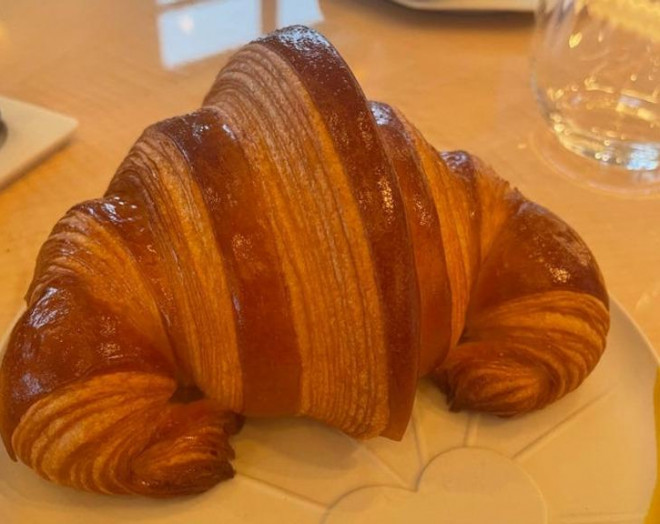 KingKantor / Reddit
Shower in "4-star hotel"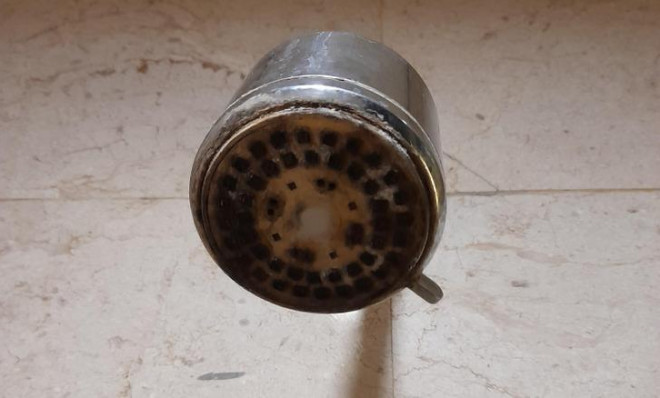 innoalvin / Reddit
This is a gap in hotel ratings, number of stars based on amenities, room size and distance to points tourism and the restaurant, not the level of cleanliness. And if the room is not clean, the hotel simply change the room or clean it again and it's all over.
"The hotel I'm staying at uses pool floats as art decorations in the bathroom."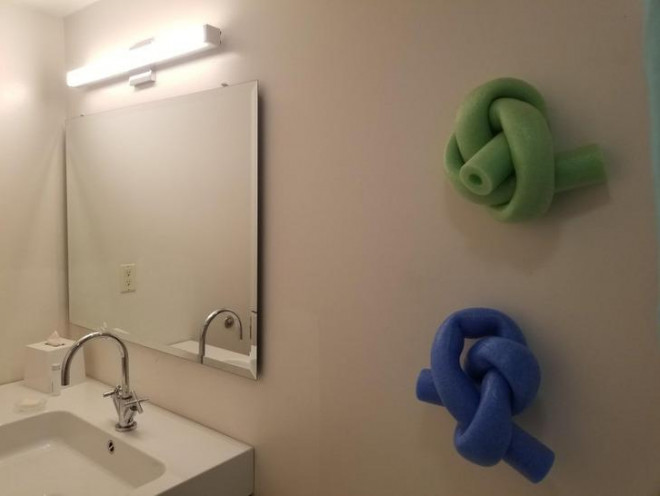 PaulJames95 / Reddit
"I ordered 2 bananas at hotel room service!"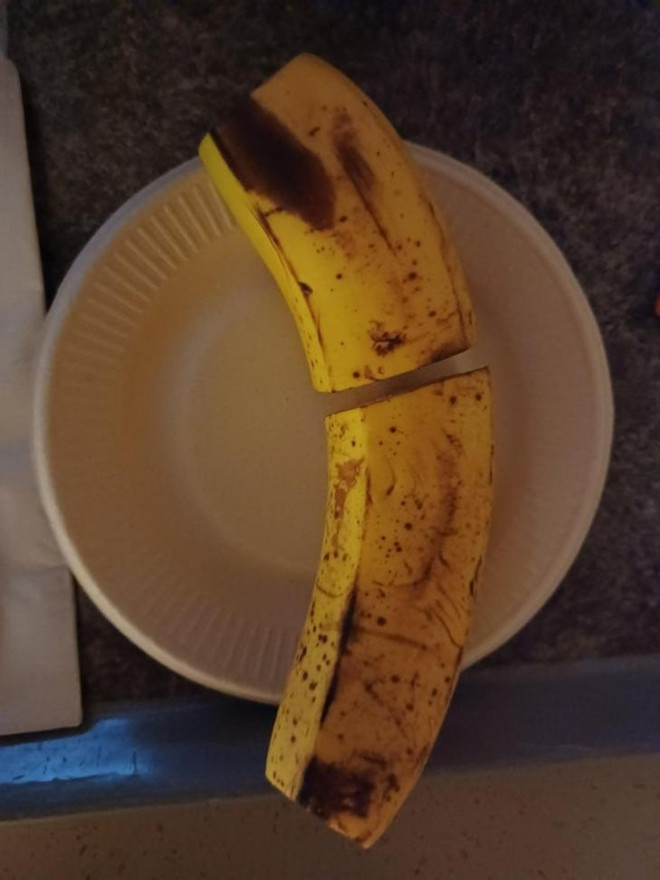 panditume / Reddit
"The hotel I'm staying at has a ground-floor fire evacuation plan so you can see them if smoke has filled the hallways."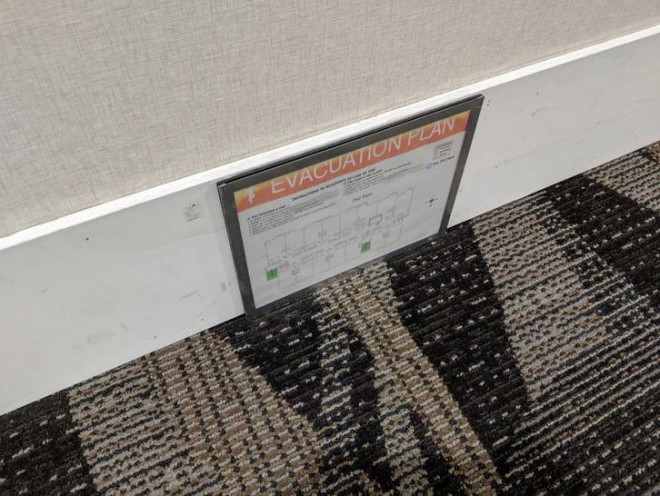 cawclot / Reddit
"This door in the hotel bathroom can be used for a bathroom or toilet."
Jave85 / Reddit
"A hotel I recently stayed at, and I often felt like I was the only person in the whole building."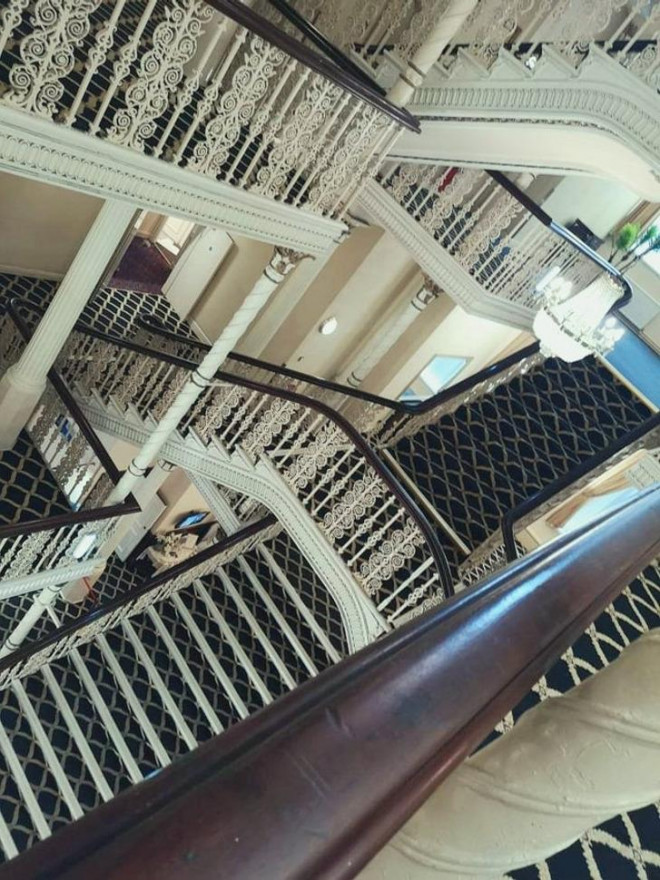 JustJames234 / Reddit
"My hotel used to be a prison."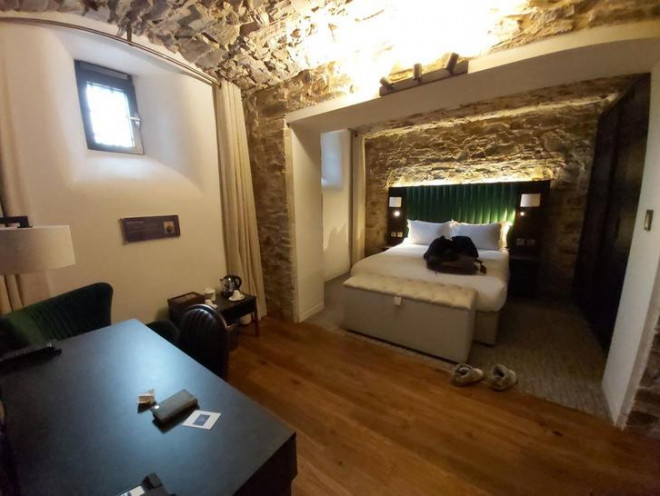 Savings-Spirit-3702 / Reddit
"The salt and pepper shaker in my hotel room"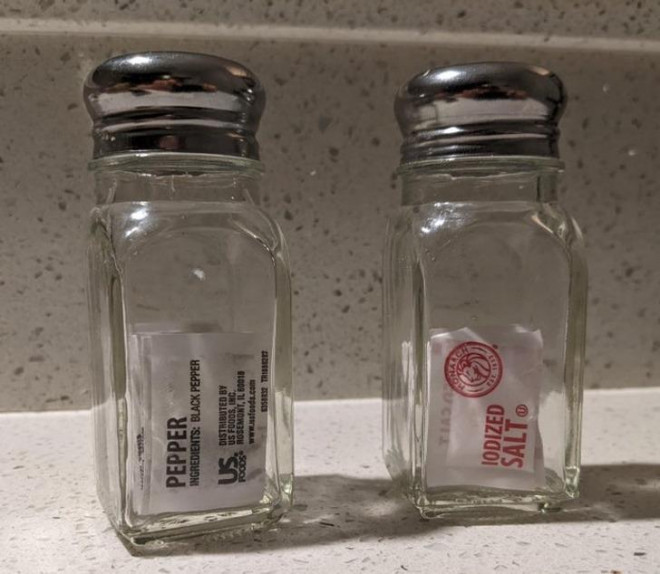 © Conalt_ / Reddit
"Received a nice surprise from the cleaners after staying at the hotel for 3 months."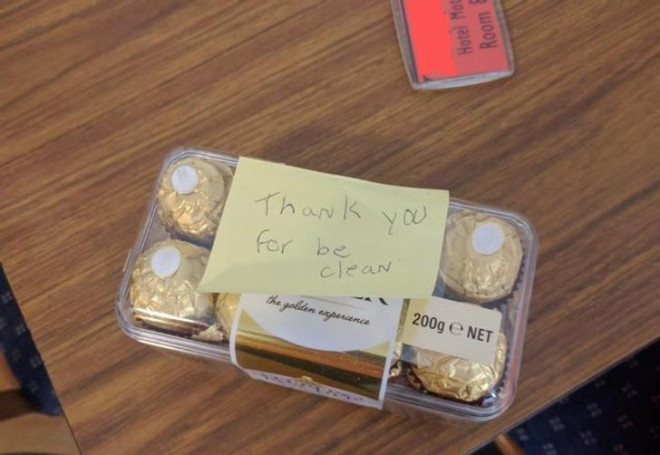 SweetButterCrumpets / Reddit
"One hotel I stayed at was a train station and had an actual train inside, with rooms inside each carriage."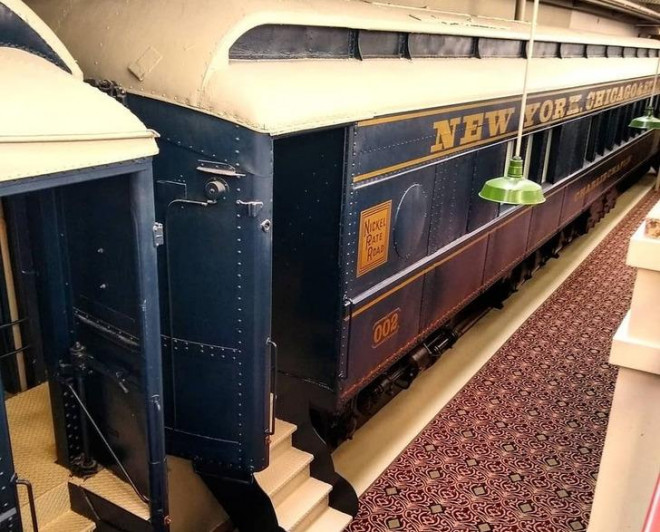 foamecandybandit / Reddit
"Fancy fruit arrangement of the hotel"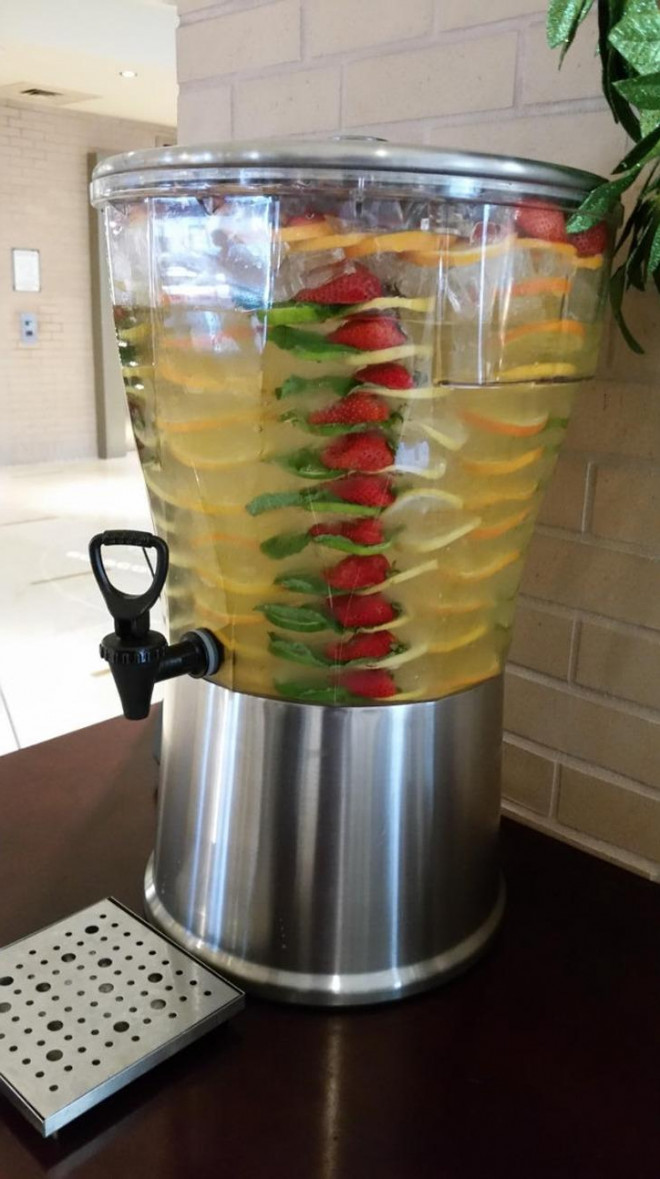 MrCringeKidYT / Reddit
"My hotel room has an Android phone with free data and calls."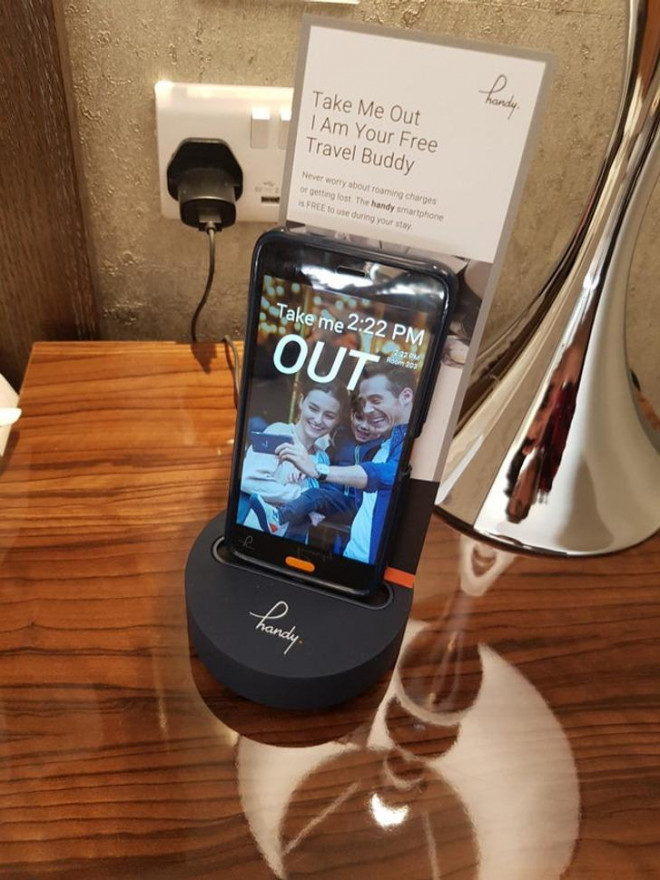 the_irrelevant_fox / Reddit
Underfloor bathtub in the hotel.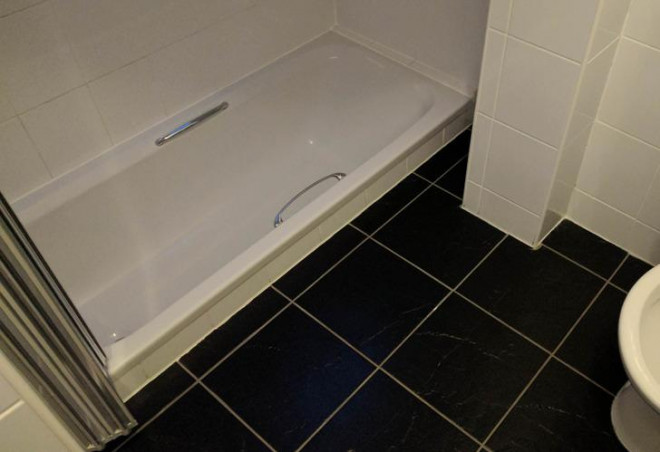 Stryfe84 / Imgur
"My hotel room number was created by a shadow."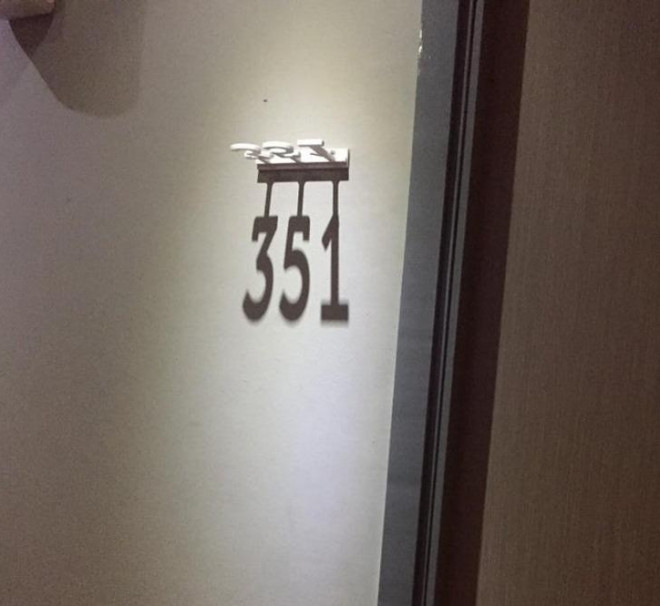 cdvsom / Reddit
19. "The hotel is built deep down a cliff, so the elevator floors are all negative."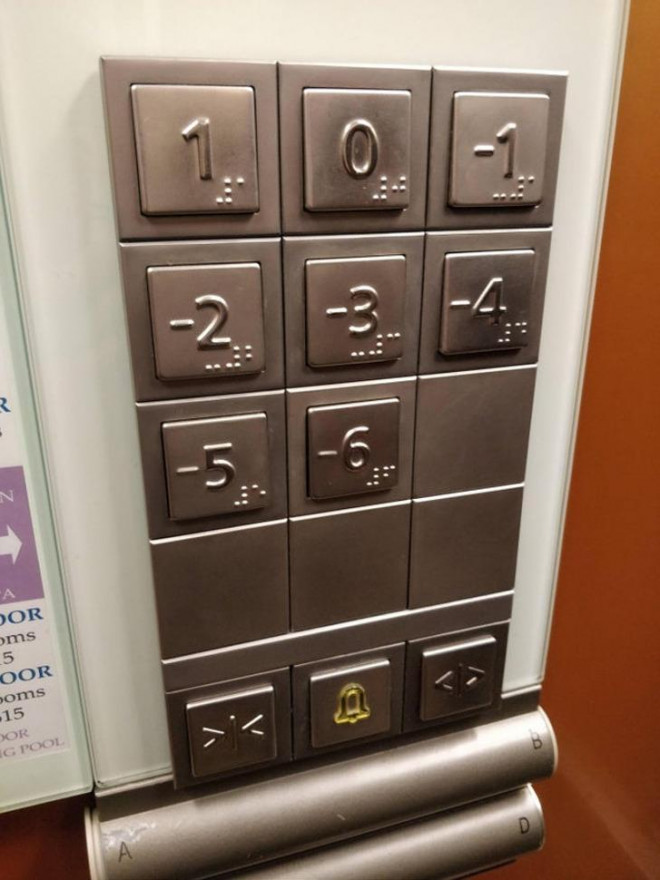 smissingham / Reddit
"My hotel phone in Iceland has a special button that wakes travelers up if there is an aurora in the sky."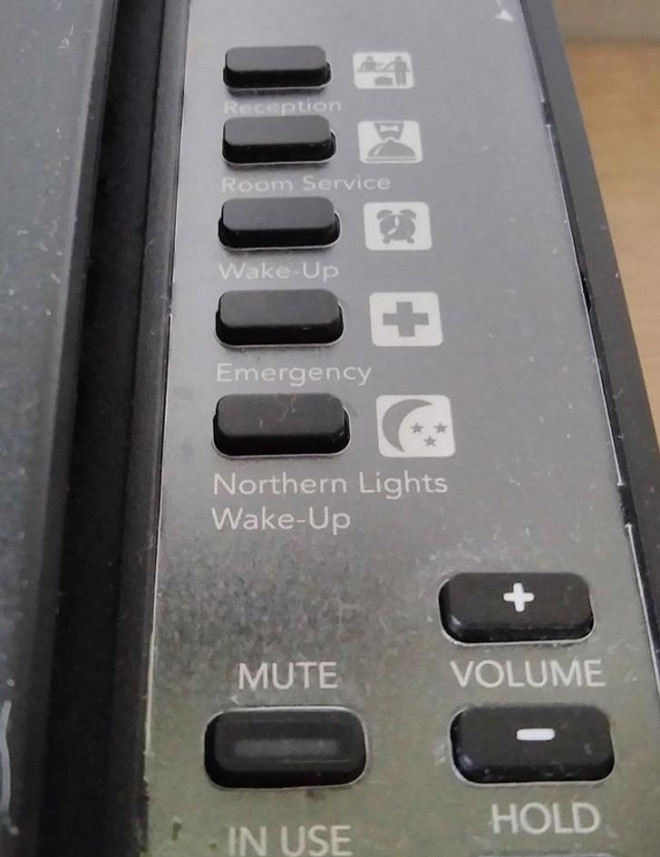 You are reading the article
Strange and interesting things at the hotel make visitors "peek"-Travel

at
Blogtuan.info
– Source:
24h.com.vn
– Read the original article
here