After graduating from school, I tried my hand at the role Staff cross-platform content production at multiple companies. Personally, I think this industry is very dynamic, so it is not possible to stick with one company for too long. You need to try a variety, later when you become an adult, you will know which environment you are suitable for. I think it's not too late when I get married and settle down.
Therefore, I carry a lot of "real combat" experience. I have worked with many projects and many brands, experimenting with passion during my enthusiastic youth. There are also times when we are tired, that is when we put in effort but do not receive the treatment we deserve. Times of despair and stalemate, I am very lucky to have a man to accompany me.
My current husband, he is 2 years older than me, and extremely mature and mature. We've been together since I was 23 years old. I'm 27 years old now, and I plan to go back to the same house this year. Currently, he and I have taken wedding photos, just waiting for a while when everything is fine and smooth, we will proceed to marriage.
As mentioned above, I want to settle down with a company when I get married and build a home. At the end of last year, I resigned from my old company because the salary was not too high and I was far from home. Earlier this year, around the time of Tet, I went online to look for some new opportunities. After about 2 days of searching, I decided to apply to a technology company, let's call it company A.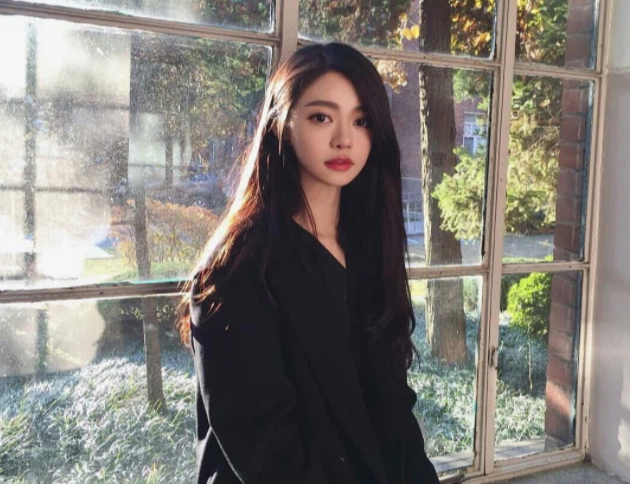 As described, I will need to plan content to promote and communicate the product. This is also a task that I am very familiar with when working at old companies. After submitting my CV and achievements in the past, I was called by the company for an interview.
Company A is located in a very luxurious building, every step I step into it feels like this is the environment where I belong. However, something unexpected happened right during the interview.
At first, I answered quite smoothly. Suddenly, the phone that I left on the table suddenly lit up. The recruiter immediately looked in and found out that I was getting married. Because on the wallpaper I have a wedding photo of me and my fiancé. The recruiter even asked: "Are you getting married?"
I don't hesitate to answer: "Yes, I'm getting married this year."
However, the opposite person immediately raised his voice: "Then I can go home. The company wants to prioritize recruiting young and single people. Because they have not been involved in childbirth, your case will create many risks, because Most likely, after I get married, I will get pregnant and have to take maternity leave, unable to contribute much to the business."
I was shocked, but still had to leave in regret. My fiancé encouraged me, that I don't need to worry too much, at best I stay at home and stay at home, he will take care of my wife. But I know that in my current situation, it may be difficult to find a job anywhere…
https://afamily.vn/buoc-vao-phong-tuyen-dung-dien-thoai-toi-chot-sang-len-va-phan-ung-cuc-soc-oc-cua-nguoi-doi-dien- 2022040113545762.chn
You are reading the article
Entering the recruitment room, my phone lights up and the end

at
Blogtuan.info
– Source:
Afamily.vn
– Read the original article
here