Thế Giới
German Army Chief of Staff Concerned about Russian Ballistic Missiles
According to German Army Chief of Staff Eberhard Zorn, Germany is considering buying air defense systems to counter threats, including Russian ballistic missiles.
"Ballistic Missile Iskander Russia has a range that covers almost all of western Europe, and there are no defenses there to counter this threat. Israel and the US have missile defense systems. The question is, which option do we want more? Will we establish a joint missile defense system for the North Atlantic Treaty Organization (NATO). Those are questions that we now need answers to," Reuters news agency quoted Zorn as saying today (2/4).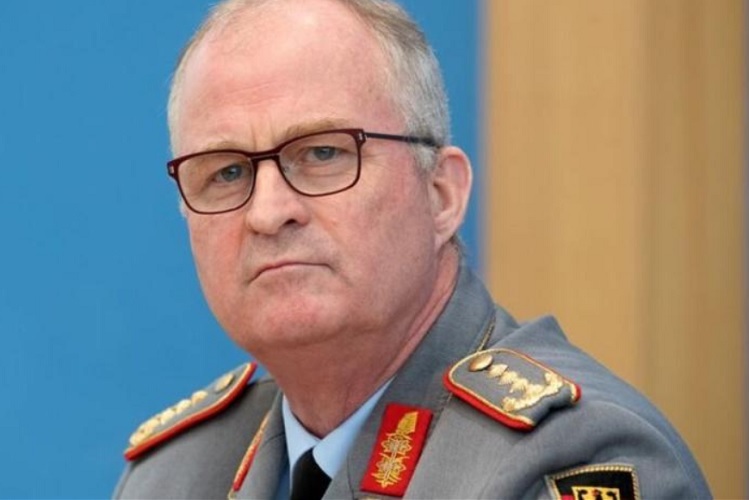 German Army Chief of Staff Eberhard Zorn. Photo: Reuters
Although Zorn did not specify the names of the US and Israeli missile defense systems, he appears to be referring to the Arrow-3 long-range missile defense system manufactured by Israel Aerospace Industries. or the Terminal High Altitude Area Defense (THAAD) missile defense system developed by Raytheon Technology Corporation of the United States.
"One thing is clear, we don't have the time or the money to develop such missile defense systems on our own, while the threat is already there," said Chief of Staff. German team Eberhard Zorn added.
Iskander is ballistic missile Short-range was put into service by the Russian army in 2006 to replace because the OTR-23 system was developed during the Soviet era. The missile weighs 3.8 tons, of which the warhead weighs about 480kg; 7.2m long and 0.95m in circumference; Range is about 500km. Combat and missile control crew consists of 3 people.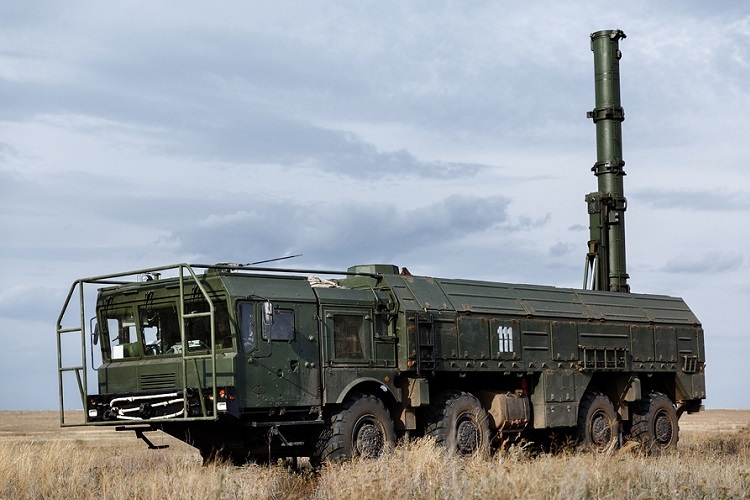 Iskander ballistic missile. Photo: Wikipedia
Iskander is applied plasma technology stealth, that is, creates a layer of electrically neutral clouds around the warhead, making it difficult for enemy radar systems to detect. Therefore, this missile has the ability to 'evade' radar monitoring.
In addition, the Iskander is also equipped with a satellite navigation system incorporating a new generation optical seeker that allows the missile to change its flight trajectory flexibly. Therefore, enemy anti-aircraft missiles will face many difficulties in tracking Iskander's warhead, as well as conducting interception.
With the above special features, Russia's Iskander ballistic missile deployed in Kaliningrad province since 2018 has become a constant concern for many military leaders in European countries.
Video: Iskander missile in action. Source: Russian Ministry of Defense/ RT
View news world military on VietNamNet
Tuan Tran
You are reading the article
German Army Chief of Staff Concerned about Russian Ballistic Missiles

at
Blogtuan.info
– Source:
vietnamnet.vn
– Read the original article
here