Chuyển động số
US sanctions bitcoin mining company in Russia for the first time as the war is about to enter the 3rd month
The US Treasury Department adds a bitcoin mining company operating in Russia to the Office of Foreign Assets Control (OFAC) sanctions list for the first time, as Putin's war on Ukraine draws to a close. third month.
According to data from Cambridge University, Russia is the third largest destination in the world for bitcoin mining. "By operating vast server farms selling virtual currency mining power around the world, these companies help Russia monetize its natural resources," said Financial Intelligence Minister Brian. Nelson said in a news release on April 20.
"Russia has a comparative advantage in crypto mining due to its abundance of energy resources and cold climate. However, miners rely on imported computer equipment and fiat payments, which makes it difficult to they are easily punished," the statement said.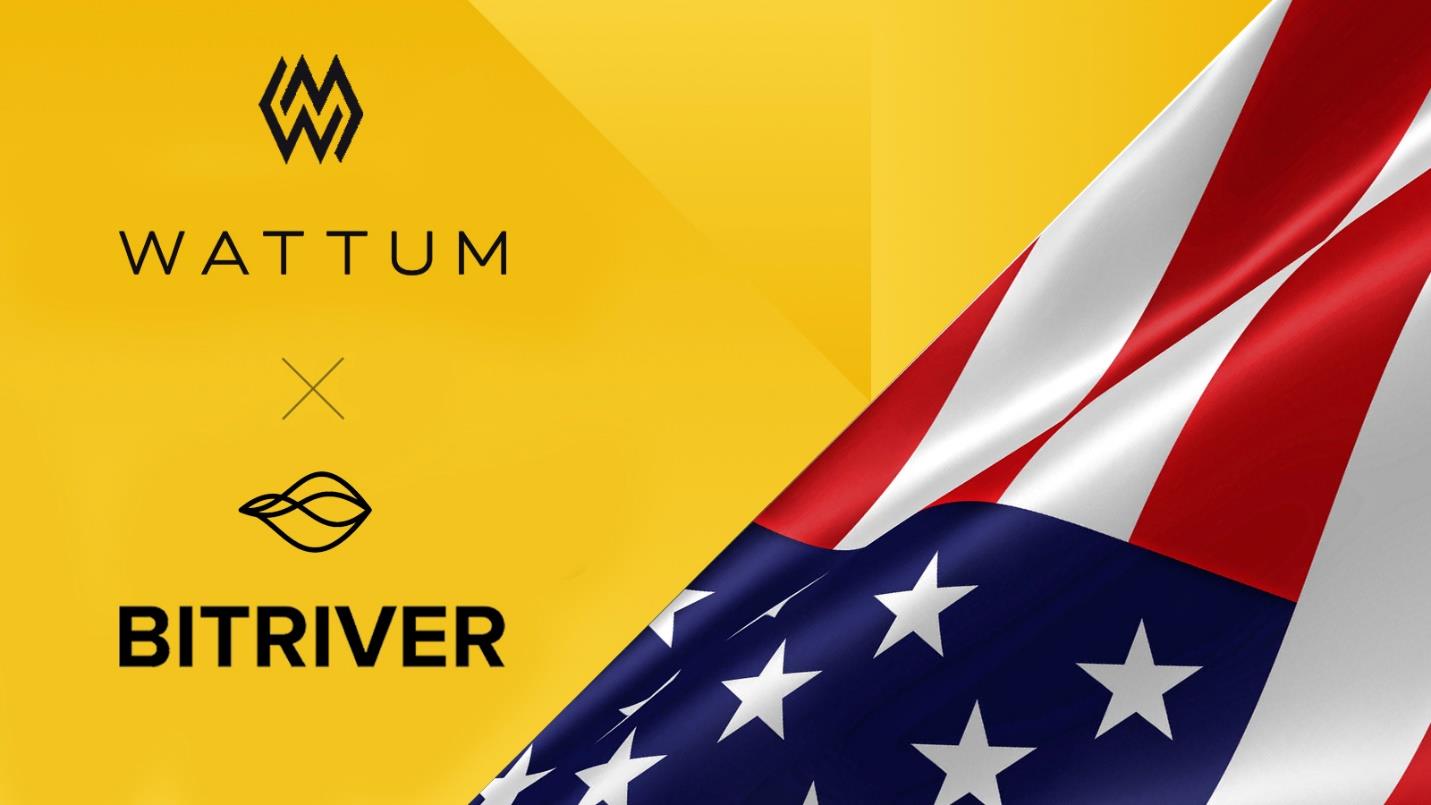 The United States views earnings from the cryptocurrency mining industry as a potential threat to the effectiveness of its sanctions regime, with the Treasury Department saying it is committed to ensuring that no assets become mechanism for the Putin regime to offset the impact of sanctions.
Among the companies targeted by the US sanctions this time is BitRiver, which was founded in 2017 and as the name suggests, this bitcoin mining company operates its mining farms. by hydroelectric power. The company even employs more than 200 full-time employees in three offices across Russia. The company also plans to double its staff in Russia to more than 700 employees by the end of 2022. BitRiver is also known for its bitcoin mining hubs in Siberia, the company's website states.
The U.S. Office of Foreign Assets Control (OFAC) has also included 10 Russian-based BitRiver subsidiaries in this latest set of sanctions, against businesses and individuals that help Russia reduce mild economic sanctions.
OFAC said that companies like BitRiver "help Russia monetize its natural resources" and added BitRiver and 10 subsidiaries to the list of specially designated entities subject to sanctions.
In the press release announcing BitRiver's entry, OFAC noted that BitRiver was founded in Russia in 2017 and currently operates in three offices across the country. But in 2021, it transferred legal ownership of its assets to a parent company based in Switzerland.
"These actions by the US should clearly be seen as interference in the crypto mining industry, unfair competition and an attempt to shift the global balance of power in favor of US bitcoin miners. ", BitRiver founder and CEO Igor Runets said in a latest statement. The CEO added that the company "never provided services to Russian government entities and did not work with customers who have been targeted by Washington's sanctions."
What is worrisome is that similar to how Iran is believed to use bitcoin mining to evade sanctions, Russia could also shift its massive energy resources to cryptocurrency mining operations as a way to evade sanctions. to overcome the economic blockade of the West.
The International Monetary Fund (IMF) warns in a new report that bitcoin could allow countries like Russia to monetize energy sources, "some of which cannot be exported due to sanctions." ".
The US Congress has voted to ban imports of oil, gas and coal from Russia, while the European Union is considering similar measures, despite the bloc's high degree of dependence on Moscow's resources. The EU has proposed banning the use of Russian coal and oil sanctions are also underway.
The IMF warns that this form of monetization of energy sources through cryptocurrency mining occurs "directly on blockchains and outside of the financial system where sanctions are implemented" and miners "generates revenue directly from users paying transaction fees to miners", which can include sanctioned governments. But remember, the scale of mining operations is being shrunk by the level of sanctions the West imposes on Russia. The IMF also notes that mining rates in sanctioned countries are "relatively limited".
The organization estimates that the monthly average of all bitcoin mining revenue last year was around $1.4 billion, with Russian miners possibly accounting for almost 11% and Iranian miners 3%.
"As Western sanctions tighten on the Russian sector, Russia will be increasingly encouraged to monetize its energy resources through mining," said David Carslisle, vice president for policy. and blockchain operating regulation Elliptic said in a statement.
Carlisle called the sanctions an "unprecedented action by OFAC" and a "pre-emptive strike to prevent Russia from using its energy resources to evade crypto-supporting sanctions." He noted that Iran has generated up to $1 billion by bitcoin mining in the past, and that "OFAC clearly intends to prevent Russia from following Iran's books."
Earlier, on March 29, US Deputy Treasury Secretary Wally Adeyemo warned that Washington would hold accountable any individual or organization that tries to help Russia evade sanctions. "We make it clear to cryptocurrency exchanges, financial institutions and individuals and anyone in a position to help Russia avoid sanctions: We will hold you accountable." Mr. Adeyemo emphasized. "We will reach out to you and make sure that Russia cannot circumvent the sanctions that we have imposed to cut off their resources for the illegal war in Ukraine." customary.
You are reading the article
US sanctions bitcoin mining company in Russia for the first time as the war is about to enter the 3rd month

at
Blogtuan.info
– Source:
danviet.vn
– Read the original article
here