In the hot summer, we all like to stay in the air-conditioned room, enjoying the cool breeze. But do you know if you have ever encountered a case where the lower the air conditioner temperature, the worse the cooling effect? Teach you a little trick that you can do yourself at home, ensuring the air conditioner will work properly in no time.
Firstly, the cause of the poor cooling efficiency of most air conditioners is not a big deal, they are just reminding you that they need to be cleaned. To clean the air conditioner mainly need to clean 2 places which are the filter mesh and the radiator slot. As long as they are cleaned, the cooling efficiency of the air conditioner will be improved. So how to clean it?
1. Clean the filter of the air conditioner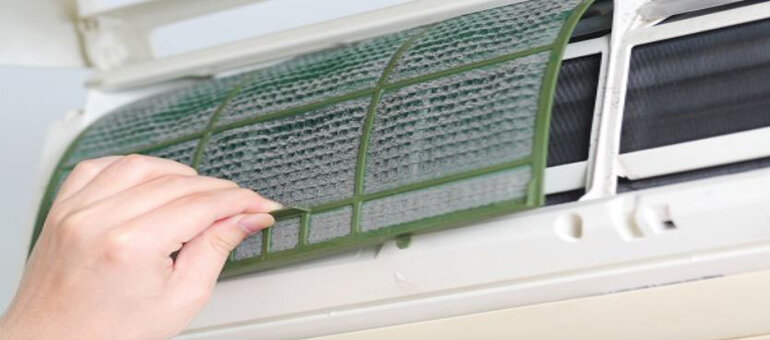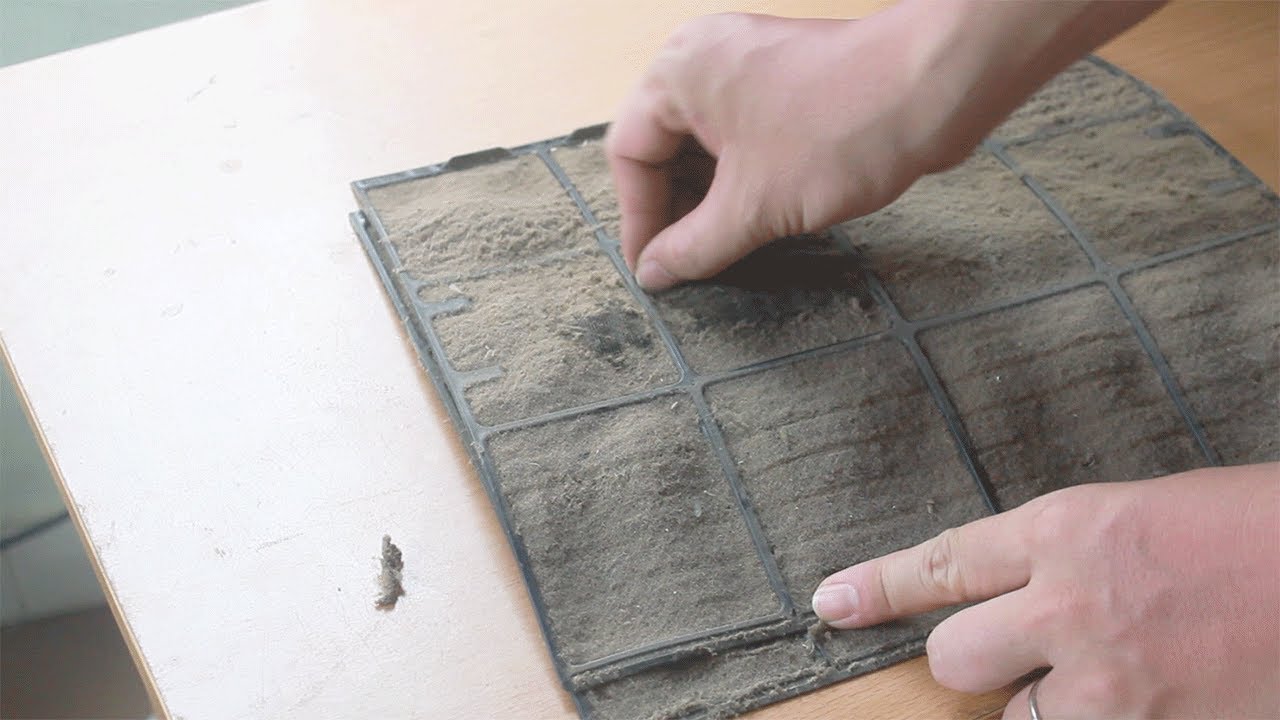 If the air conditioner filter is not cleaned for a long time, it will be full of dirt, causing mold, spreading in the air, consuming electricity, unhygienic, affecting health.
Method:
We need to remove the air conditioner cover, remove the filter, clean it directly with a specialized cleaner, then reinstall it after it dries. Cleaning in this way, the air of the air conditioner will be cleaner, consume less power and be more efficient.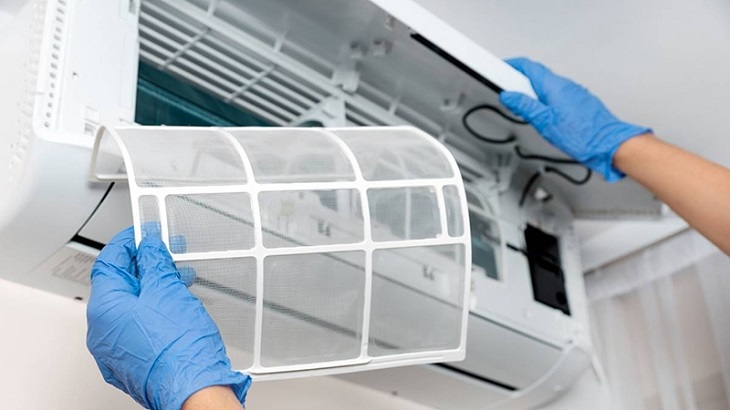 2. Clean the radiator of the air conditioner
The accumulation of dust in the air conditioner radiator is very easy to affect the heat dissipation process, reducing the air quality. This also reduces the life of the machine. Therefore, people must regularly clean this part.
Method:
After removing the air conditioner cover, first use a rag or brush to clean the dust on the surface. Then use detergent to effectively remove the stain. Finally, you turn on the air conditioner for about ten minutes and the wastewater will be discharged. To keep the walls from getting dirty, we can put a basin of water in front and line the back with a plastic bag.
Cleaning these two parts, the dirt, mold and other dirty things in the air conditioner will basically disappear. At this time, if we turn on the air conditioner, we will see a sudden increase in cooling efficiency.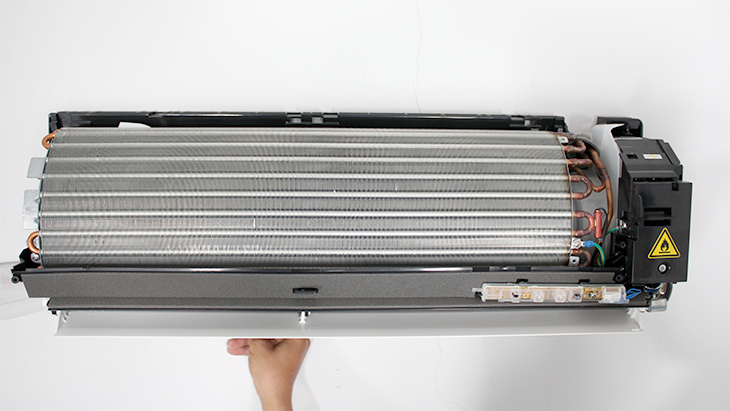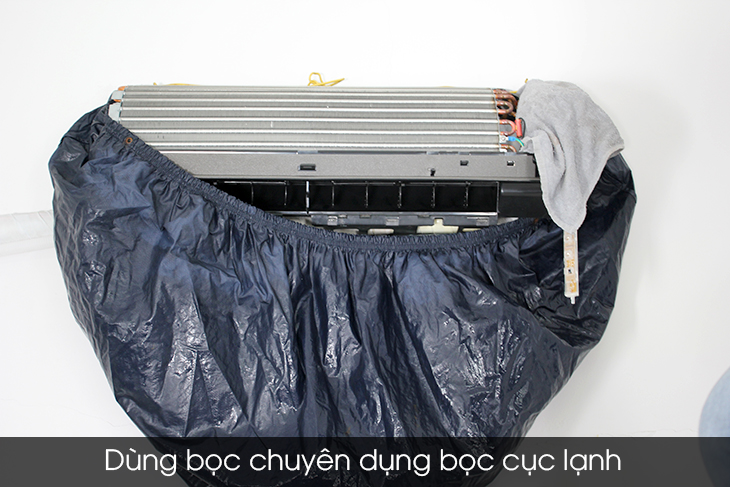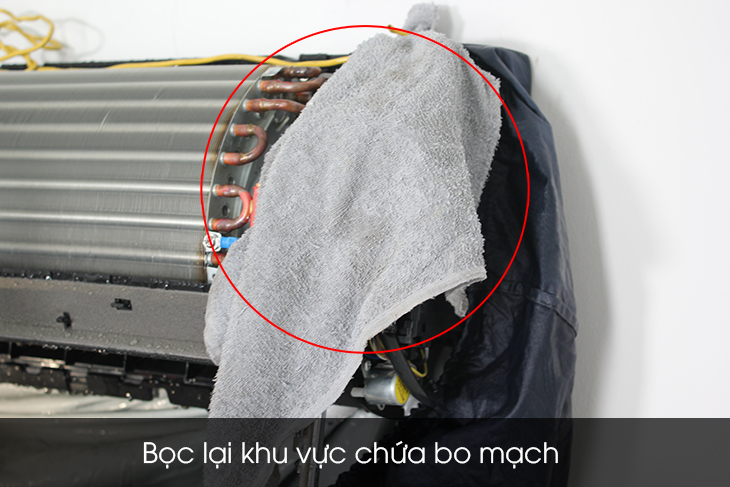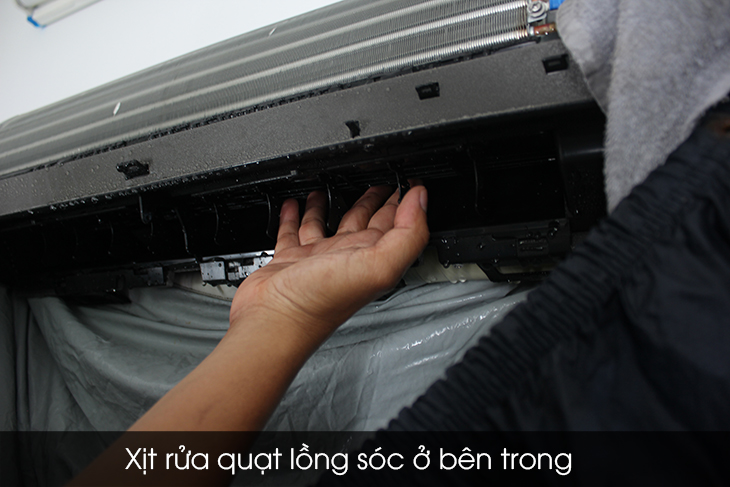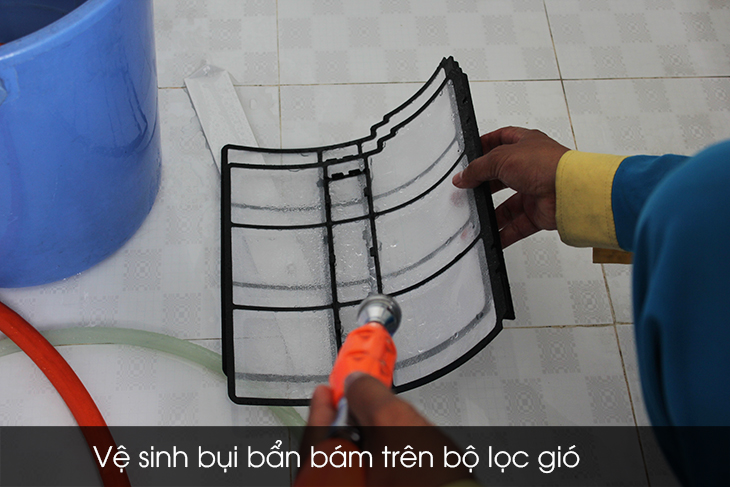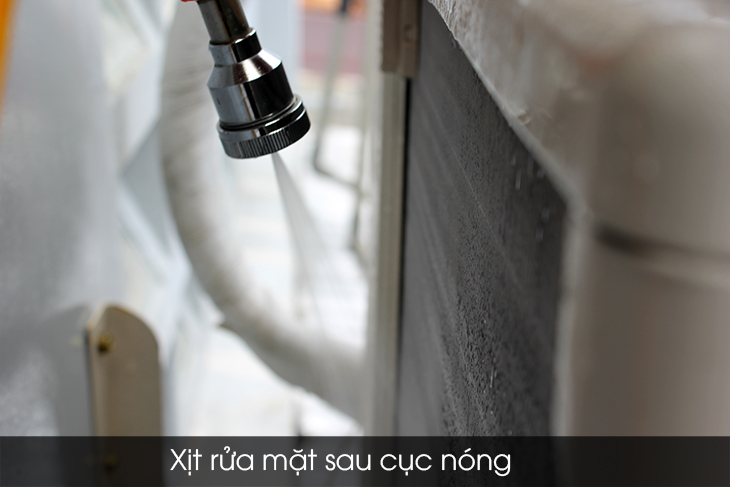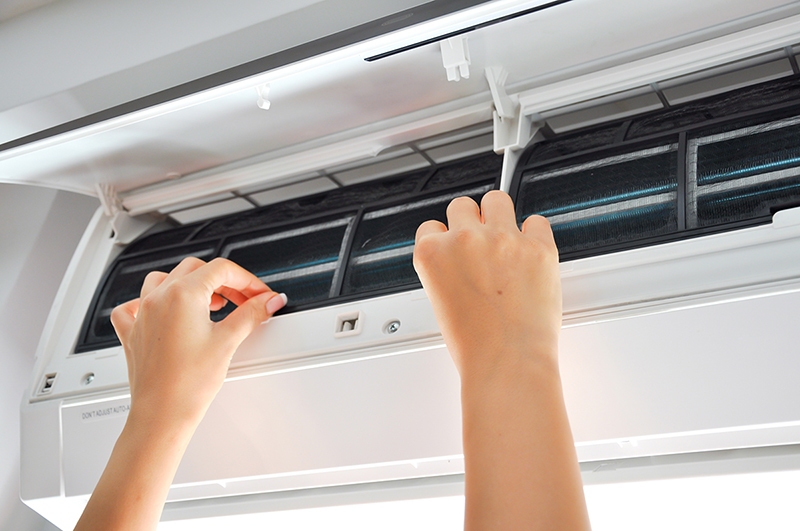 Theo dyypart
https://afamily.vn/may-tinh-de-lau-khong-mat-day-ban-1-meo-nho-hieu-qua-lap-tuc-nhu-may-moi-20220412160159339.chn
You are reading the article
Tips to clean the air conditioner for good cooling

at
Blogtuan.info
– Source:
Afamily.vn
– Read the original article
here