Chuyển động số
France becomes the first major European country to give the green light to Binance
Recently, the world's largest cryptocurrency exchange Binance has been approved by regulators to operate its cryptocurrency exchange in France. The company has now been listed as a registered digital asset service provider by the French stock market watchdog Autorité des marchés financiers (AMF) and Autorité de Contrôle Prudentiel et de Résolution (ACPR) as a registered digital asset service provider. allows the exchange to provide trading and custody services for the virtual currency bitcoin and other cryptocurrencies. Binance is also now a fully regulated digital asset service provider in France.
"Compliance and regulation are critical factors to the success of the crypto and blockchain industry. Over the years, Binance has taken measures to ensure compliance, including the development of developing an international compliance team and advisory board, and actively helping fight fraud and ransomware.We are pleased that our efforts have paid off and have met our stringent compliance standards. France to obtain a successful DASP registration," said David Princay, CEO of Binance France in a statement.
"We are grateful to AMF and ACPR, who demonstrated a commitment to innovation that made it possible for Binance to navigate the entire application process. Since day one, Binance has always put its users first and now Here the crypto community can further count on Binance France as a trusted partner registered in France.As the first major global crypto exchange registered in France, we I will be able to bring cryptocurrency education and services to millions of people."
David Princay, CEO of Binance France also commented that: "Registering for a license for Binance in France is an important milestone for crypto in Europe. In particular, new levels of protection will be added. helping to develop crypto adoption in France and Europe. More adoption will help bring better liquidity to the market, which will be well received by users and the community in particular."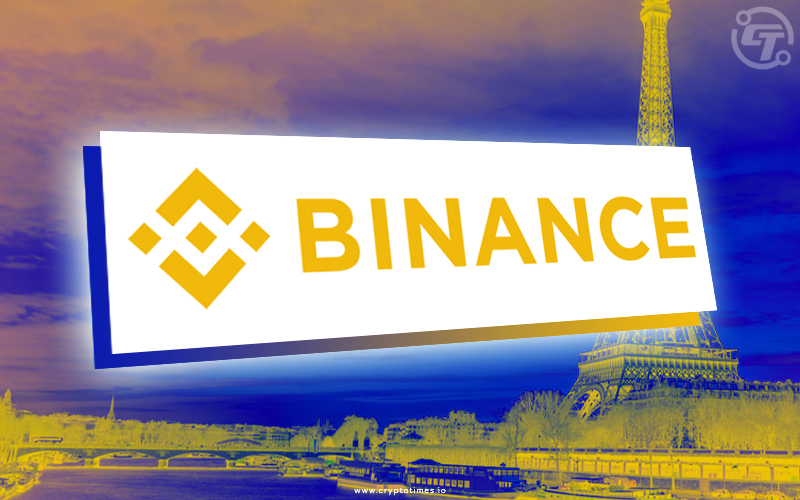 "It's a real seal of quality," said David Prinçay, CEO of Binance France, referring to its registration with the regulator, AMF.
"Perceptions are changing. It allows us … to move into a new phase, which is education (the French public) towards blockchain."
It is known that Binance is the largest cryptocurrency exchange globally. The company handles over $14 billion in spot trading volume and nearly $50 billion in derivatives trading volume in a single day, according to data from CoinGecko.
As can be seen, this move makes France the first major European country to give Binance the green light. The company is supervised in Lithuania by the country's anti-money laundering regulators and is also seeking registration with the Swedish financial watchdog.
The company is now seeking to make peace with regulators following a backlash last year from authorities in multiple countries including the UK, Italy and Singapore. Changpeng Zhao, CEO and founder of Binance told CNBC last month that the company plans to set up a European facility in Paris.
Zhao gave a keynote speech at a crypto industry event in Paris last month to launch a new accelerator for so-called "Web3" startups. The company also pledged to invest 100 million euros ($105 million) in the country. The billionaire CEO of Binance has described France as "very progressive" in crypto adoption.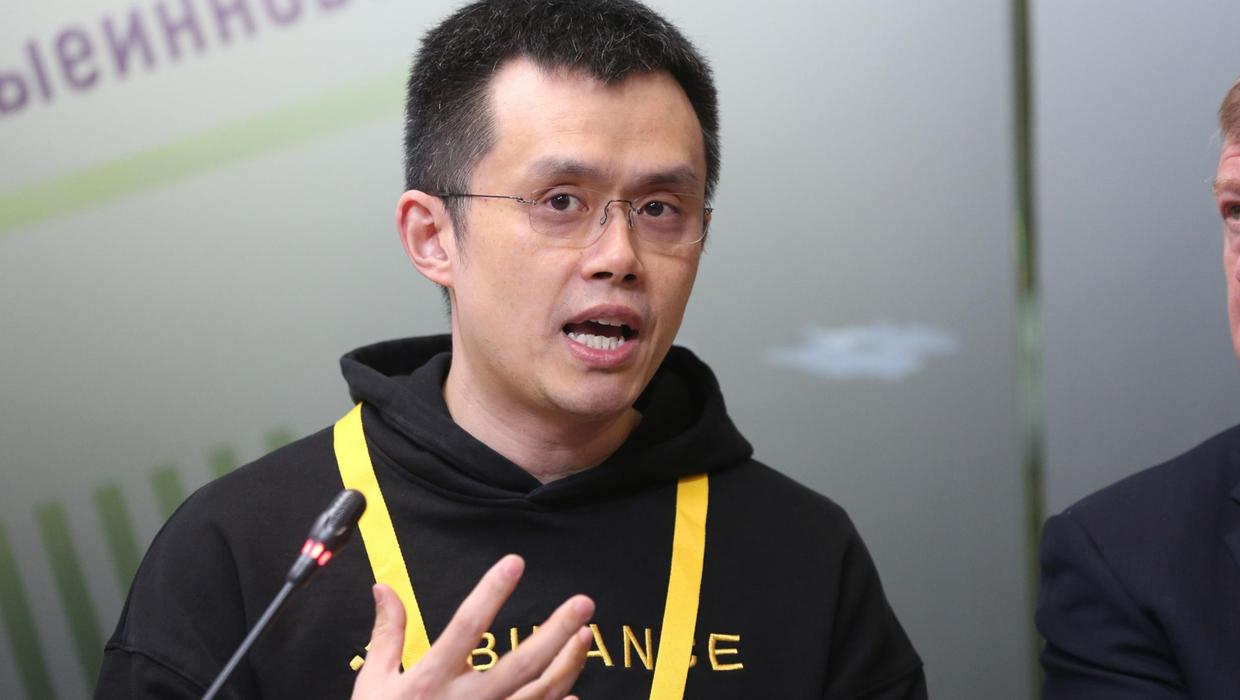 He told CNBC: "In our interactions with them, it is clear that France is much more advanced in understanding and they are also much more advanced in their attitude. France is a very strictly regulated country. But they have advanced insights to go with that."
Last November, France's financial industry regulator said that Binance must focus on "anti-money laundering compliance" if it wants legal support to set up a regional hub in Paris. The UK published a notice last August saying that the company did not have written consent to operate there. Germany also issued a similar warning.
Binance has been busy trying to demonstrate the commitment of European regulators to compliance practices and promoting the region's blockchain ecosystem. In November, Binance said it would invest 100 million euros to "support the development of the French and European cryptocurrency and blockchain ecosystems" as well as establish a Research and Development (R&D) center. ) in France.
Originally founded in China, Binance has largely pulled out of the country following Beijing's sweeping ban on cryptocurrencies. Many Chinese-founded crypto companies have moved their core management to Singapore, which is rapidly emerging as a regional hub for blockchain startups. Binance is said to be still looking for a new home and said next December that it will withdraw its license application and close its Singapore operations.
You are reading the article
France becomes the first major European country to give the green light to Binance

at
Blogtuan.info
– Source:
danviet.vn
– Read the original article
here