Giới trẻ
The owner of the hair salon is not afraid to date the poor worker
Explaining his separation from his wife for many years without any further love, Mr. Thong said: "Seeing that I am too poor, I know people and then they leave."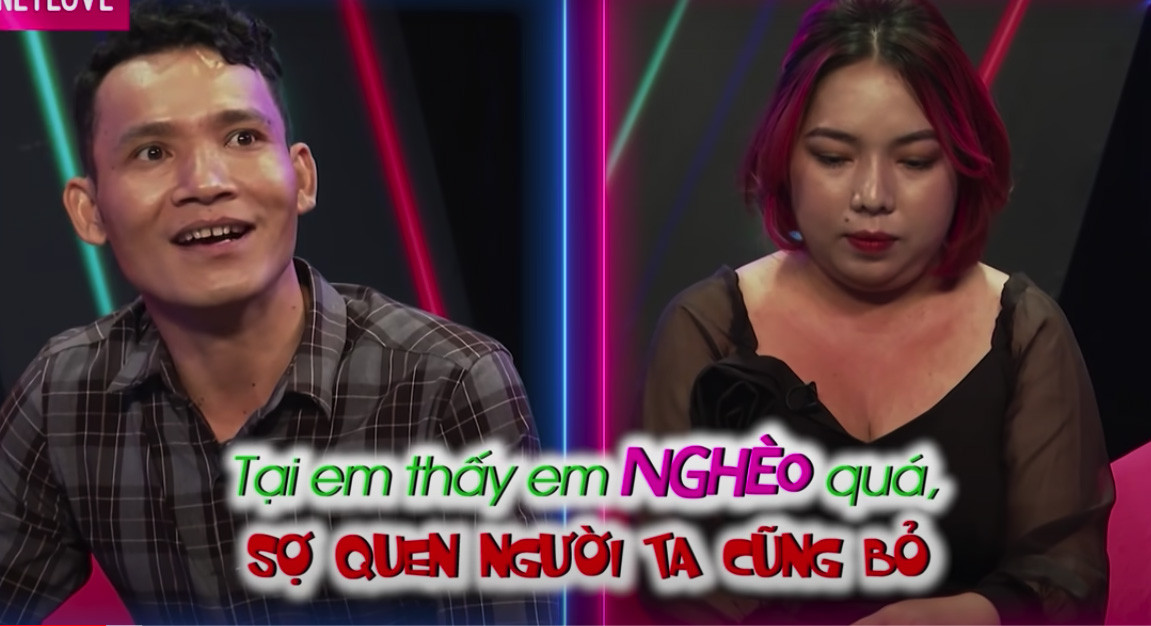 Programme You want to date? Episode 791 witnessed the pairing between a worker in Long An and the owner of a hair salon in Bac Lieu.
Mr. Nguyen Van Thong, 34 years old, came to the program in a broken situation, now has a 9-year-old daughter living with her grandmother. Ms. Pham Tu Phuong, 32 years old, was also in the same situation when she broke up with her husband 1 month after marriage because she did not share the same goals and views on life. Currently, she lives with her 5-year-old daughter.
Mr. Thong himself commented that his advantage is knowing how to cook, his disadvantage is that he is a bit short-tempered, but when it heats up, he just keeps quiet.
Because he is a worker, he is very comfortable in changing places.
Ms. Phuong considers herself to be a person who is good at making money, likes to cook and cook well. However, she is straightforward and short-tempered, something that is not satisfactory can "explode" on the spot.
Phuong's criteria for finding a boyfriend is very clear, first of all, she must be really single, then she needs to have a stable job, "really love you, care and take care of you and your mother".
She said, her ideal male model is like her father. "Dad is very gentle, caring and caring for his wife and children. What you do is very simple. I also don't need a man to do anything too big and sublime."
A single mother also shared that before, she often set many standards, many people could meet them, but they did not. So now, she doesn't care about appearance, "no matter how big a belly is, it doesn't matter, it's important to understand me".
As for Mr. Thong, explaining that he had broken up with his wife for many years without any further love, he said: "Seeing that I am too poor, I know people and then people leave", so he did not dare to know anyone. His day consisted of going to work from 6am to 6pm, coming home to watch his phone for a bit and then sleep.
Before this man's low self-esteem, MC Quyen Linh encouraged: Women often do not need to be rich, but need to have energy.
Tu Phuong also shared that she is not afraid of Thong's situation. She considers herself a very good "motivator".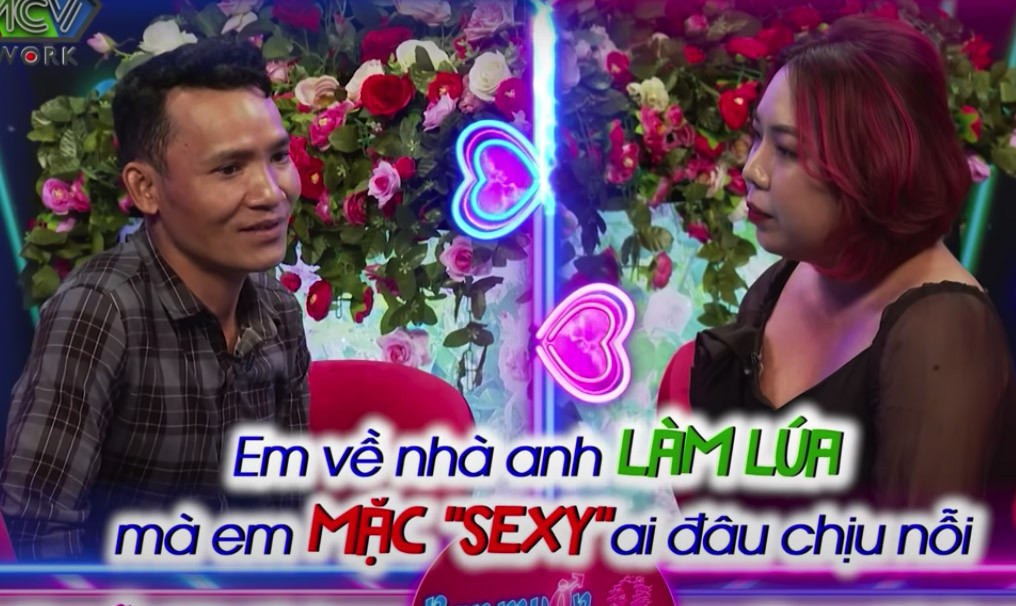 When she opened the curtain to meet, Phuong commented that "he doesn't look gentle on the outside, but he talks a bit shyly".
Ms. Phuong asked very clear and straightforward questions such as: Are you afraid to meet people with tattoos or hair dye? I dress sexy, do you feel comfortable? How will I care for you when I'm far away?…
In response, Mr. Thong said he has no problem getting a tattoo or dyeing his hair, and sexy clothes need to be appropriate for the situation.
The father of one also timidly shared about how he would ask and take care of his girlfriend when he was far away. His future plan is to quit working as a worker to study hairdressing. If his feelings progress, he is ready to return to Bac Lieu to be near his girlfriend.
At the button press, the two agreed to give each other the opportunity to dig deeper.
Dang Duong
You are reading the article
The owner of the hair salon is not afraid to date the poor worker

at
Blogtuan.info
– Source:
vietnamnet.vn
– Read the original article
here