Red Dead Redemption 2
50% off, only 500,000 VND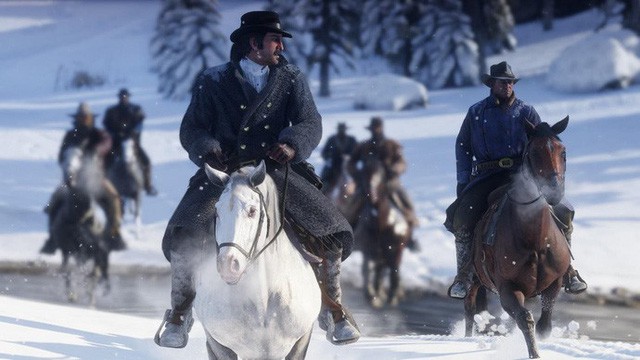 Red Dead Redemption 2 is a prequel to the original game. The game revolves around the journey of Dutch – the leader of the Van Der Linde bandit with gunman Arthur Morgan. Throughout the story of RDR2 are fiery and suffocating gunfights, epic robberies, conflicts, business connections, betrayals, and disrespect. All these exciting experiences blend together to create the feeling of living in a real western world.
The Sims 4
75% off, only 122,500 VND
The Sims 4 is the fourth installment in the popular simulation game series developed by Maxis, The Sims Studio and published by Electronic Arts. The Sims 4 was released in May 2013 and officially released for Windows and OS X operating systems at the end of 2014.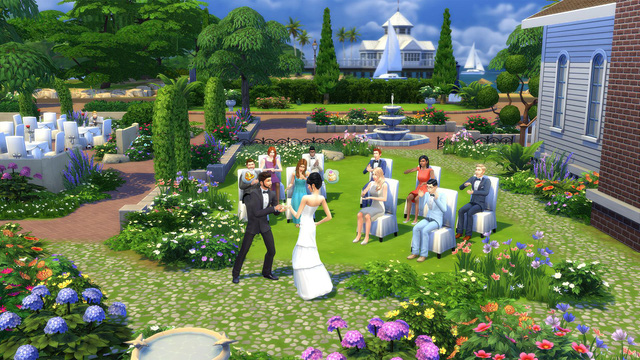 In the game The Sims 4 you will play a character of modern society and take actions to build a richer and more beautiful life. It can be said that The Sims 4 allows gamers to do anything similar to real life with limited limits. You can go to work and earn money to buy a house. You can look for a girl and flirt with love. You can also have a family of your own in The Sims 4. The Sims 4 world may be miniature in a game but a full life.
Dead by Daylight
50% off, only 110,000 VND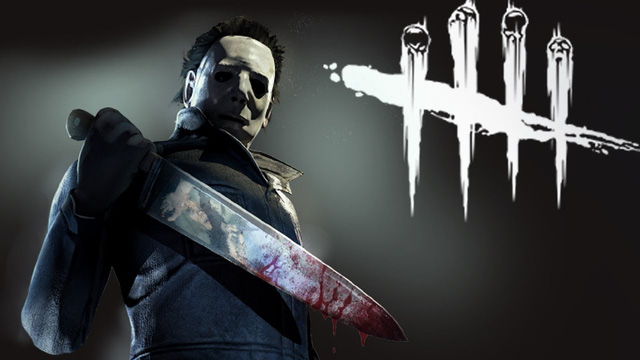 For those who love horror games or asymmetrical co-op games, Dead by Daylight is an extremely familiar name. Gamers participating in Dead by Daylight will be divided into 2 factions, one side is the weak people trying to survive, the other side is the killer with superhuman abilities.
Monster Hunter: World
50% off, only 275,000 VND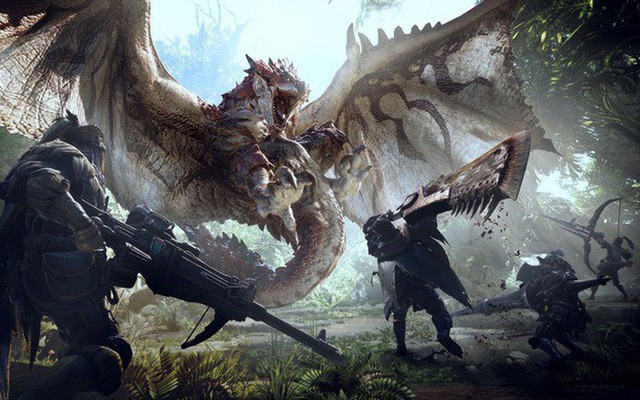 Monster Hunter: World is a strange dish for gamers who are not very familiar with the series because the gameplay is relatively complex and not very hack-and-slash. But with the World version, the gameplay is now easier to get used to, more hands-on and gamers will not be surprised even if they are acquainted for the first time. Plus bringing famous characters from other game series like Street Fighter, Devil May Cry or even Megaman into the game, Monster Hunter: World deserves a game worth the money for gamers.
Hunt Showdown
50% off, only 249,000 VND
Just like PUBG or later Fortnite Battle Royale, Hunt Showdown, Crytek's work is a brand new online game that explores a new and unfamiliar multiplayer gameplay direction for any gamer who is used to shooting games. Classic gun.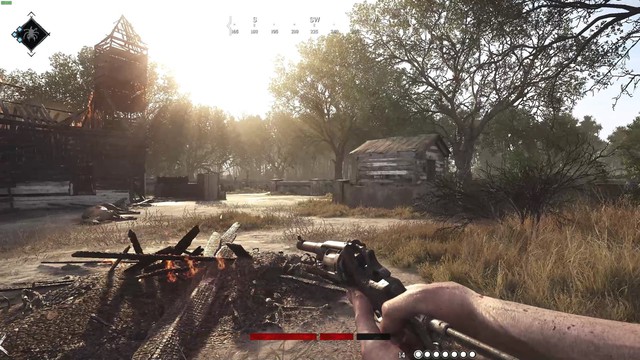 At the same time, Hunt Showdown is a side-by-side PvP and PvE game, something neither PUBG nor Fortnite Battle Royale can do. Because the map is large, but the whole map has only 10 people, so bloodthirsty corpses appear on the map. And so sometimes you don't care or worry about other players "robbing" the bounty anymore, you just worry about how to safely pass through the horde of creepy monsters to defeat it. Butcher or Spider, the only two Bounty in the game at the moment.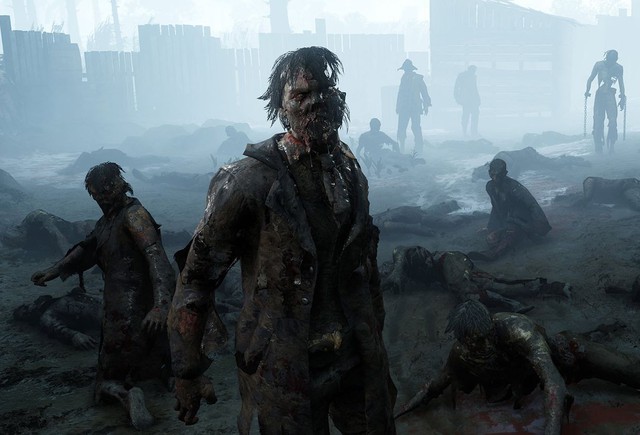 Just standing too close, or accidentally shooting, or making a zombie go crazy, you will probably fall into the situation of crying half-heartedly because the bullets are low, both crowded and aggressive. Not to mention the Armored with thick armor like a tank that shoots all the bullets, not sure if you don't know how to destroy it, or The Hive with poisonous insects even if you run, you will be chased. No action survival game has ever created a sense of fear and taught players to fear like Hunt Showdown.
https://gamek.vn/5-game-aaa-cuc-dinh-dang-giam-gia-sap-san-tren-steam-dau-thang-5-20220508103056557.chn
You are reading the article
Top 5 AAA games are crashing down on Steam in early May

at
Blogtuan.info
– Source:
gamek.vn
– Read the original article
here