Life Style
Buy a car 700 million when the salary in August is in the number
"Shopping is a human need, only needs to be bought. It is often understood that buying a car is to satisfy personal desires and accumulate assets for the future. That's not wrong, but it's not necessarily true either. that right." This is the opinion about buying the first car of Thu Ha (28-year-old girl, Dak Lak), currently an auto salesman, with a salary of 20 million/month – the dream of many people. sales people in the industry.
Let's chat with Ha about her car buying point of view!

Hi Ha, what made you decide to buy a car?
I choose to buy a car with a allowable spending level, and timing the purchase is extremely important. I calculate the amount I'm willing to pay for a car, and it doesn't affect any investments or reserves. For me, my current ability allows me to buy a Hyundai Kona outright – the price for rolling in Vietnam is about 700 million.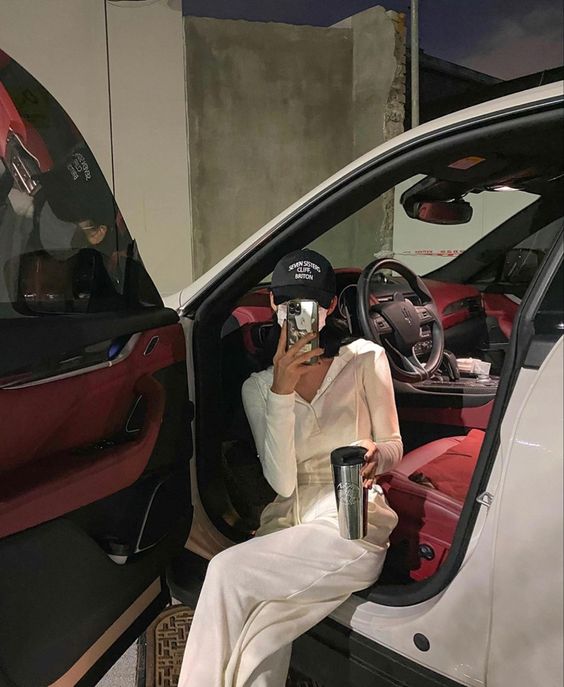 The choice of a 700 million car is not because I can't afford to buy a billion dollar car. But because I only need 1 car to move, it is not necessary to buy a luxury car.
Some people are afraid to spend money on later car purchases, they often ask questions "Why buy a car when you can take a taxi? Taking a taxi is almost like taking a private car, and there is also a driver, so you don't have to touch your hands and feet to get tired. Especially without refueling, no maintenance, no registration, no repair costs?"
But my answer here, is how long can you take a taxi? The trip away from the whole family, the amount of money is little? On severe weather days, you can't catch a taxi, what do you use to cover the rain and wind on the street?
People often advise young people to experience, if you don't have a house, rent it, if you don't have a car, rent it. But at a certain age, like I was when I was about to turn 30, I realized that stability is the most important thing. Job buy car For me, it's stability in every move.
In your opinion, does owning a car bring a lot of compliments and admiration from friends or relatives? For you, does buying your first car mark any changes in your life?
Usually, the definition of success in the eyes of parents will be a house, a car, having food to eat, having a lot of land, and many things for people to see and admire. In general, according to the concept of the previous generation, there must be assets stored in kind, which can be touched and converted into money.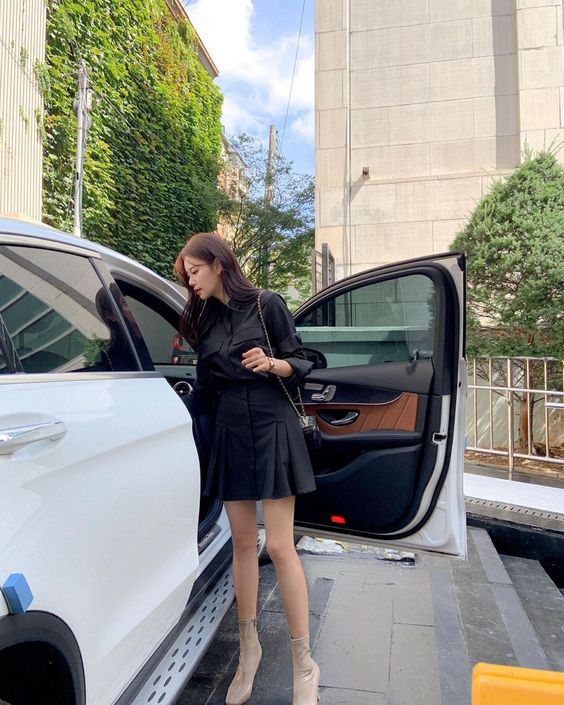 But we Millennials don't think so. I don't want to buy an expensive house, and less and less want to buy a luxury car. In fact, the things I want to own are things that make money, so that money can be converted into more money. I still rent an apartment, but decided to buy a car for about 700 million, the main purpose is to use it for travel needs, nothing more, nothing less. For me, a 700-million-dollar car helps me earn billions of dollars more, not a liability as people often define. For me, a car is just a means of transportation, serving work. Moreover, I don't think I'm rich enough that a car can show anything. If I think it's right, I'll buy it.
For the current office salary, how does Ha manage finances to be able to buy the first car outright?
I put money down bought the first car outright This is because of the fear of persistent debt. I don't want to take the risk, when I have to spend a large amount of profit to look forward to getting every penny back.
Before buying a car, I thought about how much money I make, how much money I have, and how much I'm willing to pay for a car. In addition, is how long to use the car, intend to resell or not. How much money do you have to pay for car maintenance?
After calculating all the above options, I come up with a plan to save first, spend later, avoid spending too much.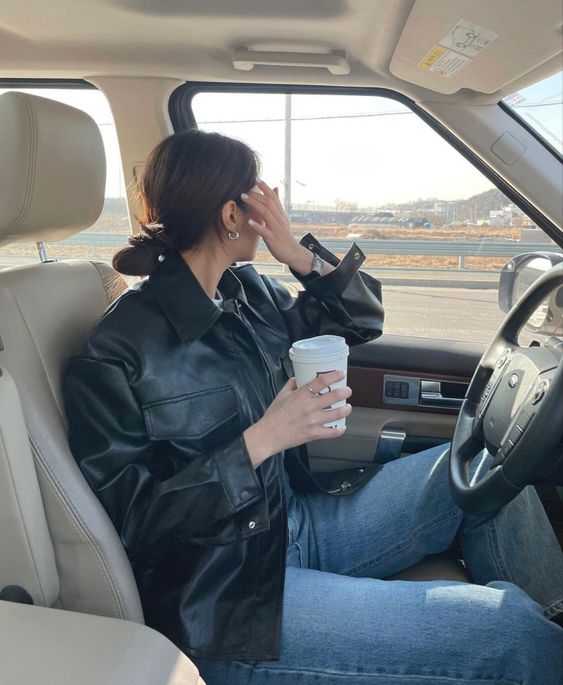 My method of financial management is mainly to increase revenue and decrease expenditure. Money management at 2, 3 years before going to work is different from after nearly 10 years of working.
At work, I always try my best to keep the annual salary growth rate stable at about 10%, this is a salary increase higher than the inflation rate in Vietnam, causing the savings rate to increase gradually. time.
With the remaining reserve money, I invest in real estate, build a long-term investment fund, an insurance fund for the whole family. For me, stability is when the money is there, but money continues to make a lot of money.
After calculating the total revenue clearly, I begin to plan for spending. I do not choose to save too much. In addition to the minimum expenses for life, I still set up a "nice to have" budget – to experience life. We live for the present moment, not procrastinate to live for the future.
But always remind yourself of "lifestyle inflation", don't let yourself fall into such sweet traps.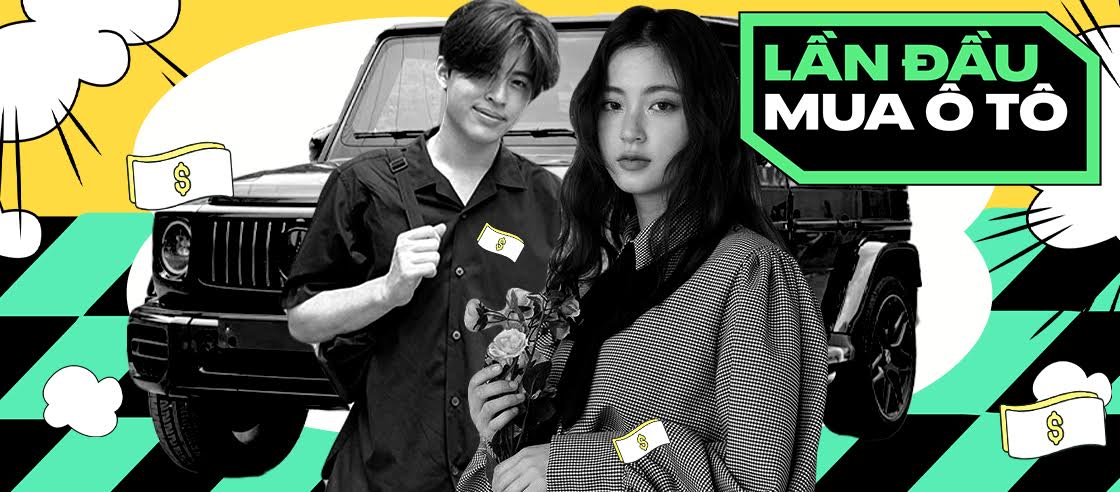 https://kenh14.vn/luong-20-trieu-co-gai-mua-dut-xe-700-trieu-di-o-to-giup-minh-kiem-them-ca-ty-bac-20220429215130908. chn
You are reading the article
Buy a car 700 million when the salary in August is in the number

at
Blogtuan.info
– Source:
Kenh14.Vn
– Read the original article
here