The Luna Foundation Guard (LFG), a non-profit organization established to support the development of the Terra ecosystem, which is also the official regulator of Terra's Bitcoin (BTC) reserves, has released a statement. The latest release documents how they disbursed billions of dollars worth of cryptocurrencies but failed to maintain the peg of stablecoin terraUSD (UST).
The new statement from the LFG comes amid criticism that Terra's reserve fund, which allegedly belongs to the "decentralized" Terra community, has been centralized by its leaders and investors. Terra handles lack of transparency.
It also quickly comes after leading figures in the blockchain space, including Ethereum co-founder Vitalik Buterin, called on Terra to compensate small UST and LUNA holders in advance, before investors the largest investment of the project.
Before the crash, LFG had 80,394 Bitcoins, 89,914 BNB, 26.3 million USDT, 23.6 million USDC, 1.9 million AVAX, 697,344 UST and 1.6 million LUNA. As of May 7, the total assets above were worth about $3.08 billion.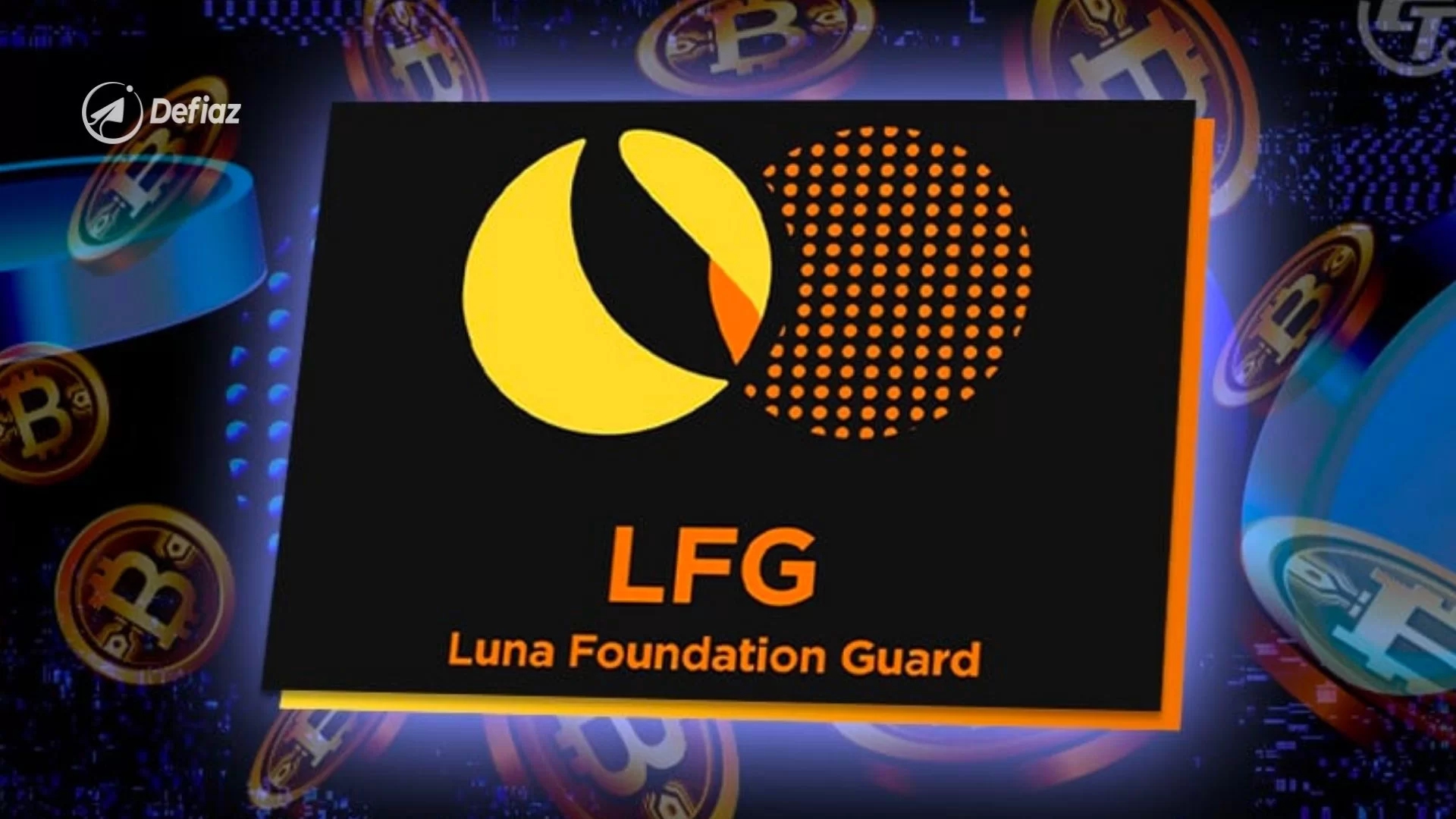 In a most catastrophic event, reserves fell after UST, the native Terra stablecoin built to maintain a 1:1 exchange rate with the US dollar, fell to $0.07. Immediately, the LUNA coin fell from 80 USD to less than 0 USD in just three days. The crash is seen by some analysts as a coordinated crash into blockchain virtual currency marketplace platform Terra.
In a tweet, LFG said it sold most of the BTC in its reserves to the UST because Terra's ecosystem started crashing early last week. LFG sold a total of 80,081 BTC, or 99.61% of the Bitcoin held by LFG, it was taken out of the reserve fund in a "last attempt to protect the UST peg", selling that amount of Bitcoin directly through blockchain swaps, and through transfers to an anonymous "partner", which speeds up large transactions in "short time". However, these rescue efforts were unsuccessful.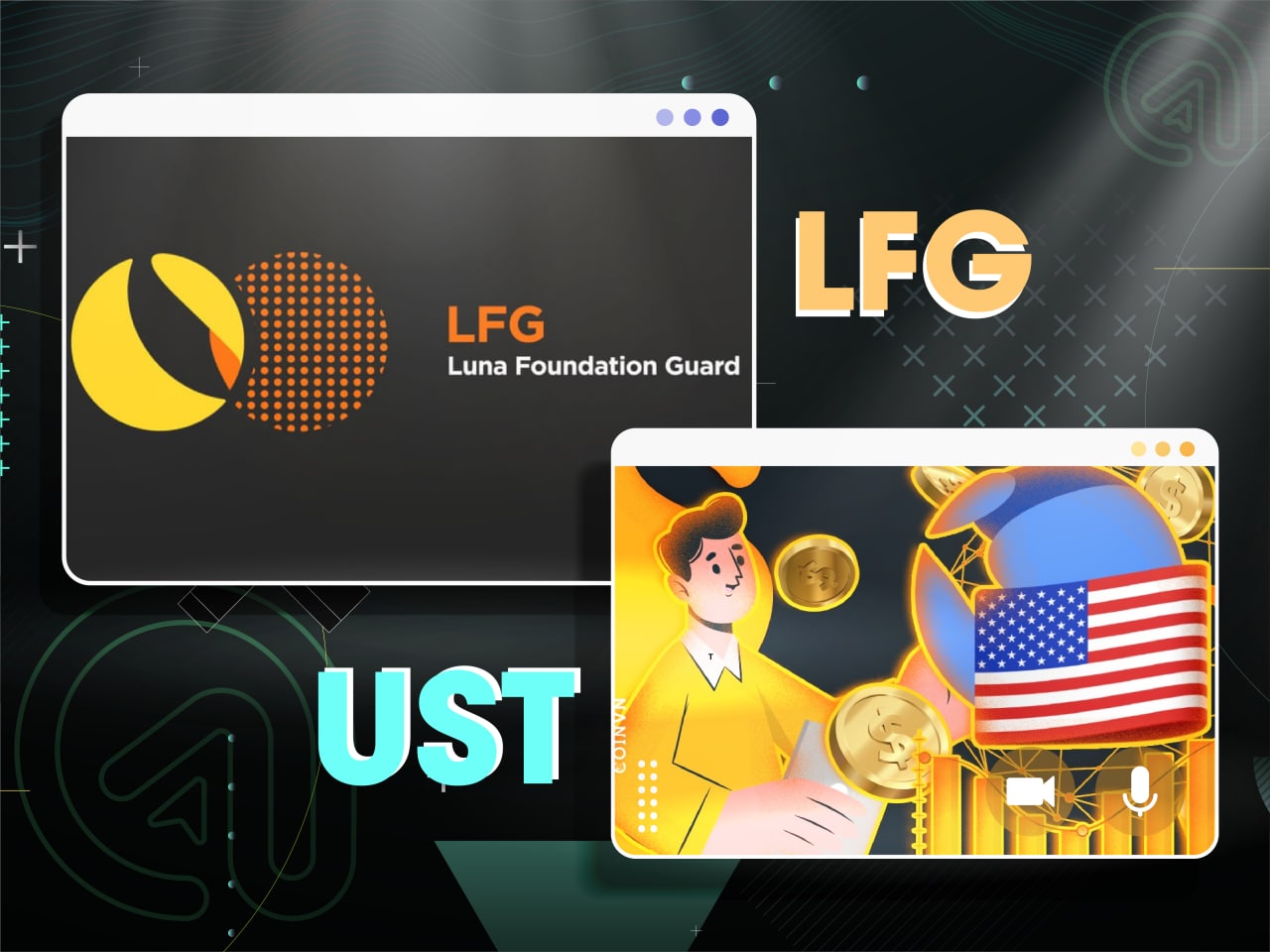 According to the latest published statistics, the current reserve of Luna Foundation Guard assets includes 313 BTC, 39,914 BNB, 1.9 million AVAX, 1.8 million UST and 222 million LUNA. Of which, 221 million LUNA are staked on the system to perform authentication and anti-attack tasks. At the current market price, the fund's total assets are valued at about $250 million. That means Terra spent about 2.83 billion USD.
Up to now, Luna Foundation Guard only has 313 . left Bitcoin in reserves, worth about $9.3 million. The company said it will use the rest to "compensate the 'smallest' stablecoin holders.
These funds will be used "to pre-offset holders of the 'smallest' UST stablecoin," the Luna Foundation Guard said. "We are still debating different distribution methods, versions Updates will be announced on Twitter soon for users to follow."
You are reading the article
Investors receive the latest information

at
Blogtuan.info
– Source:
danviet.vn
– Read the original article
here