Đời sống
The Ministry of Health warns of 4 symptoms that need to be examined after Covid-19
The Ministry of Health has just issued a decision guiding the rehabilitation and self-care of related diseases after being infected with Covid-19 (post-Covid-19).
After Covid-19, fatigue is the most common symptom
According to the Ministry of Health, fatigue is one of the most common symptoms in the recovery phase after being infected with Covid-19, described as a feeling of physical and mental overload or exhaustion.
Physically tired: when we are tired after contracting Covid-19, we will feel that our body is very heavy and even gentle physical activities consume a lot of energy.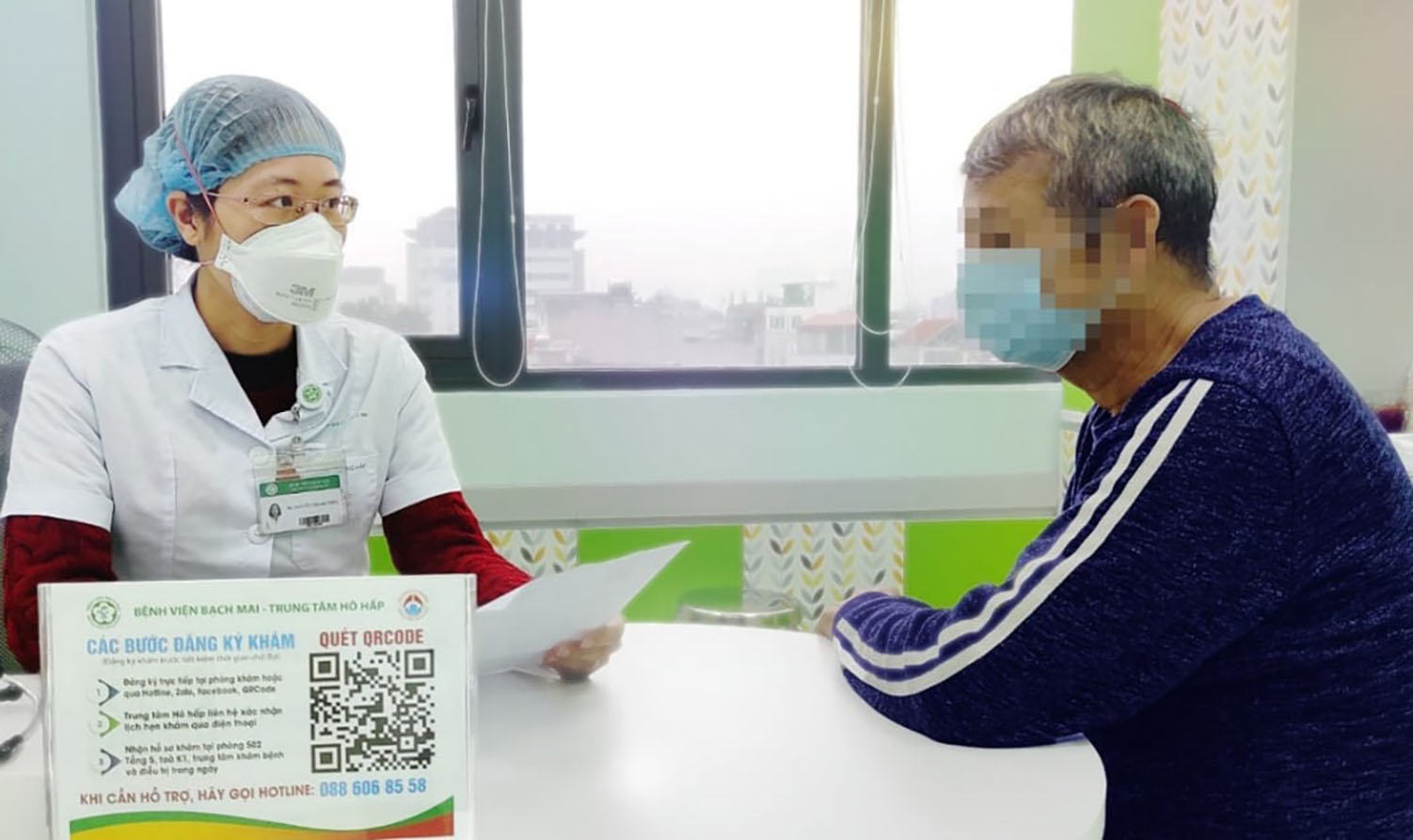 Cognitive and mental fatigue: when tired, each person will have difficulty concentrating, thinking, or receiving new information, your memory as well as work and study are affected. Even finding simple words to write or say can become difficult. Fatigue makes people who have Covid-19 exhausted after completing routine tasks.
Feeling tired after contracting Covid-19 is being able to wake up feeling as tired as before sleeping. Fatigue levels can vary by week, by day, or by hour.
Tired people will no longer have the motivation to do anything because they are too tired and/or feel their body will burn out even when doing the simplest things, while it is difficult to explain their exhaustion. yourself to family, friends and co-workers.
Also in this guide, the Ministry of Health emphasizes that pacing is a strategy to help someone already infected with Covid-19 avoid getting hurt and manage your activities without aggravating symptoms. now available.
Accordingly, each person should develop a flexible plan that allows to operate within their current capacity and avoid being overloaded. Activity levels can then be gradually increased in a controlled manner over time, as your energy levels and symptoms improve.
Post-Covid-19 patient fatigue is inevitable, so people need to give themselves time to recover, should not worry too much, ask themselves to return to "healthy as if there was no Covid-19″ 19".
Post-Covid-19: 4 symptoms that need immediate medical attention
In this guide, the Ministry of Health emphasized that if after contracting Covid-19, fatigue persists despite self-adjusting in tempo and priority activities, clearly affecting health and daily activities. , accompanied by some symptoms such as:
– Fatigue after strenuous work and lasts more than 24 hours;
– Restless sleep;
– Impaired memory or concentration;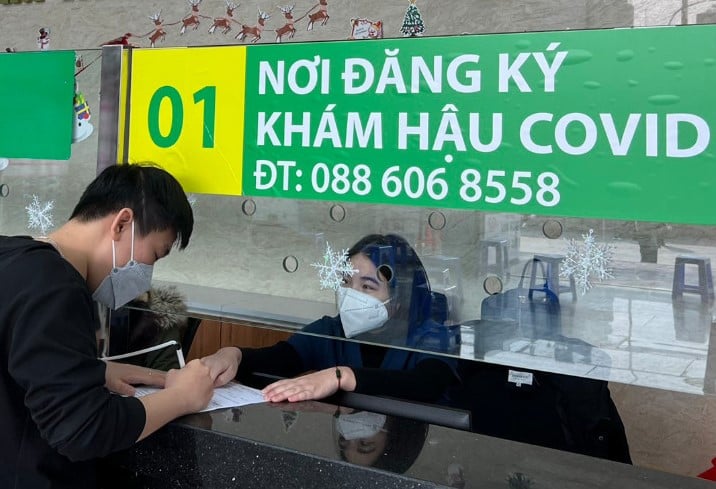 – Muscle pain, pain in many joints but no swelling, heat, redness; Sore throat or mouth ulcers; headache … then you need to see a specialist clinic for proper diagnosis and treatment.
In addition, if you feel tired for a long time after contracting Covid-19, and have a chronic cardiovascular disease (coronary artery disease, heart failure…), medical disease (diabetes, chronic kidney disease, disease). chronic obstructive pulmonary disease…) or have cardiovascular or respiratory complications… during Covid-19 infection, you should not delay but need early examination and management at the respective specialized clinics. …
Also at the decision on Guidelines for Rehabilitation and Self-Care for Related Diseases After Covid-19 Infection, about "Warning Signs" in need of urgent medical help from medical staff, the Ministry of Health stated: It is clear that medical complications can arise during recovery from Covid-19 and require urgent medical attention. You should contact your healthcare provider immediately if you experience any of the following dangerous symptoms:
You find it short of breath with light activity that doesn't improve with any of the breath-reducing poses.
– There is a change in shortness of breath when you are at rest that does not get better with movement techniques and exercise.
You experience chest pain, heart palpitations, or dizziness when in certain positions or during exercise or physical activity.
Confusion worsens or you find it difficult to speak or understand speech.
– You notice changes in sensation and movement in your face, arms or legs, especially if these are only on one side of your body, and/or your anxiety or mood worsens, or you have thoughts want to harm themselves.
Statistics from the Ministry of Health show that since the beginning of the epidemic, Vietnam has 10,701,796 cases of Covid-19, ranking 12th out of 227 countries and territories, while with the ratio of infections per million people, Vietnam ranks 104 out of 227 countries and territories (with an average of 108,124 infections for every 1 million people).
The 4th outbreak (from April 27, 2021 to present): The number of infections recorded in the country is 10,694,040 cases. Localities with high cumulative infections in this outbreak: Hanoi (1,596,360), Ho Chi Minh City. Ho Chi Minh City (609,054), Nghe An (483,750), Bac Giang (386,472), Binh Duong (383,739).
Total number of people with Covid-19 who have been cured: 9,373,294 cases. Currently being treated and monitored for 1,285,431 cases, of which 206 severe cases are being treated, including: Breathing oxygen through a mask: 172; High-flow oxygen breathing HFNC: 19; Non-invasive mechanical ventilation: 2; Invasive mechanical ventilation: 11; ECMO breathing: 2.
Please watch the video on how to practice breathing and exercise at home to reduce post-Covid-19 symptoms:
Collectively improve health to prevent Covid-19 and other diseases, reduce the risk of post-Covid-19 symptoms. Source Network of Companion Physicians
You are reading the article
The Ministry of Health warns of 4 symptoms that need to be examined after Covid-19

at
Blogtuan.info
– Source:
danviet.vn
– Read the original article
here