Business
A sacred island in Japan has 1 resident, only men can visit and must bathe naked before disembarking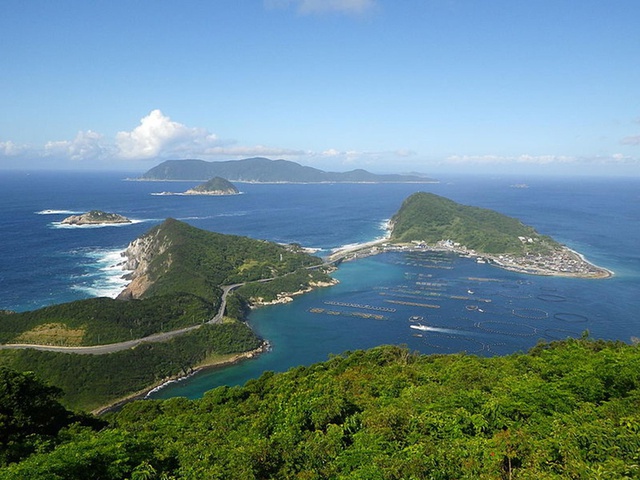 Photo: Creative Commons
Okinoshima is an island located between Kyushu at the southwestern tip of Japan and the Korean peninsula. The island is part of the city of Munakata, Fukuoka. According to Japan Timesthe entire island is considered a sacred land of Shinto, with a population consisting of only one person, guarding the temple built in the 17th century, which is the place where the peace rituals are conducted. seafarers.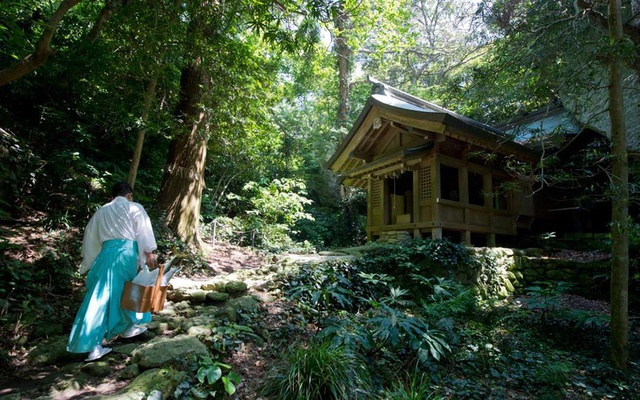 The sacred temple on the island. Photo: Redux
Before the sacred temple was built, Okinoshima Island was also a successful trading bridge of the people of the Korean peninsula and China during the 4th to 9th centuries.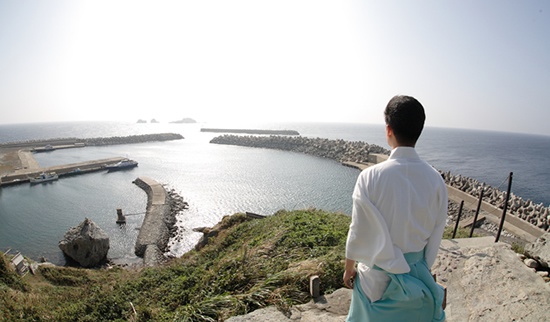 Photo: Iromegane.com.
The law forbidding women from going to Okinoshima dates back to ancient times. Male visitors also have their own rules to follow. Before setting foot on the island, the men must remove all their clothes and undergo a ritual of purification. This cleansing ritual has been practiced for centuries, with men stripping off their clothes and bathing in misogi – bathing naked in the sea to remove all impurities.
When leaving this place, they are also not allowed to take anything home with them, big or small. In particular, they are also not allowed to reveal the details of their visit to the island.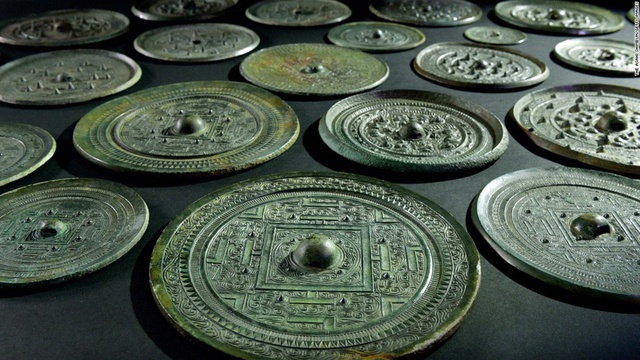 Photo: CNN
People excavated on this island about 80,000 relics brought here by the ancients from abroad as gifts, in which gold rings originated from the Korean peninsula, glass cup fragments originated from North Korea. Four and many other items. All of these artifacts are considered national treasures.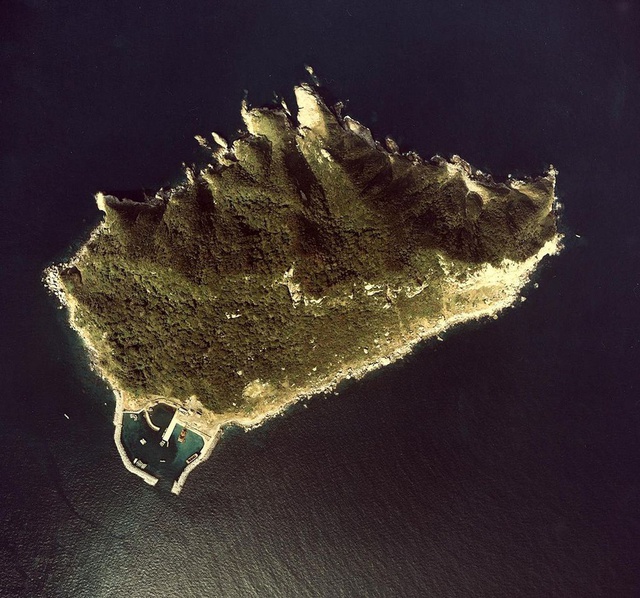 Photo: BBC.
In 2017, Okinoshima Island, about 700m2 wide, with a maximum height of 244m, was recognized by the United Nations Educational, Scientific and Cultural Organization (UNESCO) as a world natural and cultural heritage in its 41st session. in Poland.
When included in the UNESCO list, many people fear that the island will receive many tourists, thereby threatening the sacredness of this place. However, Takayuki Ashizu, the representative of Munakata Taisha Okitsumiya temple, said that despite many offers from travel agencies, the island still maintains a ban on women.
"We will not open Okinoshima to the public, even if it is recognized by UNESCO as a World Heritage Site. People should not visit the island just out of curiosity and curiosity," emphasized Mr. Takayuki. .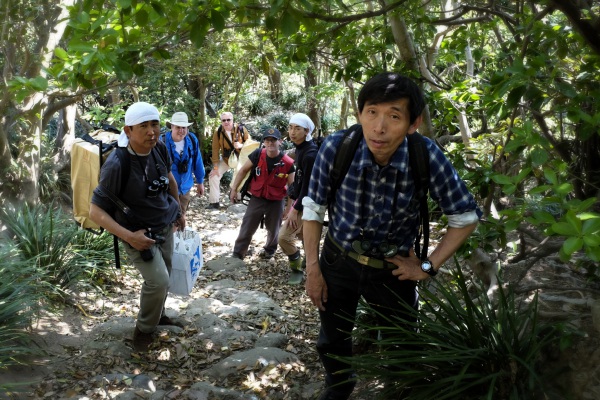 For centuries, the island only accepted male guests and strictly prohibited women
Today, this mysterious island still only welcomes visitors on a single day of the year, May 27, to commemorate sailors who died in a naval battle. The number of visitors to the island is also limited, less than 200 people.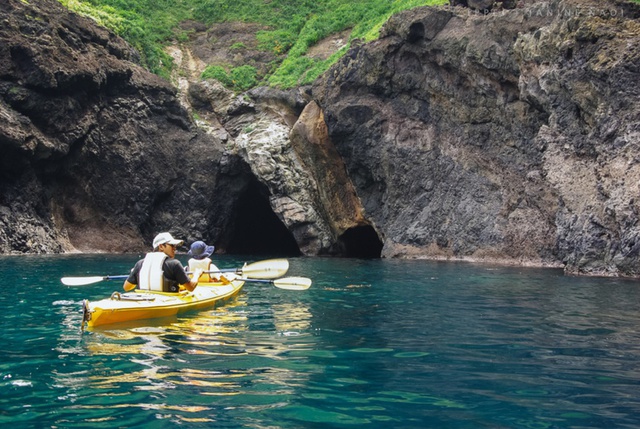 Visitors are sailing into the caves of Okinoshima Island. Photo: Flickr
The island is not the only Japanese site where women are banned. Mount Sanjo in Yoshino-Kuman National Park in central Honshu, a UNESCO World Heritage Site, is also completely devoid of a woman.
Synthetic
https://cafef.vn/hon-dao-thieng-o-nhat-ban-co-1-cu-dan-sinh-song-chi-nam-gioi-duoc-den-tham-va-phai-tam- tran-before-when-len-bo-20220522111613385.chn
You are reading the article
A sacred island in Japan has 1 resident, only men can visit and must bathe naked before disembarking

at
Blogtuan.info
– Source:
cafebiz.vn
– Read the original article
here