Doan Ngo New Year 5/5 lunar calendar is indispensable on the family's offering tray. However, there are a few things homeowners need to pay attention to.
Fake fruit
Many people think that fake fruits are beautiful, look like the real thing, don't worry about being damaged, so they can be displayed on the altar beautifully. However, homeowners should not place such fake items in places of worship.
According to the beliefs of the Vietnamese people, ancestors and gods only "eat incense and eat flowers", the offerings must be authentic, tasteful, and fragrant. Fake fruit, which has no taste, vitality, and color is also fake, so when placed on the altar, it will lose its authenticity.
In addition, using fake fruit is to deceive the gods and ancestors, showing the owner's disrespect for worship. It is said that doing so will cause the owner to have a lot of bad luck and the family will not be warm.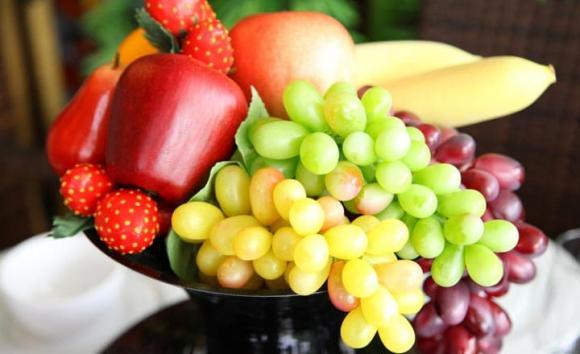 Old, overripe fruits
Many families do not pay attention to the fruit offerings and choose both old and overripe fruits to put on the altar. This will bring Feng Shui bad for the family.
The ripe, even rotten fruits will spoil very quickly, which can attract flies and insects to make a nest. This will affect the sacred worship space, lose the solemnity. At that time, the owner will not have luck, the money will also decline.
The fruits have sharp spines, the smell is too strong
The ancients often abstained from displaying items with sharp thorns in the house such as cacti. This also applies to fruits used for offerings.
Grandparents believe that fruits with thorns such as jackfruit and durian are not suitable for burning incense to ancestors and gods because it will cause discord among family members and arise internal conflicts.
In addition, fruits that have a strong smell like durian are also not suitable for places of worship that carry a solemn atmosphere. On the altar should only put fruits with basic shapes and colors; light, pleasant scent.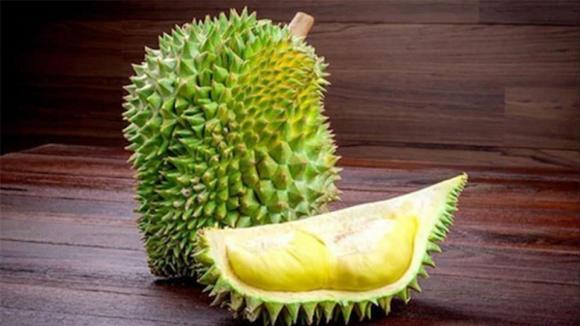 The fruits have a bitter, spicy taste
The tray of fruits displayed on the altar is often averse to fruits such as chili, bitter melon… because they have a bitter, spicy taste. The ancients believed that these fruits refer to bad luck and bitterness in life.
The more miserable people are, the more difficulties and sufferings they face. Therefore, in order to pray for peace, blessings, and good luck for themselves and their families, homeowners should avoid offering bitter and spicy fruits. Instead, sweet fruits used to make offerings to ancestors and gods would be more appropriate.
* The information in the article is for reference and contemplation only.
According to Social Justice
You are reading the article
Do not be foolish to put this fruit on the altar of the Lunar New Year lest you lose your fortune

at
Blogtuan.info
– Source:
2sao.vn
– Read the original article
here