If you don't know how to drive a car through a flooded road, your car may stall in the middle of the road, and water will enter the engine, causing serious damage.
Observe closely, estimate the degree of flooding
Do not rush the car into the puddle as quickly "escape". Any flooded road has hidden dangers. Your job is to stop the car to observe. Keep an eye on the cars ahead to estimate the water level on the road. If you see cars with a similar configuration moving through the flooded area easily, you should let the wheelchair follow.
Operating on flooded roads, high-ground vehicles such as pickups, SUVs, and Crossovers have an advantage over sedans and hatchbacks. Therefore, depending on the water level on the road surface, you can decide to continue or turn around to find another way to go.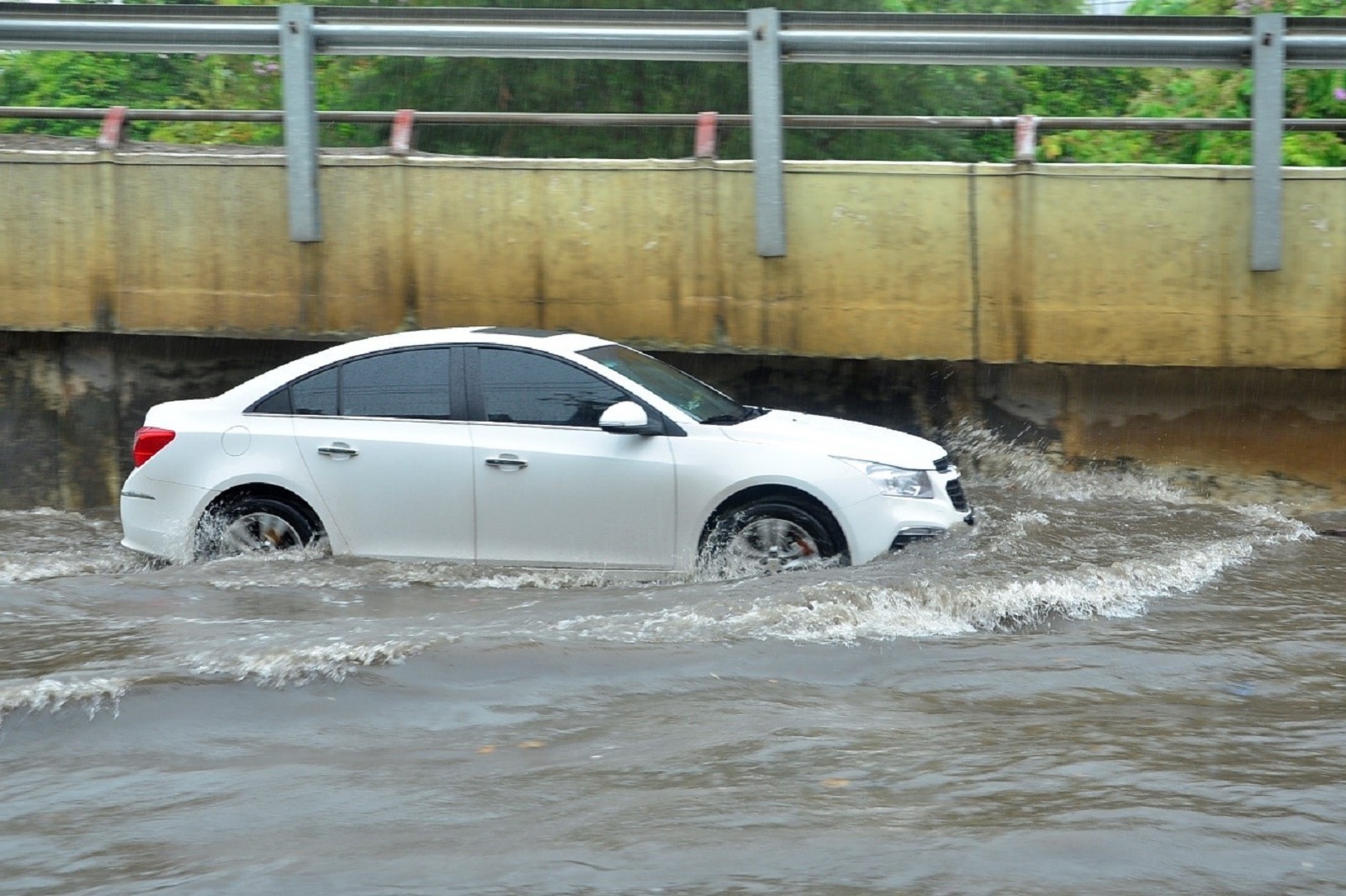 In low gear, don't forget to turn off the air conditioner
Vehicles using front or rear wheel drive should maintain the speed in the lowest gear. Vehicles using 4-wheel drive should use slow 2-wheel drive mode (4L), this mode helps the vehicle operate at low gears, transferring power from the engine to 4 wheels and maintaining a low speed. than at the optimum rewind speed.
Remember to move the accelerator pedal evenly to prevent water from entering the combustion chamber or entering the exhaust pipe. Please turn off the air conditioner so that the temperature does not affect the operating capacity. Absolutely do not stop suddenly in the middle of deep water.
Move slowly, keep a safe distance from the vehicle in front
Let the car move through the flooded road slowly so as not to create waves of water rushing into the car. Try to maintain a small arc in front of the front of the car and don't let water get over the hood.
All operations must take place slowly, even moving speed. Absolutely do not accelerate suddenly and gently pull the accelerator. Once out of the flooded area, try to maintain a speed of 7 km/h.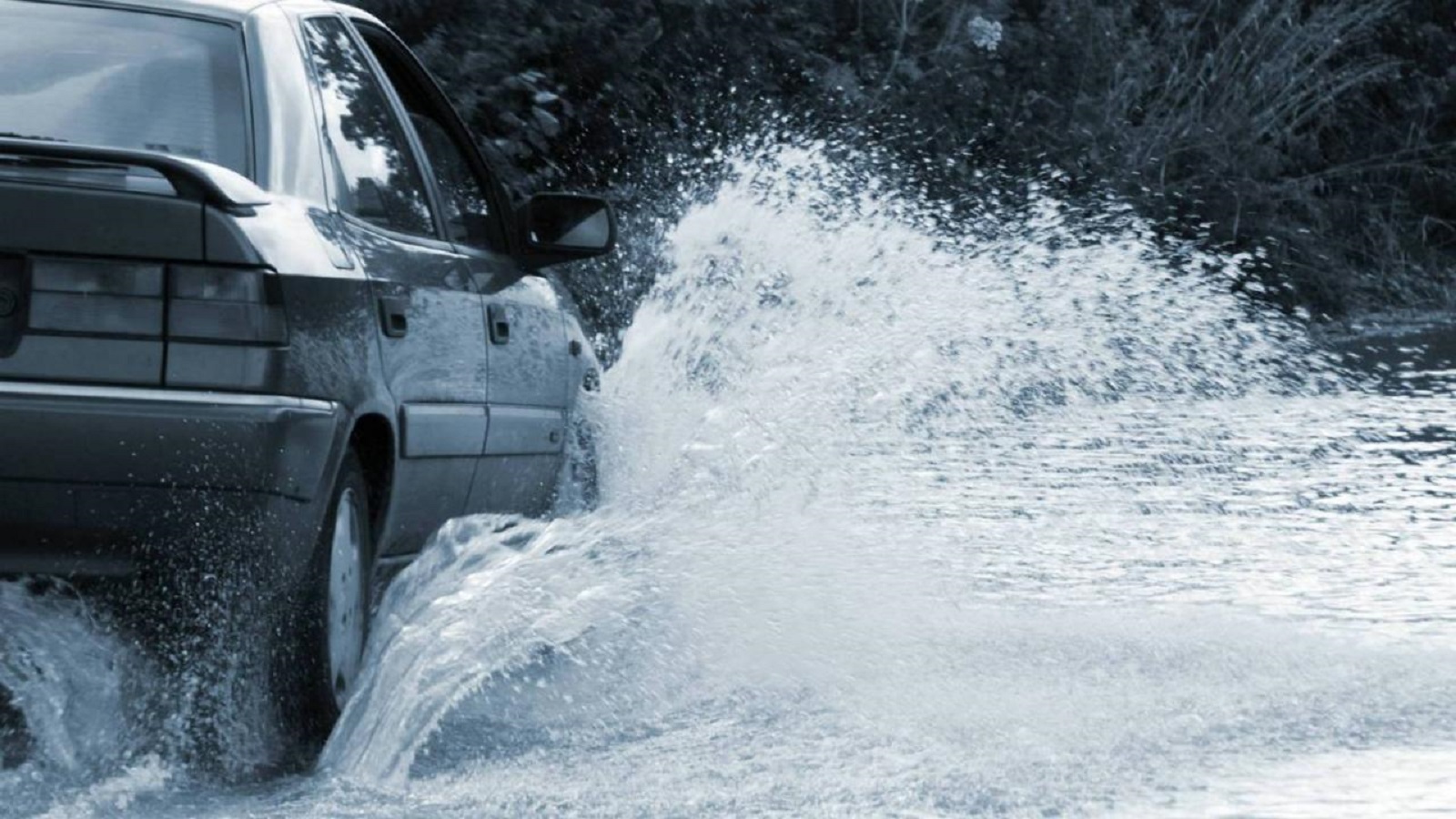 Experienced car drivers said that drivers should keep a safe distance from other cars and should not go near vehicles with large payloads, which are easy to face the strong water wave caused by the vehicle. that creates, causing water to overflow into the intake manifold and into the engine compartment.
Check the car after going through the flooded area
Take some time to thoroughly inspect the vehicle before resuming the wheel. In addition to checking the brakes and power steering system, you need to observe and remove trash and tree branches stuck to the vehicle. Assess whether the water vehicle has been entered into the cockpit or not. Better still, take the car to the garage to dry it before starting a new journey.
You are reading the article
How to drive a car through a flooded area safely?

at
Blogtuan.info
– Source:
danviet.vn
– Read the original article
here