Pháp luật
Adultery is punishable by up to 3 years in prison
Violators of the monogamous marriage regime will face a maximum penalty of 3 years in prison.
Recently, the public is especially interested in intimate photos of a giant U60 (who has a wife and children) and young singer Hien Ho. The appearance of the third person often makes public opinion noisy, focusing attention.
VietNamNet had an interview with lawyer Nguyen Thanh Hai (Hanoi Bar Association) about adultery and legal perspective on jealousy cases.
According to Mr. Hai, jealousy is usually understood as the fact that the husband or wife or lover of each other discovers that their partner is cheating in their feelings, being intimate with another opponent above the level of friendship, leading to the fact that the wife or that person's husband is jealous.
Then use harsh words, rough actions to affect the person who has intimate feelings with their spouse or lover. However, according to the provisions of the law, the person who commits the jealousy attack has a verbal or physical act that offends the honor and dignity or causes injury to others, he or she may be subject to administrative sanctions or other penalties. corresponding crime under the provisions of the Penal Code.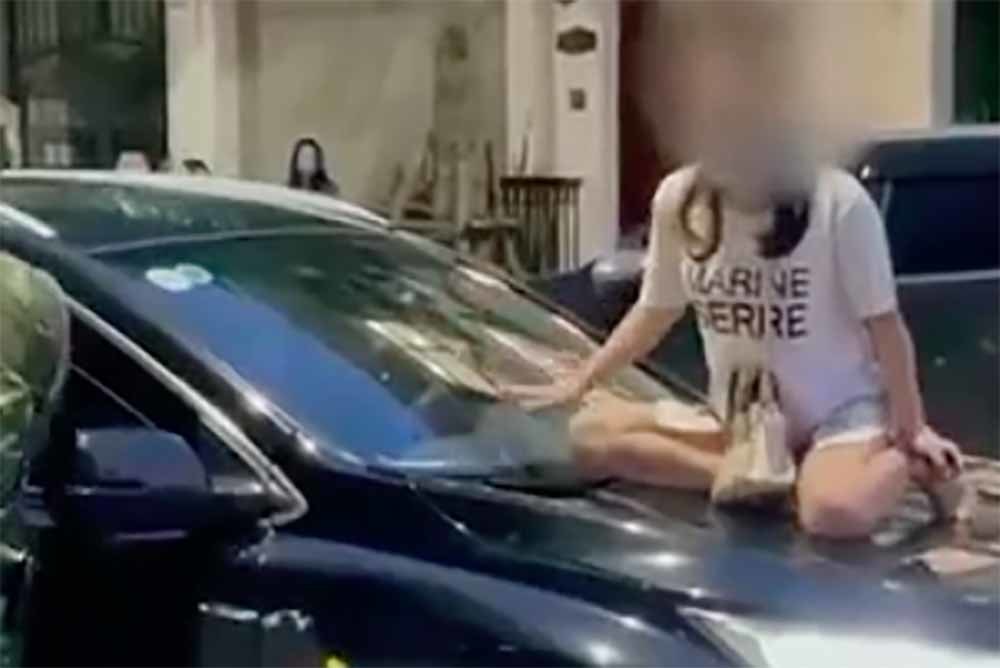 A case of jealousy on the streets of Hanoi. Image cut from clip
Specifically, first, if you beat jealousy by cursing and insulting others with harsh and abusive words, you may be punished according to the provisions of Article 5 of Decree No. 167/2013/ND-CP : Those who make gestures or words that are rude, provocative, or offend the honor or dignity of others will be subject to a warning or a fine of between VND 100,000 and VND 300,000. If more serious, you can also be prosecuted for criminal responsibility for humiliating others under Article 155 of the Penal Code 2015 with a penalty ranging from warning to non-custodial reform for up to 3 years or imprisonment for up to 2 years. .
Second, when fighting with jealousy, if you cause injury to the opponent, be it that third person or anyone else, at a mild level, you may be fined from 2 to 3 million dong according to the provisions of point e, clause 2 of this article. 3 Article 5 Decree 167/2013/ND-CP. If serious, the violator may be examined for penal liability under the crime of intentionally causing injury specified in article 134 of the current Penal Code.
Third, the jealous person can be administratively sanctioned for the act of disturbing public order or you will be prosecuted according to article 318 of the current Penal Code.
Civilized "jealousy"
Reading a lot of information related to jealousy cases posted on social networks, lawyer Hai said that beating jealousy by insulting and beating others is harming oneself. However, Mr. Hai affirmed that he could not promote relations outside of marriage. At the same time, there is absolutely a way to "beat jealousy" civilized.
First of all, if it is discovered that a spouse is having an affair with a third person, it is necessary to collect credible evidence to prove the adulterous relationship of the spouse. Then ask units such as the Women's Union, the residential neighborhood group to conduct conciliation, healing… If there are signs of criminal violation, people can send a letter of denunciation of such behavior to the agencies. authorized function.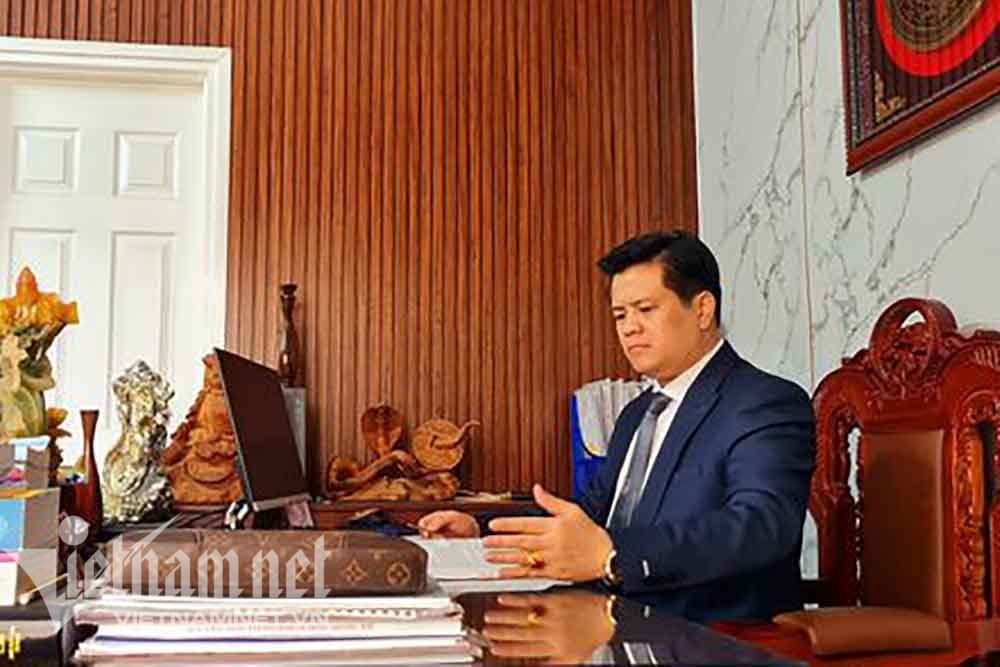 Lawyer Nguyen Thanh Hai – Hanoi Bar Association
The Law on Marriage and Family prohibits violations of the monogamous marriage regime. Article 182 of the current Penal Code also stipulates that violators of the monogamous marriage regime will face a maximum penalty of 3 years in prison.
From there, lawyer Nguyen Thanh Hai gave advice, instead of fighting uncivilized jealousy, the "righteous person" can completely choose the above method to apply, instead of being able to violate the law, let the law protection law.
An Phuong(take note)
You are reading the article
Adultery is punishable by up to 3 years in prison

at
Blogtuan.info
– Source:
vietnamnet.vn
– Read the original article
here