Games
Manga/Film
7 anime similar to Jujutsu Kaisen for you to experience the theme of exorcism
Japan is famous for its culture, especially for its exorcism methods. It's not uncommon for many anime to take the traditional Japanese exorcism theme as the main theme. Kaisen Jujutsu is probably the most popular name right now.
Here are the anime with the same theme as Jujutsu Kaisen for you to gradually plow!
1. Shaman King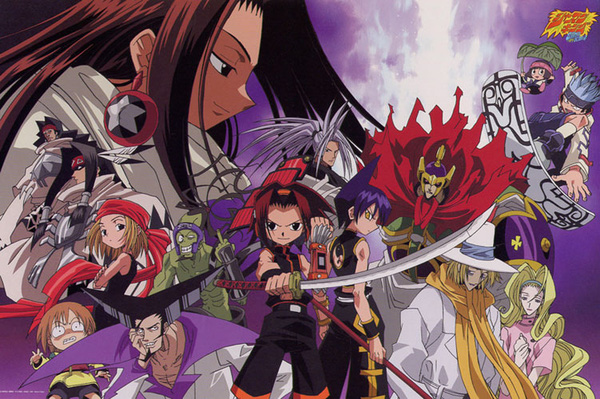 Shaman King tells the story of a young shaman Asakura Yoh, who is a descendant of the Asakura shaman family with a tradition of up to a thousand years of history. Living in a world different from normal people, he has no friends and can only befriend demons, or in other words, spirits. Only when he meets Manta, a short boy in the same class, can it be called starting to step out into the outside world.
2. Kekkaishi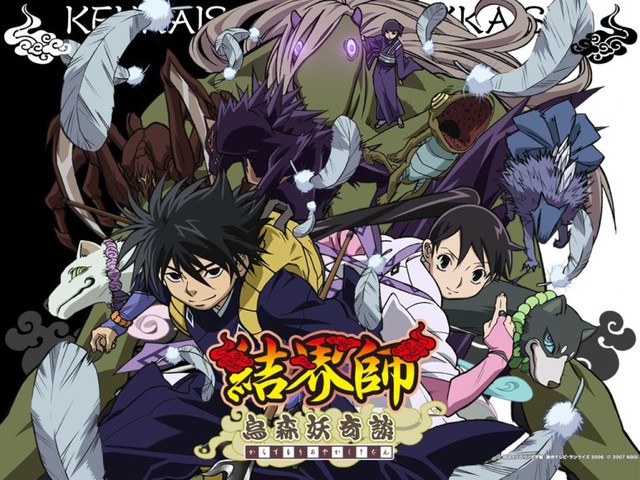 The content is about a young barrier master named Yoshimori Sumimura and his journey to defeat demons using heirloom barrier magic.
Yoshimori is depicted as a snappy, lazy, sleepy boy. It was Tokine who helped him become more and more mature, through battles with ordinary demons, to confront the dark conspiracies of the corrupt magicians in the Secret Society.
3. Tokyo Raven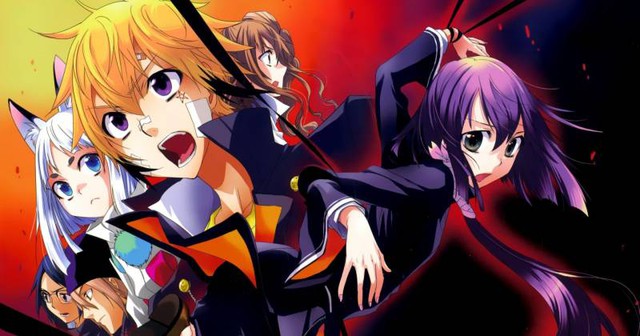 The main content of the anime is about Tsuchimikado Harutora – a high school student born into the prestigious Onmyouji (onmyouji) family, but he cannot see "spiritual energy". But everything changed when someone appeared.
4. Sousei no Onmyouji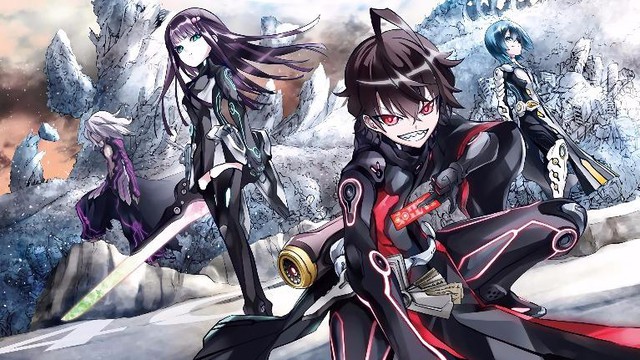 In a world full of mobs that can appear anywhere to harm ordinary people. Protecting humans from their brutality is the duty of the magicians. The story follows two 14-year-old children (Rokuro and Benio).

5. Youkai Apartment no Yuuga na Nichijou
The story revolves around Yuushi Inaba – a 16-year-old high school boy who lost his parents many years ago. He moved in with his uncle's house, and then he planned to move into the dormitory at the high school. Unexpectedly, the dormitory burned down.
He had to rent a cheap apartment to live in, about 25,000 yen. Unfortunately, the apartment that Yuushi rents out is home to mysterious creatures such as ghosts, youkai, mononoke… and his daily life has been caught up in a mess in this spooky apartment.
6. Mushishi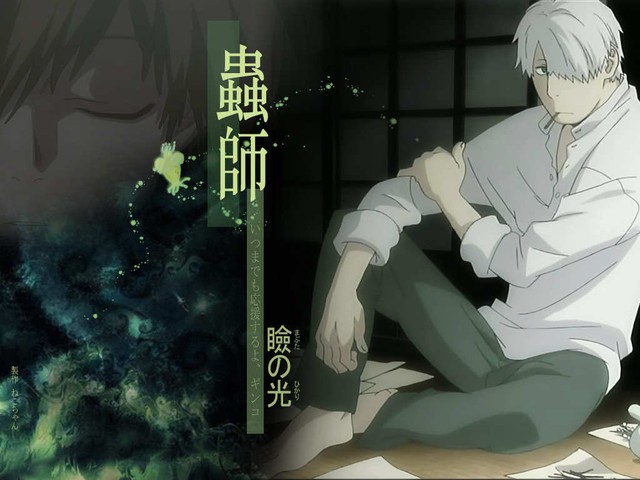 What are Mushi and why do they exist? This is a question that Ginko – a Mushishi – is always searching for an answer to in the hope of understanding Mushi's place in the life hierarchy of this world. Ginko has spent her life chasing rumors that seem to be related to Mushi, all to find this answer. Because who knows, the real meaning of life lies in this answer.

7. Tokyo Majin Gakuen Kenpucho: Tou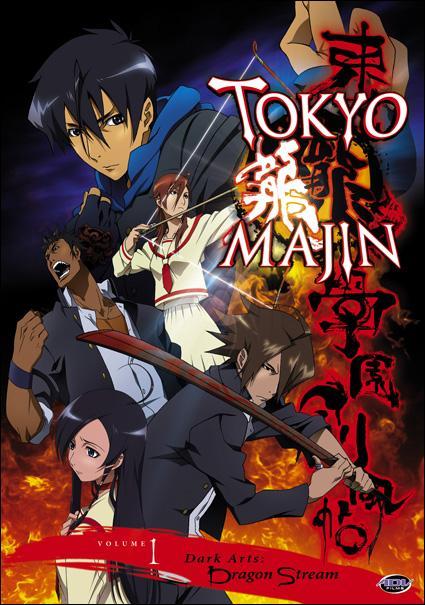 The story revolves around a mysterious transfer student named Hiyuu Tatsuma. After entering the new school called Magami, he met Horaiji Kyoichi the captain of the Kendo club, Daigo Yuya the captain of the wrestling club, Sakurai Komaki the captain of the bow club, and the student council president Misato Aoki.
Each of them harbors a mysterious power. Besides, by the influence of Ryumyaku, monsters have gradually been born with the name "Oni" around Tokyo city…
https://gamek.vn/7-anime-tuong-tu-nhu-jujutsu-kaisen-cho-anh-em-trai-nghiem-chu-de-tru-ta-20220402162559405.chn
You are reading the article
7 anime similar to Jujutsu Kaisen for you to experience the theme of exorcism

at
Blogtuan.info
– Source:
gamek.vn
– Read the original article
here