Having two little angels Cadie Moc Tra and Alfie Tuc Mach is the turning point that changes the life of a model and actress Elly Tran. She rarely engages in art to spend time with her children, taking care of them. It can be said that Elly Tran is a model of a mother who changes herself a lot because of her children. Therefore, recently, when a stranger accidentally touched her children, the mother immediately reacted strongly.
Specifically, in the past few hours, Elly Tran has continuously received messages from a few female friends sharing the story of a young man claiming to be Elly Tran's ex-lover and flirting with them. Not stopping there, this young man also dragged Cadie Moc Tra and Alfie Tuc Mach into the fight to prove the truth. He said that Elly Tran often asked him to take care of the two maids.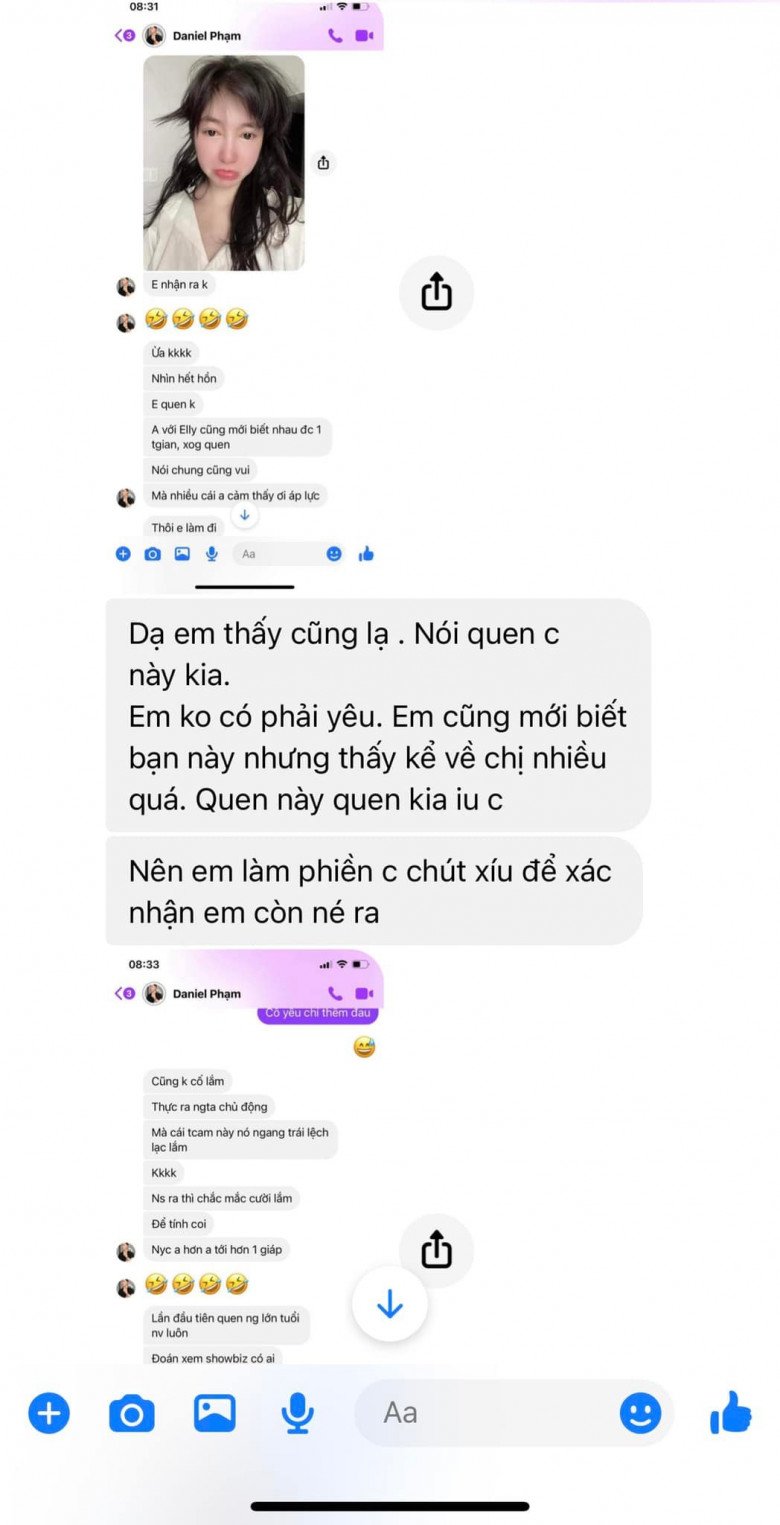 Elly Tran received a message from a female friend. This female friend said that there was a strange man chatting with her and claiming to be Elly Tran's ex-lover. Due to suspicion, the female friend texted to ask if Elly was real. Elly Tran felt extremely frustrated because she did not know this man.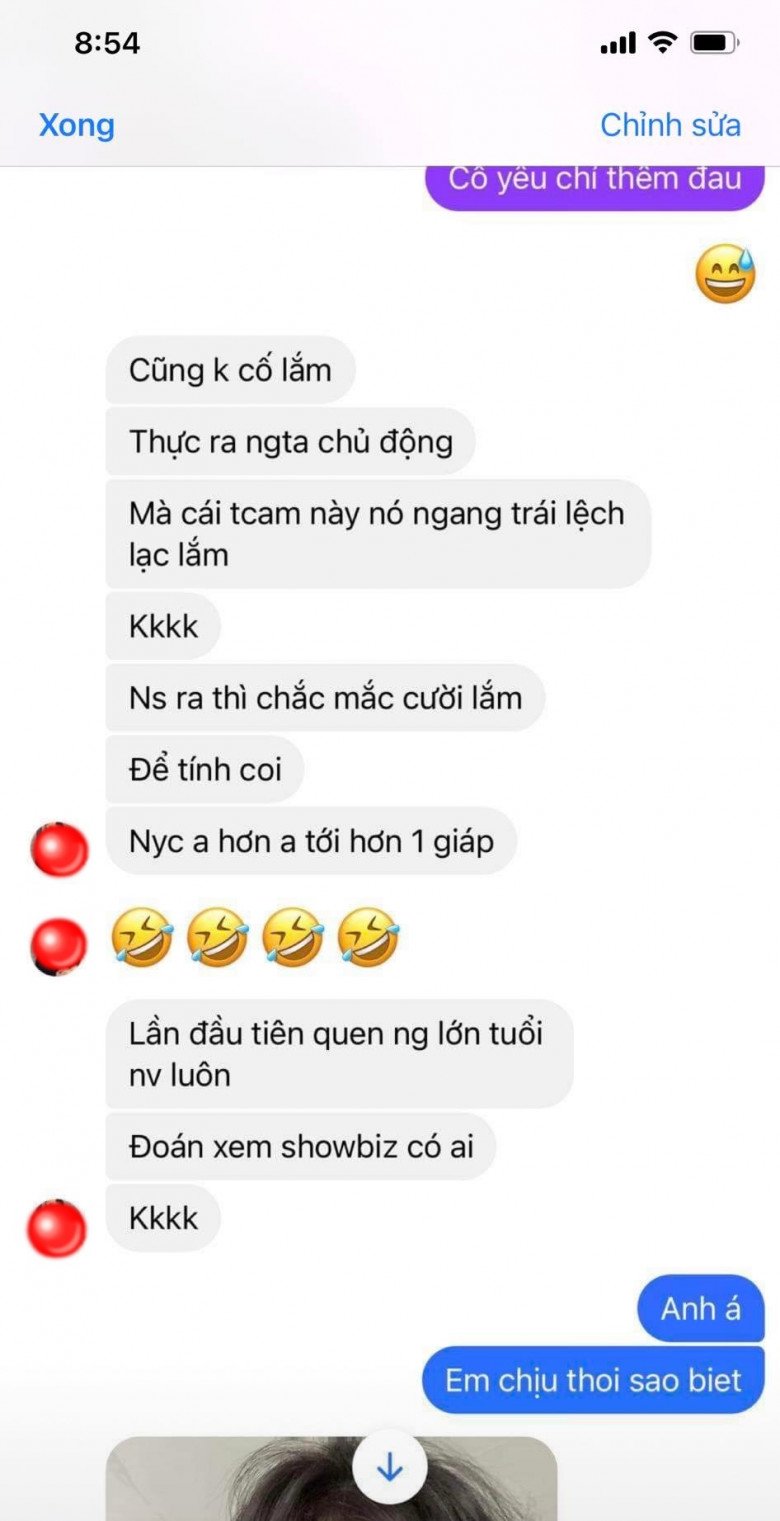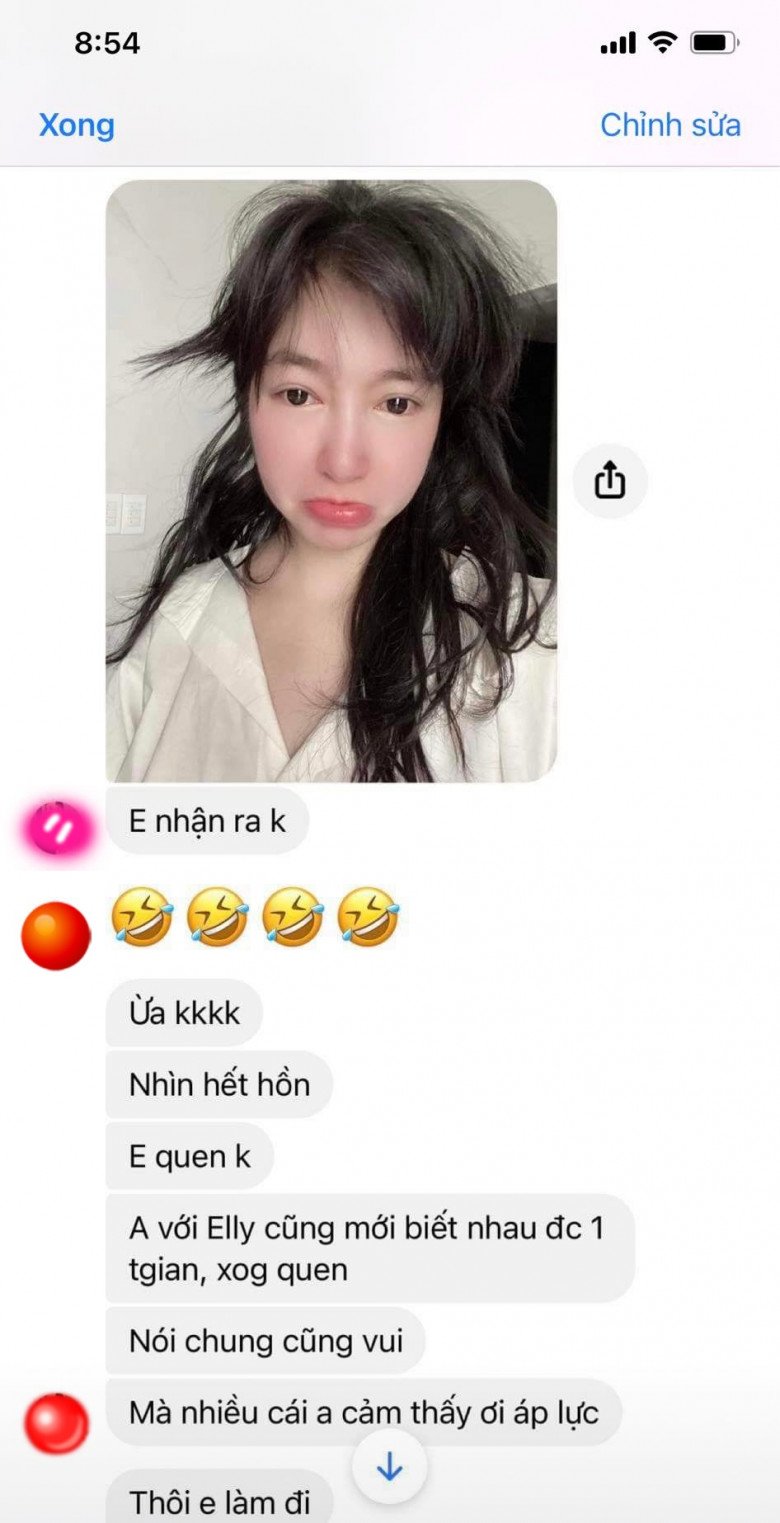 Photo of a text message from a chat of a man who claims to be Elly Tran as an ex-lover, shared by a female friend with Elly Tran.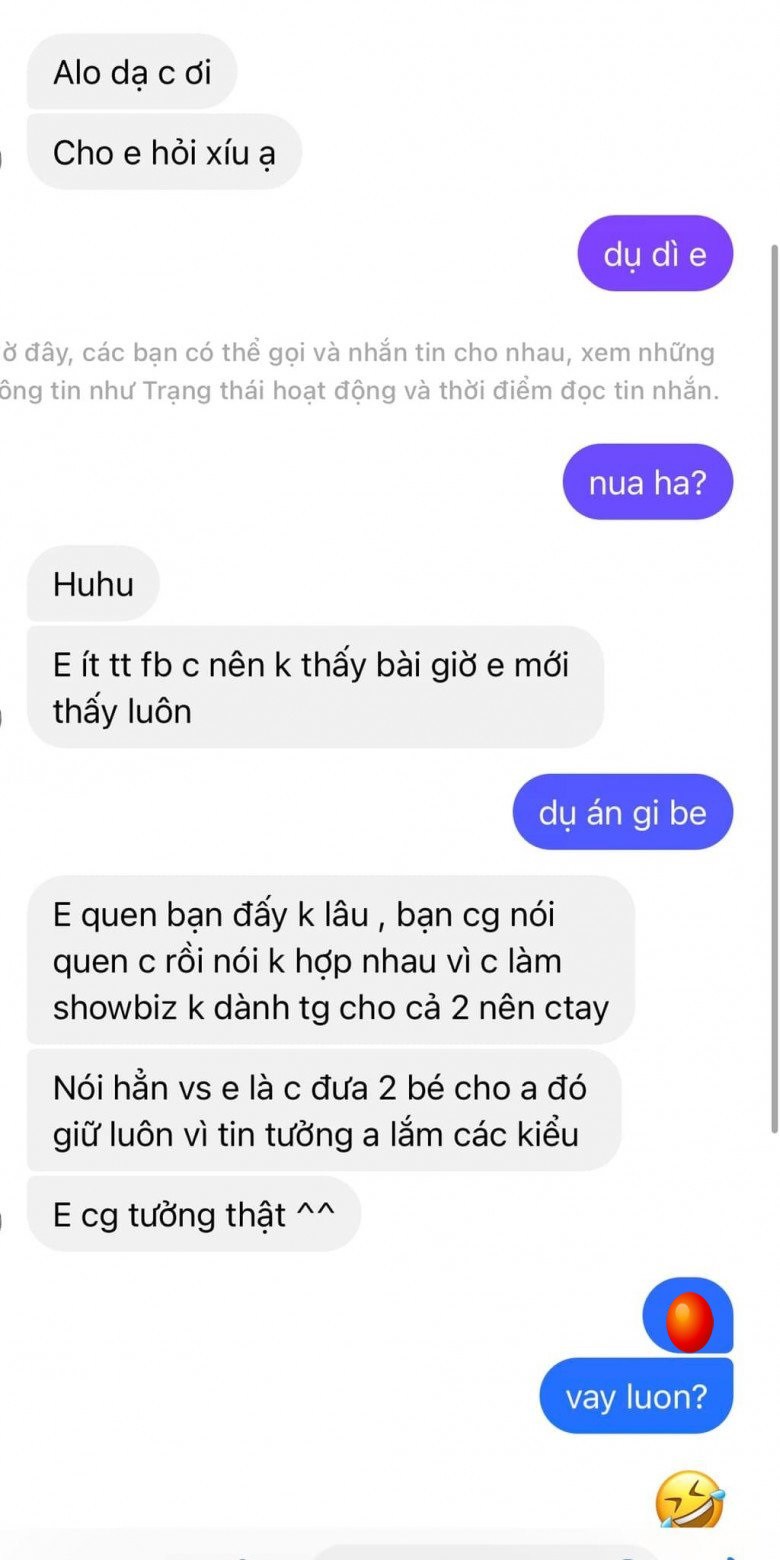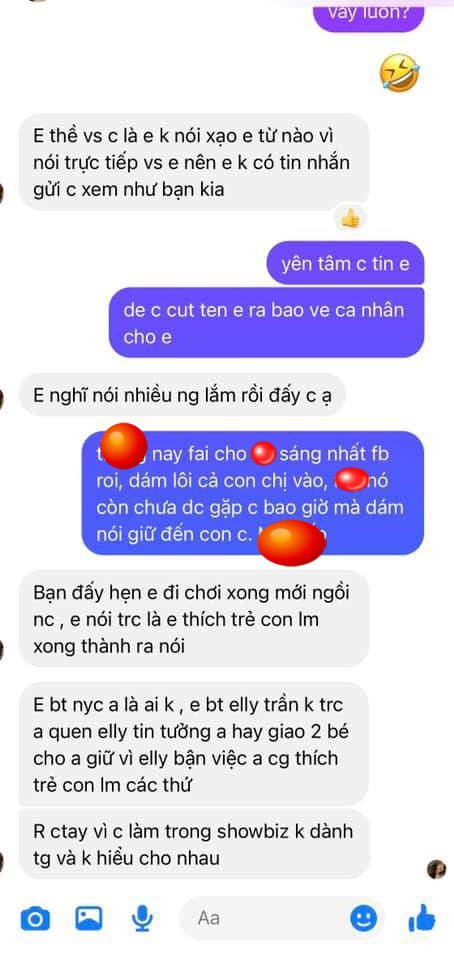 Another female friend also texted Elly Tran to share, it was the same man who texted her and said his ex-lover was Elly Tran. This young man also said that he often meets and takes care of Elly Tran's children. The mother reacted sharply.
Faced with ridiculous self-proclaimed words, Elly Tran felt extremely frustrated and stressed that she had touched her two little angels. Therefore, the mother immediately ruffled her hair to protect, she posted on social networks harsh words, photos of young men and affirmed that it is unacceptable to drag her child out to make a trick. . Before Elly Tran's reaction, many people expressed their agreement and support for the mother to protect the honor for herself and her children.
Elly Tran gave birth to her first daughter, Moc Tra, in 2014. Just over a year later, baby Alfie was born. The actress's son and daughter were once child angels who stirred up social networks for a while. However, when the children grew up, Elly showed less pictures of her children on social networks, causing many regrets.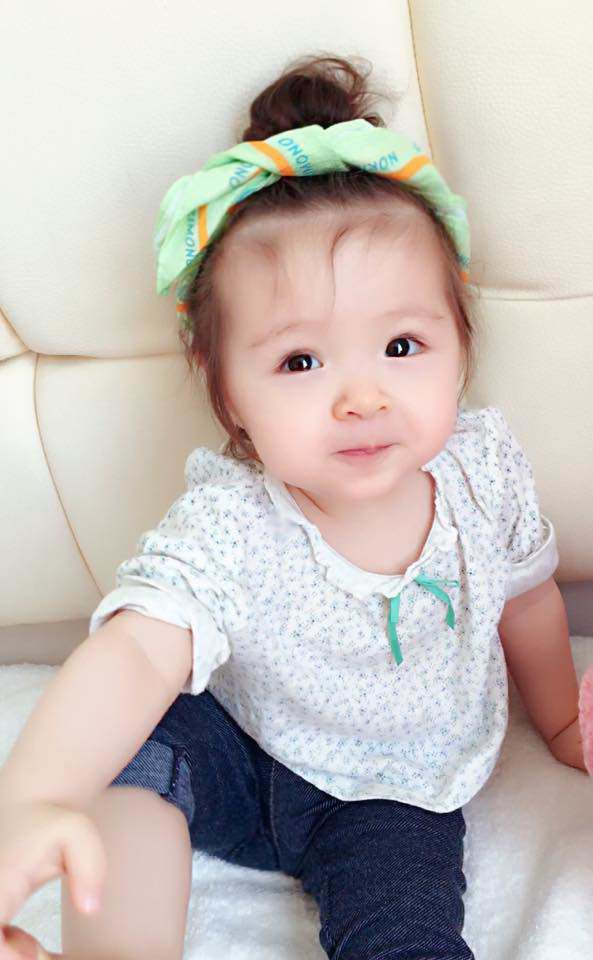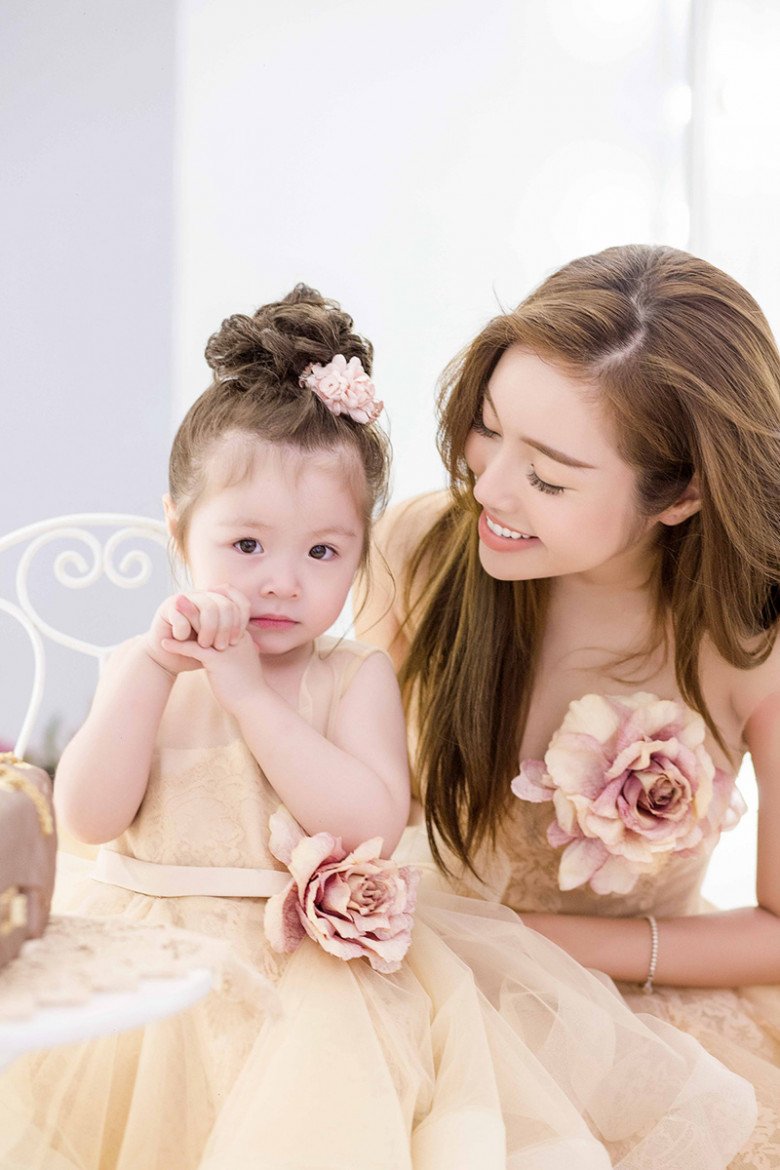 Child angel Cadie Moc Tra used to make many people fall in love.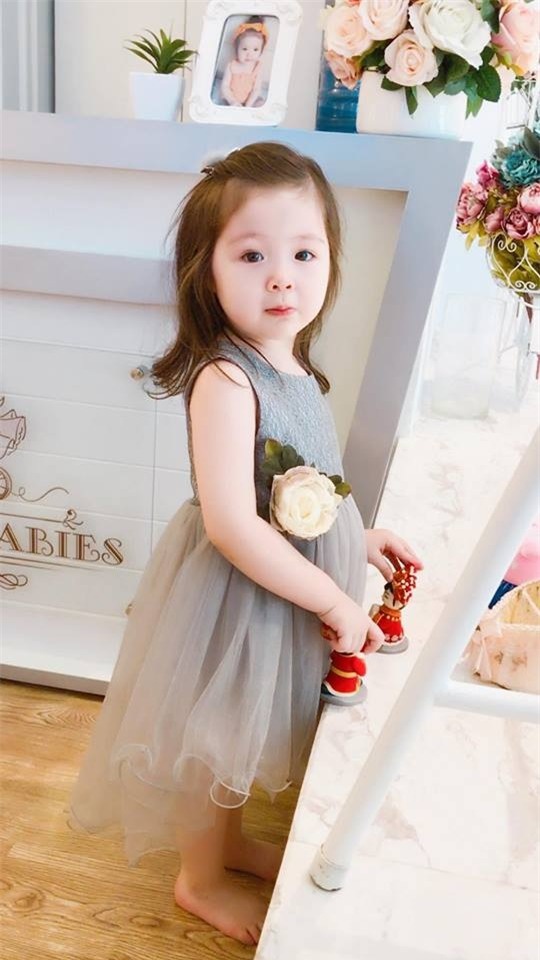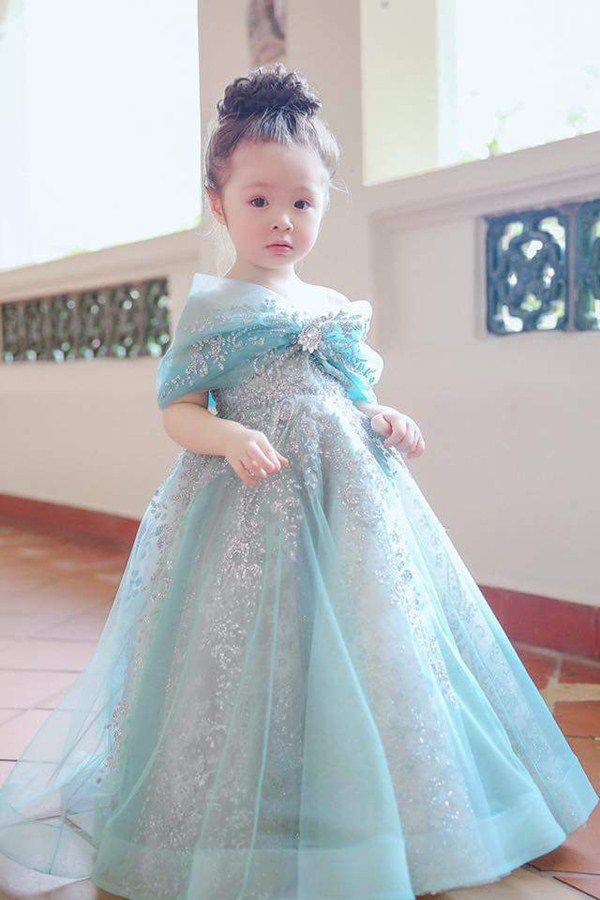 Currently, Cadie is almost 8 years old and her brother is 7 years old, the kids are big, pretty, lovely and obedient. However, the two still do not know that they are famous: "The two children receive a lot of attention from their aunts and uncles, brothers and sisters, and Elly is also very happy and happy. However, along with that joy, I don't dare to call it popularity or anything. I always let my children grow up most naturally, as a child, be carefree, be good and be happy!" – Elly Tran once confessed.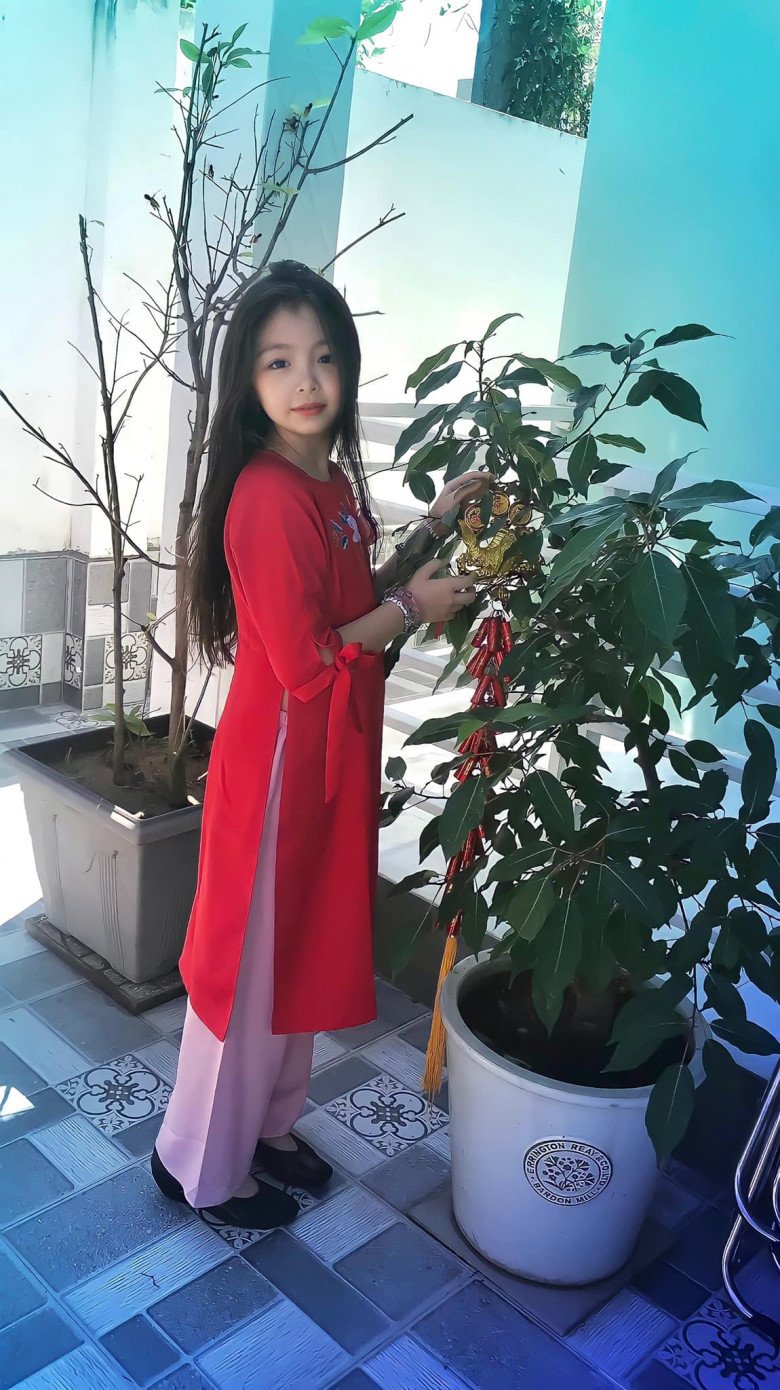 Cadie is now as beautiful as a young girl.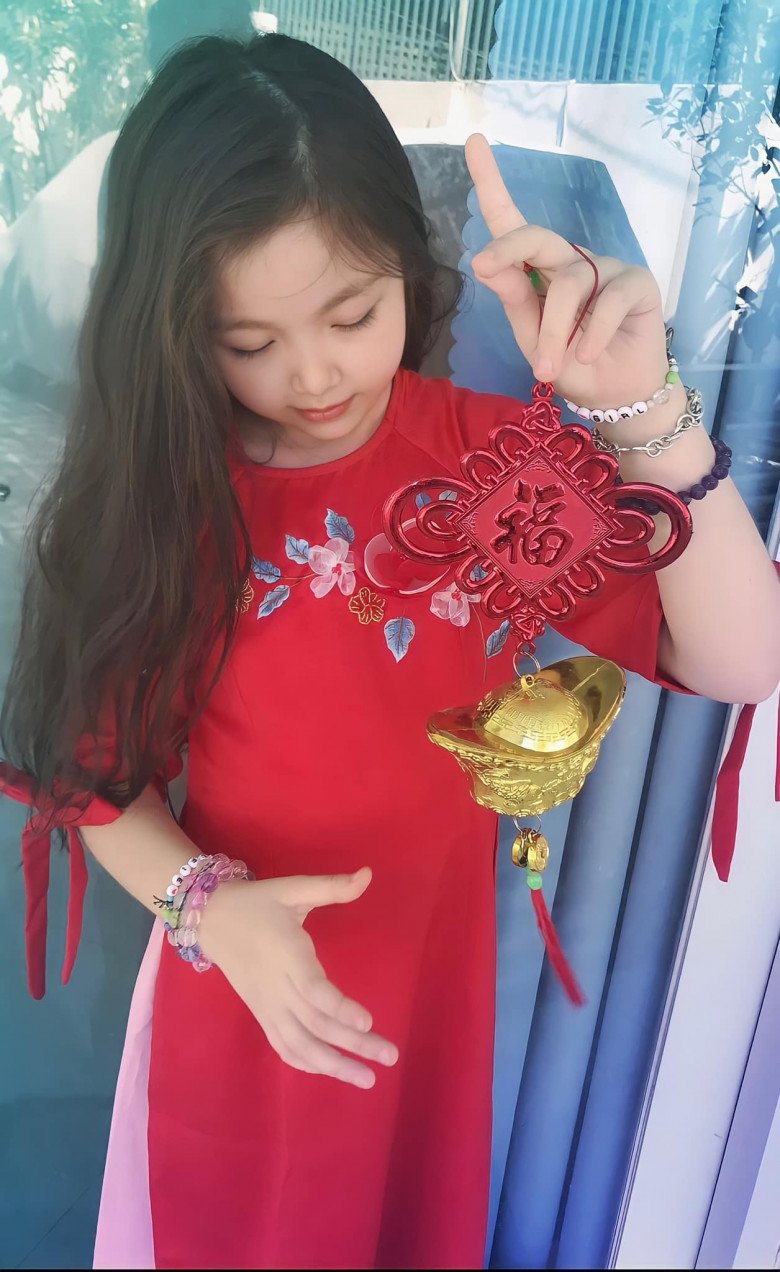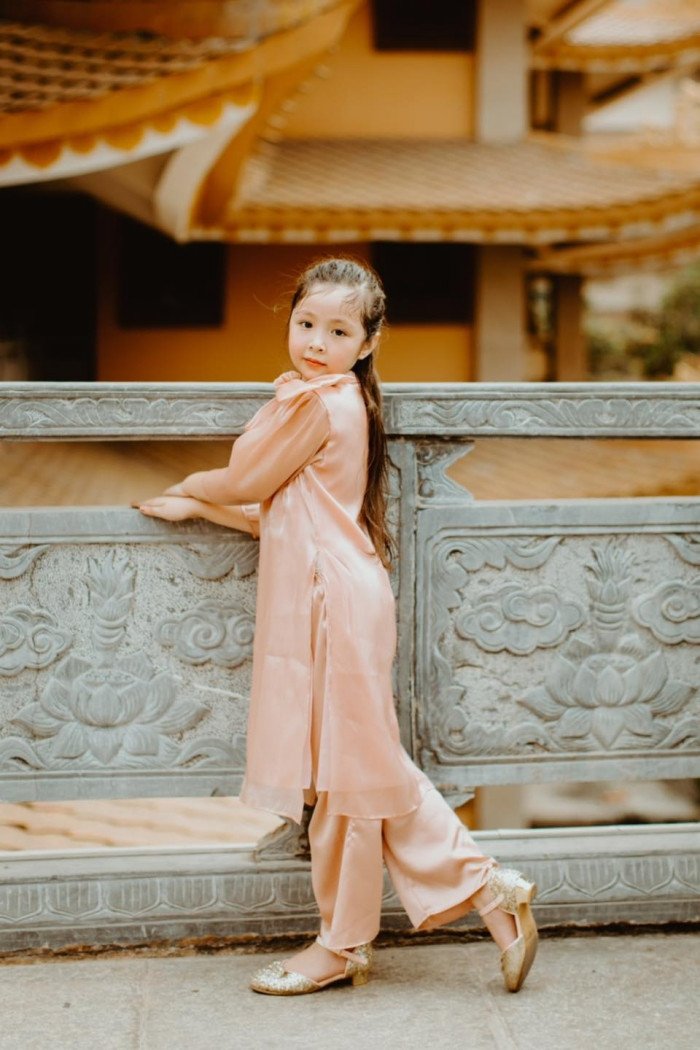 Her face is very similar to her mother's.
Sharing more about her two children at primary school age, the mother once said: "Cadie is more linguistically inclined and his brother Alfie is more numerical. Elly has only studied literature since childhood, so in terms of personality, Cadie must be more like her mother. The baby is at the age of "why is this and not that, why must it be…", every day there are many questions, if the mother does not answer convincingly, she will probably ask until the morning.
Now, when I talk to my children, I feel like a google sister. Normally, my knowledge only goes there, since having children, I have to try to learn, learn more, sometimes I have to sneak in order to answer them in time. Would it be weird if you ask me now, if you say "I don't know" it's weird (laughs).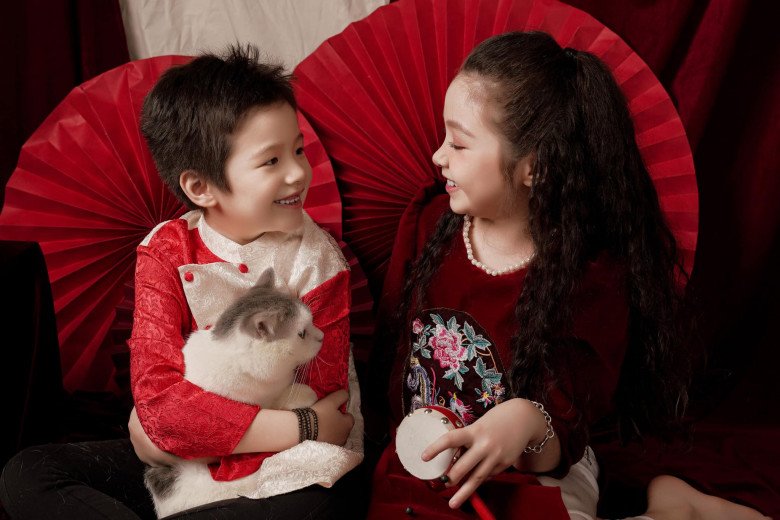 The two maids made Elly Tran stop the matter to take care of her.
Talking about their children's future steps, Elly Tran admits that she does not support her children in art, but this depends a lot on the children. "If I say support or not, I will answer no. My mother has been through it herself, she has experienced how hard this job is, it is uncertain, the income is not stable, there are also many disadvantages. Moreover, at home, I still orient my children to the age when they will study abroad, then whether they want to go back to Vietnam to work or not, it is up to them to choose.
As for the child's talent, I think yes, but if I ask if I like it or not, I can't say it. When I asked Cadie: "Have you thought about what to do when you grow up?", she replied: "I haven't thought about it, let me think about it for a while and then I will answer mami".
You are reading the article
Being recognized by a strange boy as an ex-lover, often taking care of 2 children for her, Elly Tran reacted harshly

at
Blogtuan.info
– Source:
Eva.vn
– Read the original article
here