Here are some habits that can damage your car quickly.
Continuously apply the brake when going downhill
This is a bad habit that causes the brake pads and brake discs of cars to wear out. This leads to frequent replacement of parts, which increases the cost of using the vehicle.
So, when going downhill or downhill, shift to low gear for manual transmission cars, or D gear for cars equipped with automatic transmission. At that time, the engine rpm is pushed higher, the car will be pinned. You can now press and release the brake pedal continuously. At this point, the brake pads and brake discs will cool down before you continue to apply the brake.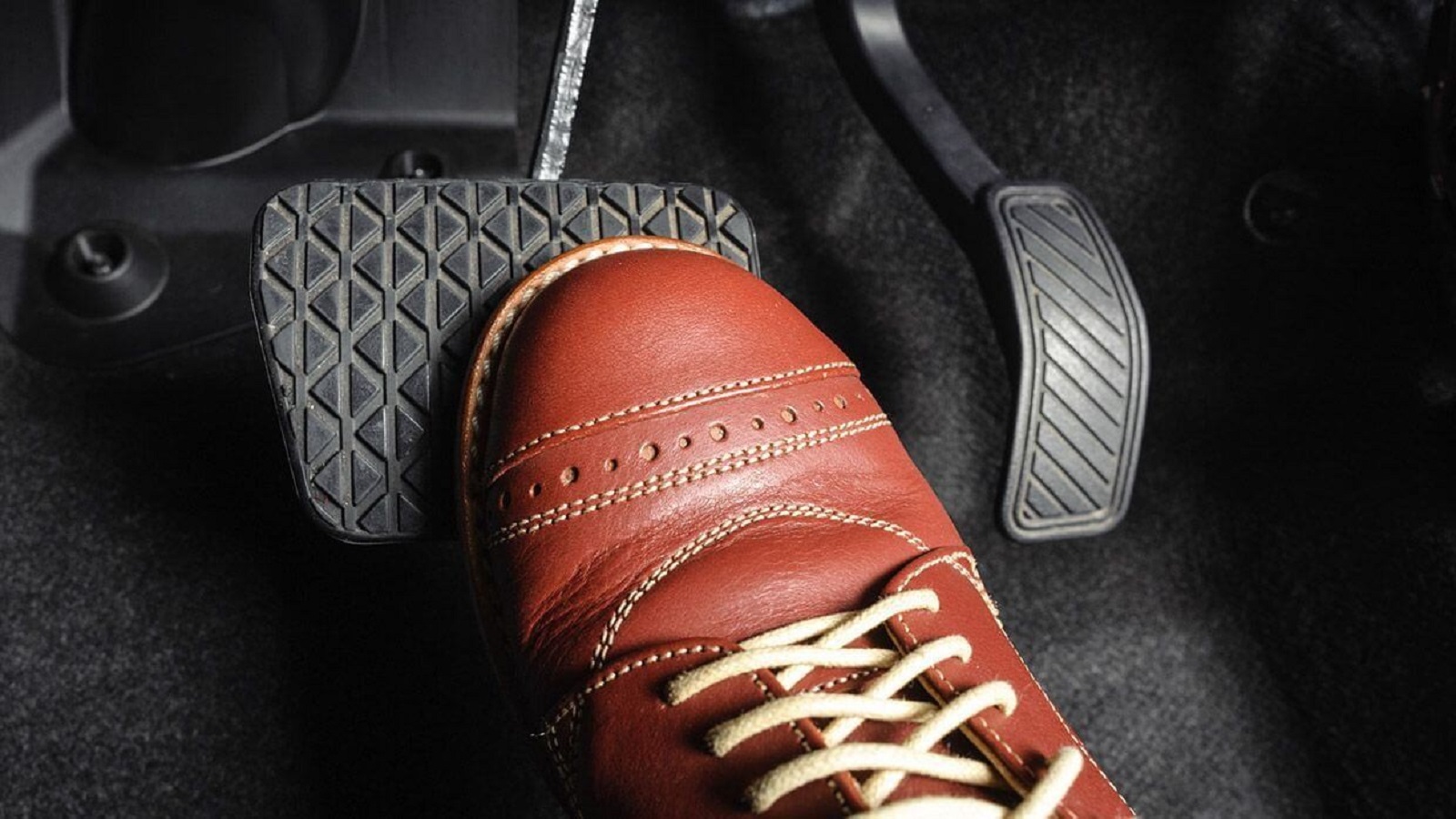 Regularly rest your hands on the gearshift lever
This habit will harm the car's transmission. Because, the gear lever is always directly linked to the gear shaft. When shifting gears, the gear shaft will contact and act on the gears, helping to change the transmission ratio. The gear shaft and the gears are designed to come into contact with each other for a very short time.
When placing and resting your hand for a long time, you accidentally cause the gear shaft to make contact with the gears. Repeated this for a long time will cause the gear shaft and gears to wear out at the contact part. This can lead to damage to the car's transmission.
Depress the accelerator pedal deeply to start the car when it's cold
When it is cold, especially in the morning, many drivers often find it difficult to start their cars. So according to the habit of many people, it is to start the engine and step on the accelerator very deeply to make the engine "howl" loudly, to avoid the engine being stopped suddenly and has to be re-ignited.
However, this habit is actually very harmful to the car engine. Therefore, at low temperatures, the driver should start the car gently, let the engine slowly warm up, the engine oil is pumped enough to penetrate to all the necessary places of the engine.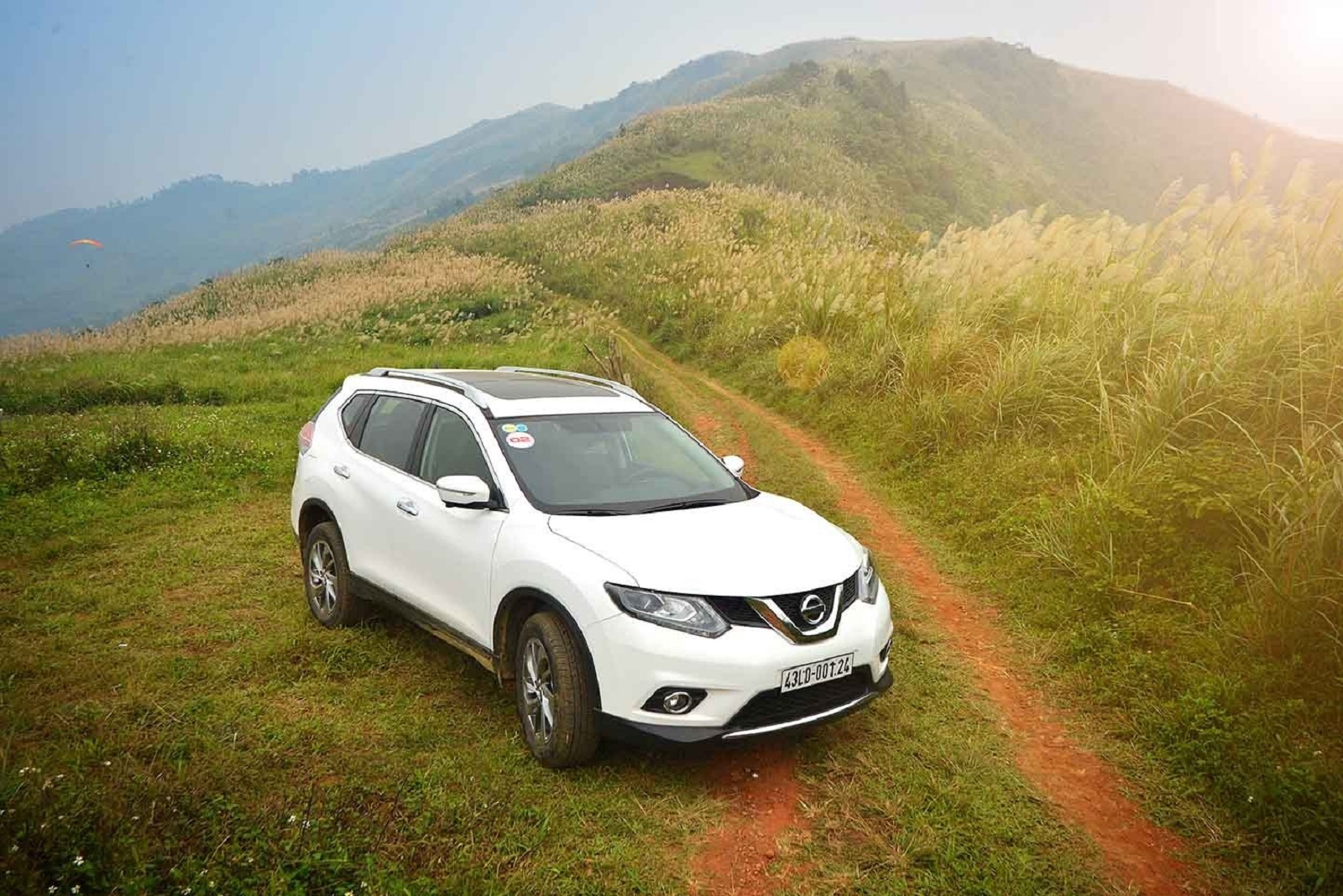 Not paying attention to the warning lights
Currently on the market there are many new models with different types of warning lights. Some types of warnings such as: Running out of glass cleaner or burning out lights, you can temporarily ignore and fix later. However, there are many types of warning lights that force drivers to immediately pay attention as soon as they are detected.
Some of them are: Engine/ECU (central processing unit), brake system, power steering loss, airbag, oil pressure, cooling system… These warnings directly affect the vehicle performance and user safety. To better understand each specific type of warning light, each driver should carefully study the manual when buying a vehicle.
You are reading the article
Bad driving habits cause cars to break down quickly

at
Blogtuan.info
– Source:
danviet.vn
– Read the original article
here