Life Style
Sức Khỏe
Long-lived women often perform these 5 habits in the evening, you need to know to change
Many of us have always assumed that genes are the thing that has the most influence on health and longevity. However, many scientists have discovered that: Genes only play 10% in determining longevity.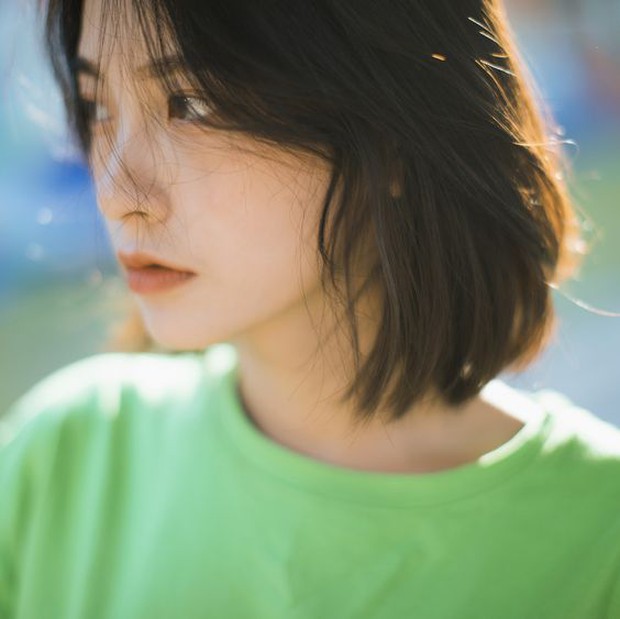 Dan Buettner (an author and longevity researcher of Ikaria, Greece; Loma Linda, California; Sardinia, Italy; Okinawa, Japan; and Nicoya, Costa Rica), over the years has collected a wealth of information. health and fitness of the world's longest living people. Finally, the researchers found that people who live longer often do some of the following habits in the evening.
Long-lived women often do these 5 habits in the evening
1. They always go to bed on time
A woman with a long life will never stay up at night, they will always have a habit of going to bed on time, so that the spirit can be more awake and comfortable the next day.
A regular bedtime routine isn't just for babies, but adults can also benefit from a consistent sleep schedule. If you want to prolong your life, create and stick to a regular sleep schedule. Set a bedtime reminder each night to practice going to bed on time. If you're having trouble falling asleep, try incorporating a relaxing routine like meditation or yoga to help your body fall asleep faster.
2. They always try to get enough sleep
In addition to a regular sleep schedule, you need to get enough sleep, ideally around 8-10 hours a night – this is the optimal amount of time to restore our brain and body. The older we get, the less sleep we need. Finishing trying to get enough sleep while you're young will help increase longevity, better brain function, stronger immunity, and increased energy levels.
3. They always relax before bedtime
While these don't have to always be done at night, stress can affect the quantity and quality of our sleep. You can relax by going for a walk, reading a book or drinking a relaxing cup of tea. Give your body a certain amount of time to settle down and relax, which will ensure you don't have to bring any stress to bed.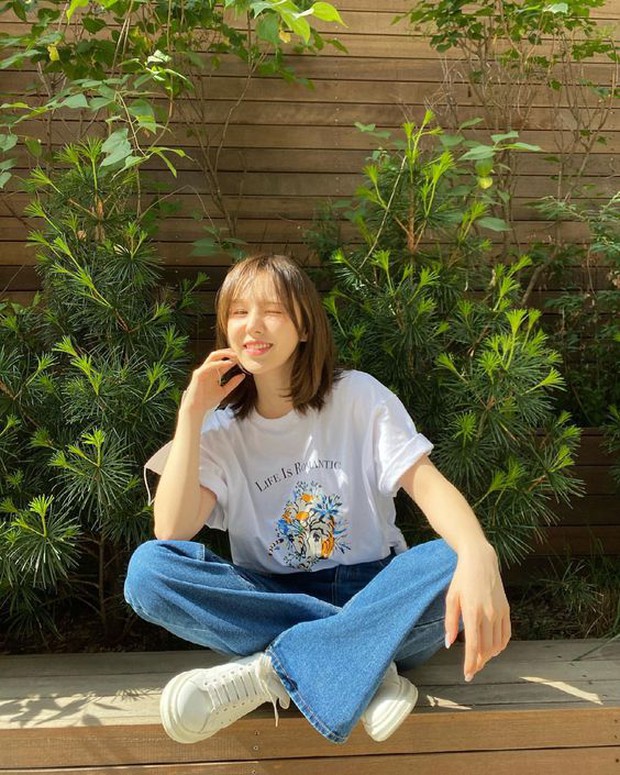 4. They don't snack late at night
Most people living in the Blue Zones skip their midnight snack, which can help them maintain a healthy weight. Moreover, eating at night can increase the risk of heart disease and diabetes because this habit disrupts the body's biological clock. The habit of eating late at night also causes many harmful effects to health, proven by many other studies such as weight gain, obesity, high blood pressure…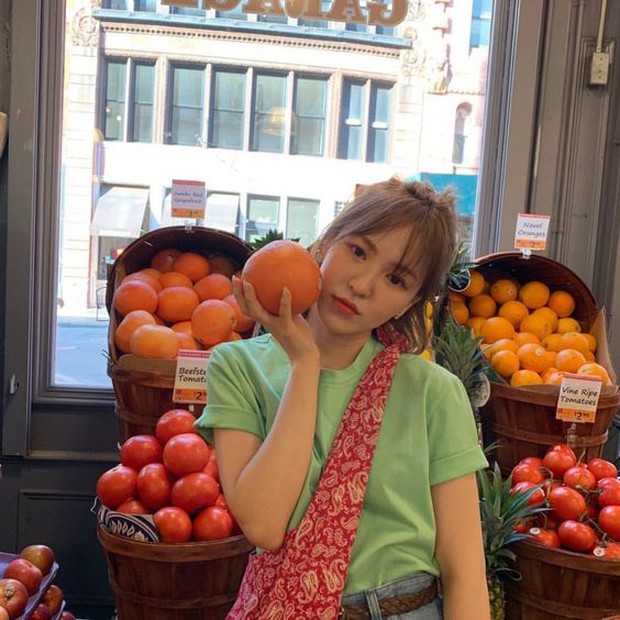 They often eat light dinners such as vegetables, mushroom soup, soup… Their dinner is usually not too full, with long-lived women they will only eat half full or 7-8 servings at dinner.
The ideal time for them to eat dinner is about 3 hours away from bedtime. If you go to bed at 10-11 o'clock, then you should eat between 6-8 pm. The time to finish a dinner should only be about 20-30 minutes.
5. They often take a hot bath
Body temperature is an important factor in sleep regulation. The habit of taking a hot shower in the evening is very good. It helps to stimulate the nerves and blood circulation system, warms the body, helps you feel more relaxed… However, people should shower about 2 hours after eating or 1 hour before eating. Do not bathe when you are too full or too hungry because it is easy to get diseases of the intestines and stomach. After 23 o'clock is the time when you should especially not take a bath, especially in winter.
https://afamily.vn/phu-nu-song-tho-thuong-thuc-hien-5-thoi-quen-nay-vao-buoi-toi-ban-can-biet-de-thay-doi-20220529175120498. chn
You are reading the article
Long-lived women often perform these 5 habits in the evening, you need to know to change

at
Blogtuan.info
– Source:
Kenh14.Vn
– Read the original article
here