Sức Khỏe
Children get severe burns from antiseptic alcohol as soon as it's summer
The children were admitted to the hospital with severe burns to the face, neck, chest, abdomen, shoulders, arms, legs, and genitals.
On June 8, Children's Hospital 2, Ho Chi Minh City, said that it had received and treated children with severe burns due to fire and explosion accidents right in the summer.
Specifically, a pediatric patient born in 2014 had an accident from antiseptic alcohol in the house. Because my father often travels for work, my family often equips alcohol to disinfect. While not paying attention, the baby took the alcohol bottle and ran through the kitchen cooking food. As a result, the fire burned into her clothes, causing her to burn for about a minute before being rescued by family members who poured water on her.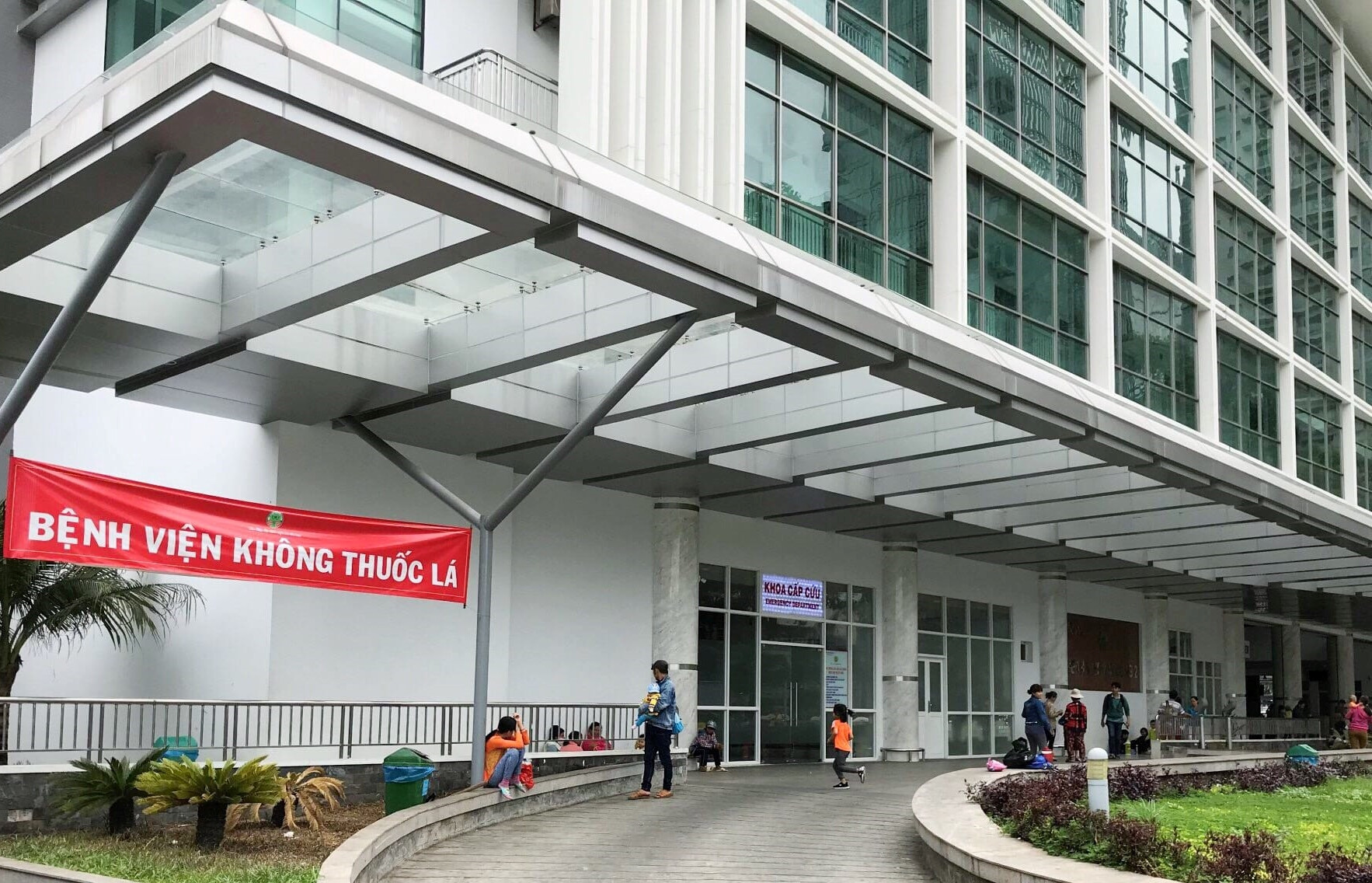 The patient born in 2019 suffered severe burns from gasoline. My father is a mechanic, while working, he extracted the gas tank. I was playing nearby and carelessly spilled gasoline, went to the kitchen area, and caught fire. The fire burned so quickly that the whole family could not handle it and the baby was badly burned.
According to Children's Hospital 2, the above children suffered severe burns to the face, neck, chest, abdomen, shoulders, arms, legs, and genitals. After being treated by doctors and nurses, the children recovered and were discharged from the hospital.
Burns are one of the most common accidents experienced by children. The cause is usually boiling water, electrical equipment, fire and explosion accidents… caused. In mild cases, the child has skin damage, infection, if more severe, it can cause shrinkage scars, keloid scars, even life-threatening children.
Doctors recommend that parents be extremely cautious, keep flammable and explosive substances out of reach of children as well as regularly check electrical sources and electrical equipment to ensure the safety of children and the whole family. family.
In addition, Children's Hospital 2 often receives children who are drowned in the summer. This accident often occurs in rural areas, where there are many ponds, lakes, rivers and streams. This is a form of asphyxia, when water is inhaled into the lungs, causing laryngospasm leading to airway obstruction when the victim is in the water.
In case of asphyxiation for more than 4 minutes will cause brain damage, more than 10 minutes can cause death or leave severe brain sequelae. Parents can completely prevent drowning accidents for their children by teaching them to swim. In addition, children should only participate in water activities under control to avoid possible unfortunate accidents.
Linh Giao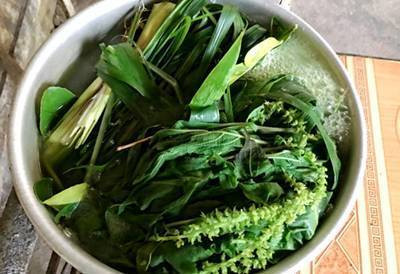 You are reading the article
Children get severe burns from antiseptic alcohol as soon as it's summer

at
Blogtuan.info
– Source:
vietnamnet.vn
– Read the original article
here