Life Style
Buy a house, buy a car with a salary of 10 million: THIS IS THE HOW!
One of the people's never-outdated conceptions is "settlement and happiness". Yes private house Not only is it mentally satisfying, but it is also a motivation for each person to strive to achieve financial goals and improve quality of life. That is also the reason why many young people are increasingly interested in real estate.
But with the situation real estate As "expensive" as it is today, when will a small house in the countryside also have a box of hundreds of millions, billions of dollars, and a salary of three piles and three dong? However, everything is possible if you apply the following secret of income and savings by the richest billionaire in Asia – Ly Gia Thanh.
Starting a business at the age of 22, Ly Gia Thanh overcame many difficulties and struggled to become rich. He also left many valuable advice and principles. Prominent among them is the principle of dividing 5 income that can help you soon buy a house and buy a good car.
Assuming your salary is at 10 million, the way to divide the fund is as follows:
Fund 1: 30% of income (equivalent to 3 million)
Fund 1 with 30% of this income will be used for essential needs. With a salary of 10 million/month, the amount in your fund 1 is 3 million dong, equivalent to 100k/day to spend on house rental, food, travel.
This amount may seem limited if you have to spend on too many essential needs, but to build a solid financial future, you need to know how to spend wisely in the present and accept some sacrifices. determined. Make it a habit to cook at home, stay away from restaurants, eat simple, not fussy, not picky, and importantly, have enough quality.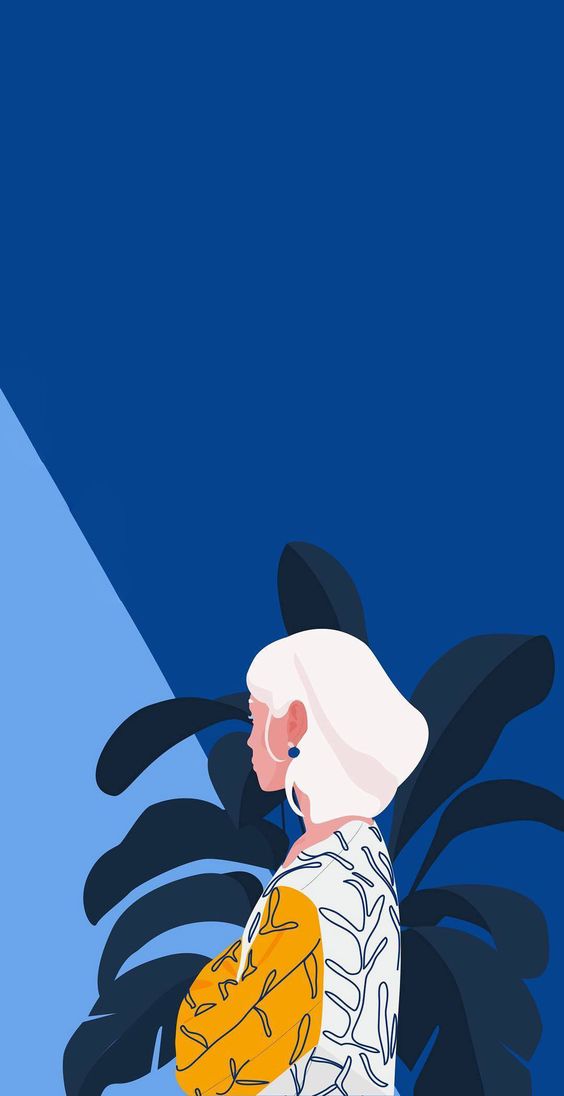 Fund 2: 20% of income (equivalent to 2 million)
According to billionaire Ly Gia Thanh, the second fund should be spent to expand relationships.
With 20% of income equivalent to 2 million in the second fund, you should use 3-400k for phone, 3G … the rest is used for coffee, eating with friends.
If you want to go fast, go alone, but if you want to go far, go together. Going out, meeting many people not only helps you have more good relationships, being willing to help in difficult times also helps you increase your knowledge, receive good advice. This amount is just a small fee for big benefits. With this approach, sooner or later you will have a large network of contacts, increasing your reputation and influence.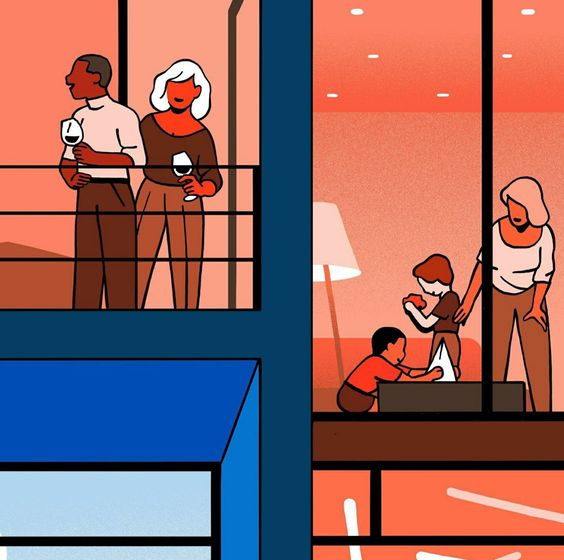 Fund 3: 15% of income (equivalent to 1.5 million)
Invest in life, relationships will come to invest in yourself. The third fund – 15% of income equivalent to 1.5 million will be the amount you need to use for learning and self-development.
Please work hard to buy and read more books to strengthen your knowledge, expand relationships with people who are interested in this topic. Save money to attend courses related to your profession or field to enhance your self-worth and expand career opportunities. In addition, you can also take life skills courses or other essential skills to enrich your personal experience in many fields.
Later, when the income is higher, the fund number 3 is raised, please participate in more genuine courses. From there, you will both improve your knowledge and make more friends with many talented people who are difficult to meet in daily life.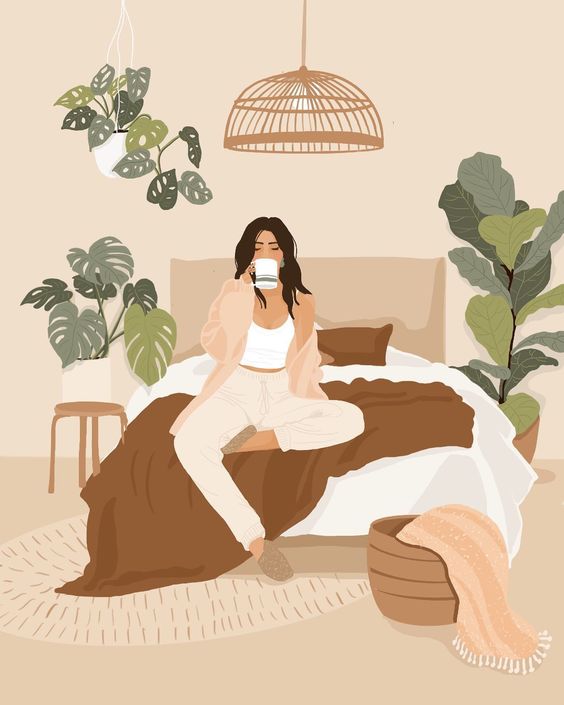 Fund 4: 10% of income (equivalent to 1 million)
1 million dong in this fund 4 should be used for entertainment and satisfying personal interests. Of course, this fund of 4 you can not use immediately every month, but accumulate until it is a good amount to start entertainment, travel in and out of the country.
Participating in many entertainment activities, travelling and investing in interesting hobbies will help you expand your knowledge and become more mature thanks to a lot of life experiences. Use those experiences to recharge yourself, fuel your passion at work.

Fund 5: 25% of income (equivalent to 2.5 million)
Finally, fund 5 with 25% of income, equivalent to 2.5 million, should be used for investment. Although the amount in fund 5 is small, it plays an important role in increasing assets to buy a house and car in the future.
If you do not know which investment channel to put your money into, deposit this money in a bank to freeze your savings and preserve your money. Then, when you have learned and have quite a bit of knowledge, you can use this money to invest or start a small business.
If it's an investment, consider long-term investments that make money slowly but safely. Don't head into something you don't understand, don't easily spend the hard-earned money just for a few lures and promises from anyone.
On the other hand, you can also use this money to start a small business. It can be selling online, selling homemade goods, raising capital to open a store… Small business helps you to satisfy more of your interests and strengths and earn money from them. This is a way to help you both increase your income and keep your enthusiasm at work.
Photo: Synthesis
https://kenh14.vn/mua-nha-sam-xe-voi-luong-10-trieu-day-la-cach-20220316074713694.chn
You are reading the article
Buy a house, buy a car with a salary of 10 million: THIS IS THE HOW!

at
Blogtuan.info
– Source:
Kenh14.Vn
– Read the original article
here