Reasonable weight gain when pregnant helps ensure fetal development. The standard of weight gain during pregnancy depends on the stage of pregnancy and the weight status of the mother before pregnancy. However, after a few moments of morning sickness, many mothers were able to eat and drink again, so their weight increased rapidly after that, as did the wife of comedian Tu Long – Minh Nguyet when she was pregnant with her third child.
Recently, the male comedian's wife posted a picture of Diep Luc's sticky rice and boiled meat with eggs at night, which is very attractive and nutritious while pregnant, and revealed the weight of the pregnancy at 26 weeks, surprising many. . "Newer than 70kg"Minh Nguyet shared.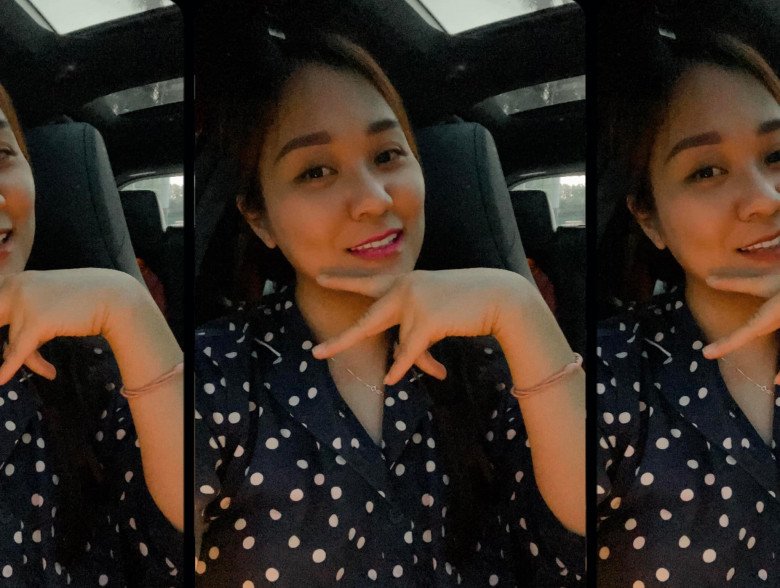 Tu Long's wife revealed her weight at 26 weeks pregnant.
This part of Minh Nguyet surprised many people and didn't think it was real because she is still so beautiful and neat. In fact, many people only think that they weigh 60kg when they are pregnant in the 26th week. Even though she gained a lot of weight in the second trimester, Tu Long's wife still received a lot of praise from everyone, still very young and beautiful.
It is known, this 3rd pregnancy, the wife of "Tao Mang" faced many difficulties when suffering from COVID-19 and had to be isolated and cared for in a place far from her family. 16 days of COVID treatment while pregnant was the worst, most crisis when she felt so helpless. There were times when she was weak and cried when she saw the doctor via Facetime. However, Minh Nguyet always tried to eat and drink to restore his best health. She also eats oats to provide nutrition when she is pregnant. Therefore, she gains a lot of weight in the second trimester.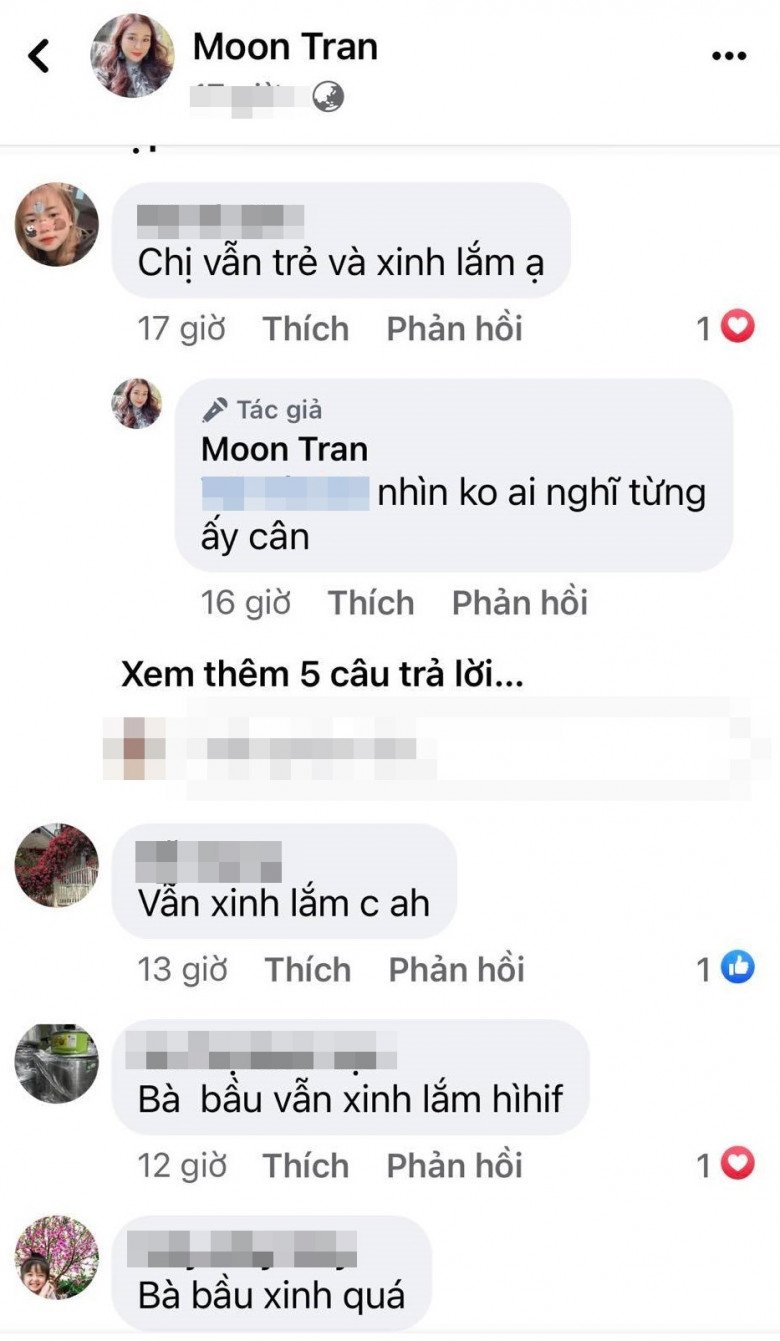 Even though she has gained a lot of weight, the comedian's wife is still very beautiful and young.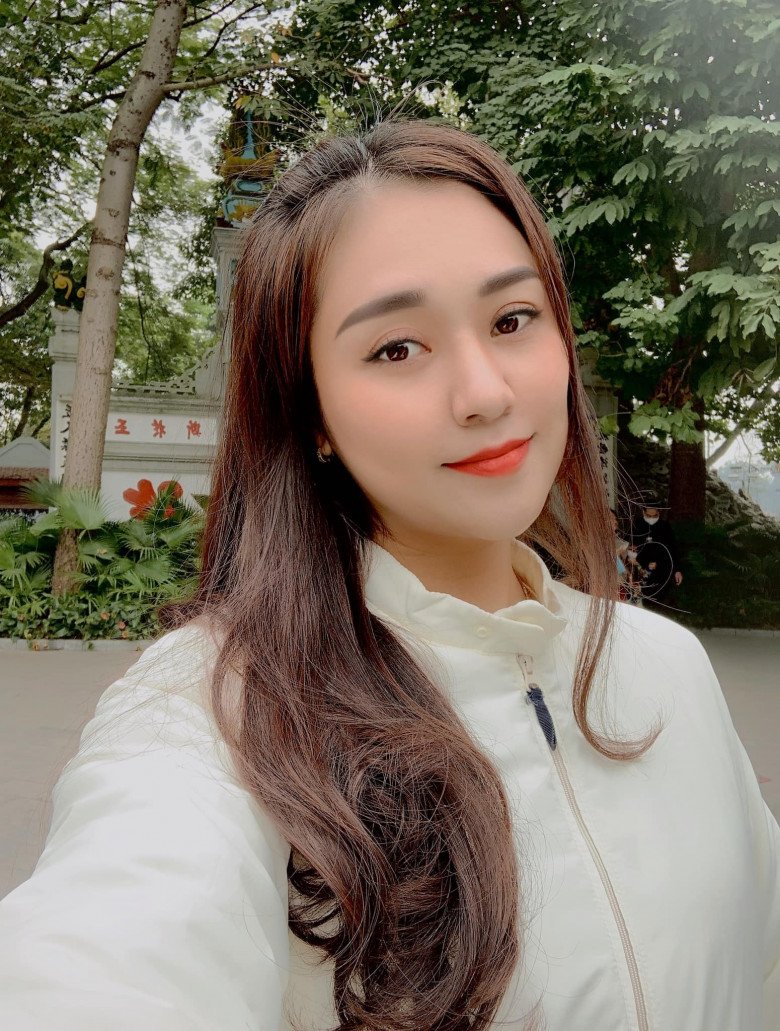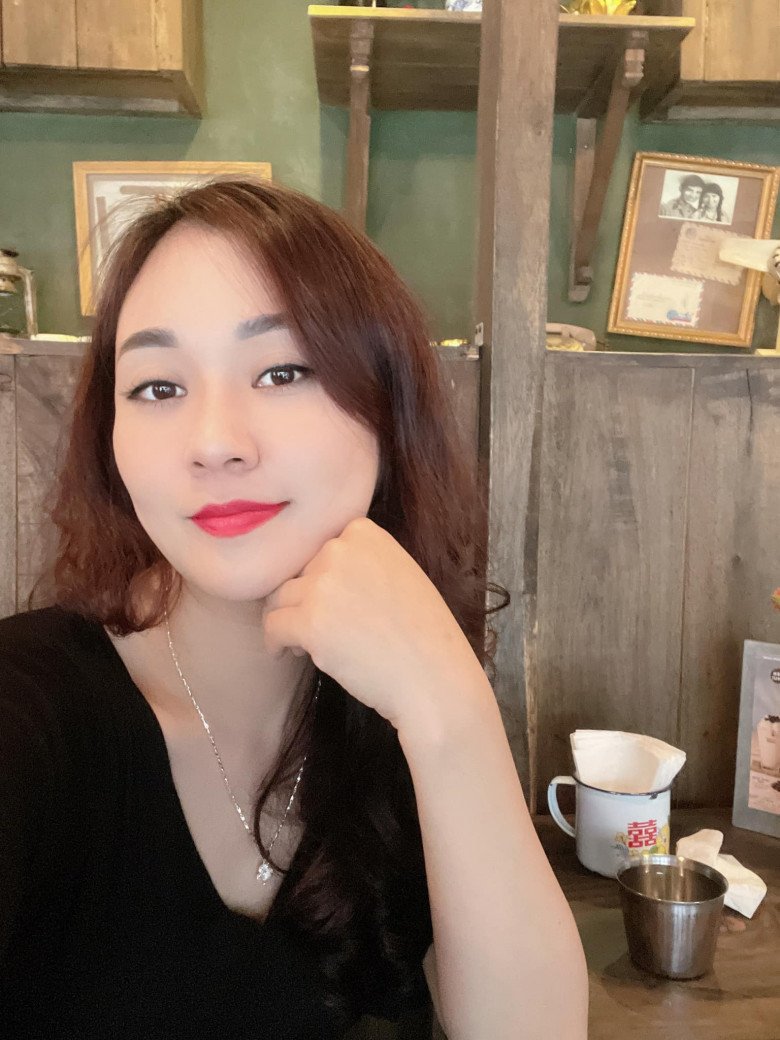 Minh Nguyet's beautiful beauty despite being pregnant for the 3rd time.
Previously, during her second pregnancy, Tu Long's wife also gained 20kg from 60kg to 80kg when she went to the table to give birth. Even so, Minh Nguyet still makes many women curious with the secret of looking fresh with glowing white skin full of vitality. Minh Nguyet shared: "Initially, I thought being pregnant would make me weaker and worse, but that wasn't the case. Pregnant means you – a mother must love yourself, take more care of your body to stay healthy and beautiful. In addition, she also needs the full support of her husband. Only then will the mother have a joyful and happy soul, and from there, the baby will also develop peacefully in the mother's womb."
During pregnancy, the fetus will be influenced by both the mother and the father. Moreover, the activities and feelings of the father sometimes have more influence on the baby. Perhaps, because he realized, when his wife was pregnant, Tu Long's concern for his wife doubled.
As a People's Artist with a busy schedule, Tu Long's husband always tries to make time to take care of his wife and children when needed. When his wife was pregnant, after work Tu Long was still willing to do housework and take care of his wife.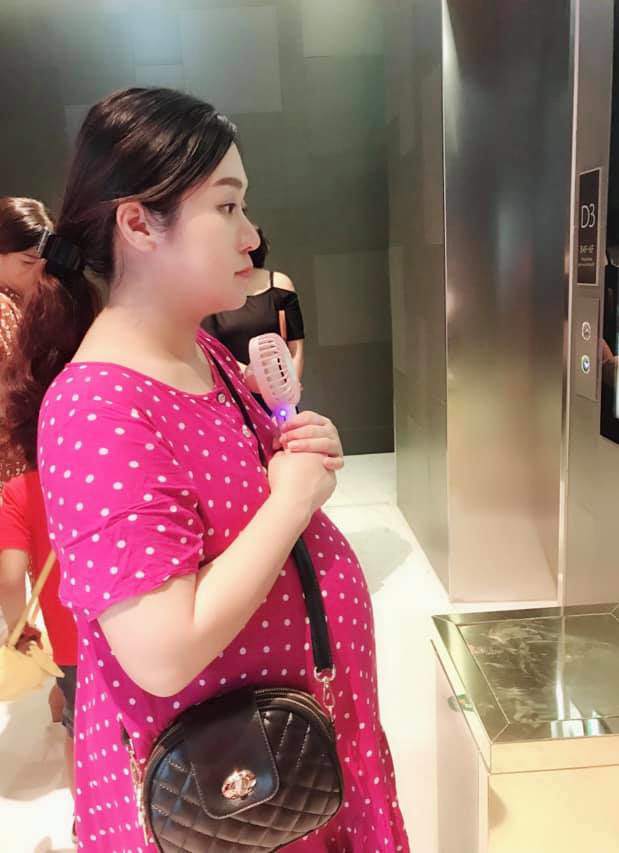 Pregnant for the second time, Tu Long's wife gained 20kg but was still very beautiful with rosy white skin.
Minh Nguyet once said that Tu Long often shared with his wife things like going to the market, cooking rice, and bathing the children. Every night when she is at home, her husband reads stories to her children and plays with them.
Tu Long and his wife still maintained the same simple habit as when they were newlyweds, which was to go to the market together, buy things needed to welcome the sweet fruit that was about to be born, and then celebrate birthdays and anniversaries. at home. To keep life new and interesting, sometimes Tu Long's husband would often book tickets for the whole family to go on vacation. That's why, after each trip, Minh Nguyet is equally relaxed and gentle and feels the love between the couple is still the same as the first day of love.
"In the last months of pregnancy, Mr Long was even more considerate. I guess I just need to get pregnant and the whole world will let my husband take care of it (laughs). This pregnancy, I often have back and leg pain, even though he is busy, he always pays attention to his wife's every frown. Whenever I feel pain like that, my husband often massages me, even taking the time to take me to the spa, massage to rest."Minh Nguyet shared.
You are reading the article
6 Months Pregnant, Tu Long's Wife Reveals Her Actual Weight, Shocking Everyone
at Blogtuan.info – Source: Eva.vn – Read the original article here