Ciné
Life Style
A lifetime of making a living by shedding blood, a dark life of being cheated
"My wife and children have all gone. Money, papers, household registration and all three of my Honda cars have been scammed, my dear" are the shares of powerful nation, a famous martial arts superstar for a while. In his youth, he was an illustrious martial artist, an actor specializing in villains, but in old age, Quoc Cuong had to suffer from wandering the streets of the market, struggling to make ends meet.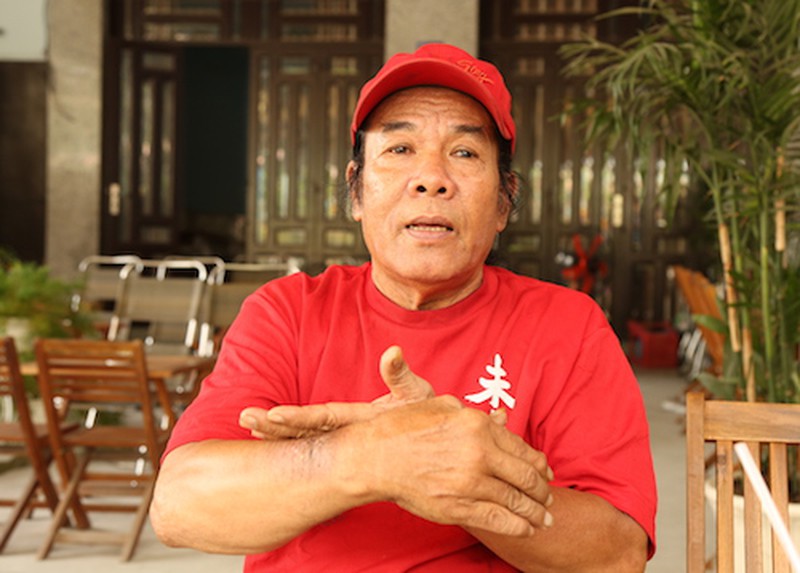 Monsters of the Vietnamese screen
Although he is a martial artist, Quoc Cuong is very passionate about acting, he is favored by directors to play roles that belong to the monsters on the screen. One of the movies of his life is White Hai Duong. In the film, he plays the master of the famous bandit general Bach Hai Duong, this role helps him make the most of his forte fingers, which are knives that cut people without breaking, trees that hit people without pain.
In his illustrious acting career, although he rarely had a lead role, Quoc Cuong still made everyone respect. In the film Red Pirate, Plan 99 nice Quiet Americanhe also makes Hong Kong, Taiwan and Australia film crew "respectful" for having extremely "strange" performances.
A career full of blood and tears
Outwardly with a fierce face, Quoc Cuong is actually a very gentle person. Knowing that he is a movie enthusiast, many assistants and deputy directors have made excuses to "snap out" of him, even if it is just a few meals and drinks, but in exchange for lost confidence, when he did not accept it. any role. The martial arts show elected also repeatedly cheated and cut his salary. Once, Quoc Cuong had to complain bitterly: "My money is made with blood, you guys keep playing, I'm afraid it's not very good."
According to his particular profession, Quoc Cuong's whole career had to shed blood many times, especially when he used the "head of the attack" technique. Even many times when he was wrapped in zinc, he was poked by zinc until he bled right in his throat. However, because of his passion for his career and his food, he was still determined to follow the profession.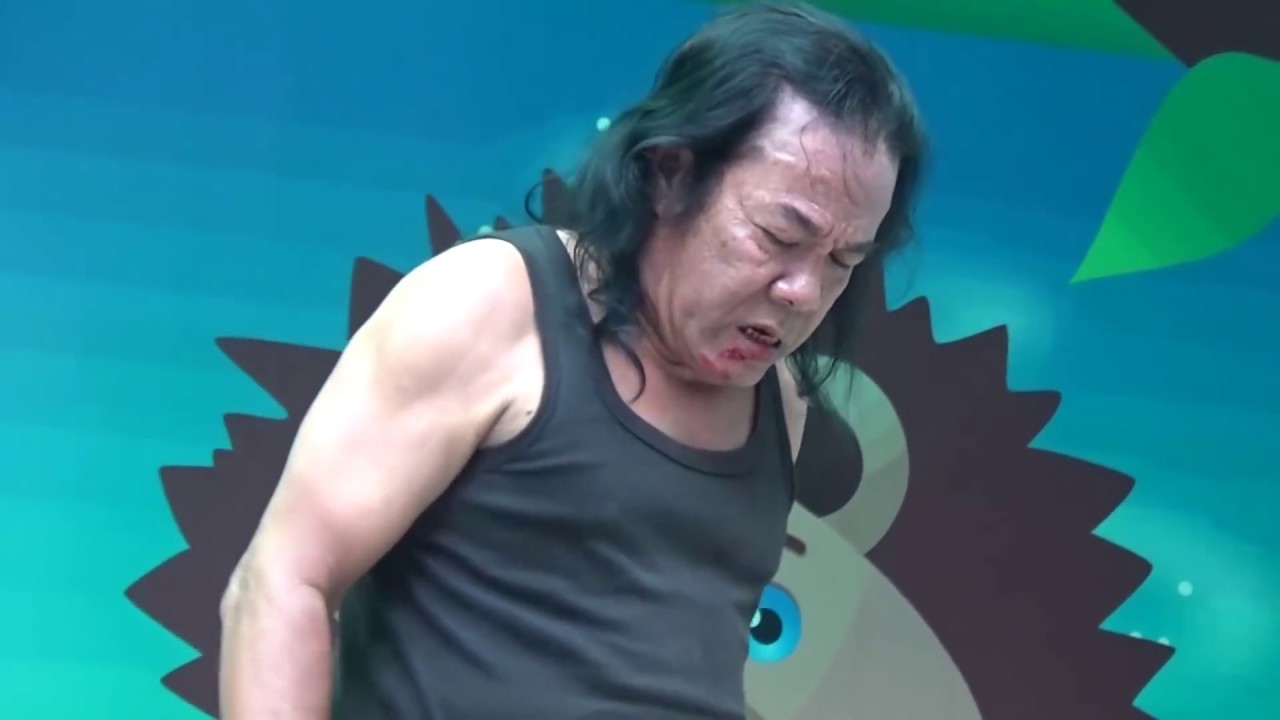 In old age, suffering, living a wandering life
The past was illustrious, but in old age, Quoc Cuong had to live a wandering life, meeting friends again in a situation where he did not bathe for several months, his body was full of odors, his food was full, his mind was unstable. People near the wandering Quoc Cuong area once said: "He's been wandering this area for months now, sleeping on the porch at night, sometimes sleeping right in the sewers at the construction site. He often goes everywhere without knowing where he's going. So hungry, who cares. whatever you eat. Now his right leg is swollen, he can only walk step by step, he is sick and there is no medicine, he can't spend money, sometimes he talks a lot, but sometimes his eyes look far away. back to my heyday, look so bad!".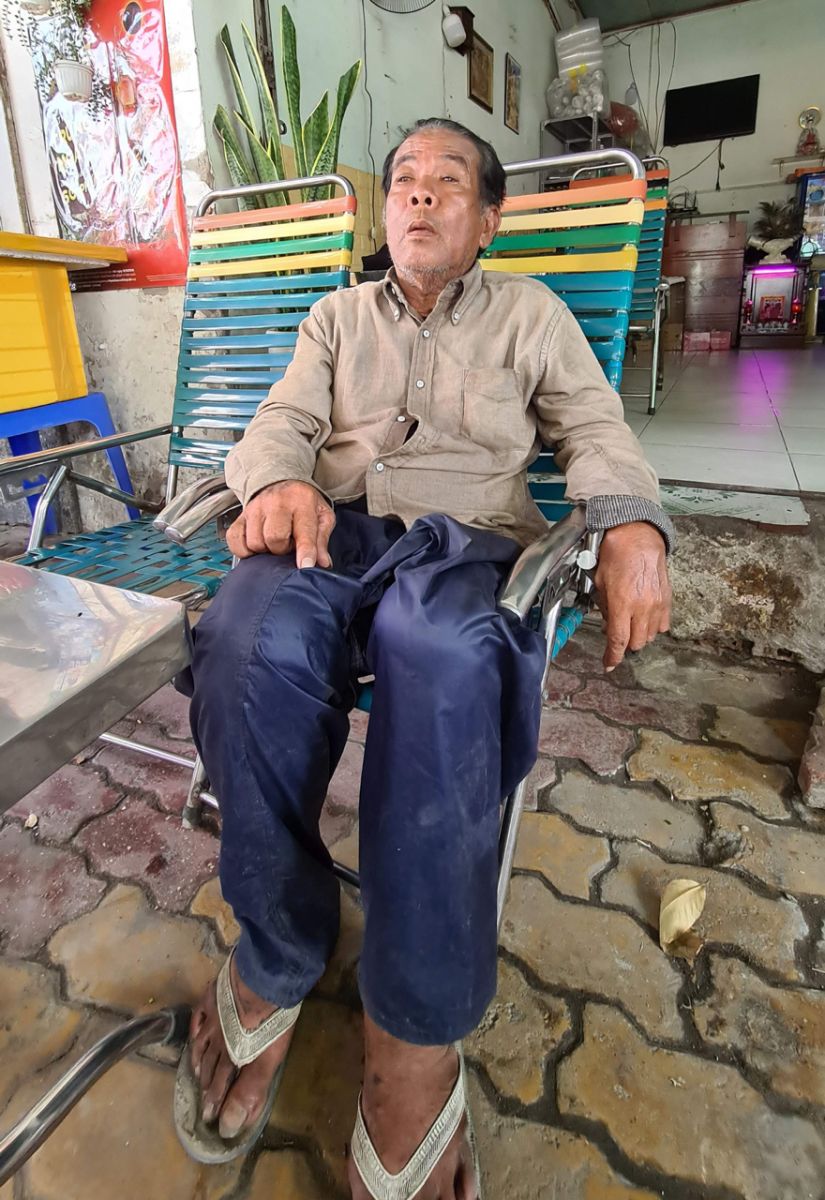 I no longer recognize the illustrious martial arts master
Source: Compilation
https://kenh14.vn/sieu-sao-vo-thuat-vbiz-ve-gia-ngu-o-ong-cong-ca-doi-muu-sinh-bang-viec-do-mau-cuoc-doi- blackout
You are reading the article
A lifetime of making a living by shedding blood, a dark life of being cheated

at
Blogtuan.info
– Source:
Kenh14.Vn
– Read the original article
here