Chuyển động số
Uncover 5G Potential to Drive Digital Transformation in Indonesia
The Indonesian government and mobile network operators have commercialized 5G networks since 2021. But the rollout of 5G telecommunications networks is expected to be evenly distributed by 2025. Previously, the government controlled Experience in 4G network deployment takes about six to seven years and continues to grow in Indonesia to this day. So the journey to 5G will likely be a lot quicker than that.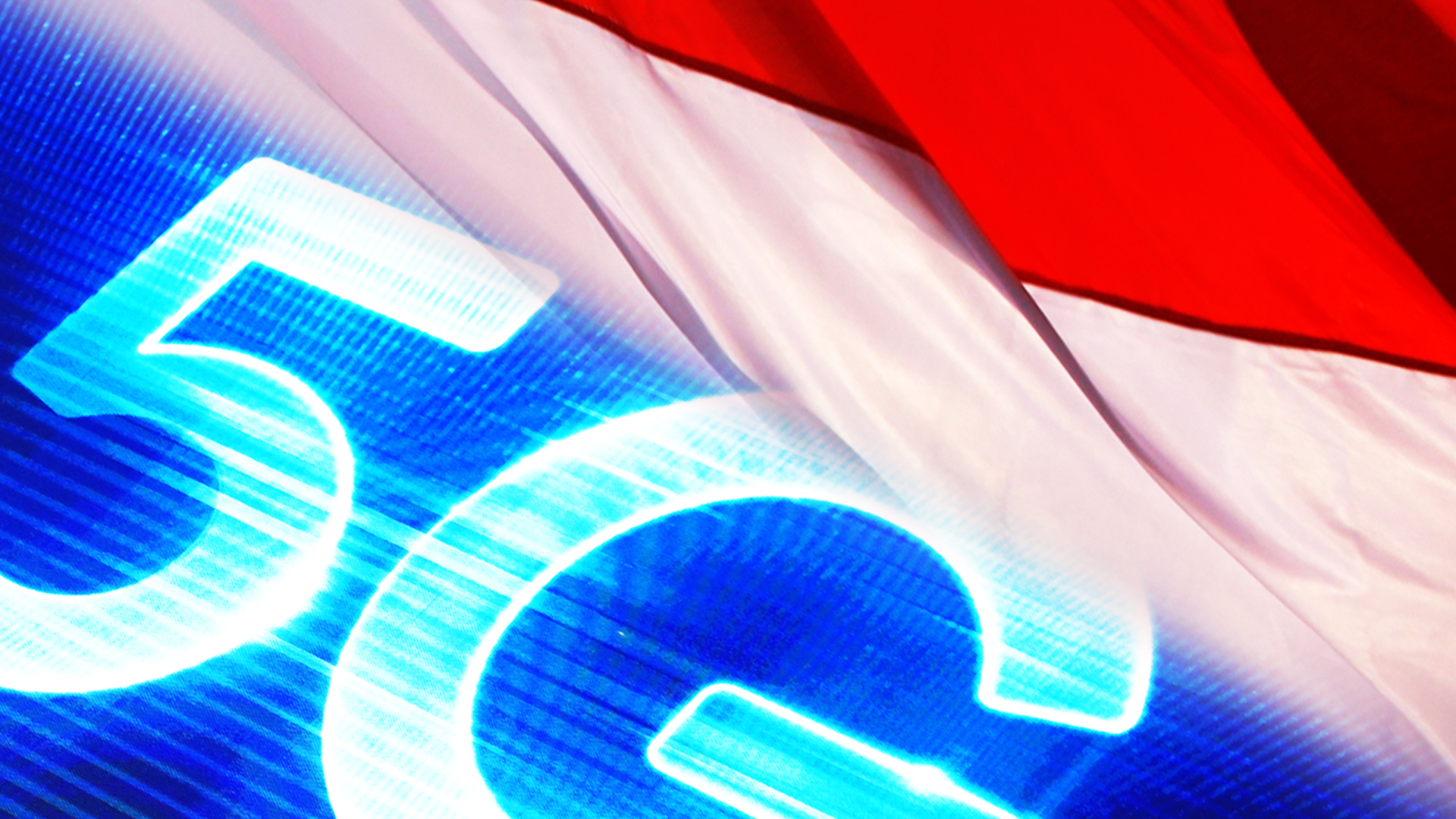 "Being the right keyword, and the right target is always a matter of discussion and controversy, both from the Ministry or the Government and regulatory agencies with Indonesian telecom operators, if the rollout of 5G is fast. This means that Indonesia will most likely have to bear a lot of education and training costs related to adapting to the next generation of 5G technology networks.
However, on the contrary, if it is too slow, it will only become a "market" because it cannot master technology in its own country, and cannot keep up with the world's technology trends. So the rollout of 5G is necessary, but we have to adjust the pace and timing for the rollout to really work in the national interest," said Ismail, Director of Postal Equipment and Resources at the Ministry of Transport. Media and Informatics Indonesia shared.
It can be seen that 5G telecommunications network is a step forward in technology and has become a necessity. So, in the age of digital transformation, nothing can stop the development of 5G technology itself. Technological developments, especially global developments, such as 5G will inevitably come to all countries, including Indonesia. Indonesia's position is also very clear that 5G is an alternative to enhance and accelerate the digital transformation in Indonesia.
It can be said that 5G technology is a key pillar infrastructure of industry digitization and helps to realize how many use cases have helped us easily get through the pandemic. The benefits of 5G have been enjoyed by many industries, from obvious real-world applications to incredible success stories in healthcare, education, logistics, manufacturing, and a list of sectors. The area where 5G has had a positive impact is continuing to grow.
However, there is no denying that 5G development feels different. As Indonesia transitions from 3G to 4G technology, it's mostly just a matter of speed. Indonesia's most prominent problem when we move from 3G to 4G is to improve the user experience, speed up the conversion of data information or connect via the internet using mobile broadband technology. But the evolution from 4G to 5G is somewhat different because 5G offers a broader spectrum of technology and scale of adoption than just a matter of user experience.
5G technology has many advantages beyond data speed, such as very low latency information conversion speed. 5G can also handle a very large number of devices, and 5G's capabilities make the nuances of the evolution of 4G to 5G broader, not just a matter of user experience.
5G brings increased bandwidth, greater reliability, and lower latency. While 4G networks have demonstrated a variety of use cases for connecting people, businesses, and industries, 5G will deliver greater scalability, enhanced security, and greater efficiency across networks. new and existing connection layers. The adoption of 5G will push businesses to fully exploit the capabilities of advanced data-driven technologies such as IoT, artificial intelligence (AI), and machine learning.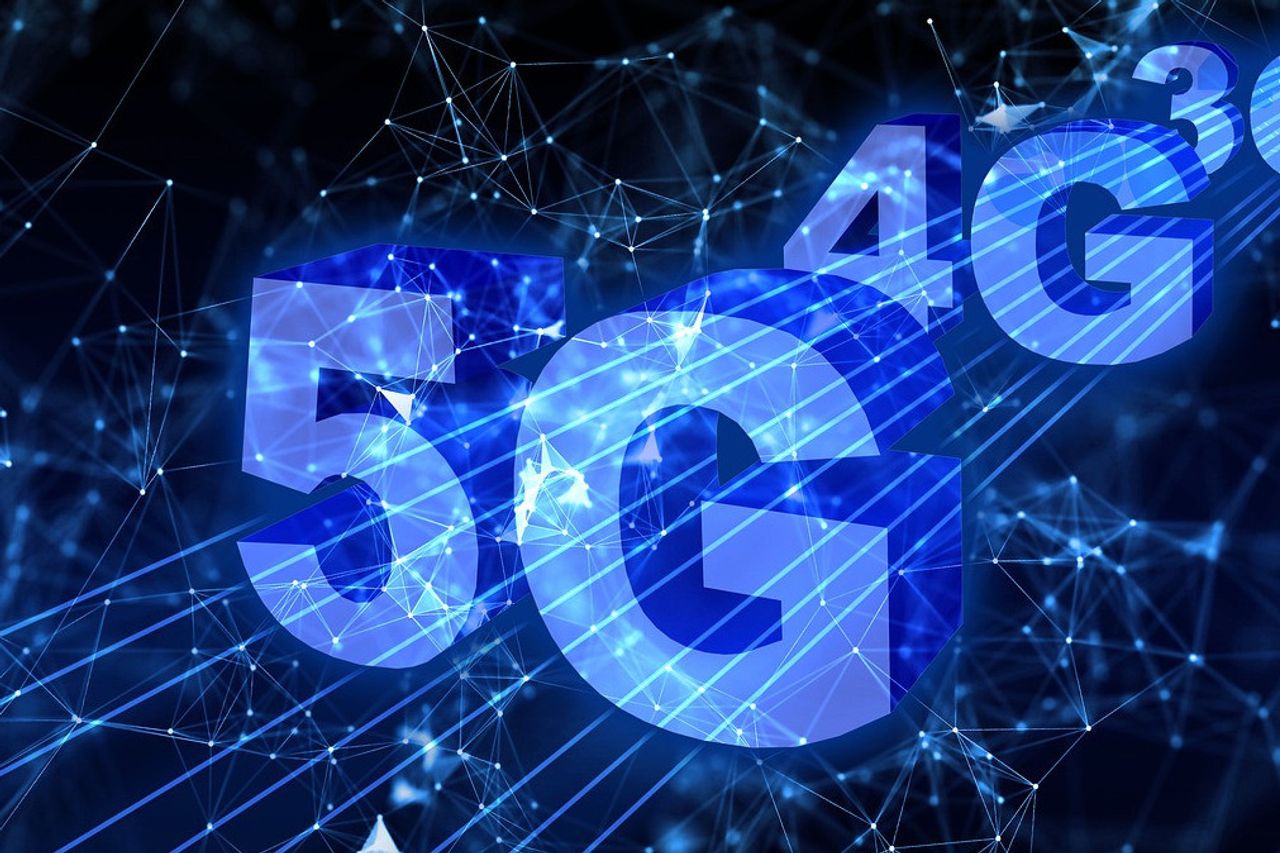 Another benefit of 5G technology that has become an issue is today when the use of Virtual Reality and Augmented Reality in the form of Metaverse. The development of these new technologies adapts to the evolution of 5G. 5G in Indonesia is really an alternative technology for which the country needs to be thoroughly prepared. Indonesia does not want to deploy 5G when the country's conditions are not ready, but Indonesia also does not want to be left behind by the widespread deployment of 5G that has been developed and is already present in many developed countries.
The beginning of 5G is marked by three major operators in Indonesia, namely Telkomsel, Indosat and XL Axiata, Ismail said. All three have built 5G network stations in several major cities. "But of course we're not very happy in conditions like this, there are still many challenges to re-develop so that 5G deployment can grow very quickly or faster than we expected," Ismail said.
As reported by OpenGov Asia, the Minister of Communications and Informatics Johnny G. Plate said that the Indonesian government is preparing to bring the experience of 5G technology network in the annual motorcycle race. This is part of the support for the telecommunications infrastructure sector to make the Mandalika motor racing successful 2022. In fact, the Ministry of Communications and Informatics has also increased bandwidth and prepared the world. 5G network introduction.
Meanwhile, a telecom operator will also present a 5G network use case with fixed wireless access technology and immersive augmented reality in the form of a virtual race. There will be a lot of 5G network stations that will be located in Mandalika for a virtual reality usage experience that can be witnessed soon.
You are reading the article
Uncover 5G Potential to Drive Digital Transformation in Indonesia

at
Blogtuan.info
– Source:
danviet.vn
– Read the original article
here