Thế Giới
The possibility of the southern province of Ukraine merging with Russia: Let the people decide
Russia
said the people of Kherson province, southern Ukraine will decide whether they want to annex Russia or not.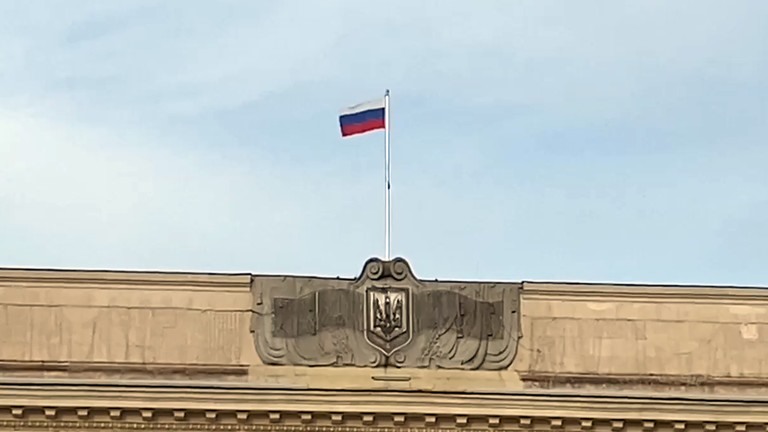 Such a historic step must be decided by the people and must be "completely legal", Kremlin spokesman Dmitry Peskov stressed.
Peskov's comments came after a senior official in the Russian-controlled region spoke out about the incident Kherson merged into Russia.
"It is up to the people of Kherson province to decide for themselves whether to make such a request and this should be considered by legal experts. Such a sweeping decision must have a clear legal basis and be completely legal, just like with Crimea" – RT quoted Mr. Peskov speaking to the press on May 11.
Asked if there would be a referendum, Peskov replied: "I say nothing about a referendum."
Russian troops captured Kherson in early March and occupied the entire area bordering Crimea. Kirill Stremousov, deputy head of the government established under Russian control, said on May 11 that the new administration is planning to propose President Vladimir Putin officially made the region "a complete part of Russia".
Stremousov cited Crimea as an example, which voted to join Russia shortly after the 2014 coup in Kiev. He said that the legal documents will be prepared by the end of this year, after which there will be a final decision.
"In the meantime, we intend that the Kherson area will be administered by the military-civilian administration," Stremousov said.
Meanwhile, Boris Saldo, the head of the administration, said on May 9 that there were "no formal talks or plans" on joining Russia. However, in his opinion, one day the region will become part of Russia.
Ukraine considers the new administration in Kherson illegitimate. President Volodymyr Zelensky in April said Kiev would abandon peace talks if Russia orchestrated a "fake referendum" on territories it controls.
In another development, spokesman Dmitry Peskov said that the military operation in Ukraine was going "as planned" and that Russia did not intend to impose martial law in the country.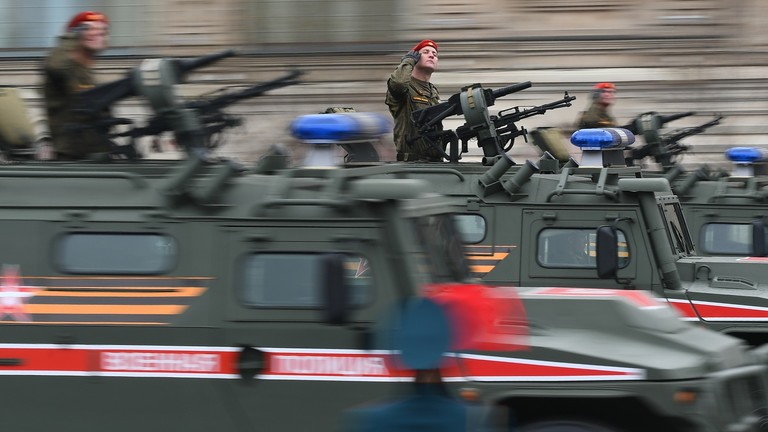 "No, there is no such plan," Peskov told reporters when asked to comment on the new statement by US Director of National Intelligence Avril Haines that Russia is planning martial law.
Peskov also called on reporters and the public to listen to Russian President Vladimir Putin, who "reiterates and most recently confirmed that the special military operation is going as planned."
US Director of National Intelligence Avril Haines accused Russia of possibly imposing martial law in the country to bolster efforts in Ukraine. Haines also stated that "President Vladimir Putin's goals are bigger than Russia's military capabilities" and that the situation could be "more unpredictable, likely to escalate over the next few months".
"Current trends suggest that President Putin will move to more drastic measures, including imposition martial law"- Ms. Haines announced on May 10.
You are reading the article
The possibility of the southern province of Ukraine merging with Russia: Let the people decide
at Blogtuan.info – Source: laodong.vn – Read the original article here