Cư dân mạng
World
Country girl who went to Hanoi found that 5k spring rolls were expensive and a trip to buy a house and a car at the age of 23
Students who go to Hanoi find everything expensive
Nguyen Thi Thanh Thao (27 years, from Phu Tho, now doing business in Hanoi) said when he was 18 years old, he went to Hanoi to study at university, he was too shocked by the lifestyle in the capital. "A plate of fried spring rolls is 5 thousand VND / fruit, how come I think it's very expensive, in my hometown there are 1000 VND / fruit. A good cup of coffee equaled almost an entire day of eating in my college days and people still drink it.
That day, when I went to school on an electric bike, I just wished I had an old car that cost a few million to go. The first time I stayed in a dormitory at school, 8 people only had a room of 25m2, cramped, very uncomfortable.
After that, I stayed at my aunt's house in the Thanh Xuan district, in a very deep alley to a depth of 2 km, so narrow that it was difficult for motorbikes to turn. But I just hope, in my life, I will never have a house in Hanoi, have a place to return to, not have to rent a house. Many nights I lay looking at the ceiling thinking, I decided to make some money now so my dreams could come true.", Thao recounted. Later, Thao realized that not everything in Hanoi was expensive, but simply because he was poor.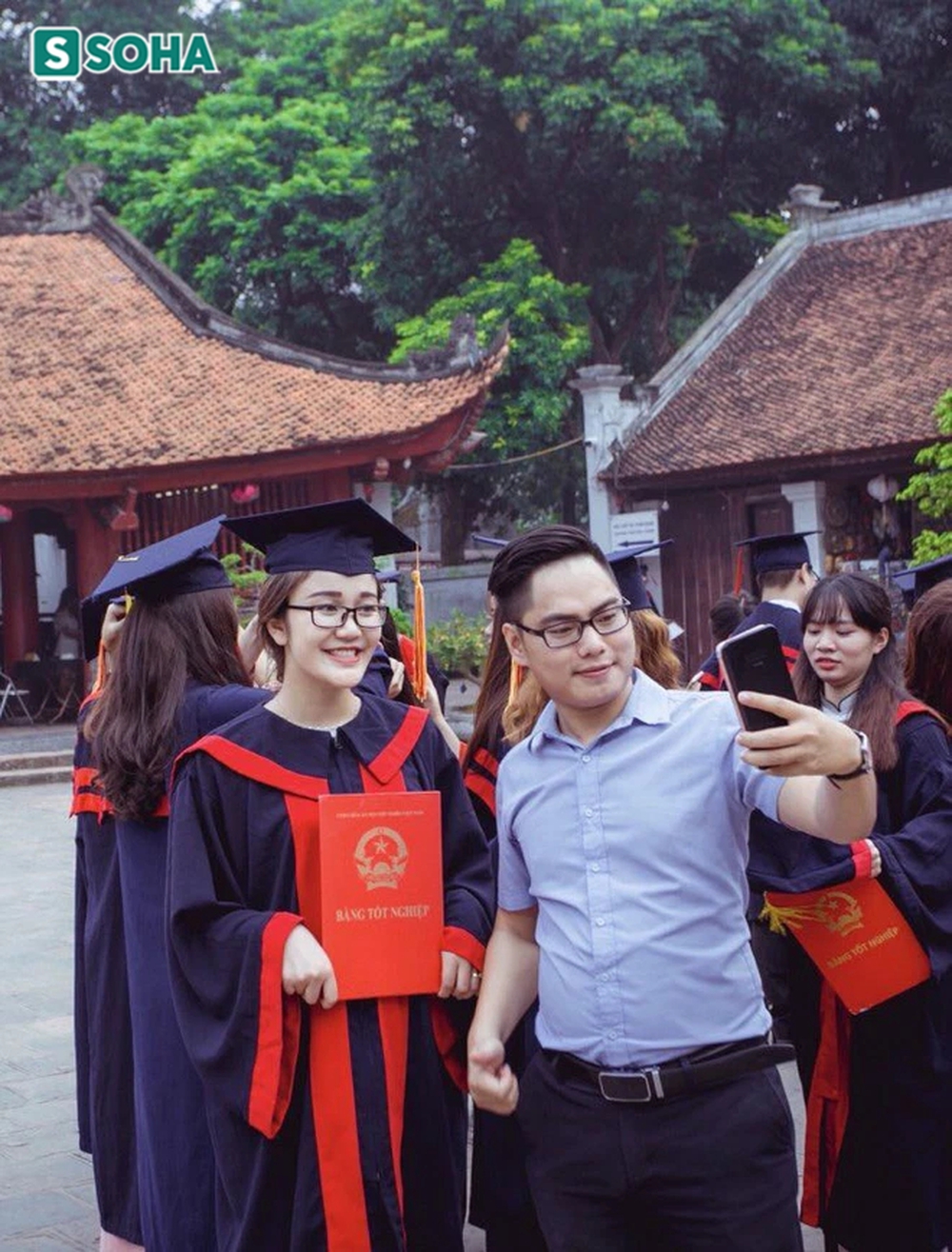 Since his student years, Thao started a business.
So the young girl of eighteen, twenty has started a business of many products, from watches, perfumes to snacks,… Thao is very hardworking and frugal, goes to school in the morning, In the afternoon, delivers goods to customers. The food his parents sent to his hometown, Thao cooked himself.
In his sophomore year of university, Thao was able to fend for himself and pay his tuition fees. His income in 2016 – 2017 has reached 40 million VND/month. Not a stylish person, Thao only uses lipstick and clothes to buy enough to wear, no matter how much money he has, he keeps it. So busy working that Thao looked much older than his age, only 20-21 years old, but everyone looked at him and thought that his mother had a husband and children.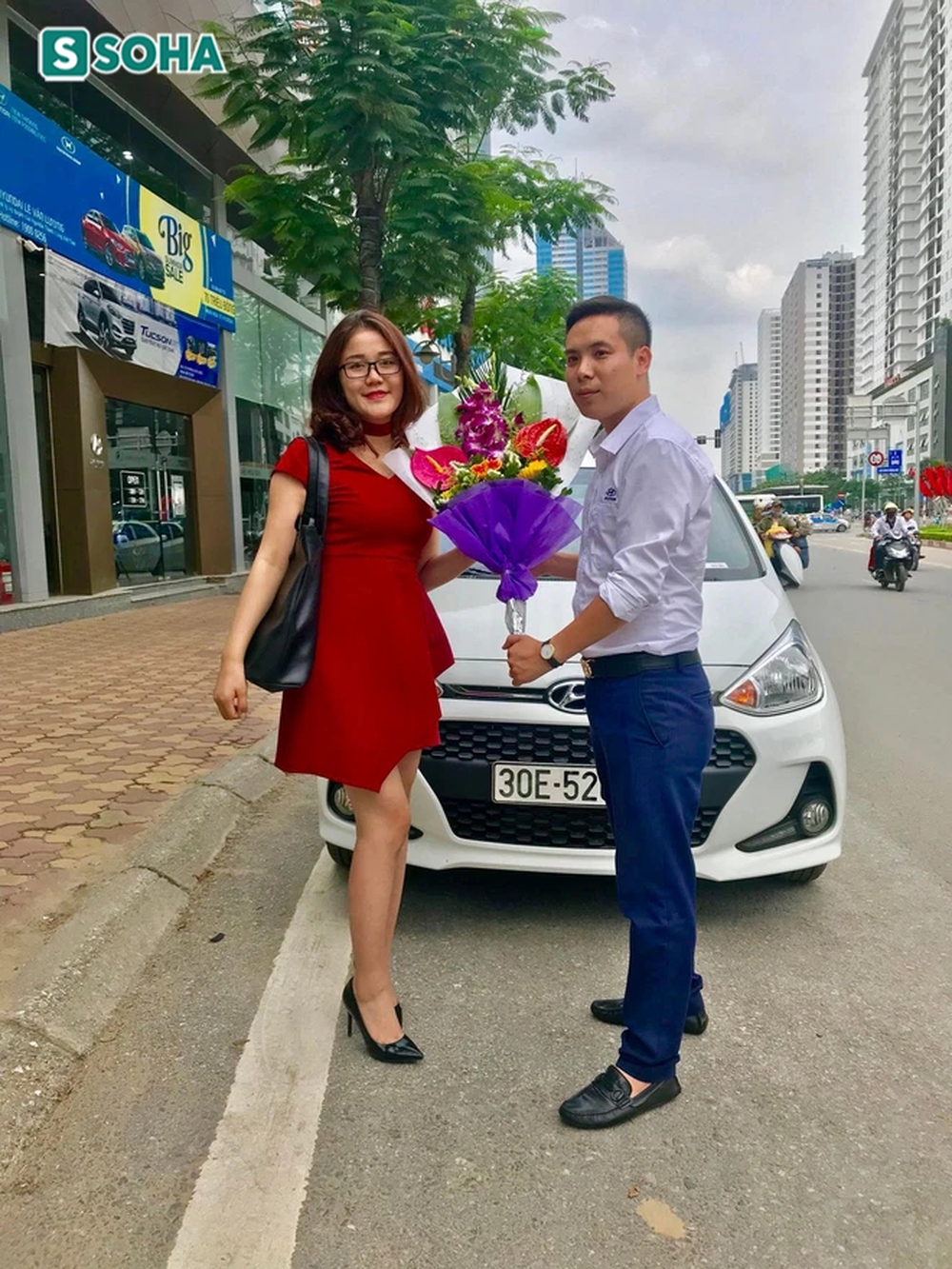 At the age of 22, Thao bought his first car.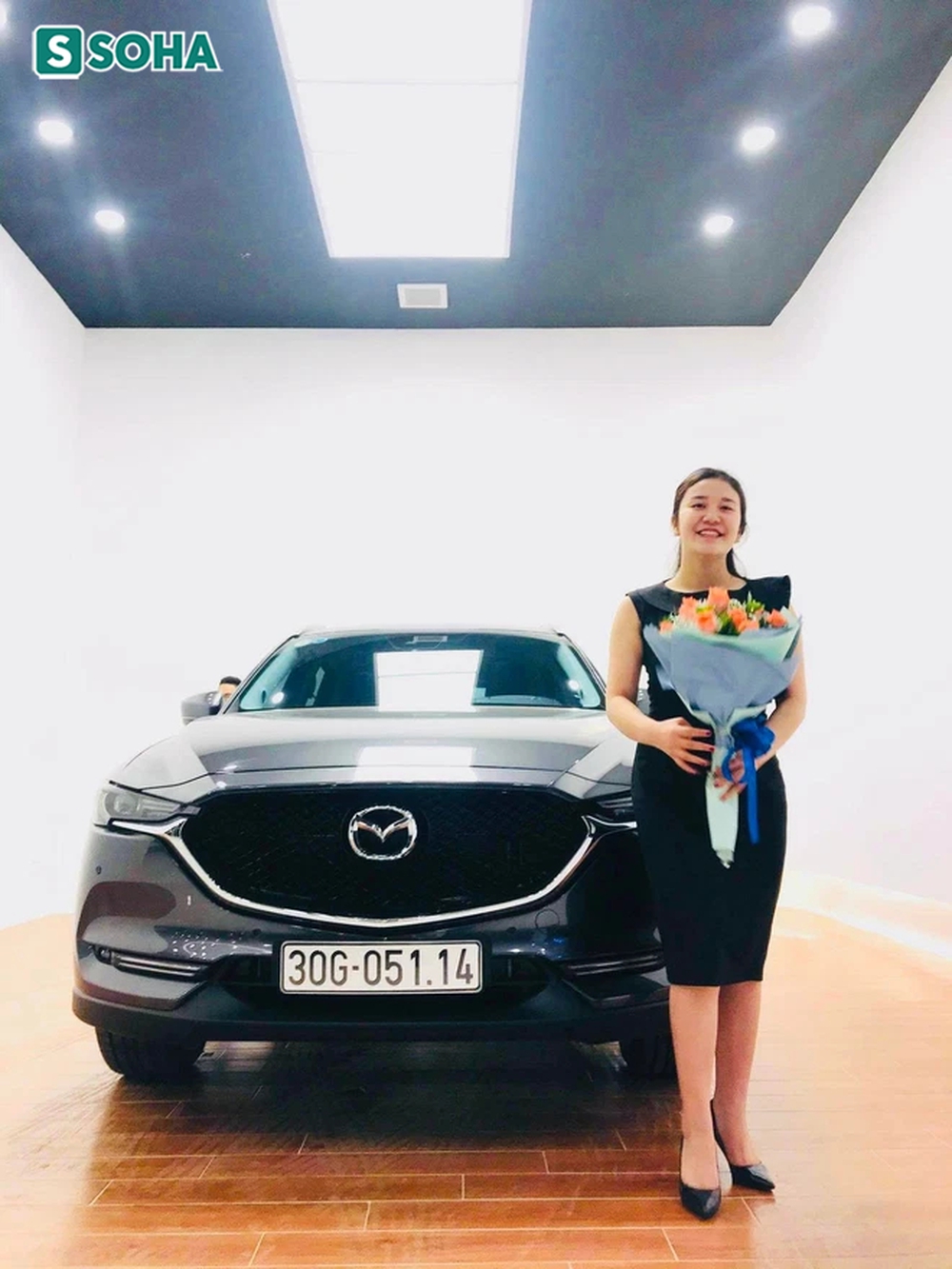 In 2021, the family replaced the Mazda Cx-5 at a price of 1.1 billion VND. In addition, she and her husband also bought Vinfast.
At the age of 21, Thao has 2 shops in his hands. When she met her current husband, she still remembered what he said to her:I don't have a car like your friend's lover, are you sad?". Thao frankly replied: "Not. Why should you be sad, I will have it at that age".
At the age of 22, to make moving and picking up things easier, Thao decided to buy a box driver for himself. The first car he owned was a Honda i10 with a price of VND 485 million. This is also the first property in the name of Thao.
27 years have two houses in Hanoi, cars worth billions
Success followed success, Thao said from 2016 to 2017, the business boomed as the Facebook platform began to grow. The income of the two Thao shops is quite large.
Owning a car, Thao and his girlfriend started thinking about buying a house. Both love the 68m2 apartment in Trung Kinh, Cau Giay district. The price of the apartment for rough handover is 2.4 billion VND, including the cost of interior finishing of about 300 million VND, for a total of 2.7 billion VND.
Thao's girlfriend is 4 years older than him, works in a bank, has a relatively good income. By the time he decided to buy the house, he had saved about 800 million VND. The money, he spent to pay the initial amount.
In 2017, Thao and his girlfriend accepted the house and continued to pay according to schedule. Thao thinks that if unfortunately his business is in trouble, his girlfriend still has a monthly income of around 30 million VND to pay principal and interest to buy an apartment. Thao commented, he is a person who also makes a lot of effort. At the age of 26, Thao's husband became the sales manager of a bank.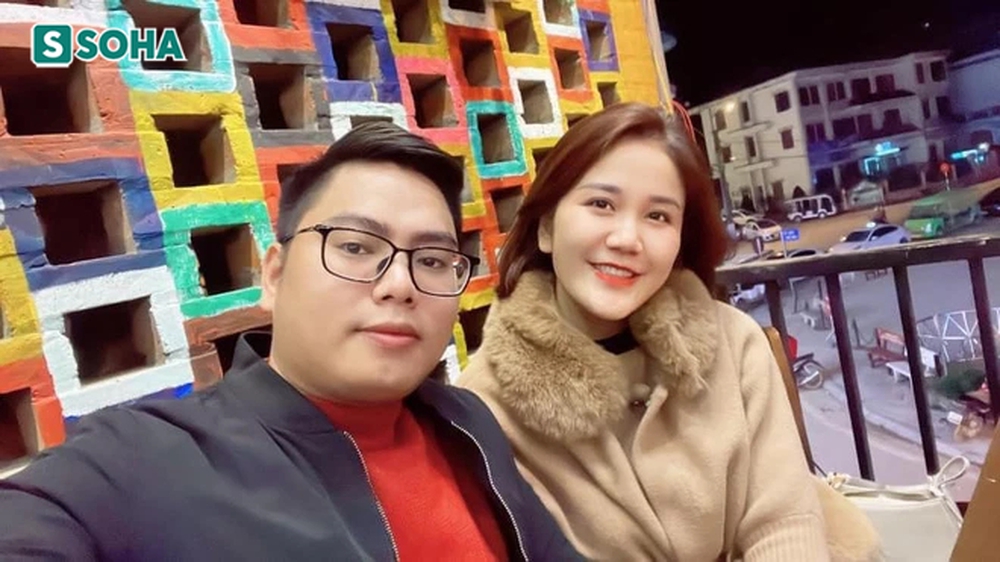 Thao and her husband got married in 2018, both trying hard to cultivate life.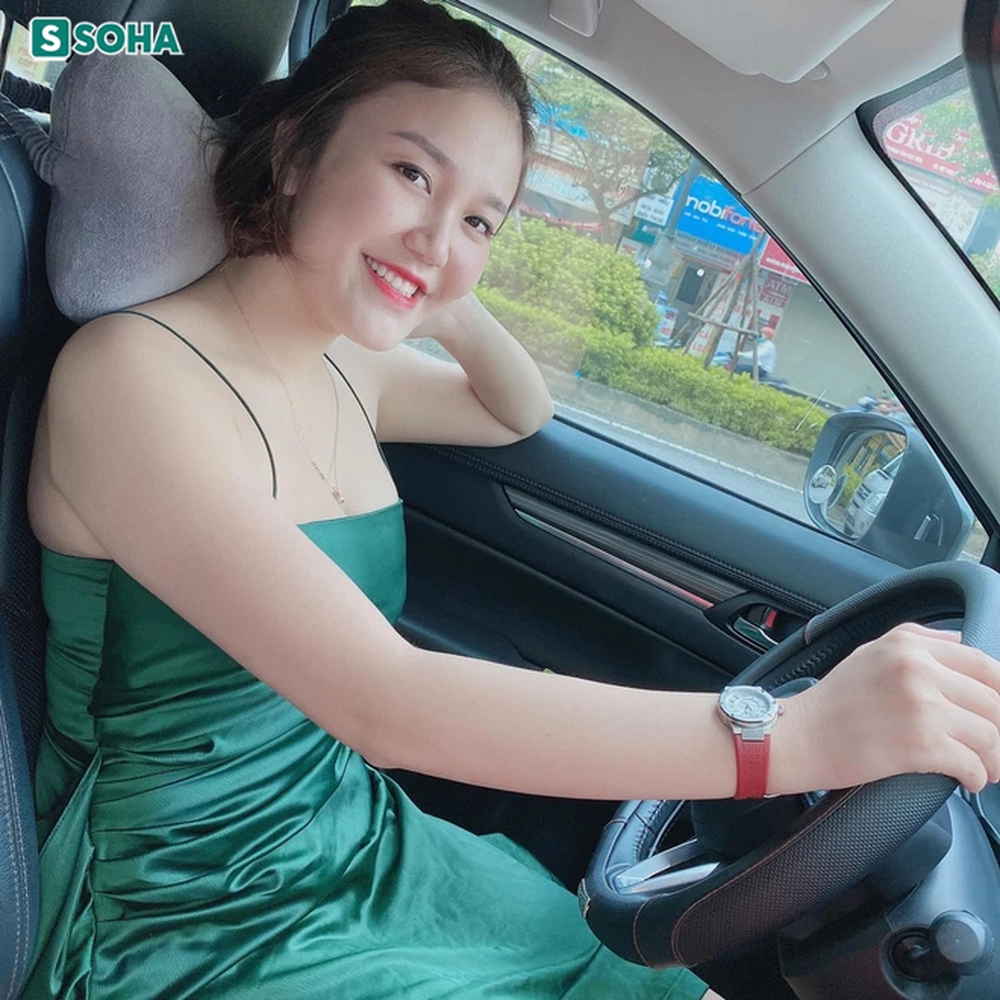 Currently, Thao has bought 1 more apartment, he is also planning to buy a house on the ground.
"When I received the house, my girlfriend and I still owed the bank 850 million VND. Back then, I had over 1 billion in my account, but my boyfriend didn't know. I can pay off all the money, but I want to use it as business capital, and also want to use debt as motivation for my boyfriend to work hard to pay off the debt. I repaired a house in the country for my mother before I got married. In 2018, we got married, business is still good, so the couple's life is always full, fun and happy.
Even though the economy is stable, I am still very excited to work. During my pregnancy, even though I had severe morning sickness, I continued to work and take care of myself until the day of delivery.
In 2019 after giving birth to a baby, my family added more people, so I decided to reward myself for the age of 25 with a Mazda Cx-5 car for 1.1 billion VND, paid immediately one time. In early 2021, I keep buying other apartments for investment properties. We also bought a Vinfast car. The couple is thinking of buying a house on land as house prices are rising rapidly", Thao shared.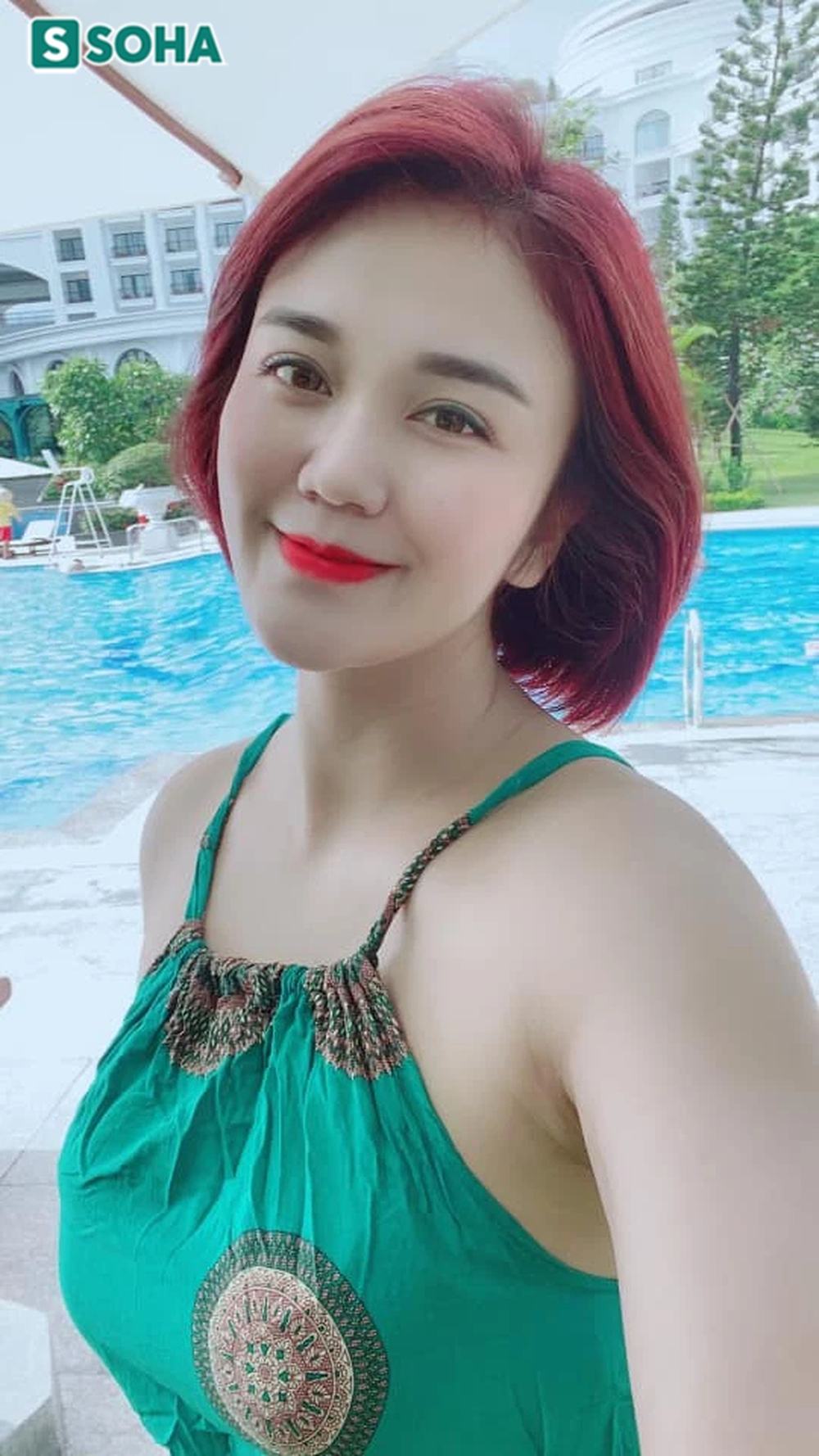 Thao felt very lucky because his work was always profitable.
When asked about sharing business experiences with young people, Thao smiled and said he didn't want to brag. Moreover, he considered himself too lucky when his business was in such a good time, from start to finish, that it was going so smoothly.
With Thao, in life, everyone will have a different perspective and lifestyle. The things he shares are only to motivate young people, especially those who want to start a business and own their own real estate from an early age.
"Starting from zero and without anyone's support, only by working hard, with willingness, passion for learning, exploring, confidently walking on your own feet and setting goals for yourself then you can be successful. . Let's keep dreaming, we will achieve it", Thao reminded.
Photo: Characters provided
https://soha.vn/gai-que-len-ha-noi-thay-chiec-nem-chua-5k-la-dat-va-hanh-trinh-tau-nha-sam-xe-o-tuoi- 23-20220312171350673.htm
You are reading the article
Country girl who went to Hanoi found that 5k spring rolls were expensive and a trip to buy a house and a car at the age of 23
at Blogtuan.info – Source: Soha.vn – Read the original article here