Business
Become a victim, or inner master
My friend used to be a social media addict. That year, when she was in 10th grade, she regularly posted on Blog 360, met many boyfriends on it, and at the same time constantly compared herself to other girls who only knew their faces through photos.

As time went by, my friend spent her high school years with all kinds of tired emotions, from low self-esteem, jealousy, self-pity, to the desire for others to admit that she was beautiful. She put all the best photos of herself on the blog, and worked hard to post articles. She even has a crush on a guy on the blog, one day spending all day looking at his blog. This person she didn't know at first, just found him outstanding and followed by many people, so she also tried to befriend him.
After a while, she decided to confess to this person, because she was passionate about online conversations with him. As a result, she was rejected. Suffering, but with no way to get rid of that frustrating mood, she continued to wander the internet, neglecting her studies, and having no motivation to live. My friend lived like that until Blog 360 left, Facebook opened.
But this time, she was more disappointed, because everything was different: the virtual life on the internet expanded endlessly, and all the deep feelings were less and less.
Surfing social media passively,
we all become victims
Social media is a strange place, where we can vent all our emotions, pity someone, be angry with someone, participate in endless arguments, fleeting love affairs, to I finally found myself lying in a pool of hurt, with lacerations that never closed.
If I say that my friend is a weak-willed person, then it may be true in many ways. However, the so-called personality comes from outside factors, not just from within. How much time a day you spend in contact with the environment and people, you will become equal to that person and the space you interact with, At least it has the ability to dominate and invade your mind, just needs to accumulate enough over time to form a new personality. One day your mind is often spent on social networks, at some point, you also become like it, everything is entertainment, only the deep soul falls into a lonely pit.
There is a recent book that has received a lot of attention, which opens the door to the study of the sociology of victims, called Emotional self-defense 4.0, author Bat Nha. In this book, three factors are considered to make a person a victim:
(i) You must have easy access to them.
(ii) They have to expose loopholes or pain.
(iii) You have to be able to make them suffer the consequences of their pain.
For example, a thief observes his victim, which is a little girl, she meets all 3 factors as follows:
(i) Accessible: She's on the street.
(ii) She's weak, her jerks are okay.
(iii) He jerked and she couldn't follow.
It's no different from the situation my friend was in, even though she found other nicks on her own, it's also too easy for herself to be "locked in" in terms of emotions, payments, and loss. And didn't social media approach my friend day by day, until she put her heart down for a random guy on it?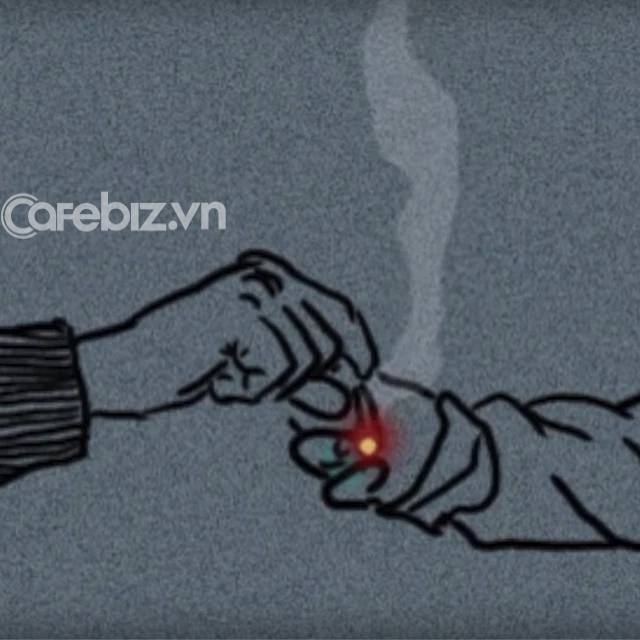 Applying victim knowledge for business on social networks
Victim factors look so simple, yet so easy to apply to business. Saler is like a predator, and his customers are his victims, "picking up" these victims on social networks very easily.
To conquer the victim, one must understand more deeply what is known. For example, what is the mentality of people when surfing social networks? If you can answer them, you will know how to deal with them. But most of us don't know!
You don't know what kind of mentality you have when surfing social networks, but if you do, you will be a lot different. You will know what to do with people who are surfing social networks, you will know what kind of person you will be when you click like on your posts, you will know what kind of person you are when you "like" you, when you share a post you are what kind of person and what mentality, you know when you comment how you are actually getting mixed up in a psychological context, how you are being infected with energy from Facebook…
If you understand all of these things, you can conquer it, you can change your identity, and you can get a lot of customers from social media. This is similar to: if you want to be stronger, you must know how to influence and understand others. There is nothing cruel or exploitative, it's just that there comes a time in life when we must make progress, both in terms of mentality and behavior.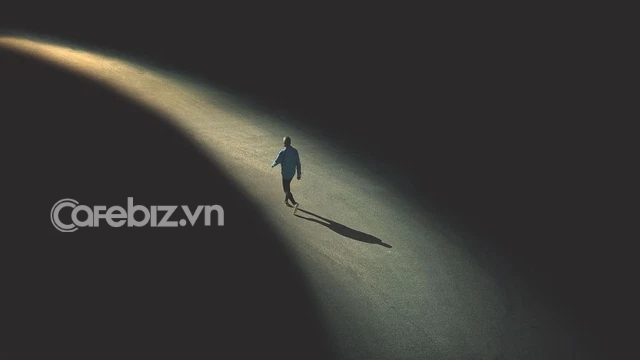 We have to choose how we live our lives:
Wise, pragmatic, introspective
Likewise, understanding knowledge about emotional self-defense in the 4.0 era helps us understand what types of work are available on social networks. This step is to take an overview of yourself, and establish an understanding, also for yourself. The patterns for working on social media revolve around these things:
First, you think of it (the social network) as a city of citizens, whose citizens focus on cash flows and how lonely the mood is.
Second, you see it as a religion where people find their community.
Third, you treat it like heaven, people are free to say without paying for what they say.
Fourth, you see them as a bunch of victims gathered in one place.
Fifth, you consider it a place to vent all the sadness and helplessness of this life, where everyone is afraid of the rest, while asking for love from those people, where pain kept immortal. When in real life someone yells at you: "Bastard", you forget after you're gone. But if someone texts you that sentence, you can't forget it, just want to "kill" them. Because it stays forever in your head even after the message is deleted.
Such a malicious social network. You do not question the legitimacy of the information, so on social networks, you read a news "The end of the world is coming". In this moment you can't say "This is not happening, I can't see it anywhere", you can't think so, you can only passively follow it, or pass by without considering what lies. After the writer and that post, of course, I didn't realize the impact I had to endure.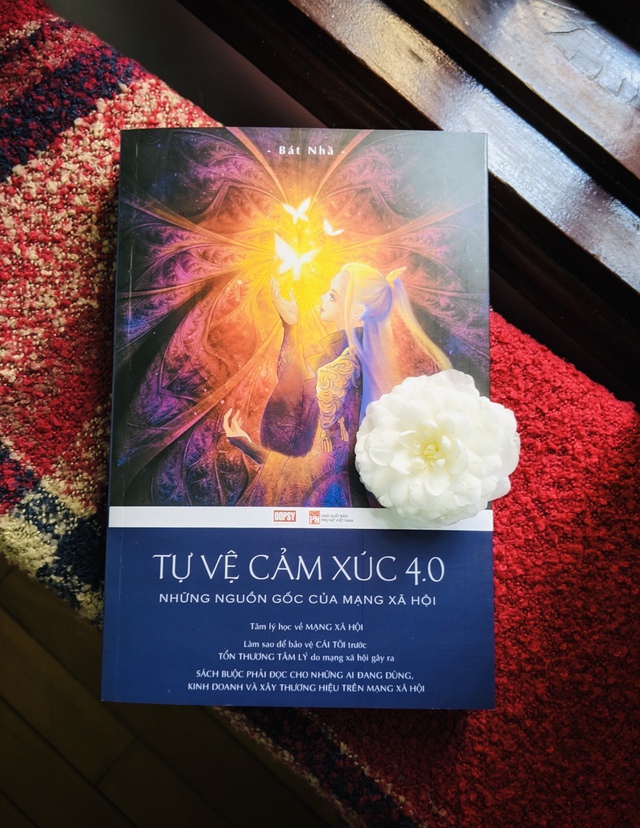 Book Emotional self-defense 4.0 poses all of these problems, providing a seamless and massive knowledge map for the reader to understand the root cause of the social media problem, down to the way its tornadoes flow, and manipulating the human mind. Because we are forced to use social media, the only way to protect ourselves is to understand it, find a way to live with it, use it for our success in life, instead of wallowing in and becoming a victim. .
https://cafebiz.vn/buoc-vao-mang-xa-hoi-ban-gan-nhu-chi-co-hai-lua-chon-tro-thanh-nan-nhan-hoac-bac-thay-noi- tam-20220324101104276.chn
By Business and Marketing
You are reading the article
Become a victim, or inner master

at
Blogtuan.info
– Source:
cafebiz.vn
– Read the original article
here