For parents, there is nothing happier than watching their children grow up day by day. Miss Phuong Le is no exception, she always gives the best to the 3 princesses, especially after just breaking up with her businessman husband after 13 years of living together.
Recently, the queen posted a photo taken with her eldest daughter with a message: "My mother's second sister is 1m63 years old. She is happy and peaceful. The rest of the world is out there for parents to count their children. Ha Dong Nghi (Victoria Ha)". Thus, baby Dong Nghi has reached the standard height of Miss contestant, just 1m63. Besides, Phuong Le did not hesitate to mention her ex-husband, showing a civilized manner, asserting that even though "everyone goes their separate ways", she and the father of the children are still relatives who raised 3 princesses so that . This is also what Phuong Le announced in the divorce announcement not long ago.
Miss Phuong Le with her eldest daughter.
Phuong Le has all 3 daughters, Dong Nghi and twins Bang Nghi – Chieu Nghi. In particular, the first daughter Dong Nhi received the most attention, after the mother-in-law of Tra Vinh revealed that she was the owner of a 200 billion dong villa. Phuong Le says: "The house belongs to the eldest – little Victoria, not ours. It was the gift we gave to our first daughter." At the same time, the mother of three children also shared, Dong Nghi is a feng shui daughter, given a lot of houses and land by her father.
"That house last time the couple bought land, bought a house for their small child, because it was his feng shui child. He and I decided to give it that house. At that time, he and I just lived together. , in my child's name. On his 18th birthday, he will return it to him and also write a will. If something happens to us, we will not be able to divide the house." she revealed.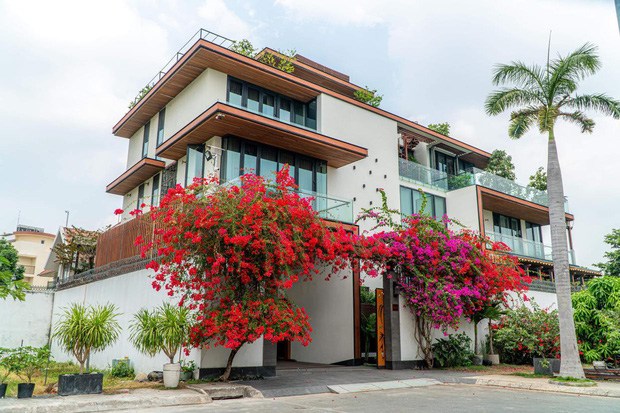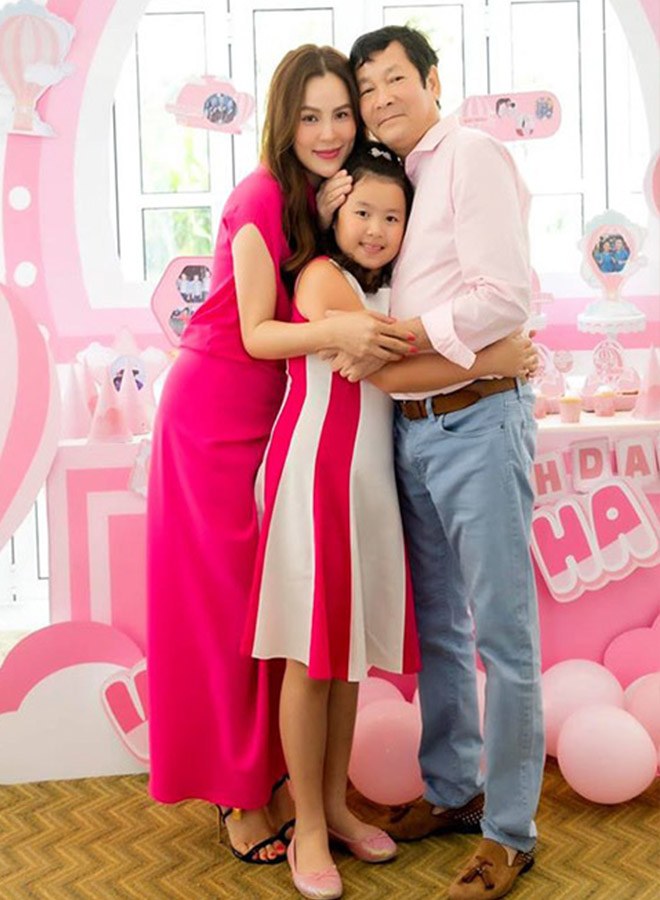 Phuong Le revealed that her oldest daughter was bought by her parents with many houses and land.
Before that, Phuong Le's eldest daughter was also known as the owner of a 162m2 high-class apartment in the center of Ho Chi Minh City. The queen shared this when she asked Ho Van Cuong to borrow a shelter. She advised: "Ho Van Cuong, if you need a house to live in when you haven't bought it, I have a luxury apartment with 3 bedrooms with an area of ​​162m2, I lend it to you and your family. This is the apartment of my eldest daughter and I have agreed to it. I know that a quiet place is very important to me now and your mother in heaven will be happier and more secure."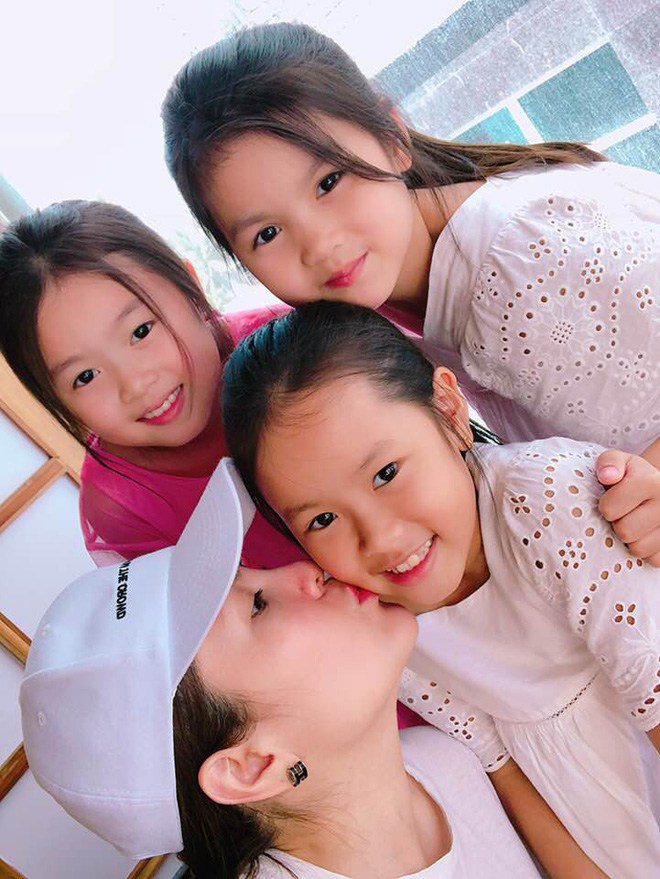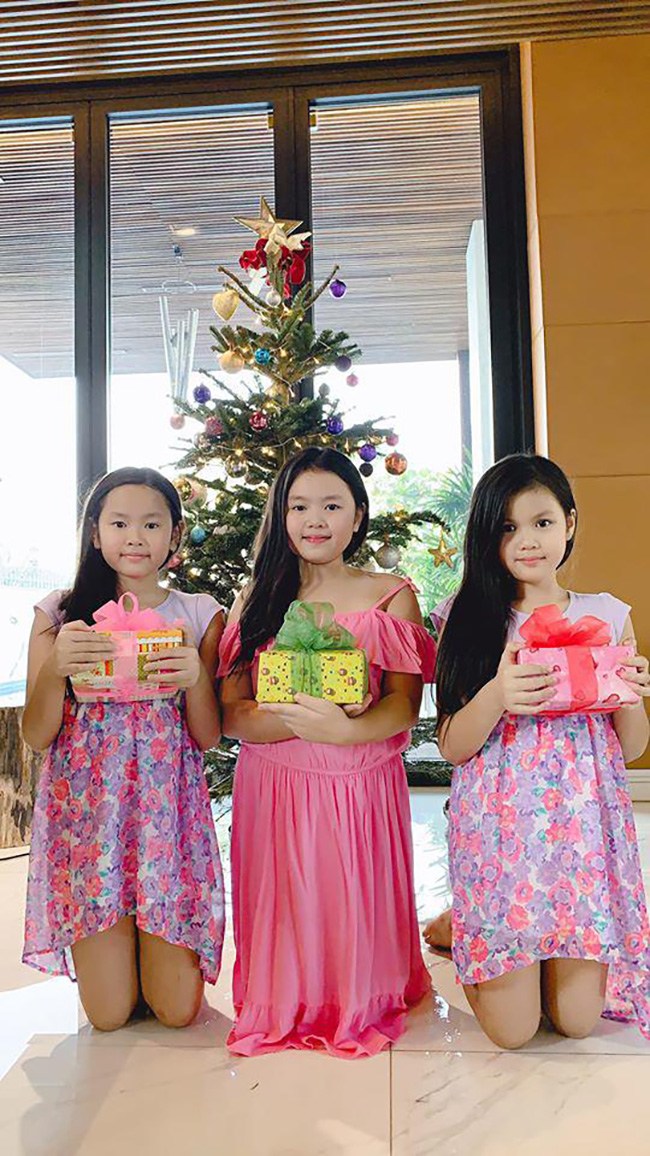 Growing up in a family with good economic conditions, the daughters of Miss Phuong Le "live in silk".
Thus, although only 12 years old, Dong Nghi is already the owner of many valuable real estate. In the latest series of photos posted by her mother, the little girl looks big, almost as tall as the mother of the beauty queen. The older the child, the more beautiful he is, inheriting the beauty from his father and mother, possessing a kind and loving face. Of the three sisters, Dong Nghi looks the most like her father.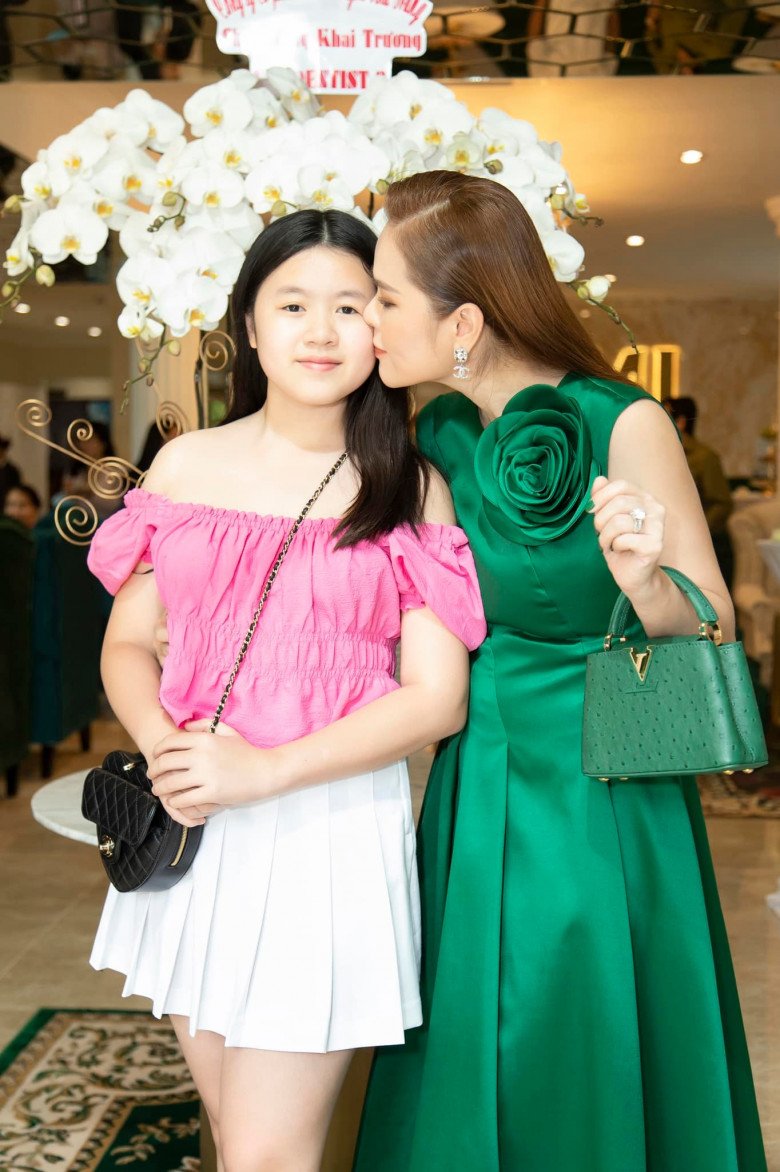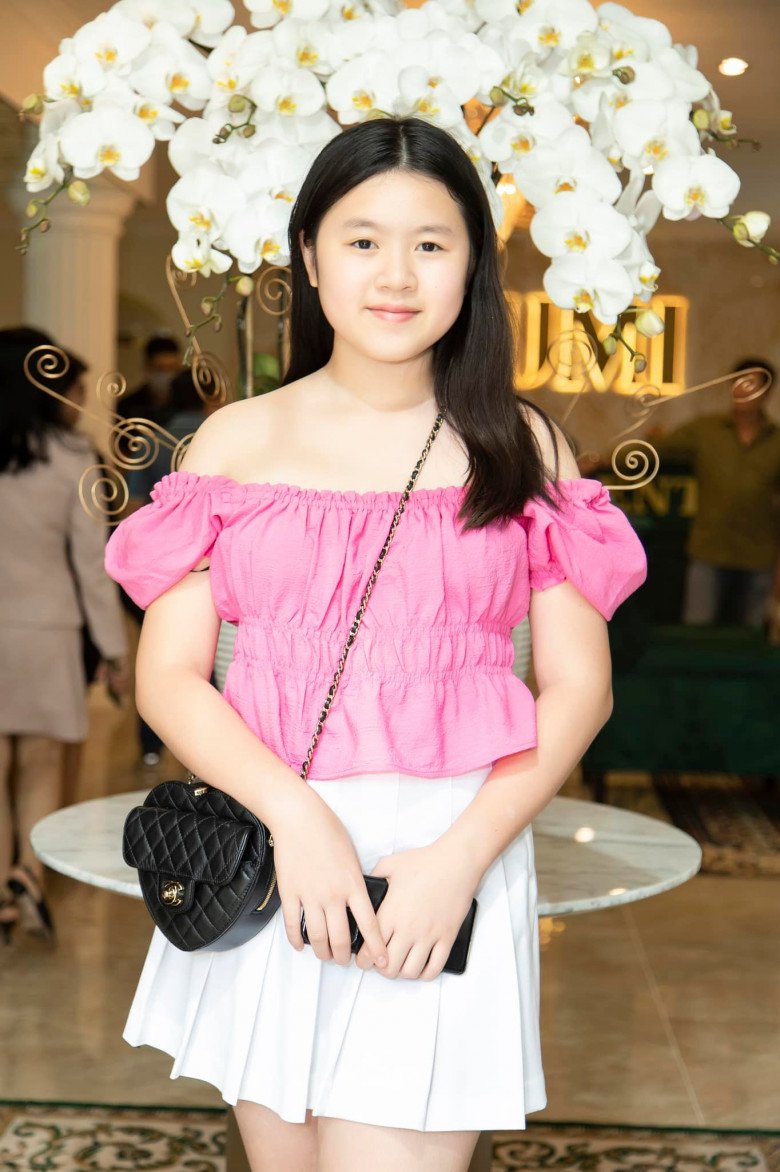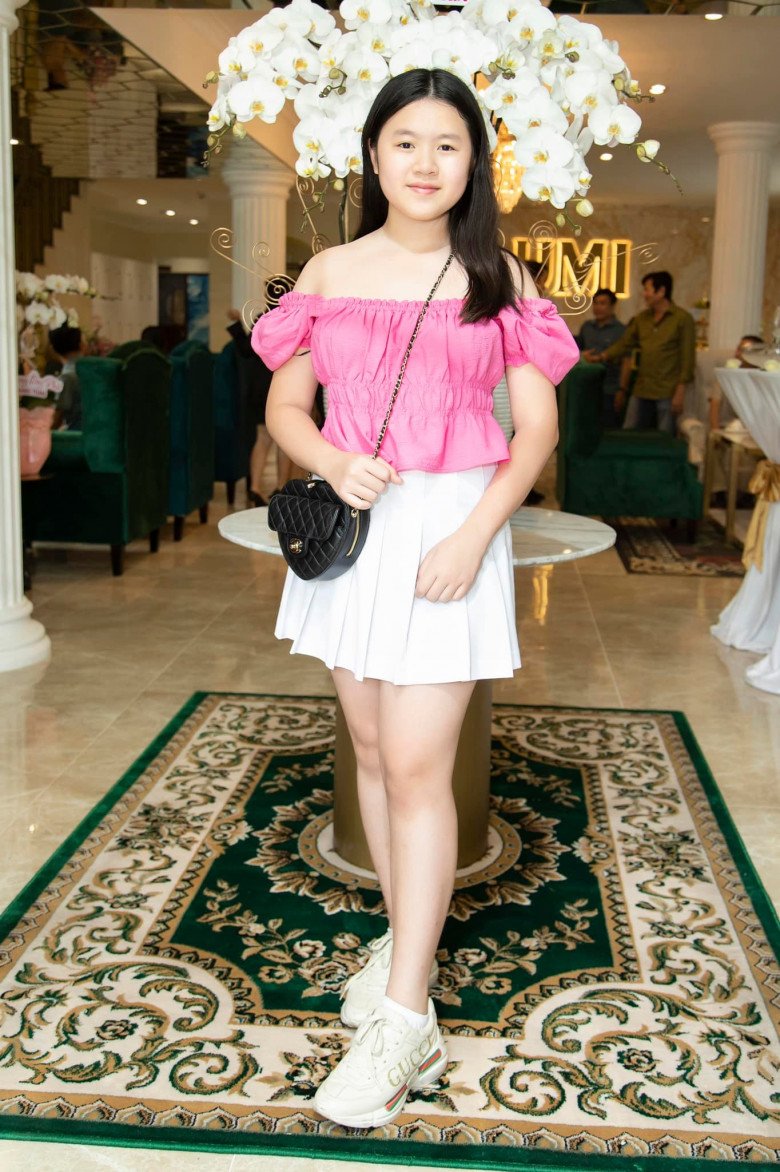 Beautiful, tall Victoria at the age of 12.
Phuong Le revealed her son's personality: "Second sister is gentle but difficult to live in love." It is known that Dong Nghi is very active in sports and swimming to develop his height. Currently, my son and 2 children are studying at a famous international school in Ho Chi Minh City with a tuition fee of nearly 500 million VND/year. Dong Nghi speaks English fluently, learns French, Chinese, piano, etc. In addition, he is good at Math and is in the top of the school's top students.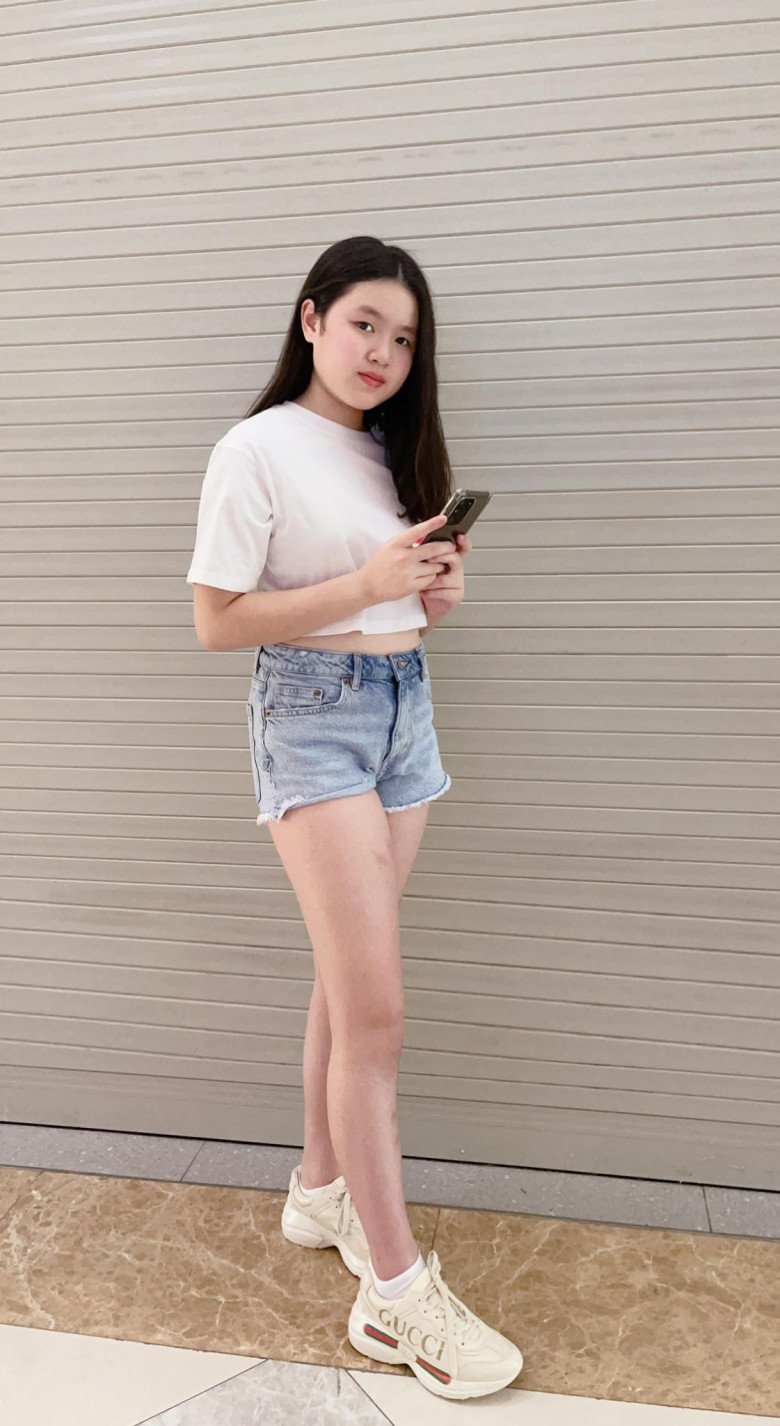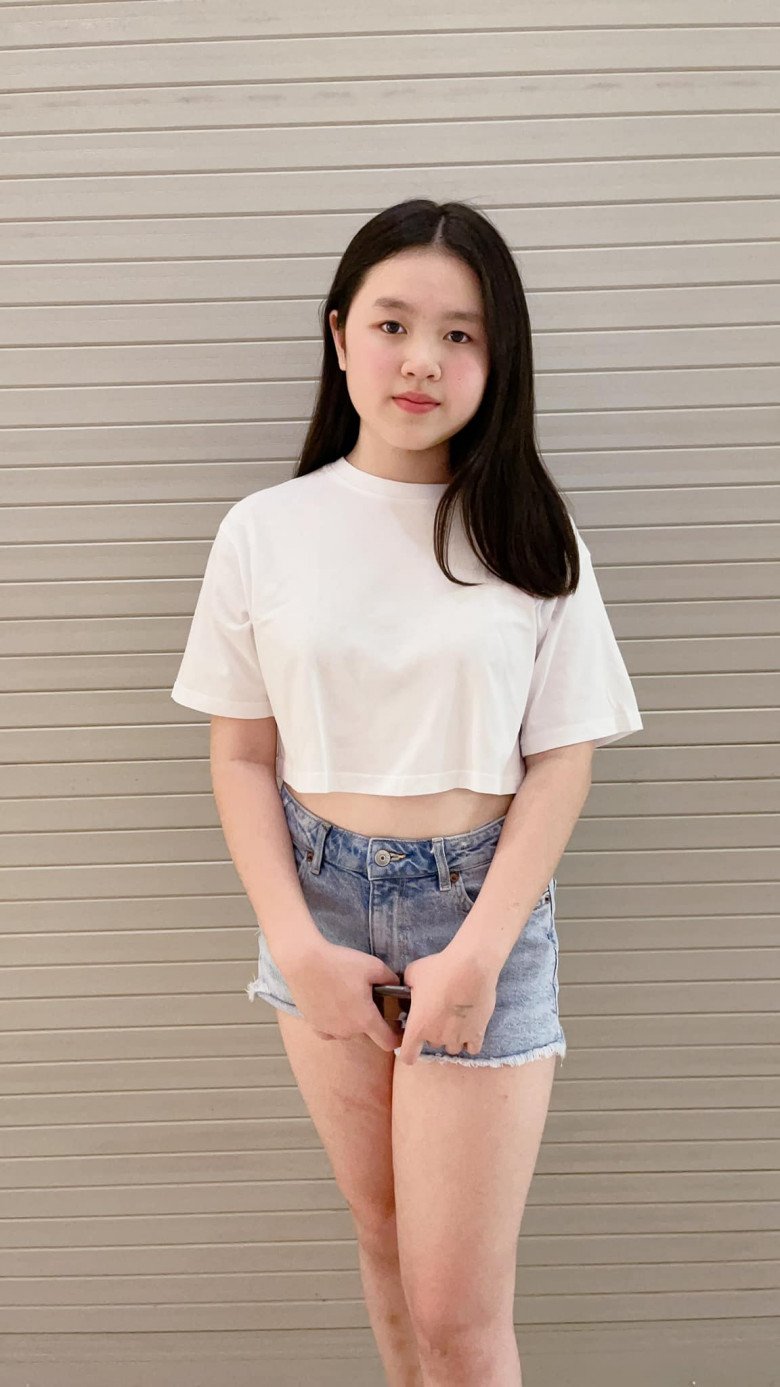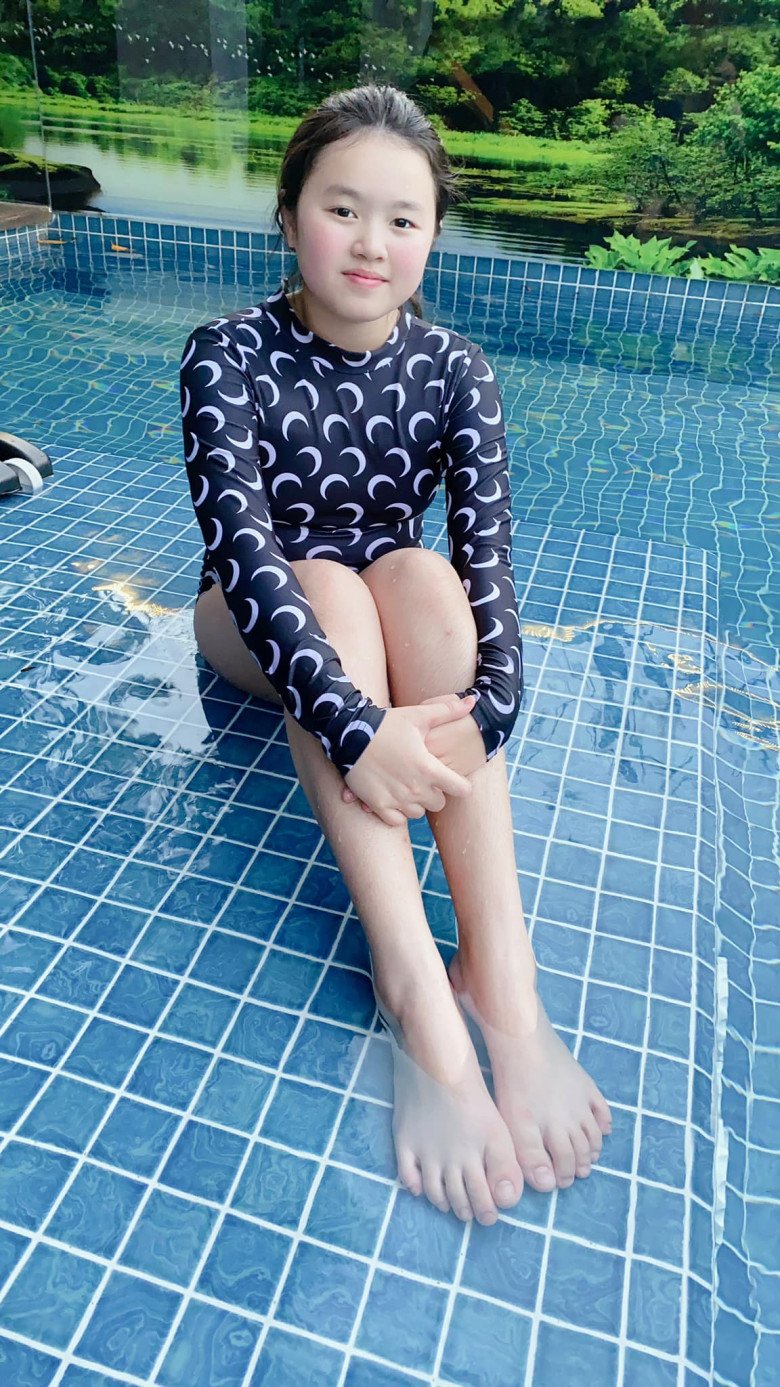 The eldest daughter of Miss Phuong Le is talented, and her mother has invested heavily in education.
Phuong Le is not afraid to spend a lot for her children, buy branded clothes and give them a black card with a limit of 2 billion VND. However, she said, her children still wear popular clothes and save money.
"I teach my children in my own way. When your child has money, he doesn't need money, without money, he won't fall for money, knowing how to spend money is also a way to earn money. In addition, my children are very wise and thrifty children, so I don't worry too much about this." The queen shares how to teach her children.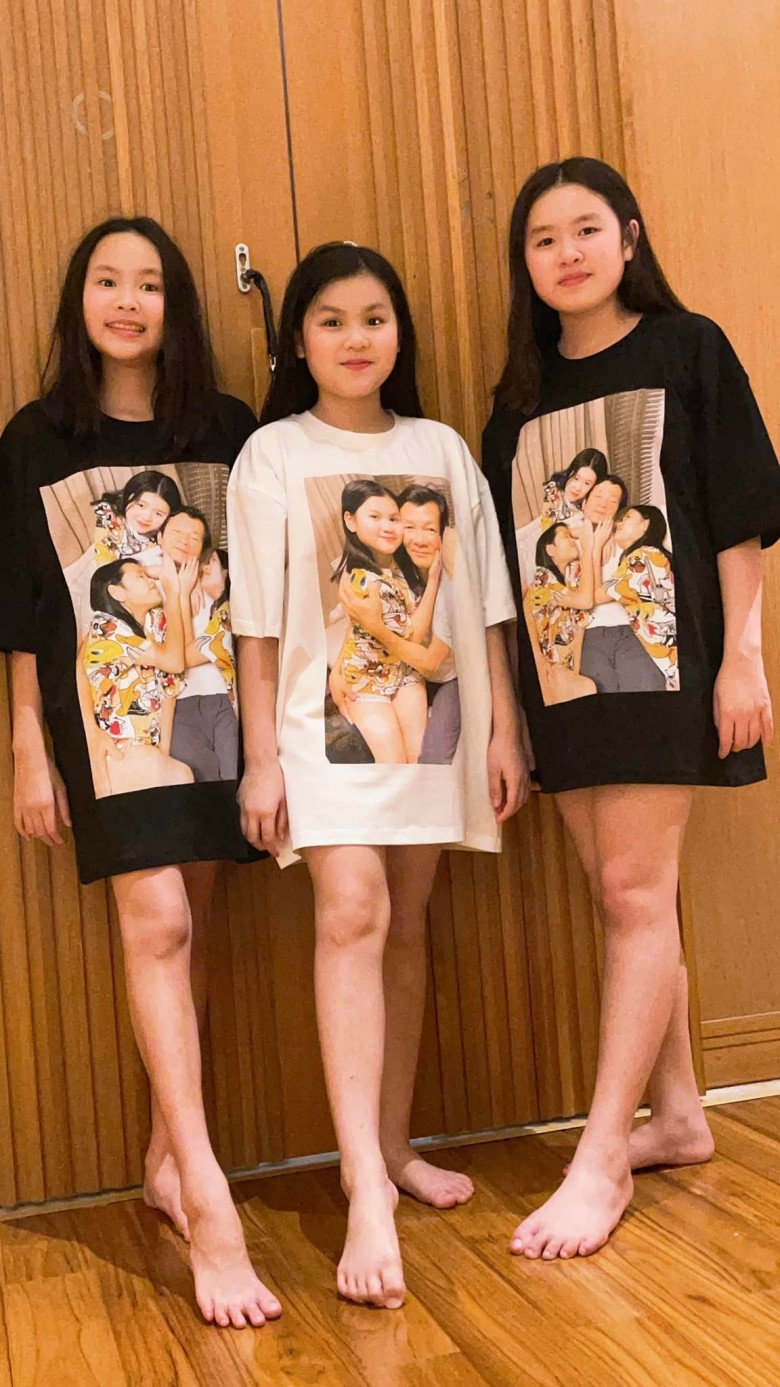 3 princesses of Phuong Le dynasty.
You are reading the article
12-year-old Phuong Le's daughter owns a villa of 200 billion, reaching the height of the Miss pageant

at
Blogtuan.info
– Source:
Eva.vn
– Read the original article
here